All Articles
Stylist Live Review
13 Nov
by
Joe Miller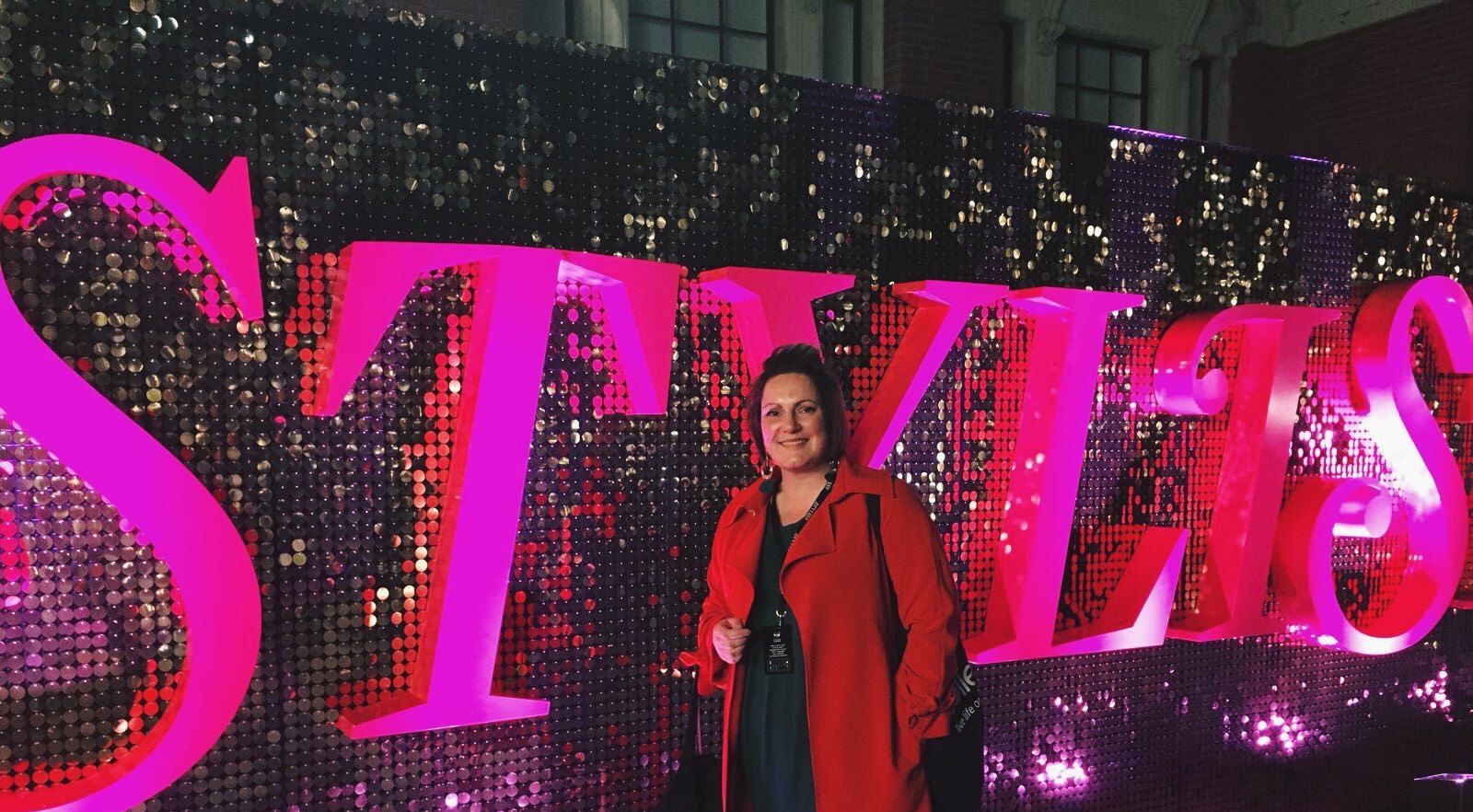 This weekend 10th-12th of November, Stylist Magazine was back with its annual Stylist Live event, this time in its brand-new home of Olympia London, bringing to life beauty and fashion exclusives as well as inspirational talks, comedy food and much more. Our amazing stylist and LCS graduate Amanda Latham from DefineStyleConsultancy.co.uk shares her impressions below.
Empowered and Energised sums up how I feel I about my Stylist Live experience! With such a large crowd of women it's hard to know what to expect but there was a ripple of excitement as soon as you walked in and such a warm welcome and appreciation for each other. Statement earrings were definitely the accessory to be seen in – they were all in a tassel!
MY TAKEAWAY MANTRAS
I attended many of the talks and this is where you began to get a feeling that it's ok to be you, to make this 'your year of yes' and 'open yourself up to possibilities' as suggested by Freddie Harrel, Lou Gardiner and Maria Hatzistefanis. Fearne Cotton and Reggi Yates encouraged us to be authentic for longevity and stick to the promise you made to yourself. Debbie Wosskow founder of Allbright and fofore owner of Love Home Swap shared her three g's of success 1. Graft 2. Grace 3. Grit. These will be firmly stuck in my head for the future.
So whilst Stylist Live was all about fashion and beauty inspiration, there was a strong sense that style and beauty comes from within and you were truly encouraged to embrace your own personal style.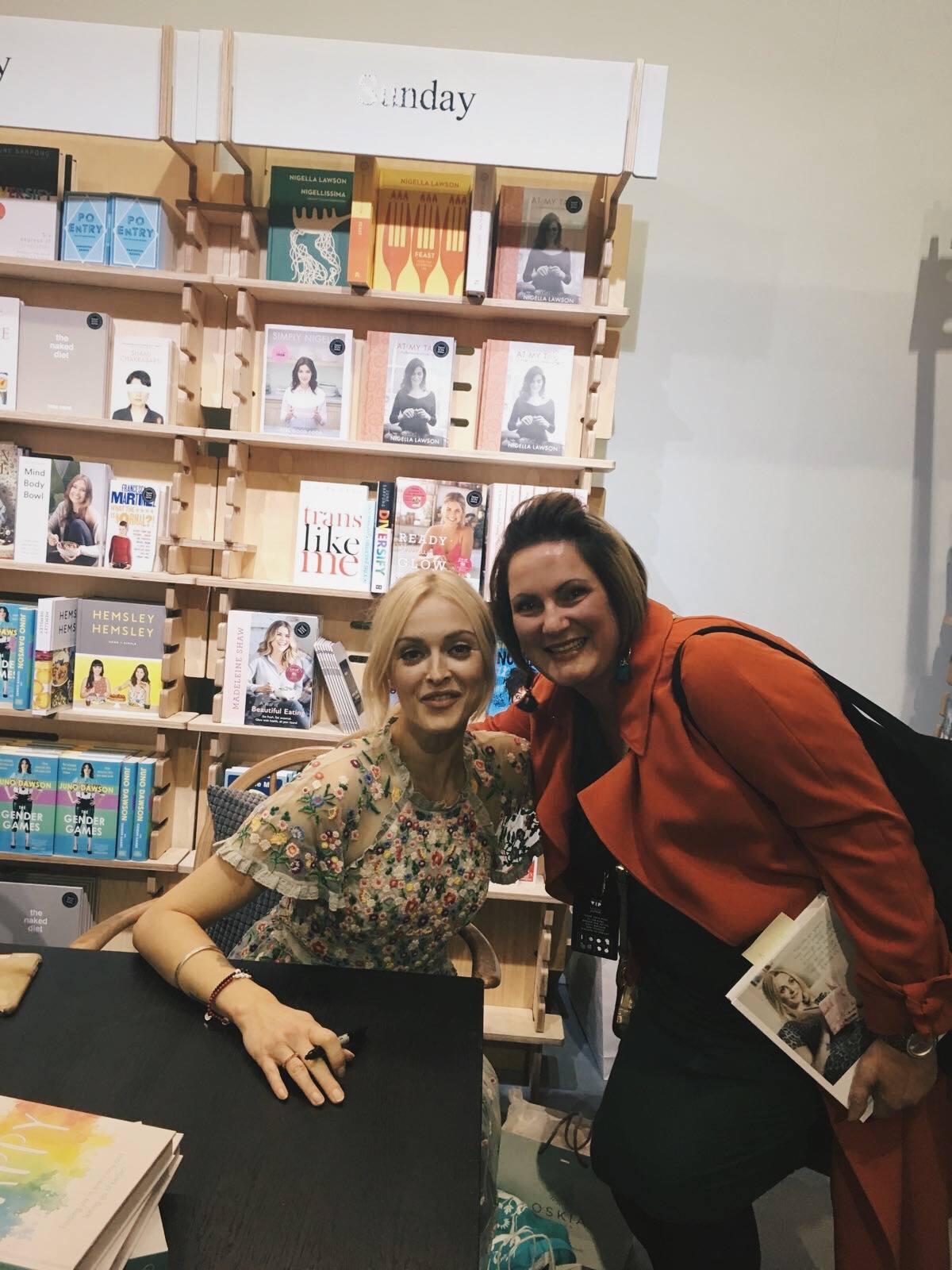 NAIL YOUR WINTER WARDROBE
I really enjoyed getting inspired by all the unique and diverse styling ranges. I particularly liked the Stylist Catwalk 'Nail Your Winter Wardrobe', which showcased perfectly how to create the hottest trends from the high street in five different collections – The Colour Clash, Suits You, Modern Eclectic, NYC Seventies and Midnight Magpie.
Midnight Magpie was my favourite, because after lusting over the YSL Niki Swarovski crystal-embellished leather knee boots, I'm so excited to discover I can find similar on the High Street with a more affordable price tag! There was something for everyone and what was even more refreshing – style suggestions that suit us, the everyday women.
CAPE OF EMPOWERMENT
On a final note it was such a privilege to don the 'Cape of Empowerment' created by the fabulously talented and inspirational British Embroidery Artist/Designer Louise Gardiner. The cape was like a coat of personal armour, I felt a surge of power and confidence within!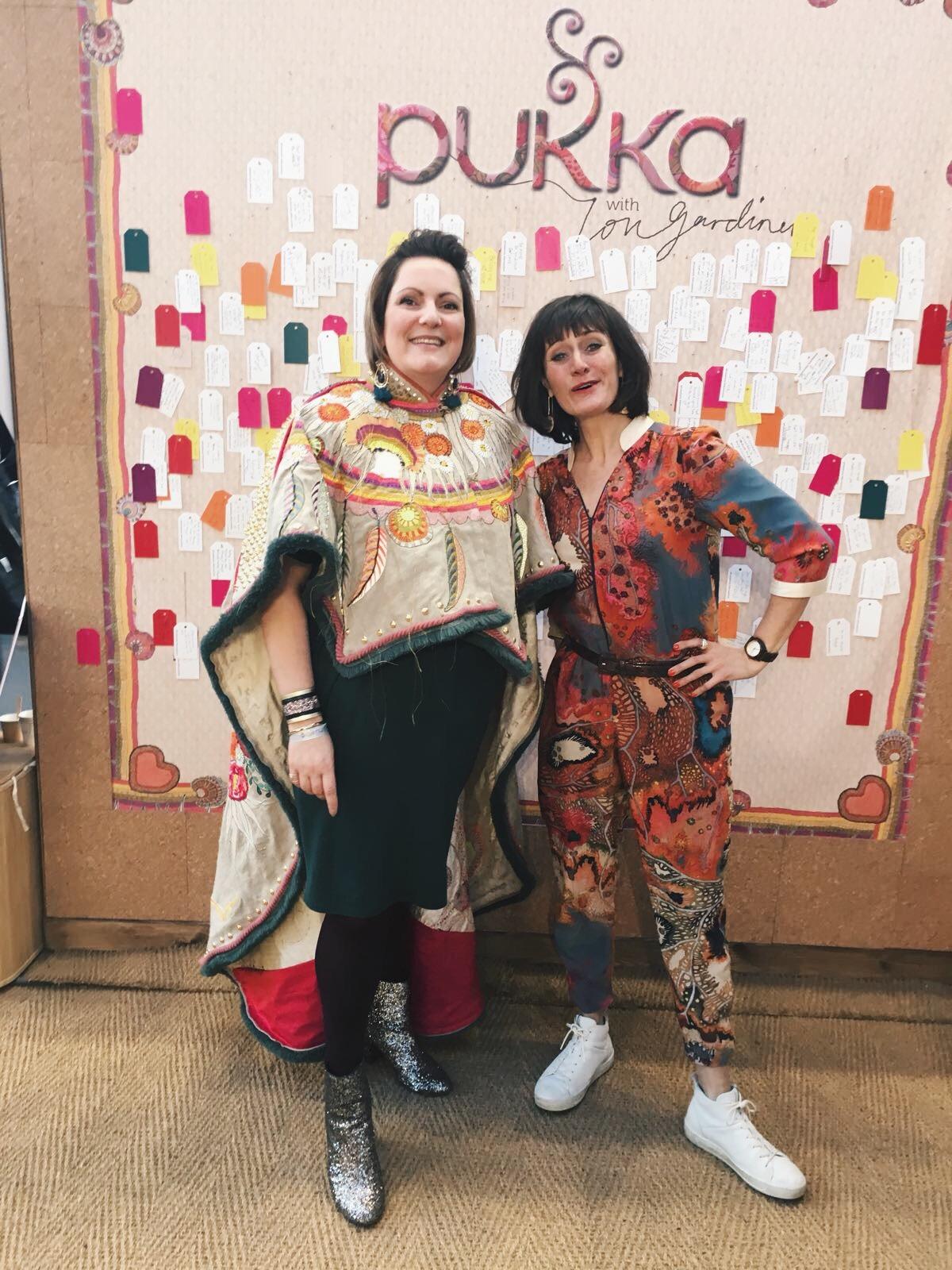 After a weekend of Stylist Live I'm ready to take my personal styling business to a whole new level continuing my journey with authenticity and simplicity.
This article was written by Amanda Latham who is a London College Style graduate. Check out her amazing website DefineStyleConsultancy.co.uk and follow her inspiring styling adventures via Instagram: @definestylec, Facebook:DefineStyleConsultancy and Twitter:@definestylec