Personal Styling
Crafting a Vintage Personal Shopping Experience
30 Aug
by
Nardjes Atia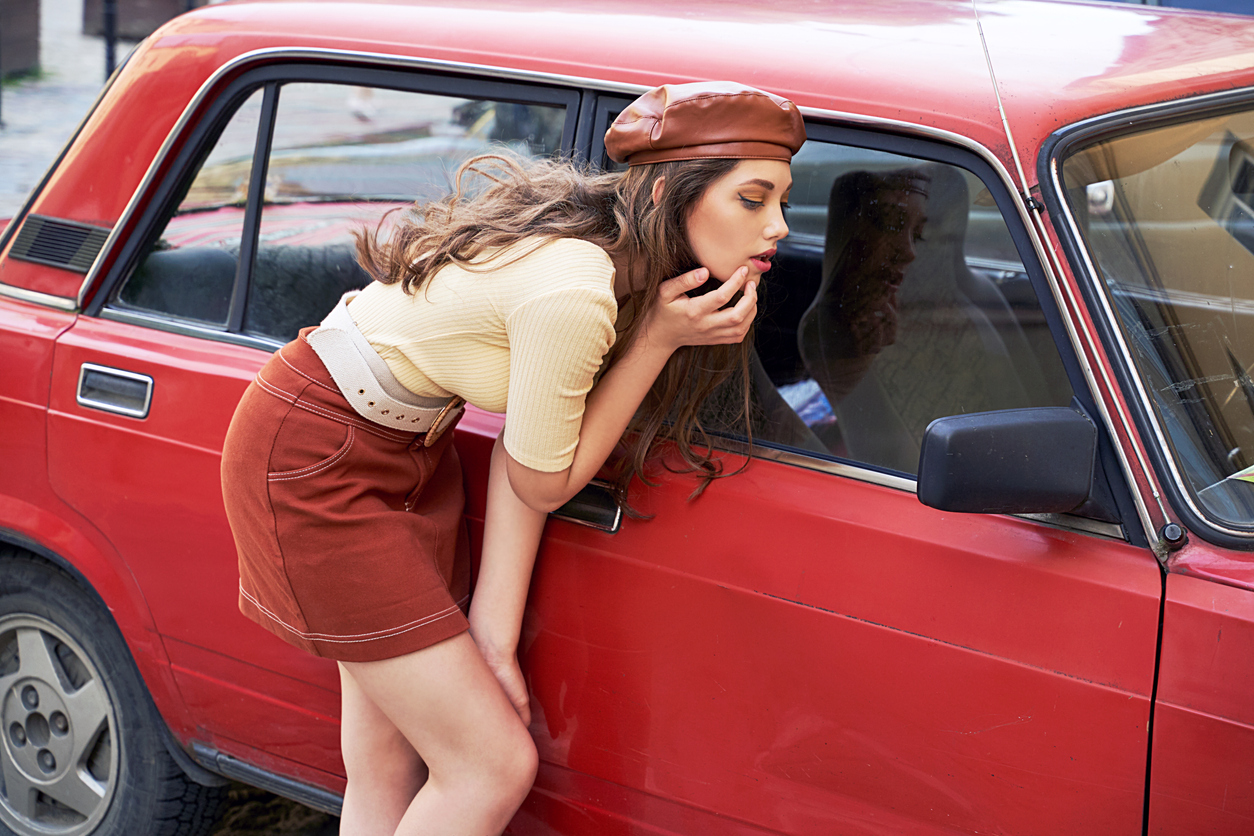 Hey future fashion icons! Vintage personal shopping isn't just about clothes; it's a time-travel ticket to an era where every stitch and button has a backstory. But let's be honest, venturing into the vintage realm can be like navigating a labyrinth. So, how do you turn it into a glamorous, no-regrets spree for your clients? Especially the ones who care as much about Planet Earth as they do Prada? Stick around, we've got the 411 for you!
Clearing the Air: What's the Deal with Vintage?
Before you step out, prep your client for the vintage voyage. Let them know it's more of a treasure hunt than a supermarket sweep. Sizes can be tricky and styles may challenge their go-to looks. But hey, that's part of the thrill, right? Clue them in, so they're ready for the fabulously unexpected.
London's Vintage Hotspots
In the heart of London lies a treasure trove of vintage fashion, where curated collections of garments, accessories, and trinkets tell stories that transcend time. From iconic boutiques on Portobello Road to hidden gems in Notting Hill, these eight premium stores offer more than just clothing—they offer a journey into the past, wrapped in the luxury of the present.
If you're looking to swoon over your clients with a dose of vintage personal shopping, look no further than these 8 premium vintage stores in London.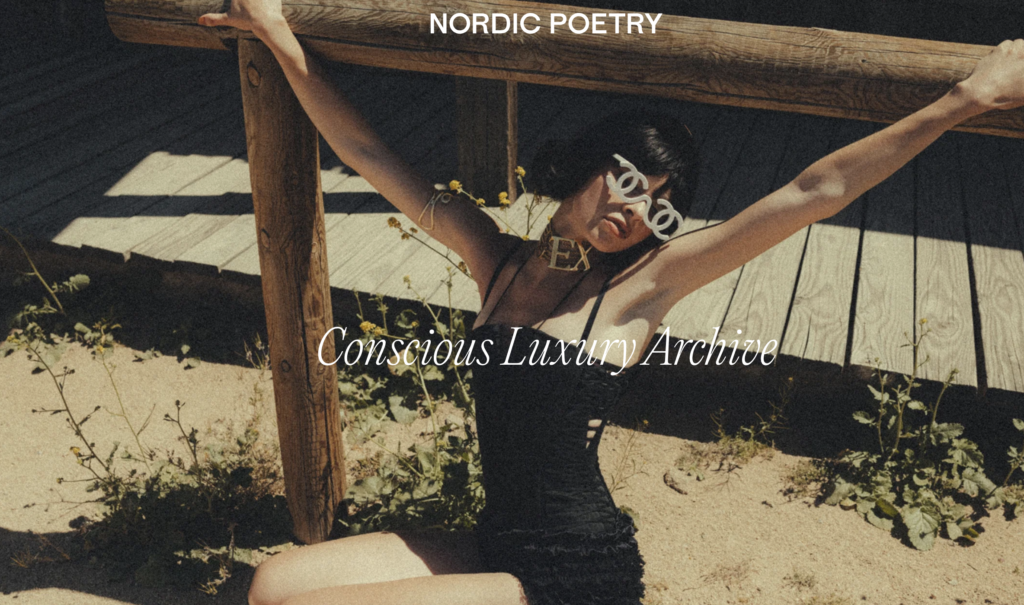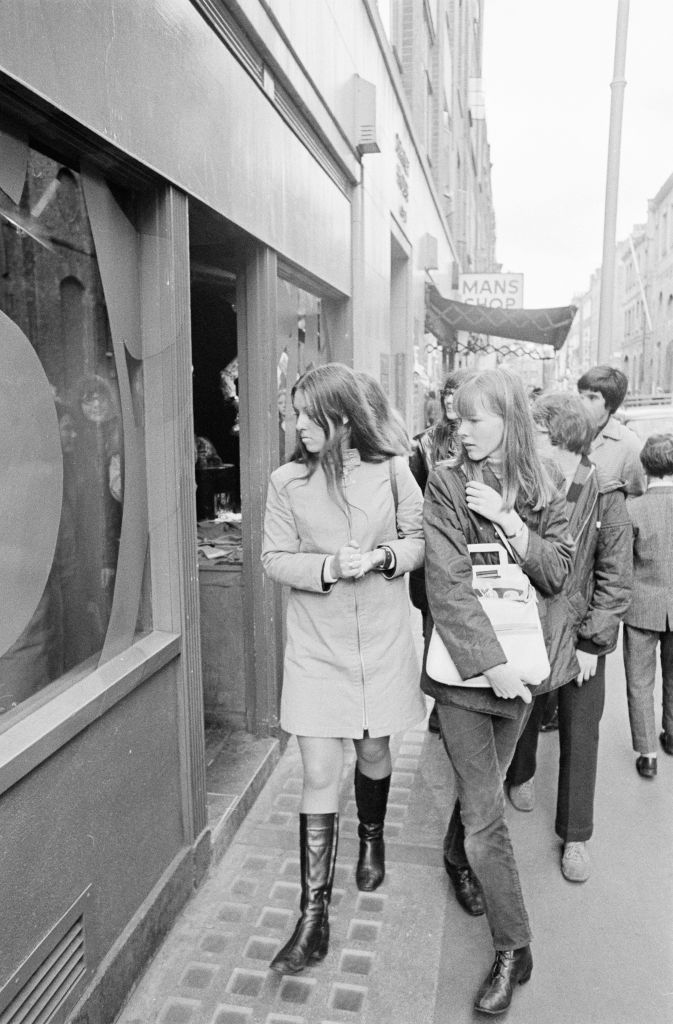 Free the Inner Fashionista: It's Experiment Time!
Here's where you both let loose. The joy of vintage is in the surprise finds. Tell your client to toss that 'style comfort zone' out the window for a day. Let them revel in the fun of trying on that '70s jumpsuit or a '90s grunge tee. Be their cheerleader and confidante as they explore new horizons.
Got Stories? Tell 'em!
As you hop from boutique to boutique, be the storyteller. Share snippets about the eras, the artisans, and the evolution of brands. Knowing the provenance of a piece doesn't just add cachet; it adds soul. You're not just shopping; you're adding layers to your client's personal narrative.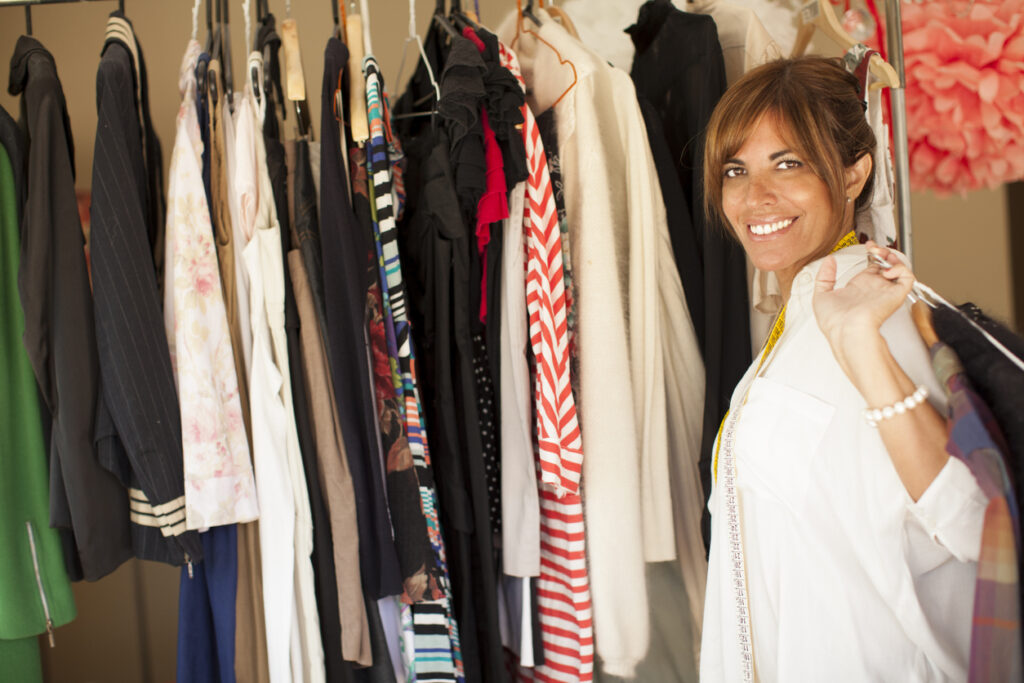 Being Green Never Looked So Chic
Last but not least, hit them with the eco-facts. Make your client feel like a sustainability superhero for choosing to go vintage. Keep the vibe breezy, make it fun, and you're golden. They'll walk away not just with unique pieces but also with the satisfaction of doing good.
So, there you have it! Master these five gems, and you're not just giving a vintage shopping service; you're gifting an unforgettable experience. It's more than fashion; it's about crafting stories, making sustainable choices, and having a good ol' time. You're setting the stage for something extraordinary.
Now, go rock that vintage world!