Student life at LCS is second to none. You'll have a vibrant, creative experience that will sharpen your skills and help your career to excel. Meet industry pros, creative peers and inspiring experts as you study in the heart of London.
View Courses
CAMPUS ADDRESS
London College of Style
CIEE Global Building
46-47 Russell Square
Bloomsbury
London WC1B 4JP
Overview
LCS is located in the heart of London. You'll work with the best in the industry to gain valuable training and experience at our state-of-the-art campus.
Our facilities provide a creative environment that's open and friendly. You'll find everything you need including break out areas, creative supplies, photocopiers and other useful resources. And of course, being in central London, you're also close to numerous creative resources such as the British Library, The V&A and the Tate Library.
Living in London
London is an exciting and diverse city. Experience ground-breaking art, underground movements, history, culture and more as you explore one of the world's most vibrant places to live.
Accomodation
Although LCS doesn't arrange accommodation directly, we can advise you on some trusted and reliable sources to find somewhere to stay. Below are a range of websites to help you get started:
Short Lets
A short let may be ideal if you're taking one of our short courses.
Serviced Apartments
Below are some serviced-apartment companies in London that you might like to consider.
Hotels
Being in the heart of Russell Square, the College is surrounded by many hotels that all offer a comfortable stay and are within walking distance of the campus.
Alternatively, use Hotels.com and Booking.com to search.
Letting Agencies & Estate Agents
If you're enrolling on a long-term course, then you may want to opt for a privately rented apartment or house. The best way to do this is through a reputable agency. We'd advise you to visit the property in person, prior to signing a tenancy agreement to make sure it meets your needs and is in a suitable area for your commute to and from the college.
Below are some popular estate agents. You can also check sites such as Rightmove and Zoopla.
Student Finance
Unfortunately, the UK government no longer offers Professional Career Development Loans, nor do we offer bursaries. As an alternative, we have partnered with private finance company PAYL8R for students wishing to use finance to pay for (or towards) their courses.
To apply for finance, follow these 3 simple steps:
Complete your application as normal.

On the last page you will be asked how you intend to fund your course; select 'Finance' from the dropdown.

Click the 'Submit Application' button.
What happens next?
You will receive an email containing 3 things:
If your application is approved by the admission board.

A link to complete your finance application.

A link to make payment of your deposit via our secure online payment gateway.
Full course payment is required 4 weeks prior to the start of your course. For more information on payments, please see our Terms and Conditions. For more information on PAYL8R, please visit their website.
Transport
London is well connected and has a range of public transport available including buses, trains, underground, bikes and taxis. For more information about travel – please take a look at tfl.gov.uk.
Budgeting
Although London can be an expensive city, with careful planning and budgeting it's definitely possible for you to take advantage of all the unique opportunities London has to offer. When preparing to come to LCS, it's important to consider all living expenses including: accommodation, travel, food, laundry, study costs and other personal expenses.
Social Activities
We want to ensure that you make the most of your time with LCS. We offer a wide range of social activities and run an official students' Facebook page and WhatsApp group. This gives you the opportunity to meet like-minded students and make new friends.
International Students
LCS attracts students from around the world so you'll feel at home in our diverse college. For more information about visas, English language requirements and life in the UK please see the International Student Page.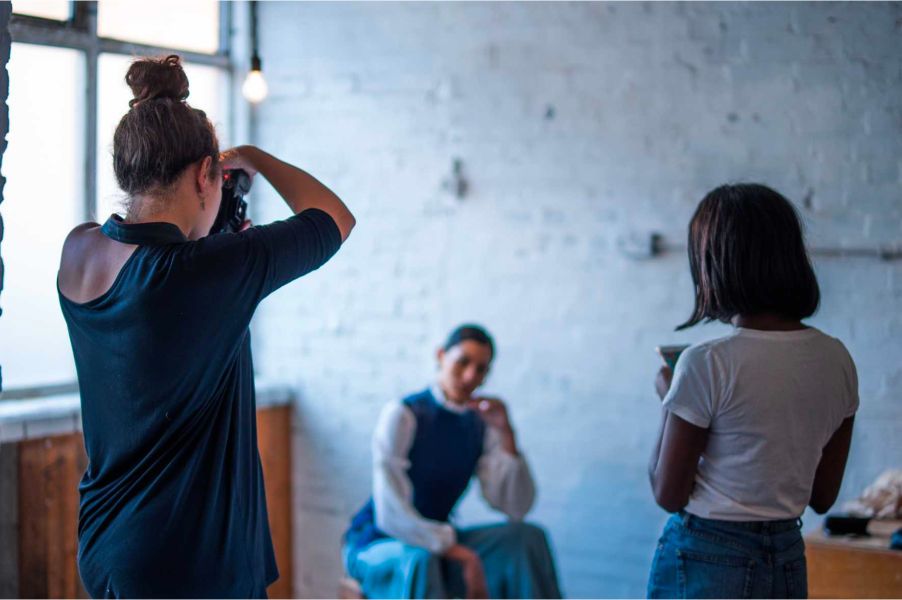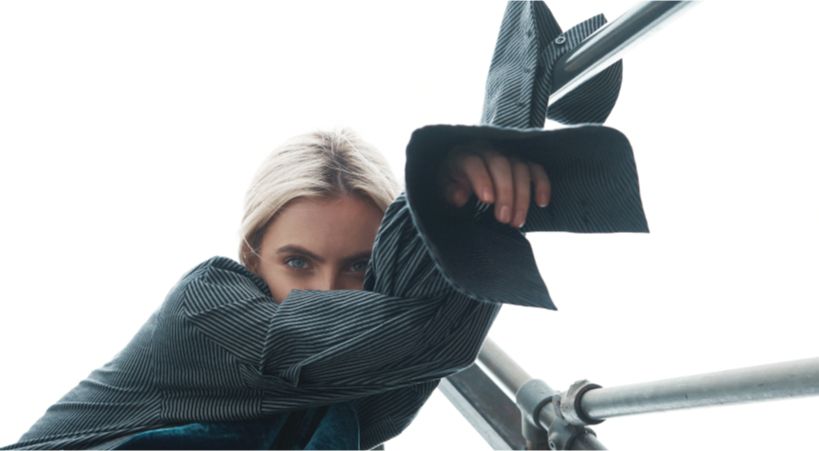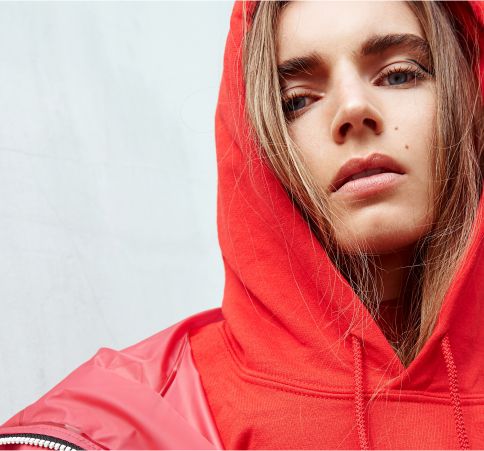 FAQ's
Our helpful FAQs should have all the answers you need. However, if you can't find what you're looking for, please don't hesitate to contact us.
Can't find what you are looking for?
Success Stories
The extensive team of tutors, guest speakers and mentors are all experts in their areas of specialism. Offering you insider insight, consistent feedback and coaching to accelerate your career.
LCS created by industry professionals as a centre of excellence for all things fashion, creative and style
A recognised path for aspiring creatives to kick start their careers
With impressive fashion industry leaders at the helm of LCS, we expect great things to come not to mention plenty of Rachel Zoe's and Philip Bloch's in the making.
London College of Style has provided fashion and personal style, home design and beauty training for many of the specialist Partners in our shops, supporting them in offering personalised and confident advice to our customers.
Make 2020 your year for success. Join LCS -Connect for personalised coaching, mentoring & expert feedback!
Coaching & Mentoring
Enjoy personalised coaching and mentoring, designed to accelerate your career path, run by a select group of LCS industry experts.
Power Hours
Short on time? We've got you covered. Purchase personalised coaching and mentoring by the hour, at a time that works for you.
Influential Networks
Tap into our established networks and let us help connect you with life-changing opportunities and bag the job of your dreams.