Interior Design
10 Must-Have Interior Design Books
21 Sep
by
Nardjes Atia
Ever felt like diving into the magical world of interior design but couldn't find your go-to guide? Well, it's time to buckle up and delve into the pages of creativity, as we reveal our top 10 interior design books that you simply must consider adding to your coffee table collection!
Really, Books Over Social Media?
In the era of social media, it's incredibly easy to gather interior inspiration with a quick flick of the finger. But the endless scroll often serves up a mix of random images that can lack depth, context, or originality.
These books have all been curated to take you on a journey— either into the minds of the most celebrated interior designers or through design theory, timeless must-haves, and game-changing philosophies, all while glamming up your coffee table. Let's dive in!
1. Colin King and Sam Cochran: Arranging Things
Suffering from "Where-Should-This-Vase-Go" syndrome? Colin King, the grandmaster of space styling, gifts you the ultimate guide on how to artfully place just about everything. From coffee tables to windowsills, you'll be arranging like a pro in no time.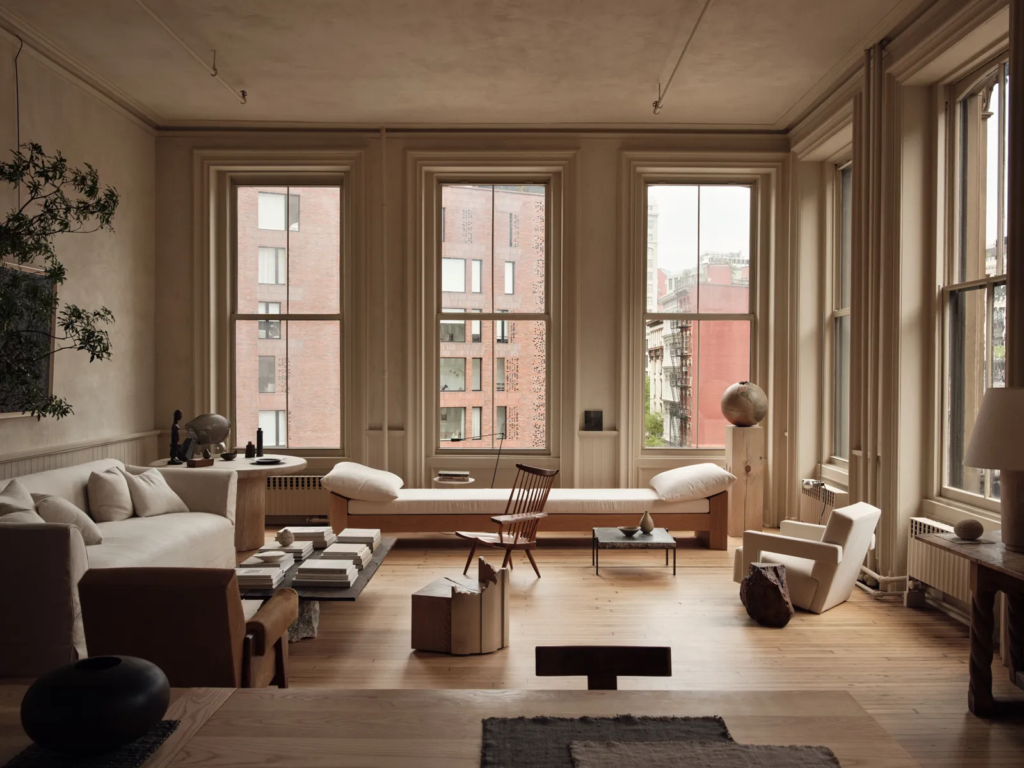 2. Phaidon Editors: Inside. At Home with Great Designers
Ever wondered how design legends decorate their own sanctuaries? This book spills the tea on interiors designed by the world's greatest minds, including Miles Redd, Faye Toogood, and Vincent van Duysen. Talk about home-envy!
3. Ken Fulk: The Movie in My Mind
Step into the vibrant, jaw-dropping spaces designed by Ken Fulk, the decor guru for Silicon Valley's elite. Picture a Napa Valley farmhouse that screams 'fabulous' or a Manhattan clubhouse that's pure sophistication.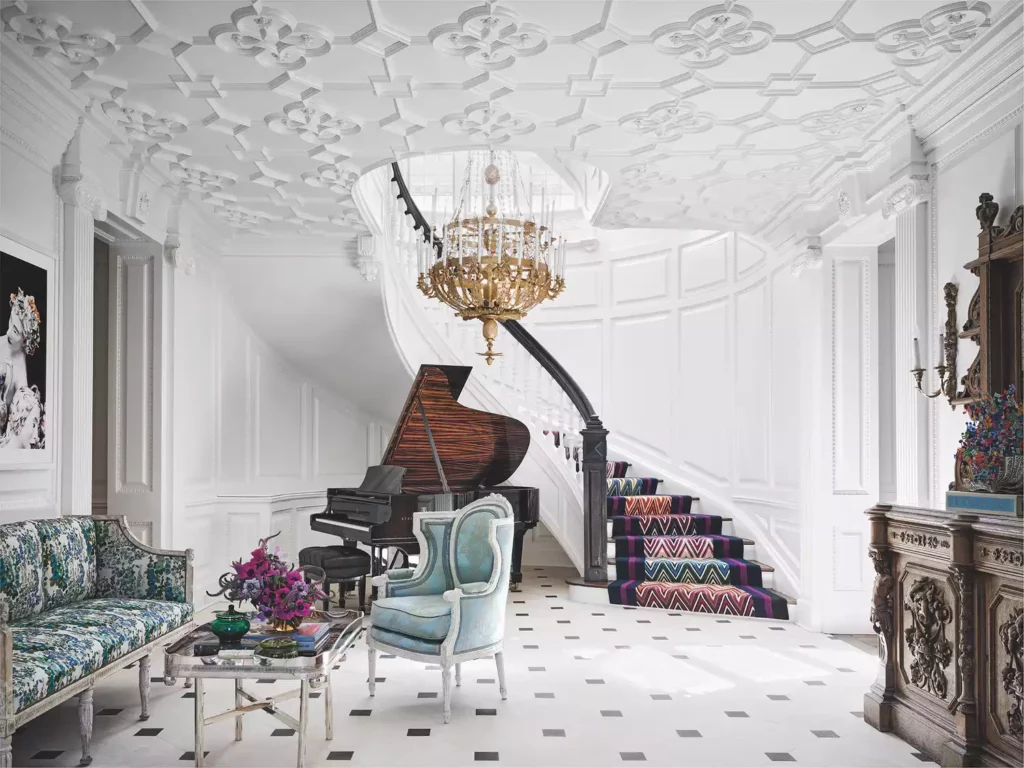 4. Mihoko Iida: Japanese Interiors
If you find solace in minimalist designs, this book will be your spiritual guide. It covers a wide range of Japanese interiors, from Tokyo's brutalist designs to concrete havens in Kantō. A must-read for anyone intrigued by Zen-inspired spaces.
5. Miles Redd: The Big Book of Chic
Redd's flair for whimsical elegance comes alive in this treasure trove of interior ideas. Once you enter his world of colourful, sophisticated designs, you'll find it hard to leave. Trust us; you'll be in awe from cover to cover.
6. Wonderland: Adventures in Decorating by Summer Thornton
Get your Instagram-ready designs with this page-turner. Thornton's book is not just about beautiful interiors, it's about daring to be different and rocking it. Her design narratives will keep you captivated from start to finish.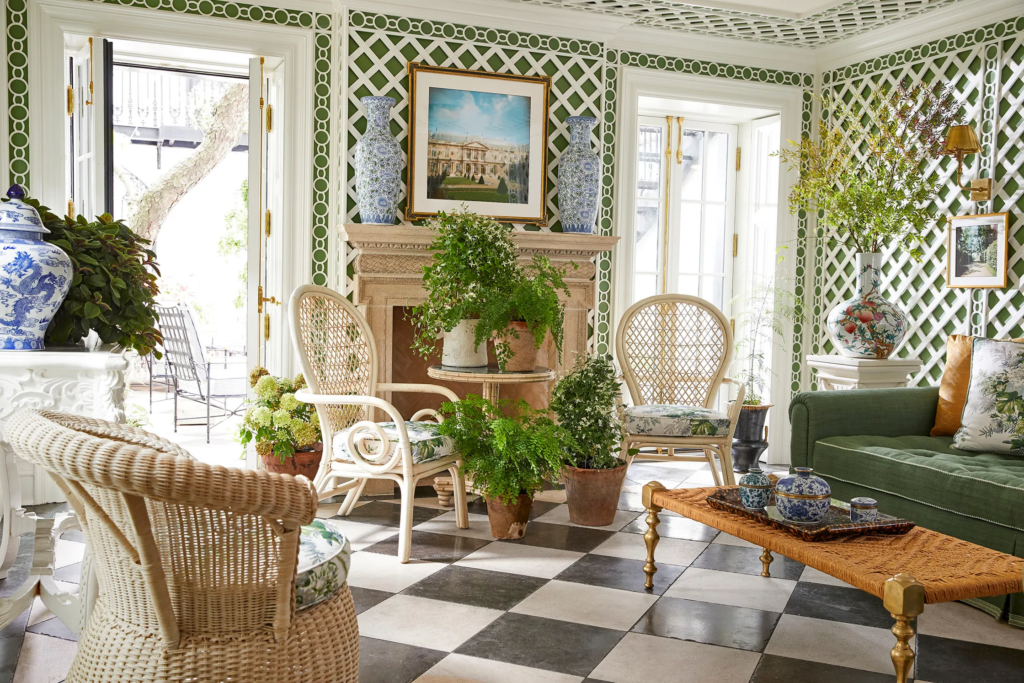 7. Jessica McCarthy: House of Glam
Need a splash of colour and geometric wonder? This book will get your creative thoughts flowing faster than you can say "Let's redecorate!"
8. Interiors: The Greatest Rooms of the Century
Joanne Behrens praises this global compendium featuring room designs by Anouska Hempel, Kelly Hoppen, and even Cole Porter. It's like travelling the world through colourful pages.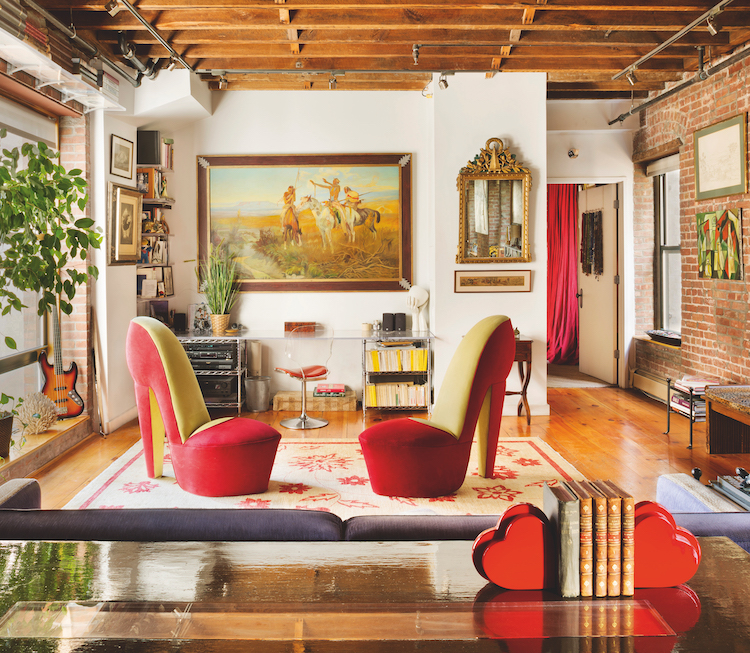 9. Decors Barbares: The Enchanting Interiors of Nathalie Farman-Farma
Step into a fairy-tale of interiors, filled with Décors Barbares fabrics and otherworldly antique textiles. A vibrant walk into a designer's dream indeed.
10. Resident Dog (Volume Two): Incredible Homes and the Dogs Who Live There
Let's face it—our furry friends know a thing or two about lounging in style. From minimalist homes to lush interiors, these dog-friendly spaces are downright Insta-worthy.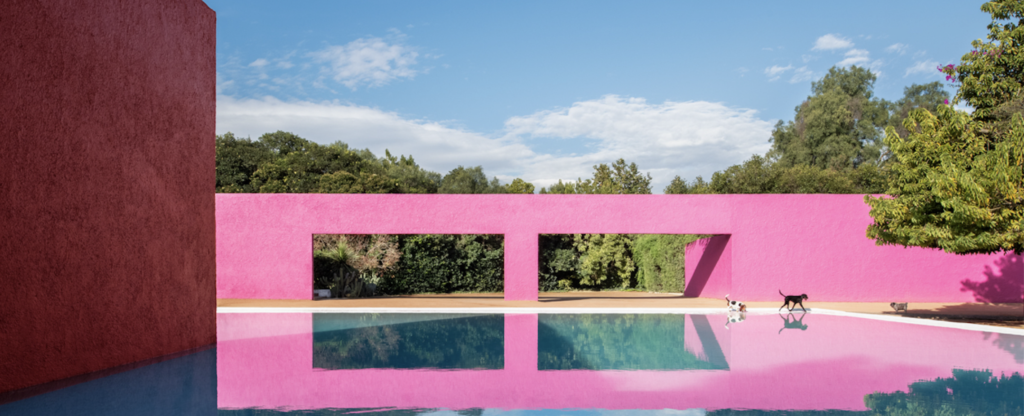 So meet your paint brushes, home furnishings and furry companions in a quest for the perfect home vibe. Build your library, soak up the inspo, and start sketching out your own dream spaces.
Happy designing! ✨