When you train with LCS we see more than just a student – we get your know your talents to develop you as a future star. We help you succeed by elevating your strengths and connecting you to opportunities that can transform your future.
View Our Courses
Talent Team
Our pro-talent team, Siobhan Warren-Graham and Louise Finch can help you succeed. Their role is to know you and your strengths. They will partner you with clients from our busy industry network, on exclusive placements and dynamic high profile work experience. Our connections are vast, exposing you to powerful brands and unique opportunities that can springboard your future, including London Fashion Week, Paris Fashion Week and LFWM. Beyond training the focus shifts to your career, business set up if applicable, and jobs.
Cynthia Liza Gregoire
Personal Stylist & Shopper, TV/Radio Presenter, Creative Business Entrepreneur, Tutor
Brand & Industry Partnerships
Here is a taster of some of the brands our students work with during training.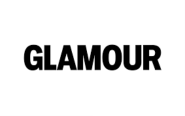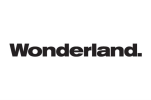 FAQ's
Our helpful FAQs should have all the answers you need. However, if you can't find what you're looking for, please don't hesitate to contact us.
Can't find what you are looking for?
LCS Mentoring Club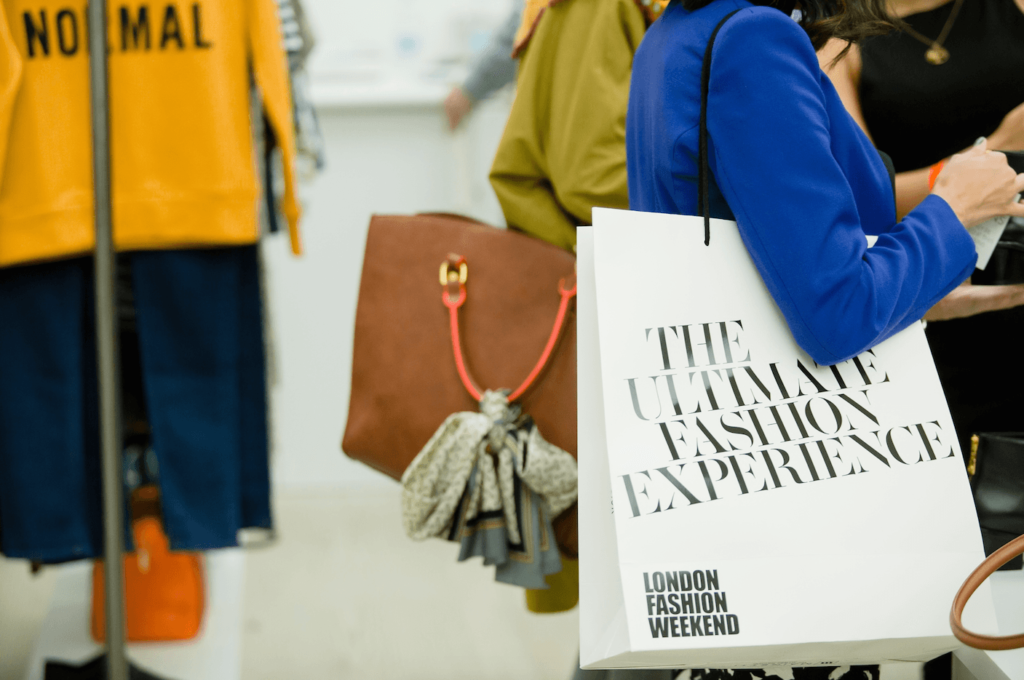 LCS Mentoring Club
The LCS Mentoring Club is a growing community, exclusively available to LCS graduates. This members-only hub provides continued support and mentorship as your career develops. Join now to collaborate, connect and succeed together.
Success Stories
We are proud of our numerous success stories post-LCS training. Our unique way of linking into each student builds on your strengths and lets you know where your skill lies, mastering the mindset, connectivity to industry, and vital experience to excel in the real world – we've shared some successes with you here…
Manu Requejo
Fashion Stylist
It changed my life! Thanks to LCS, I got to work with UK pop sensation Little Mix. I now style campaigns for Reebok, editorials, celebrities and music videos.
@tataxuu
Vitalij Sidorovic
Fashion Photographer
Studying Photography at LCS was fantastic. Since graduating I have worked commercially with clients Manolo Blahnik and Selfridges. I can't recommend it enough.
vitalijsidorovic.com
Heather Green
Fashion Stylist
My life has changed completely. Styling campaigns for Adidas, my work has been published in Vogue and Wonderland and a new comedy for E4 coming out in April!
heathergreenstylist.com
LCS created by industry professionals as a centre of excellence for all things fashion, creative and style
LCS delivered fashion, styling and colour workshops with bespoke materials of extremely high quality to our full line collection boutique employees and management across London and Europe. LCS was very accommodating to our needs delivering successful on-brand training experiences. 
A recognised path for aspiring creatives to kick start their careers
LCS is my go-to for Styling Assistants. The students are very well trained, reliable, professional, skilled and passionate. I've taken on LCS graduates for permanent paid positions. Highly recommended.
The LCS Mentoring Club
Power Hours
Short on time? We've got you covered. Purchase personalised coaching and mentoring by the hour, at a time that works for you.
Accelerator Program
Enjoy personalised coaching and mentoring, designed to accelerate your career path, run by a select group of LCS industry experts.
Influential Networks
Tap into our established networks and let us help connect you with life-changing opportunities and bag the job of your dreams.