Brand Performance Training
Is your brand performance lacking? We're on a mission to transform it. Our proven training delivery gets to the heart of your business and identifies precisely what needs to change. We'll elevate your teams and your brand to deliver an experience that changes the way you present to the world.
Enquire Today
Bespoke & Personal
Bespoke & Personal
At LCS we have a proven track record for transforming how brands perform. As a result of our training, your team will learn how to engage like no other, with the skill to create invaluable relationships.
Passion, brand knowledge and genuine commitment to customer care are key, as you witness your business transform. Please contact the LCS office on +44(0) 20 3096 9966 to speak to one of our specialist team regarding your brand and we'll be delighted to help you.
London College of Style has provided fashion and personal style, home design and beauty training for many of the specialist Partners in our shops, supporting them in offering personalised and confident advice to our customers.
LCS delivered fashion, styling and colour workshops with bespoke materials of extremely high quality to our full line collection boutique employees and management across London and Europe. LCS was very accommodating to our needs delivering successful on-brand training experiences. 
LCS created by industry professionals as a centre of excellence for all things fashion, creative and style
With impressive fashion industry leaders at the helm of LCS, we expect great things to come not to mention plenty of Rachel Zoe's and Philip Bloch's in the making.
Play to Your Greatness
Play to Your Greatness
At LCS, we are a people-focused organisation and we know how to get the very best out of your team. We teach your business how to adapt to a rapidly changing world, wherewith our expertise you can thrive.
LCS has the facility to deliver on-site training at our
London Campus
with catering or to be located from your business address. Alternatively, we have a high-tech user-friendly online operation, which delivers great results.
Expert Training Team
LCS Founders Dan Blake and Wendy Elsmore, head a results-focused training team, specialising in learning development. We deliver focused training on a vast range of skills including technical skills, soft skills and business processes, to key areas of leadership and development including coaching for top performers.
Our key strengths lie in the areas of people and management development with current clients spanning retail, hospitality, investment banking, and fashion.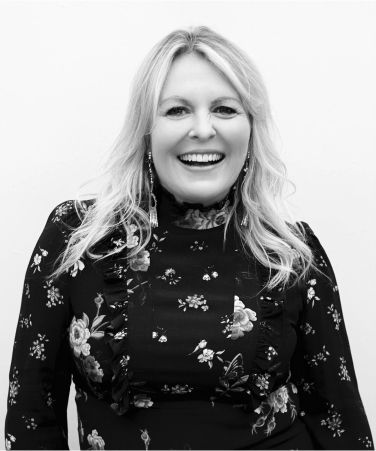 Wendy Elsmore
L&D Training Expert & Co-Founder of LCS
At the heart of our approach to training lies our commitment to understanding your customer promise. Our method is entirely adaptive, understanding the specific needs and skills required for unbeatable brand experience. We truly believe that to offer incomparable levels of brand experience, now more than ever in uncertain times of change, businesses are requiring teams to connect in new and unfamiliar ways. We also understand that customers are looking for relatable, personal and even emotional connectivity.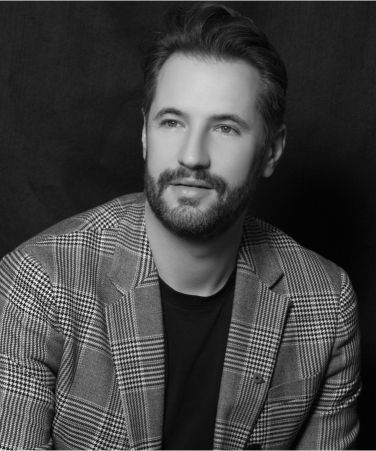 Dan Blake
L&D Training Expert & Co-Founder of LCS
From our initial conversations, we are driven to understand and adapt training to your specific needs, helping you to best employ the specialist talents of your team. Our bespoke designed training will drive change at the heart of your business for a quantifiable increase in sales as a direct result from your investment. From coaching company leaders to training senior and frontline management and all teams, we offer the opportunity for a supportive partnership for ongoing and sustainable review of your growth and increased performance.