Events
BRGN Press Day
12 Feb
by
Joe Miller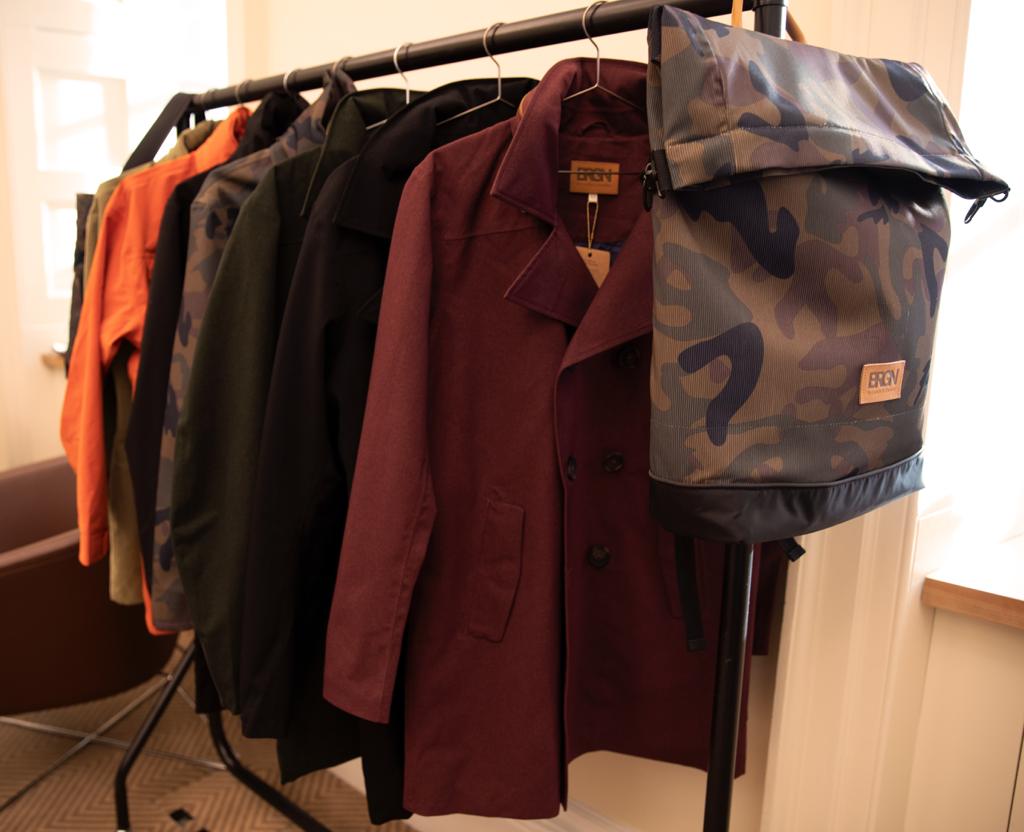 Manasvi is currently doing his Photography Foundation Diploma at LCS. Check out his photography work at @manasvi.dewan
The Brand
BRGN was founded in 2015 by Karine Lunde Trellevik and Rose-Mari Tobiassen Gaundal. They both originate from the Eastern part of Norway. The idea of creating their own brand came from their struggles to find a nice waterproof coat to wear for the severe Norwegian weather. They decided to take the problem it into their own hands. They wanted to combine the practicality from sports with aesthetics of fashion. The result is a line of fashionable outerwear that you will love wearing regardless of the weather.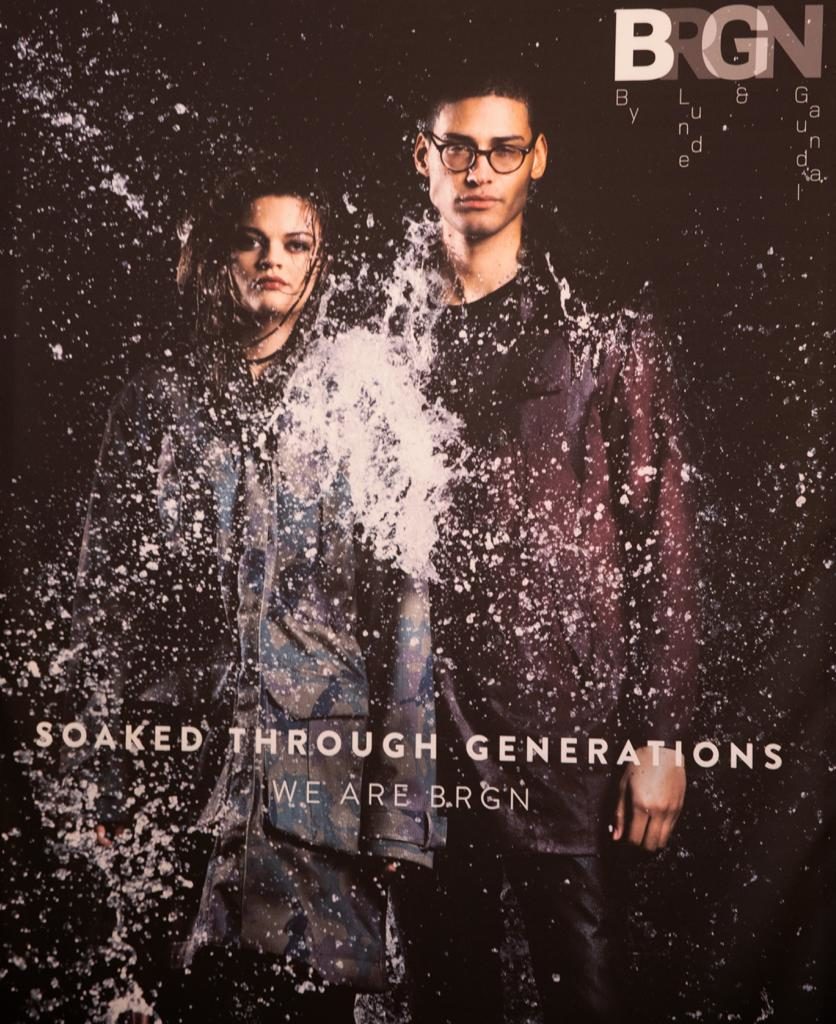 Women's Wear
The collection mostly consisted of Storm, Poncho and Parka coats. I like the fact that the coats were super warm and at the same time very lightweight.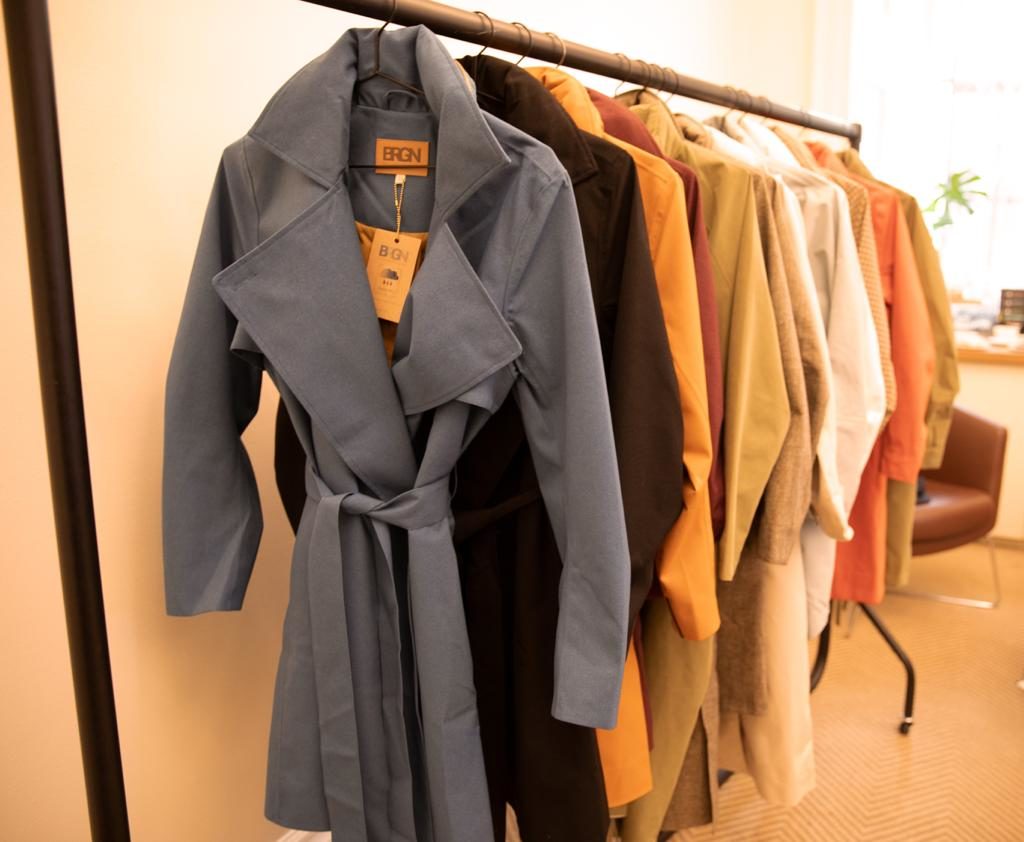 Bags
They have a great collection of bags consisting of backpacks, shoulder bags and totes (they call them Large Bags). Like with the coats, the bonus was that all the bags are waterproof, with magnetic buttons along with the traditional zip. They have a couple of unisex bags too.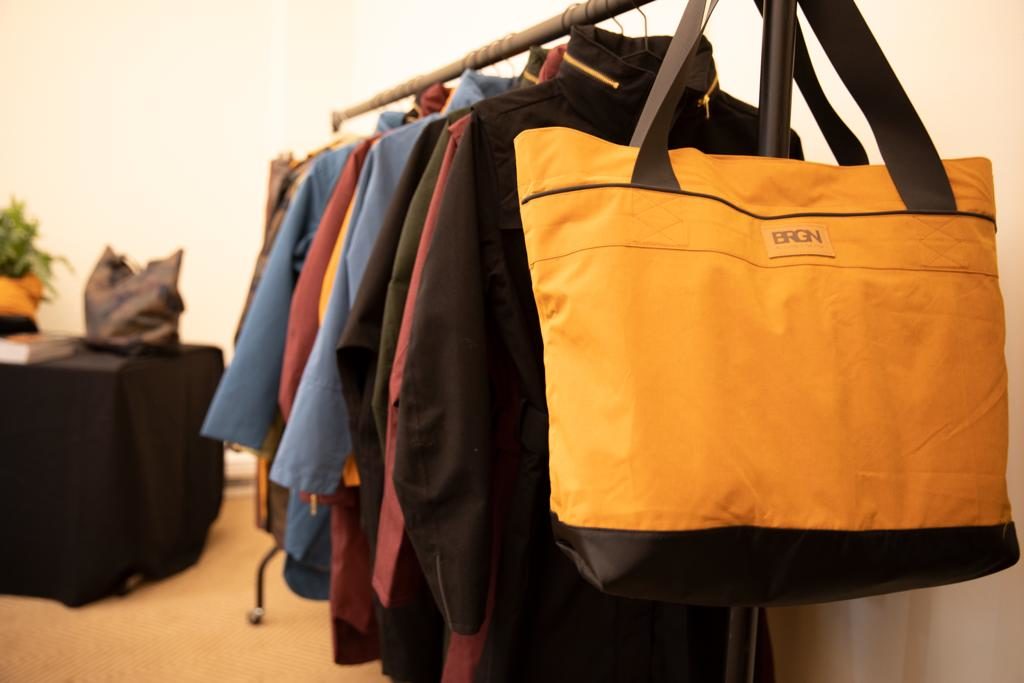 Menswear
I really liked the colours and styles of their menswear collection, which consisted of Jackets, Coats and Parkas.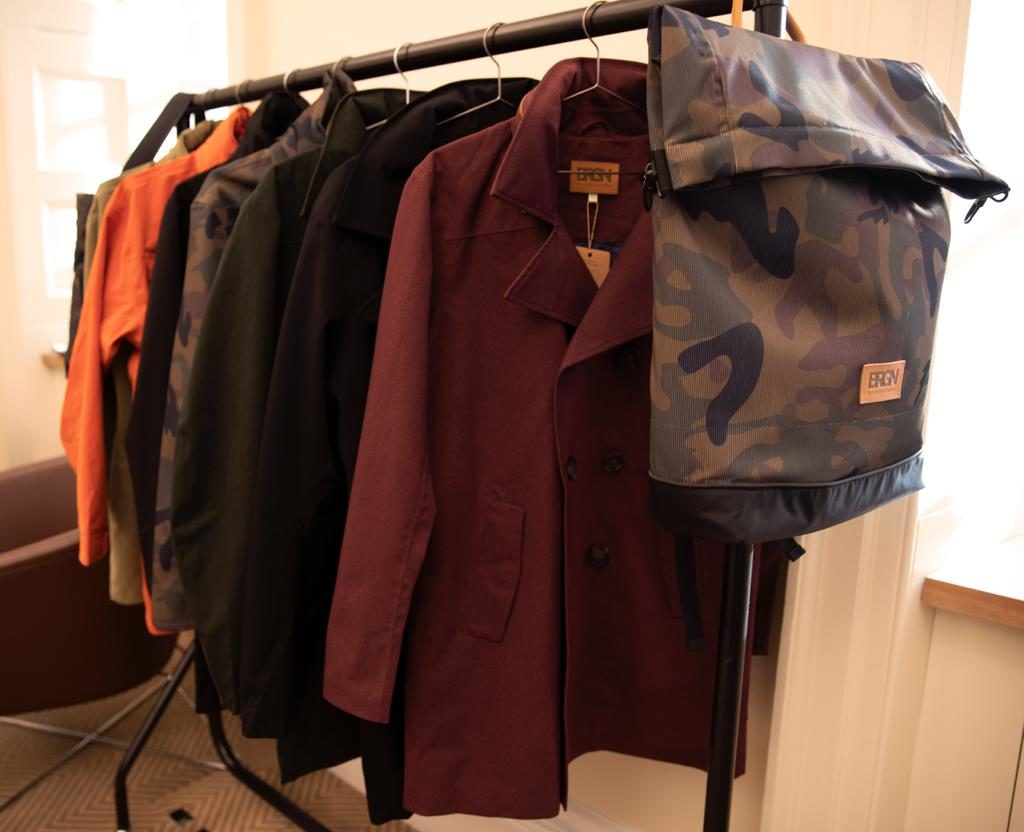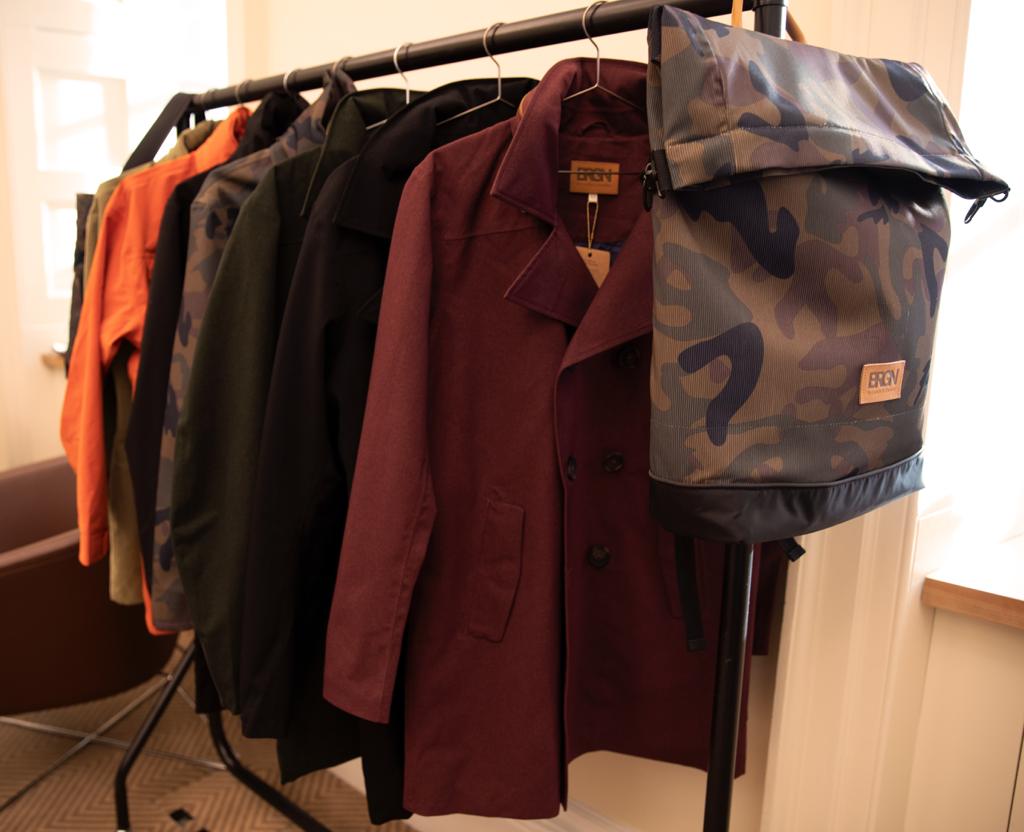 Shoes
I loved the collection of Lace up shoes and boots. They are both waterproof and very comfortable (at least that's what I've been told – as they only sell women's shoes). The boots come with elastic velcro fastening. Pretty cool, huh?
Personal Favourites