All Articles
5 Ways to Add More Colour to Your Wardrobe
21 Oct
by
Joe Miller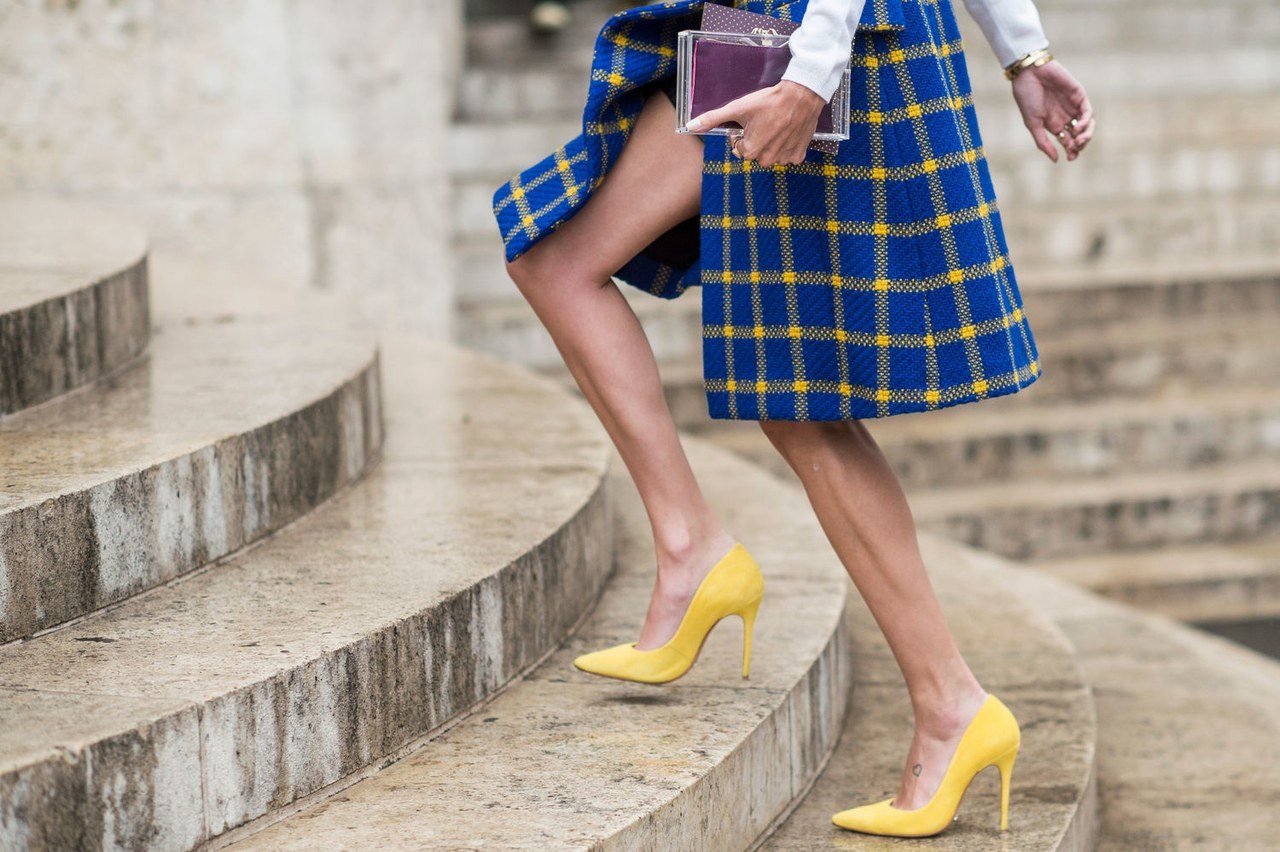 This article was written by our LCS student Tamilore Tayo-Oyetibo, who is currently doing her Foundation Fashion & Personal Styling Diploma. You can follow her on Instagram at @dt_styled
Ever felt like you have way too many black clothing items and you are ready to be experimental with your colour choices? Well this is a problem for some people who have made black their go-to colour when shopping and end up having too many black outfits.
Black is always a safe option and helps to create a slimming illusion. However, the obvious truth is that it is not a vibrant colour but a pretty harsh colour to look at. If you are looking to brighten and spice up your wardrobe with some colour, check out some tips and ideas listed below on ways women can add more colour to their wardrobe either by accessorising with colour or experimenting with coloured clothing pieces, and be sure to feel more confident in these eye catching and vibrant colours.
Once You Go Bright It'll Always Feel Right
A colourful bag
Pairing your all black outfit with a colourful bag always makes a difference. The pop of colour helps you stray away from the all-black vibe. Also, pairing a coloured item to your all black outfit can automatically make you feel a little more comfortable and help you slowly sway from the gothic vibe while still not taking you out of your comfort zone. It also makes you appear chic and stylish. Never be afraid to play with colour, it's always worth it.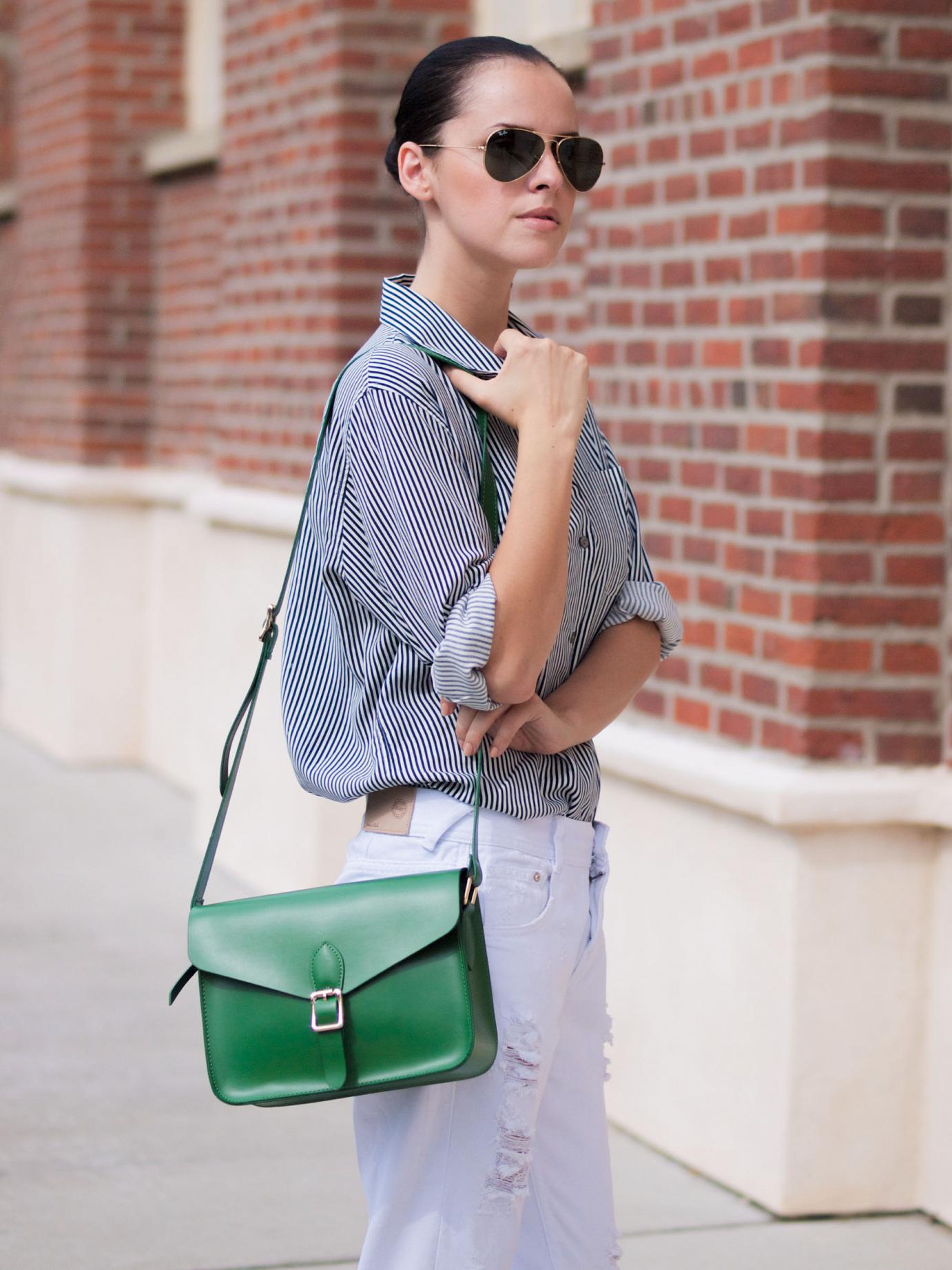 Add Colour to Your Accessories
Throwing in colourful accessories such as a scarf, statement necklace, ring or earring, or colourful layered necklace is a great way to incorporate colour. A pastel colour like yellow is always perfect for boosting your look without making you look loud but keeping you simple and delicate.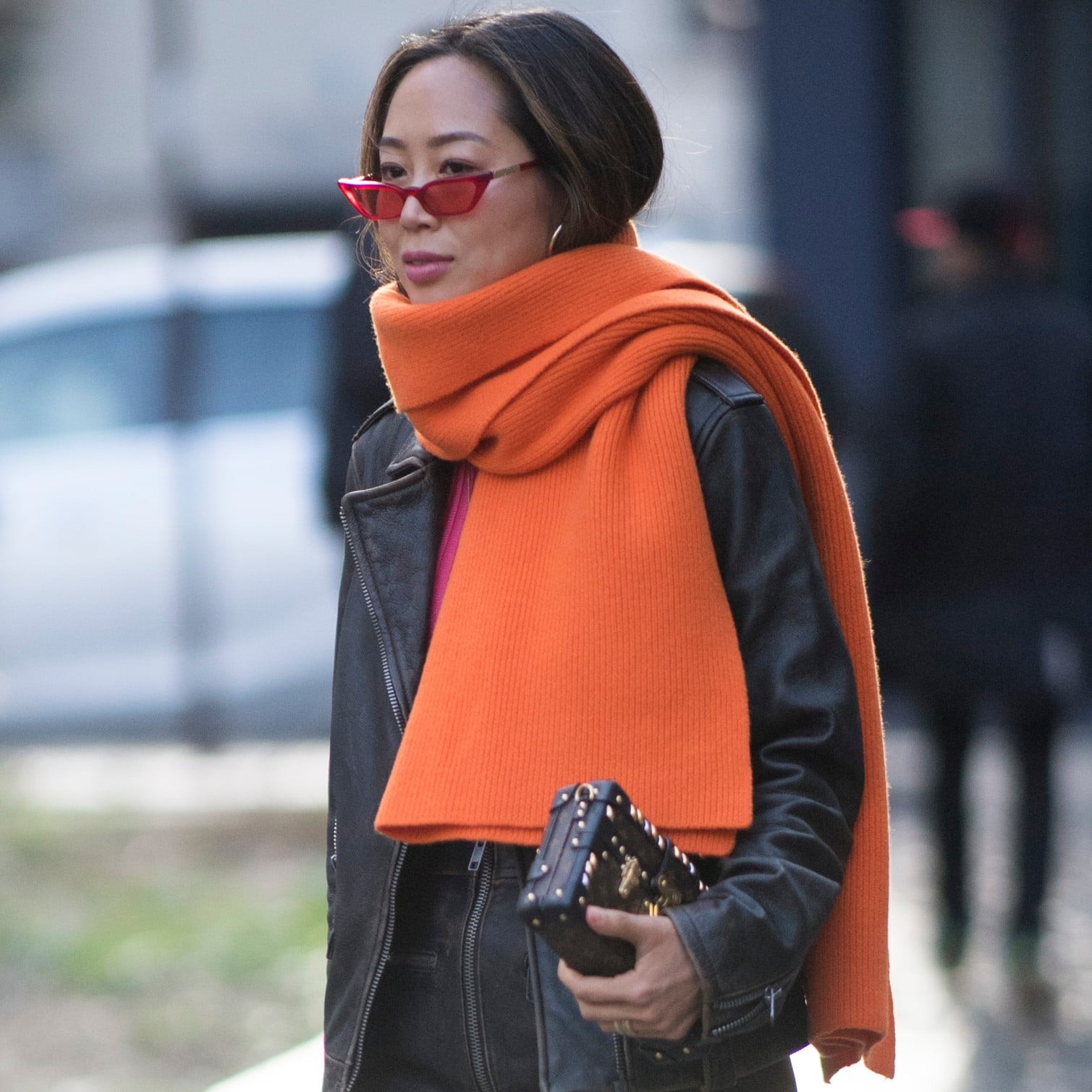 Go Bold with Your Shoes
Shoes are a perfect way to add some colour to your black filled wardrobe. Pairing a black outfit with colourful shoes immediately changes the vibe of your outfit. Pink, Red, Blush colours, Yellow, etc are some great options to pair with an all-black outfit or with neutrals. Nothing says "I have arrived" like pink shoes!
Boss Babe
Want to look professional but still on trend and chic? A blazer is your best bet. Whether going out for drinks with some friends or going to work and you don't want to look plain or boring, a coloured blazer is always a good idea. A well fitted coloured blazer will always be the boost a black heavy wardrobe needs. Don't get too comfortable in your black zone that you're afraid to show your boss side!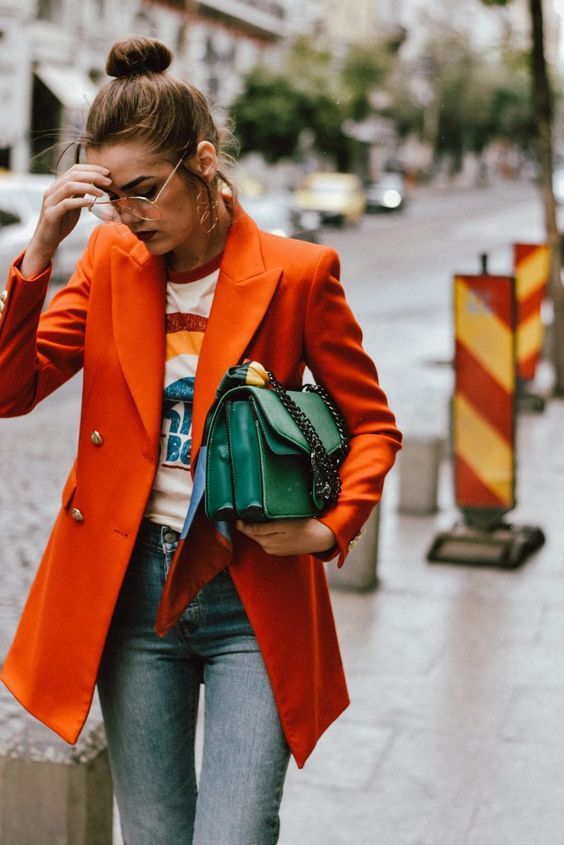 There's something about vibrant colours that just makes you feel alive and confident. Never be afraid to experiment with colour, it might just be the confident boost you never thought you needed. I understand that there can only be so many items that you can add to step up your wardrobe, but it's advisable to not get too comfortable with mundane outfit choices. Let your personality and character also shine through your appearance. Be open minded and leave yourself enough room to be experimental.