All Articles
Young Designers To Watch At Graduate Fashion Week
31 May
by
Joe Miller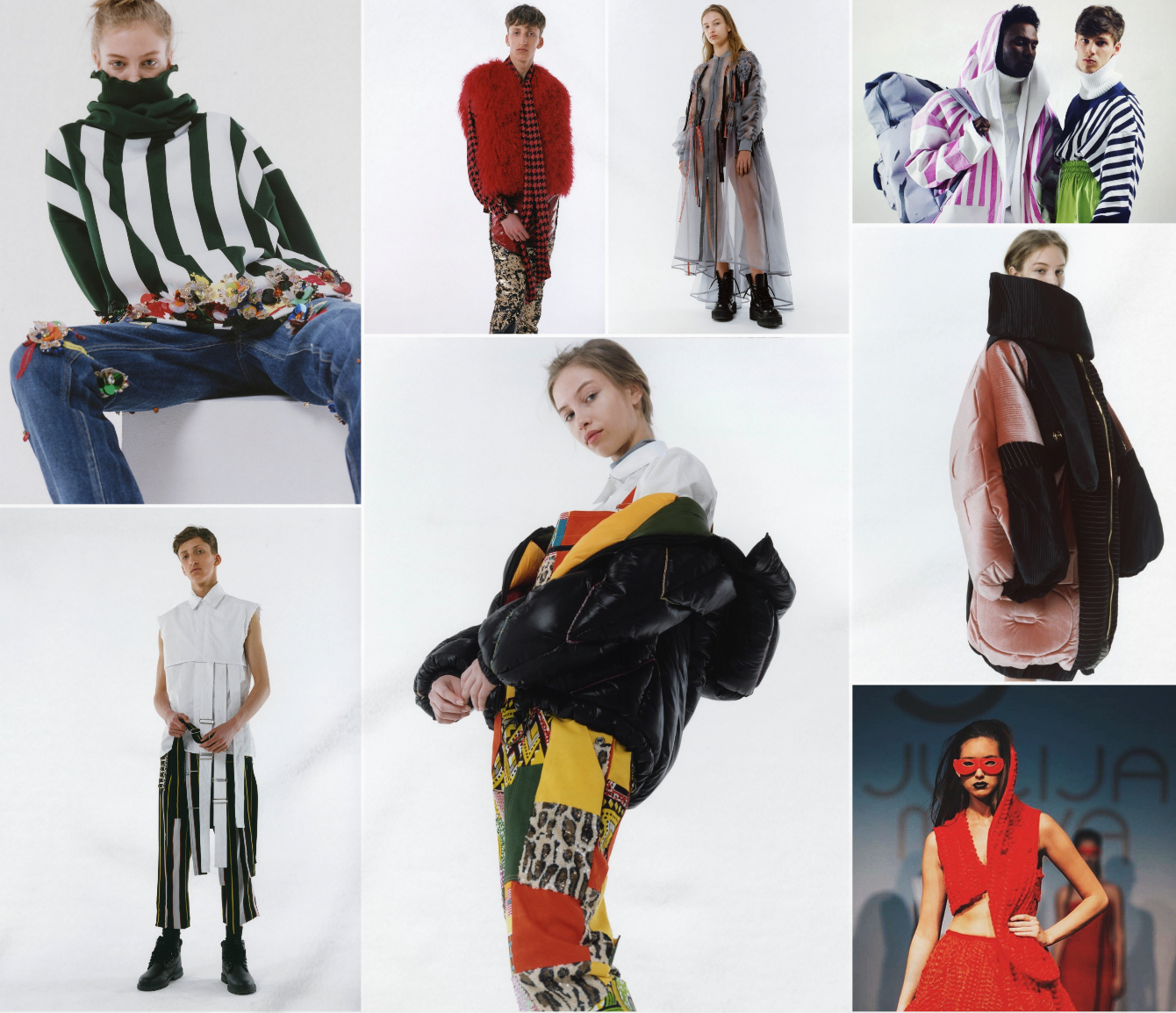 Graduate Fashion Week celebrates it's 25th anniversary this year and has seen some of the most influential designers, (Christopher Bailey, CEO and Creative Chief of Burberry to name one) showcase on their runway. LCS are incredibly passionate about supporting young, unique talent, so much so that we provide ongoing support to all of our students after their courses with us.
Here are some of the young, emerging designers that we'll be watching out for at next week's GFW:
Abby Johnson – Bath Spa University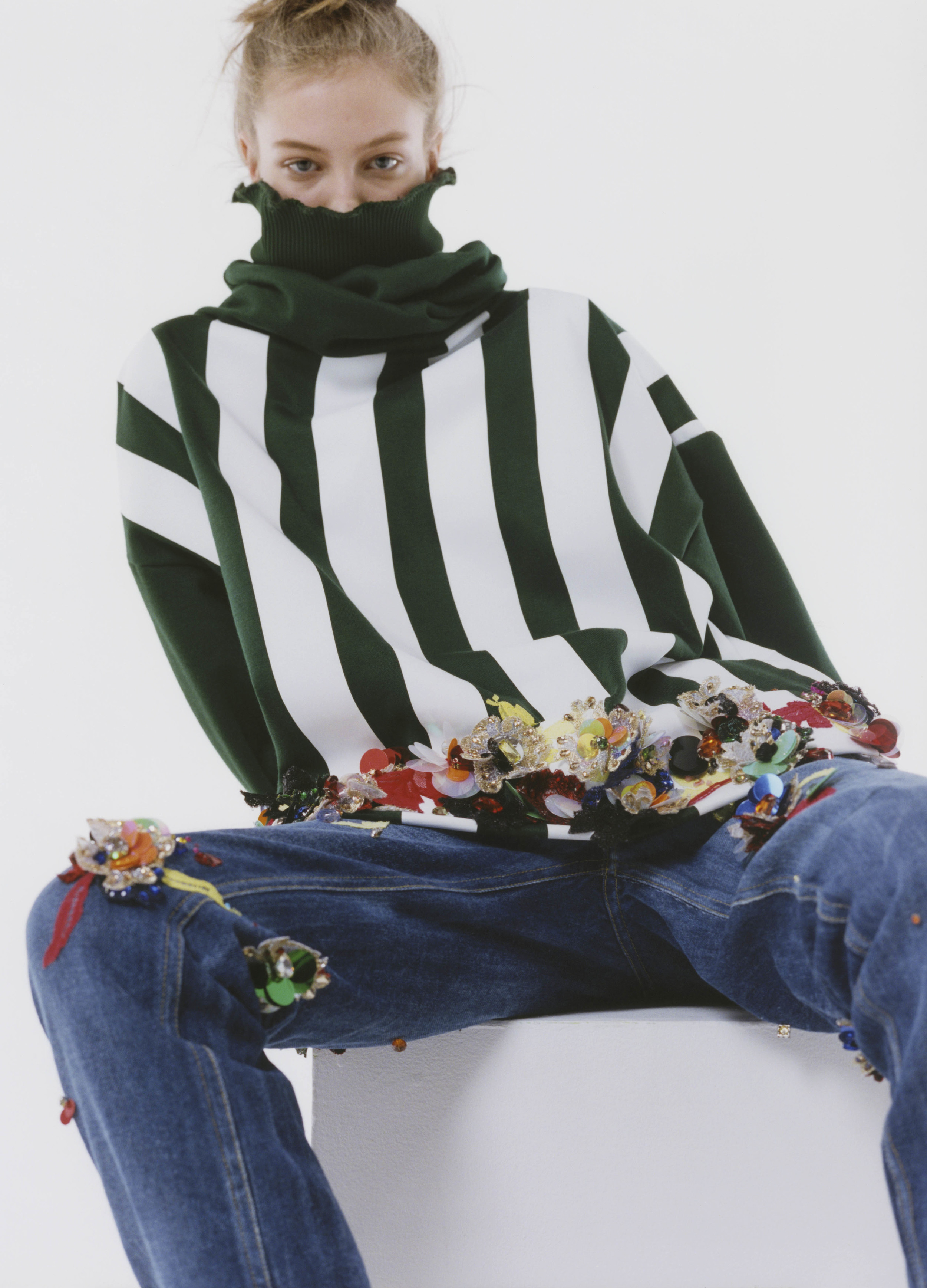 Hannah Page – Ravensbourne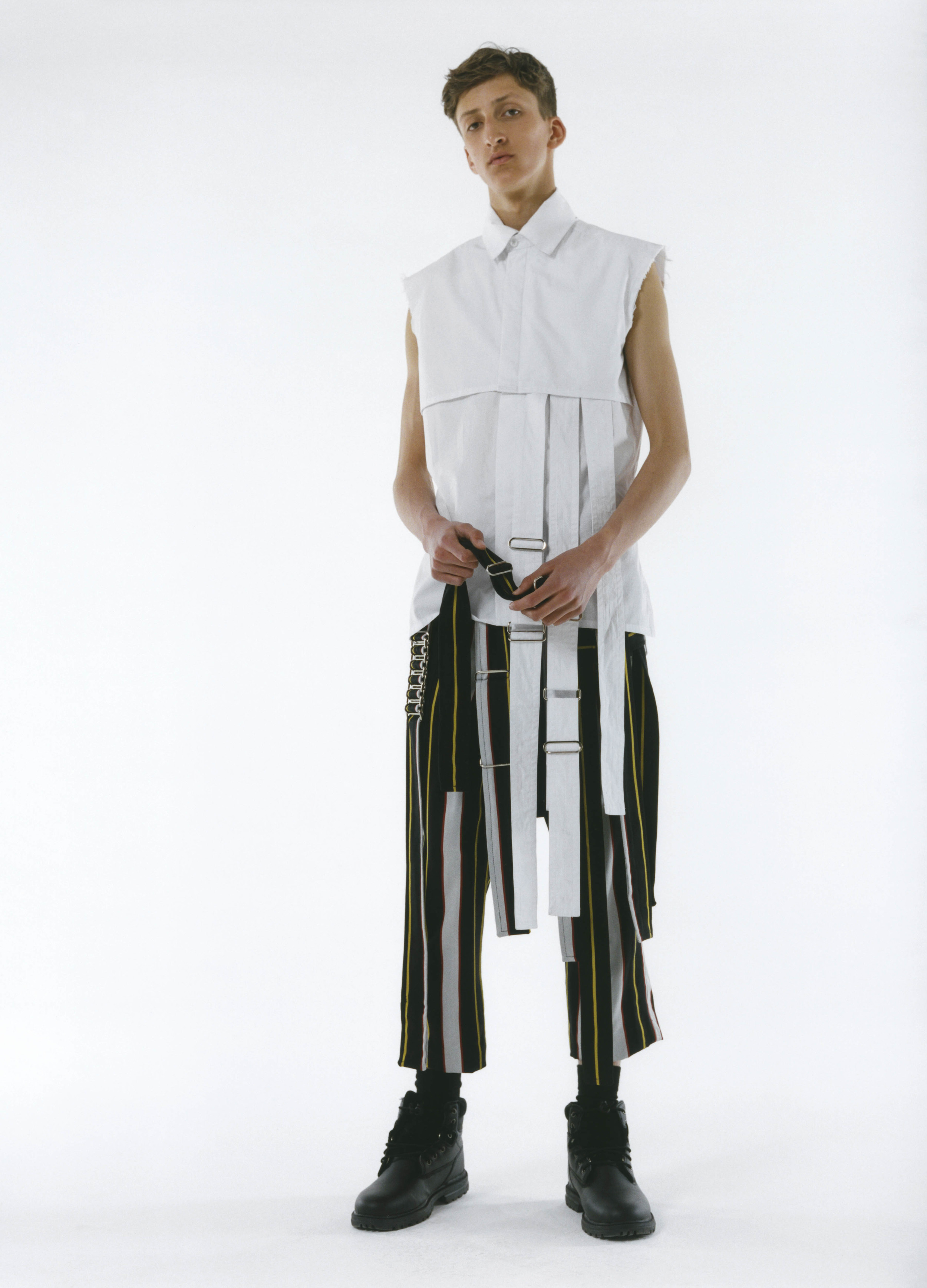 Olivia Barclay – Nottingham Trent University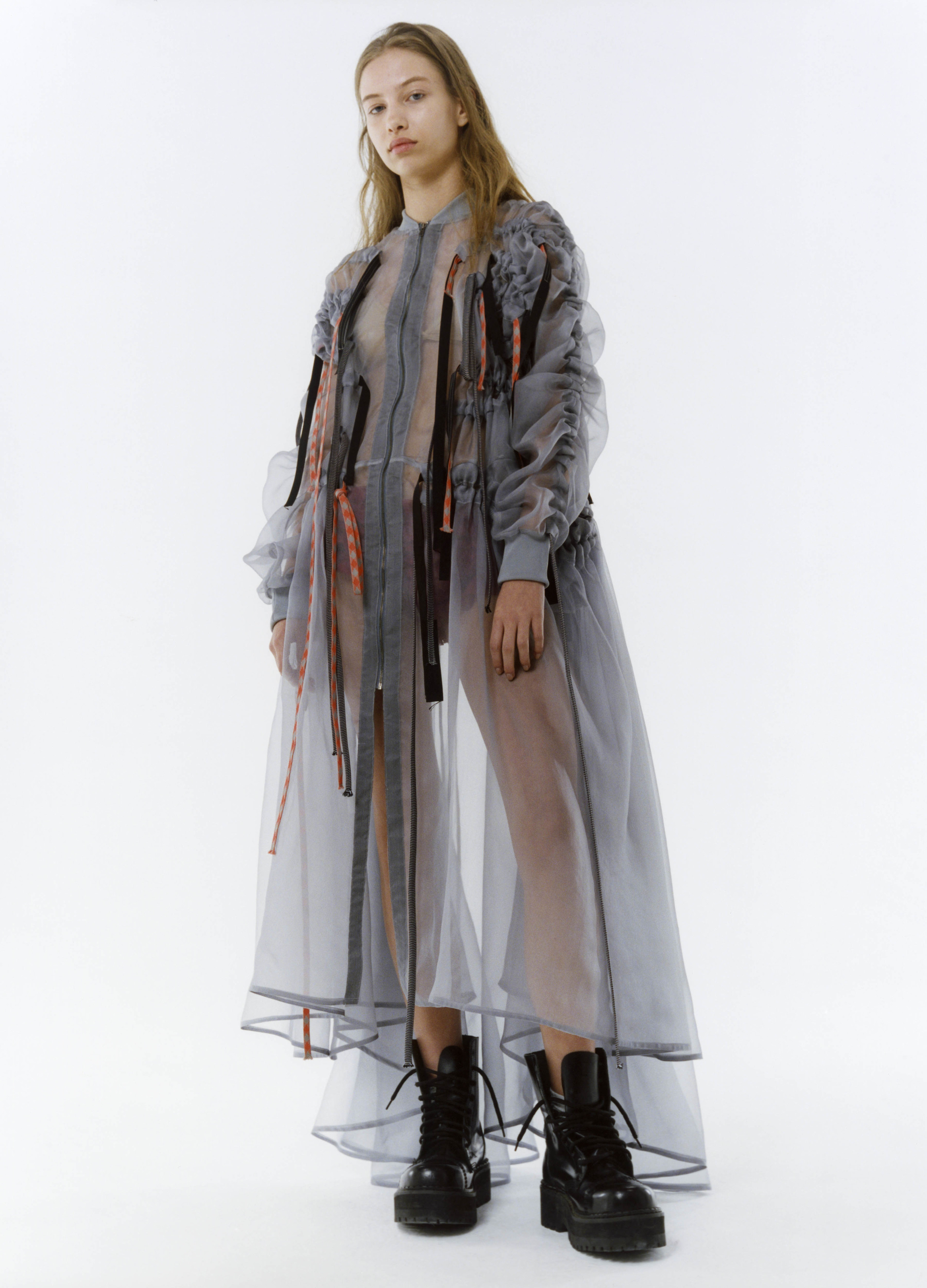 Courtney Simon – Northumbria University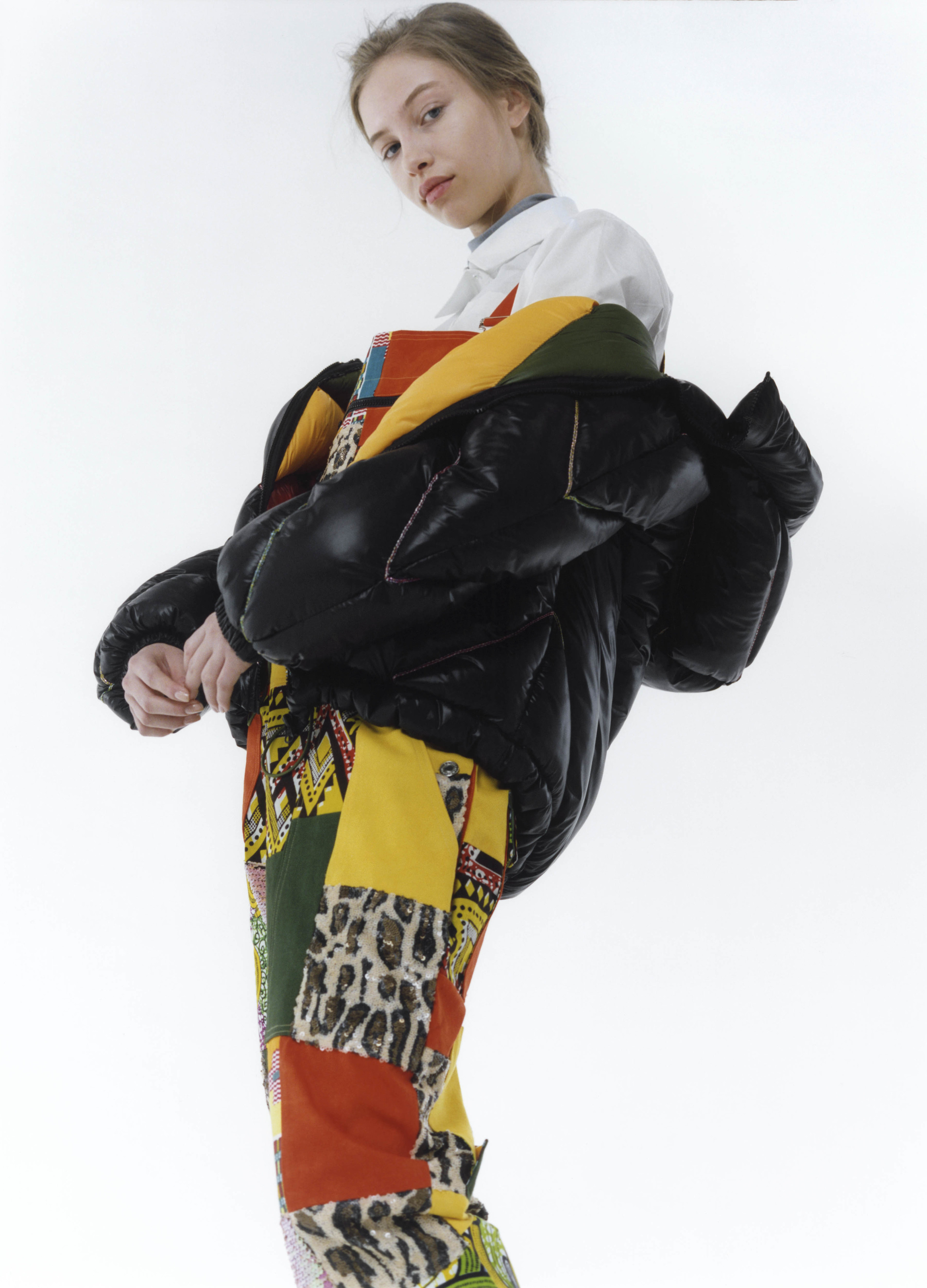 Louis Trainor-Selwyn – Manchester School of Art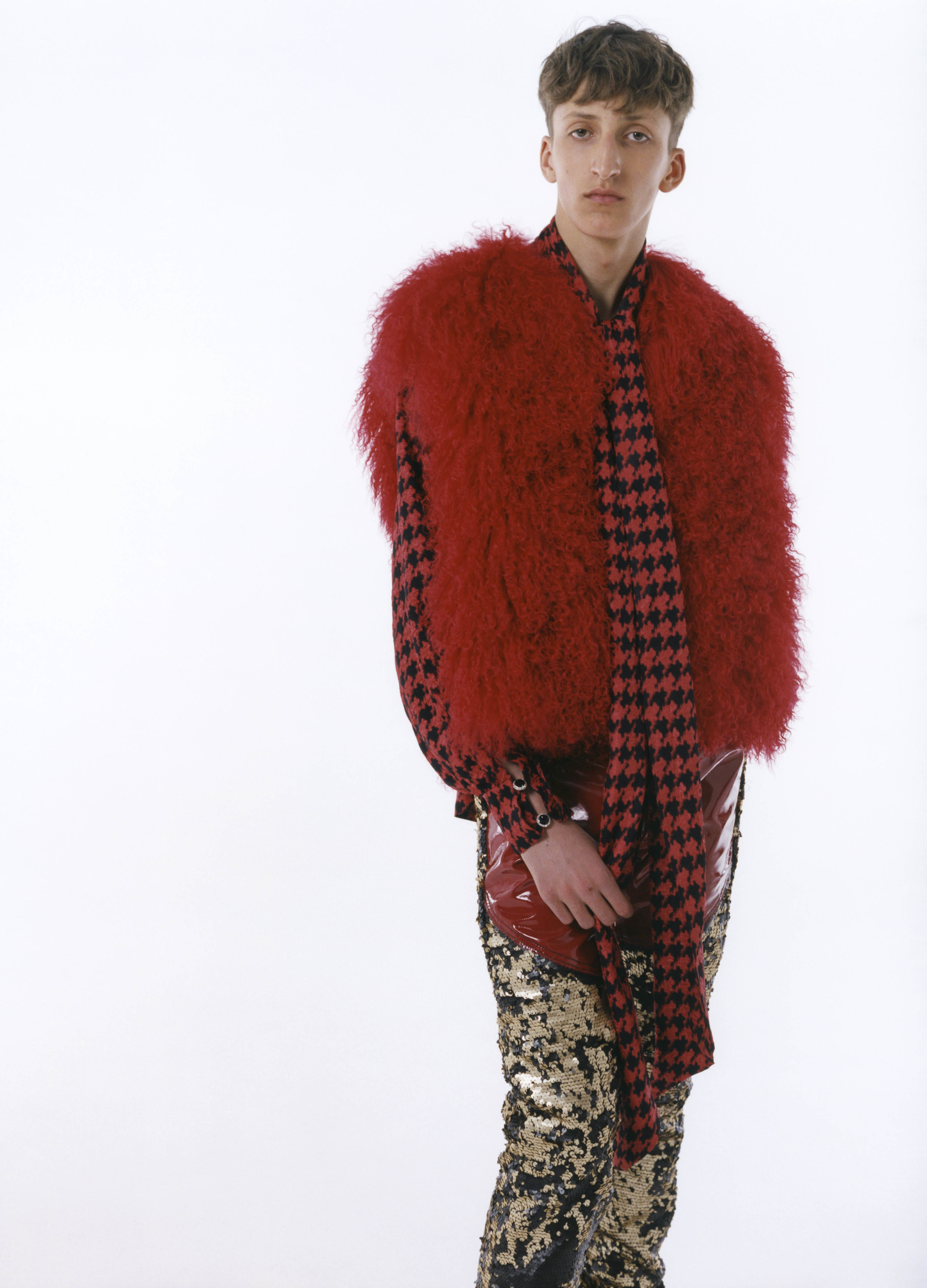 Anna Madalena Currie – Edinburgh School of Art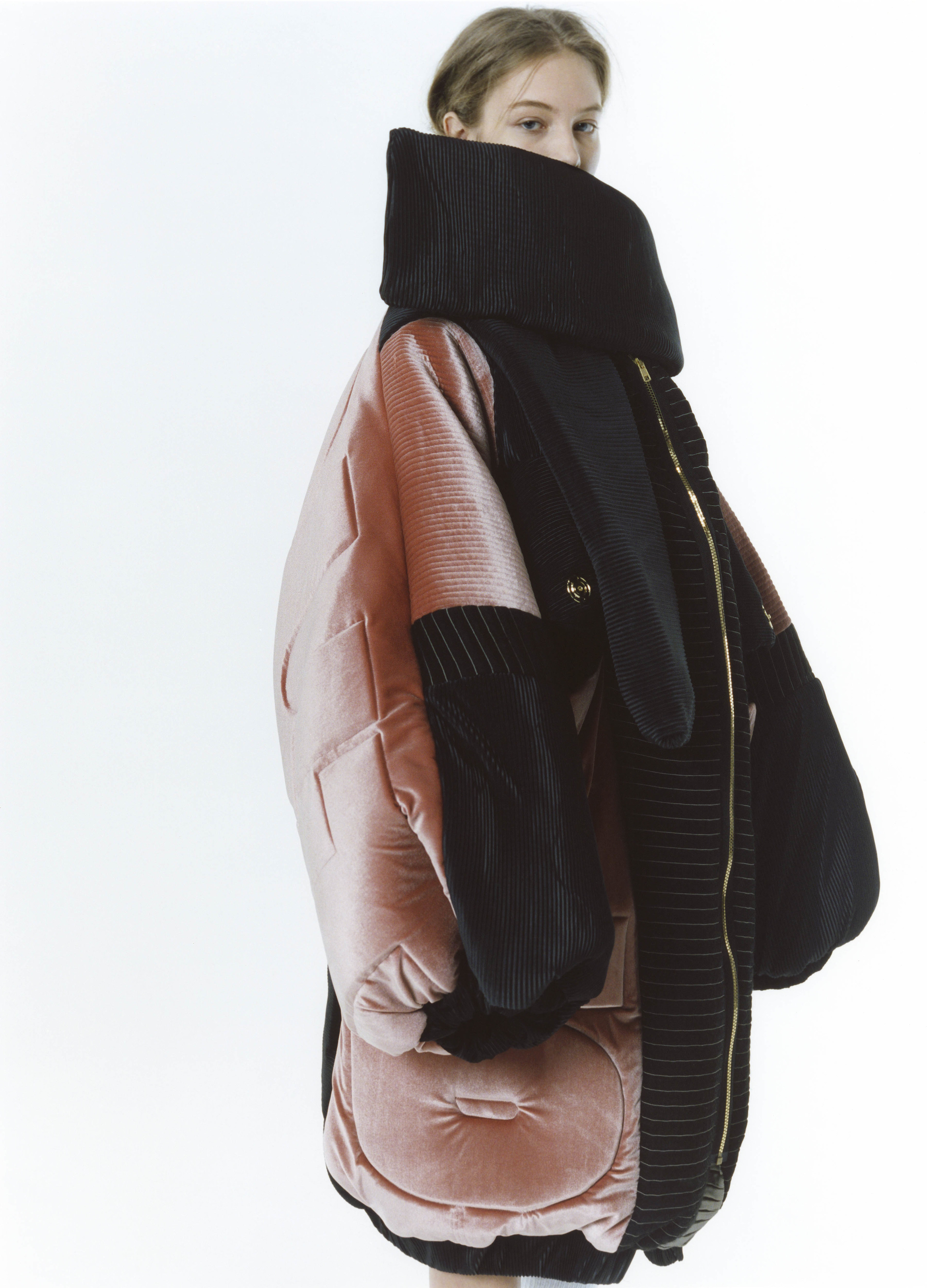 Rebecca Boem – Birmingham City University
Julija Nova – University of West London
It's an event you definitely need on your fashion calendar, so if you still haven't already bought your tickets, head on over to Graduate Fashion Week's website. Don't forget to follow us on Instagram @London_College_Of_Style where we'll be snapping live from some of the GFW shows.