All Articles
Womanity
31 Jan
by
Joe Miller

Who hasn't heard of Annie Leibovitz? She not only represents it, but she surely captures what being a woman is really about through her extravagant photographs. She is well known for her bold and surprising work at Rolling Stone, followed by her shocking celebrity portraits for Vanity Fair.
Whether you've heard of her or not, I suggest that you grab your coat now or until February 7th, and head to the Wapping Hydraulic Station in London, where a beautiful construction of bricks and art will blow your mind. WOMAN: New Portraits by Annie Leibovitz, is a powerful exhibition displayed in three big screens along with a breath taking wall that is covered with her fantastic work.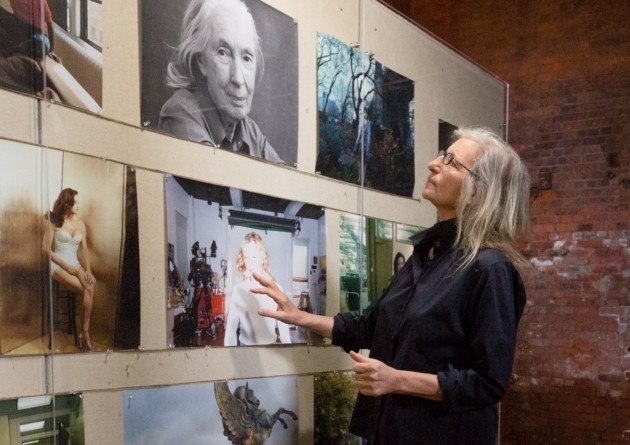 The exhibition started 15 years ago and is now culminating with a fabulous collection of portraits of strong, influential, amazing woman, who send an eye opening message about the power behind femininity.
The striking poses, the unexpected colours and the daring composition show us how being a woman is a journey; you may be born a girl, but becoming a woman is a whole different story that Annie Leibovitz tells us all about.
As a current student of The London College of Style, enrolled in the Fashion & Personal Styling Foundation Diploma, this planned activity was extremely beneficial as it clearly illustrated what our LCS tutors teach us: take time to learn you styling skill, be amazing, take calculated risks, be bold and brave and create impact.
Femininity can be a powerful weapon, one that can destroy or create.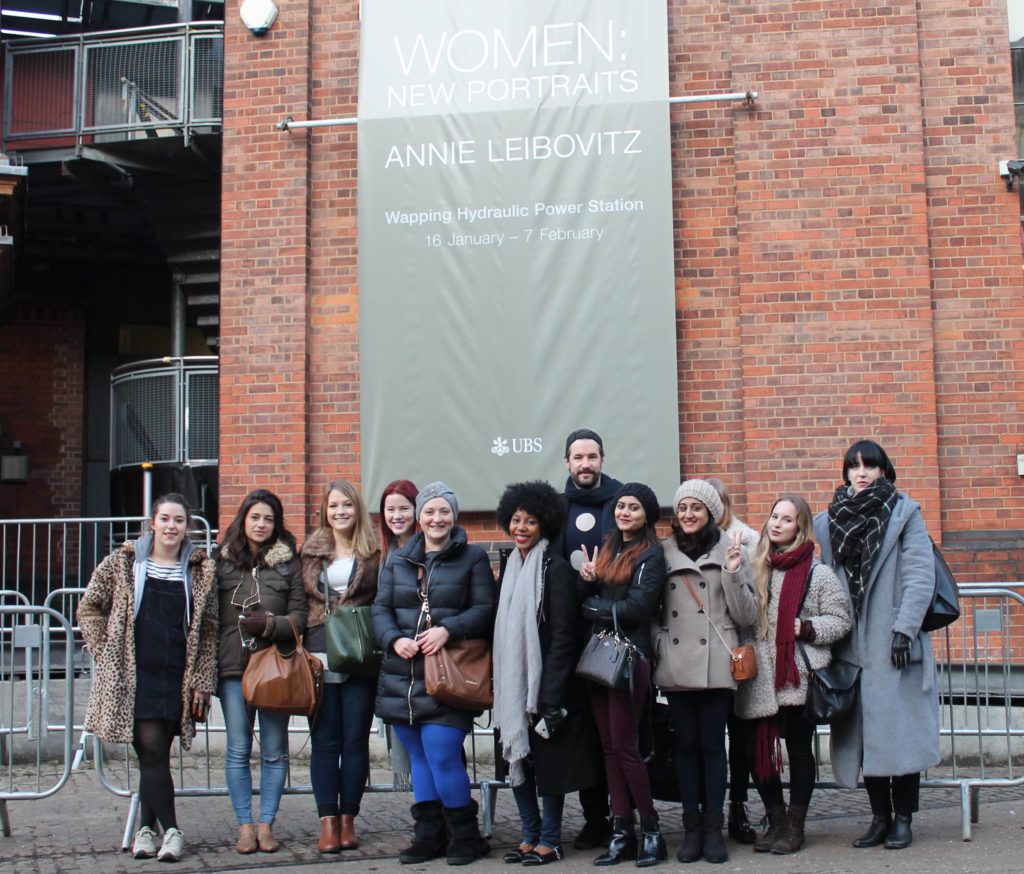 Address:
Wapping Hydraulic Power Station,
Wapping Wall
London E1W 3SL
Host Cities:
London, Tokyo, San Francisco, Singapore, Hong Kong, Mexico City, Istanbul, Frankfurt, New York and Zurich.
For more information:
https://www.ubs.com/annieleibovitz