All Articles
Wavey Garms Fashion Hangout
22 Apr
by
Joe Miller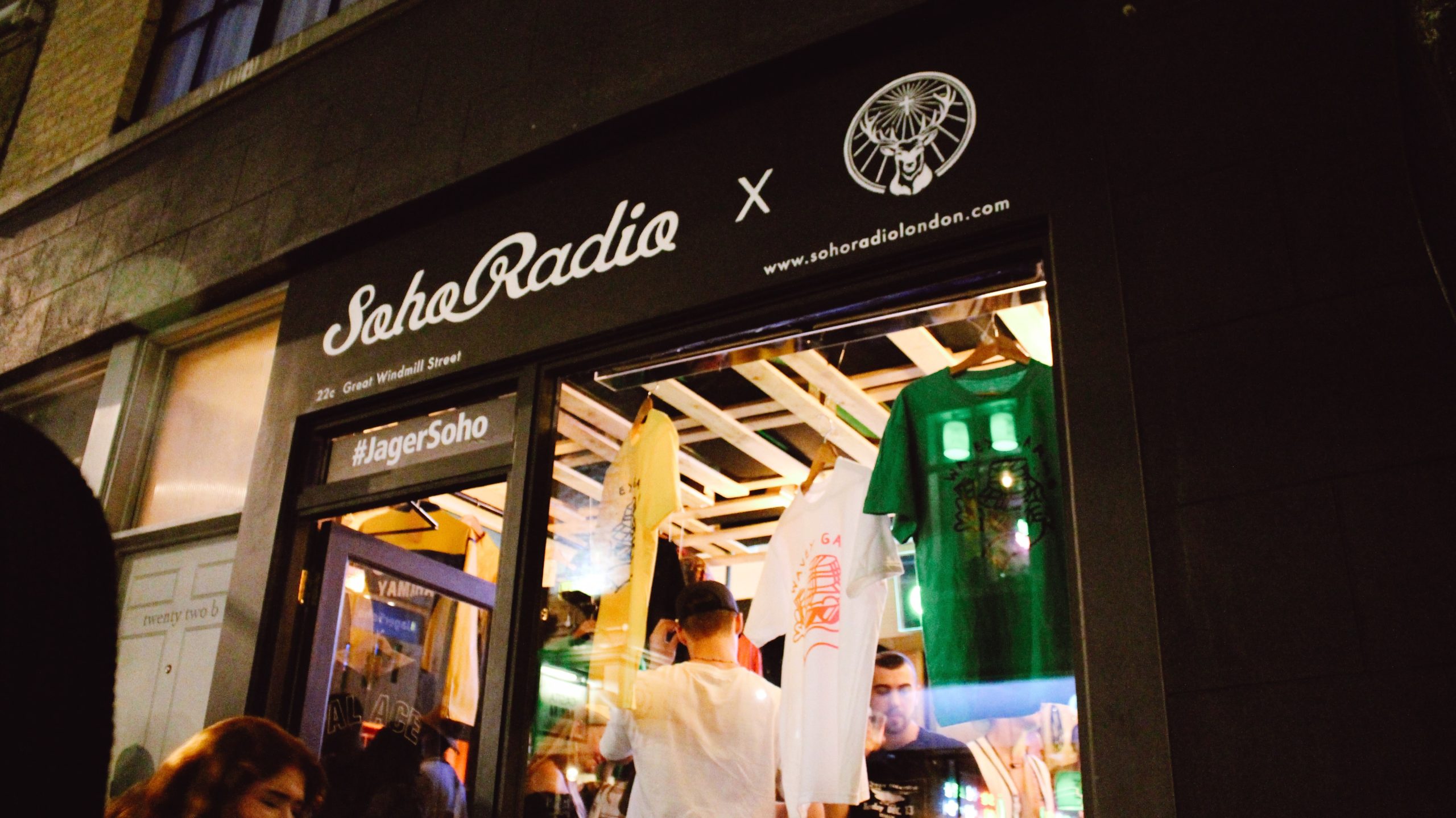 The cool kids are raving all about Wavey Garms. On Thursday, The pop up at Soho Radio London was buzzing with youths dressed in 90s retro street fashion, getting lost in the music while enjoying some Jagermeister goodness. Thrown right into the epicentre of that buzz, mixing with the "Soho's coolest peeps" were our foundation course styling students Sophie, Shirin and Jeera.
The gathering had a display of rare vintage finds by Gucci, Versace and Moschino, being sold at a steal! Of course, Wavey Garms' own vibrant, techno-aesthetic shirts were also up for grabs.
The brand thrives in its unique niche of rave subculture by organising these 'offline' pop ups, parties as well as street style shoots, all the while building their community around music subcultures and London's creative community.
So who are Wavey Garms? The company was set up by a former Chef named Andres Branco with the help and support of his Sister Rhiannon . Being a keen Ebay customer, he was tired of the fees and having to look through unwanted items to find what he was looking for. This then lead him to create Wavey Garms (cool clothes). His main goal was to allow customers to buy and sell items yet keeping the style fresh.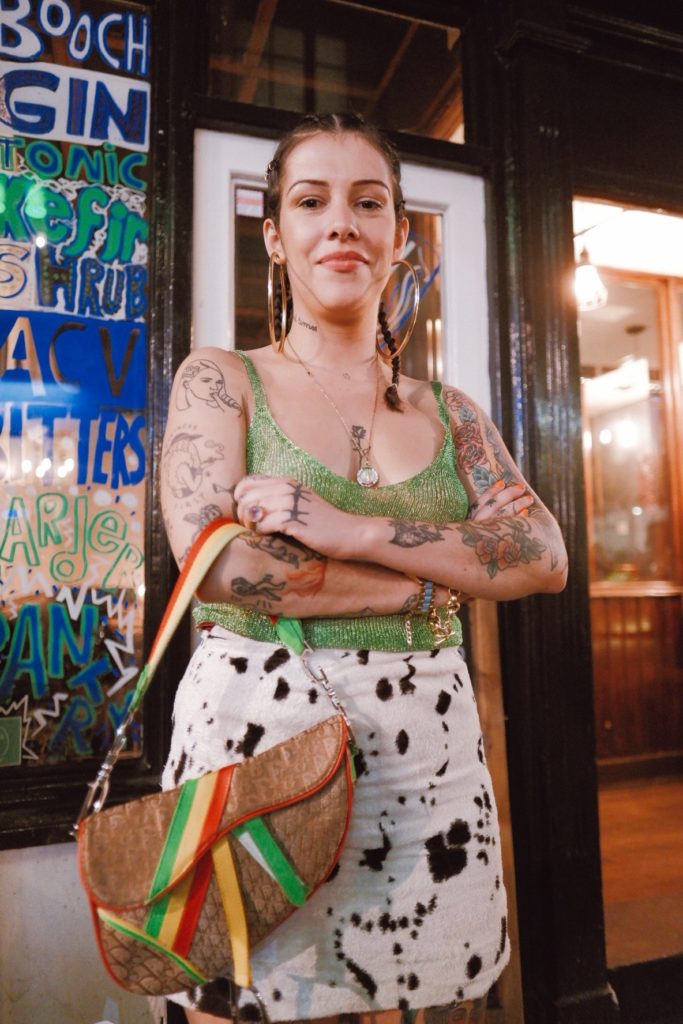 Over the last few years the company has grown enormously, with over 70,000 customers under the age of 30 while getting lots of love from the "insta-kids". Since Branco grew up on London streets and has been emerged into the creative scene since his childhood, he understands what the customers are looking for and how trends move around the streets.
If you're looking to freshen up your wardrobe, look no further. You can find their store in Peckham, where you will find the coolest threads around.
This article and photography credit goes to LCS foundation course students Sophie Carson, Shirin Talwar and Jeera Abdullah. You can follow their exciting styling journeys on Instagram: @sophiejayde_styling @shirintalwar14 and @jeeradoesfashion