Events
TASK PR SS19 PRESS DAY
14 Nov
by
Joe Miller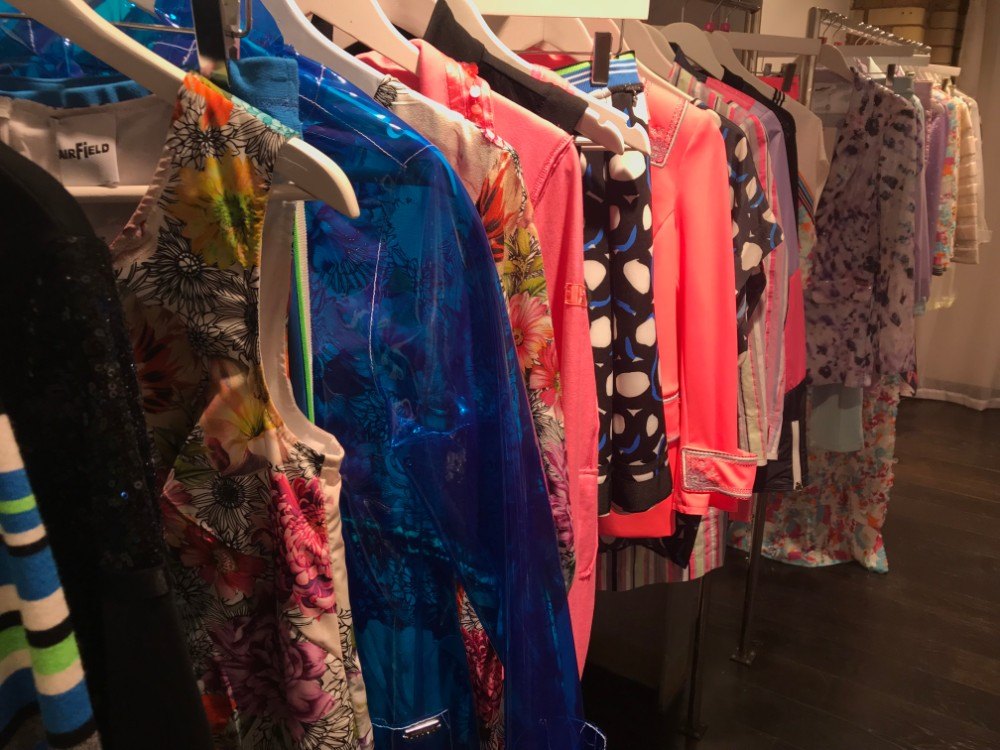 What a funny industry fashion is! Outside, the days are getting shorter and the temperatures are dropping, but the fashion folks are already in the summer mindset.
The buyers are placing orders for their fashion boutiques and stylists are going through rails and rails of outfits in the lookout for the perfect piece for their next editorial summer shoot.
The best part of it all is that you get to attend a crazy amount of press days, getting a sneak-peek into what the summer 2019 is going to look like. What colours, textures and cuts will be in? Which designers will stand out and claim the spotlight?
Last week I made my way to the TASK PR press day, which represents some of my favourite brands as well as some new very exciting signings! Let's dive in and I'll share with you, which designers and collections caught my eye and are sure to make waves as soon as the temperatures rise above 20°C!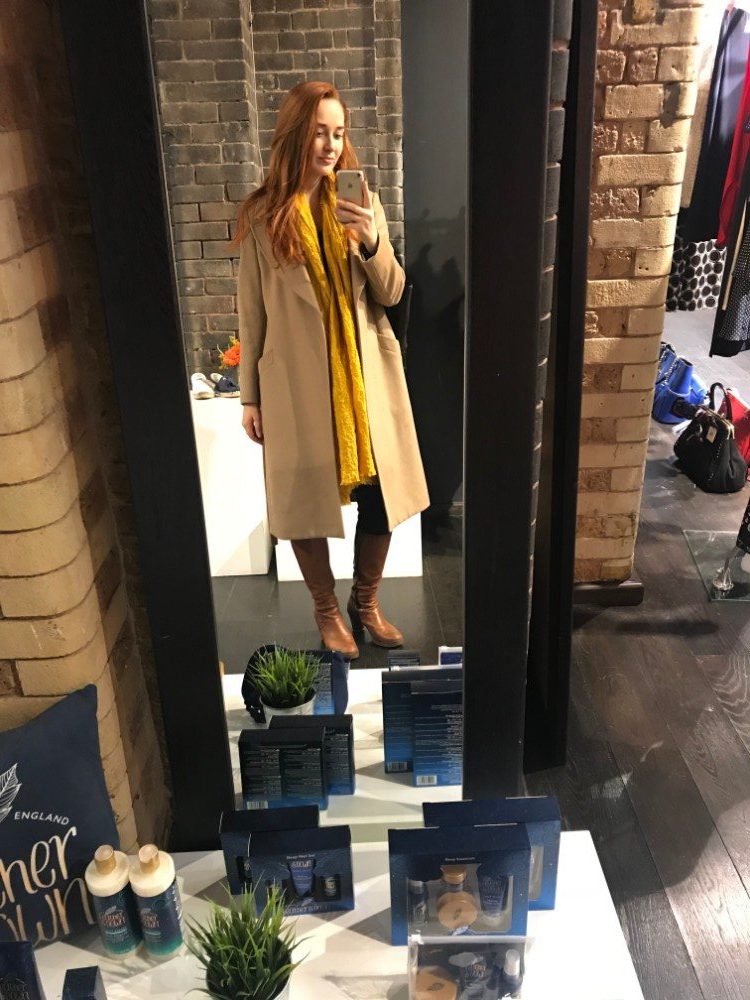 MARCCAIN
This one is a very well established and definitely one of my favourite German brands. It often features classic, luxurious as well as extravagant pieces and their SS19 collection didn't disappoint!
AirField
AirField usually specialises in outerwear. However, since there is not much use for puffer jackets in summer, they decided to bring out a striking new collection, which I found to be a real eye candy. Can't wait to get my hands on those pastel coloured sequin dresses!
LENAHOSCHEK
My new discovery of the day was a German designer Lena Hoschek. Her choice for SS19 is colourful, feminine and absolutely extraordinary. Just take a look at these gorgeous bridal dresses on the left. Who wouldn't want to get married in those?
GAIA & TERRA
Last, but not least I'd love to point out a beautiful nature inspired jewellery brand called Gaia&Terra.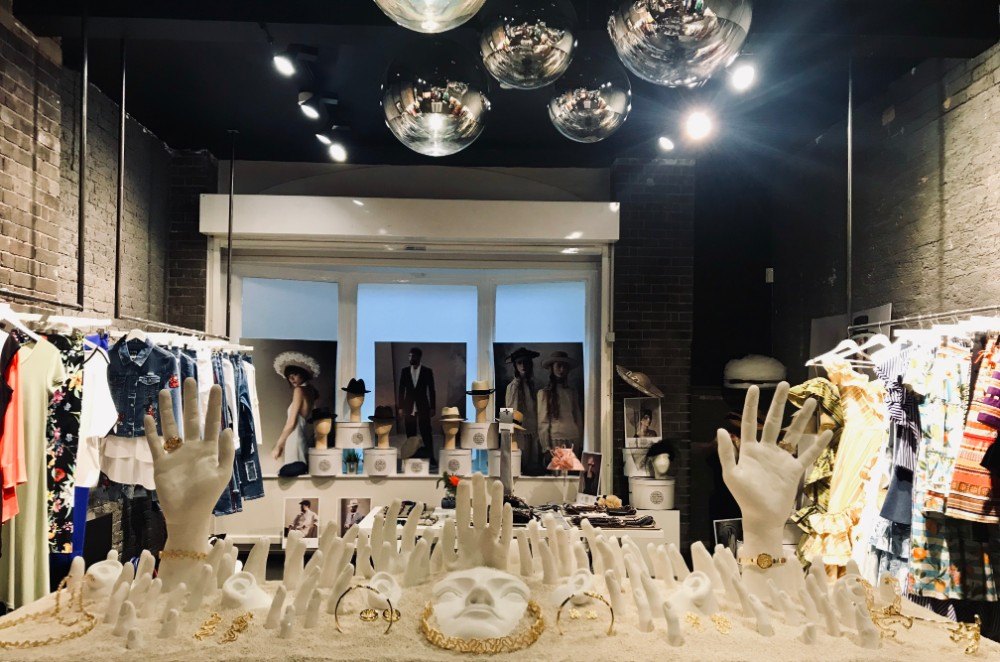 Tatjana is a Blogging coordinator at London College of Style and has her own fashion blog called fashionartista.com
Check out her Instagram @fashion.artista to learn more about her style and fashion adventures.