All Articles
Styling for Rocky Star at LFW19
18 Feb
by
Joe Miller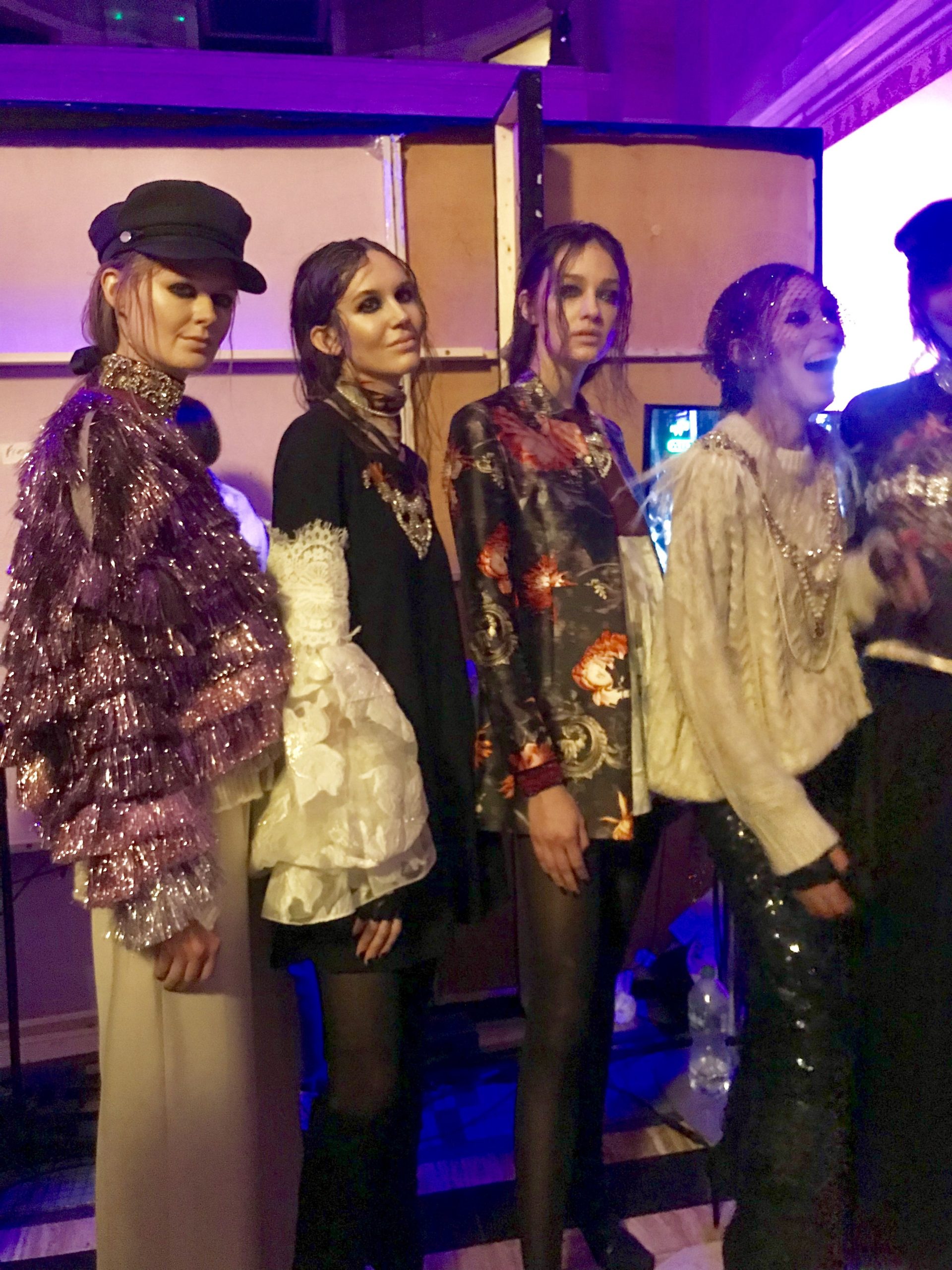 This post has been written by Mahuya Saha, who is currently doing her Advanced Fashion Styling Diploma at LCS. Check out her Instagram at @mstylingyou.
This is how the backstage experience turns into a thrilling story for me to share at the "London Fashion Week" AW2019.
I had participated as an assistant stylist backstage for the men's fashion week in January 2019 for 2 Fashion Designers, but as I said "assisted" only. LFWAW19 had a lot more in store for me, as I got an exciting opportunity to be a senior stylist at the Rocky Star show.
ROCKY STAR
A little bit about "Rocky Star": he's one of leading Indian designers who is very well established in the West. He is also the very first Indian designer to have his own fragrance Rocky S Noir Femme and Rocky s Noir Pour Hommes. Personally, I've followed his work for many years now, so it's needless to say that I'm a big fan.
BACKSTAGE PREP
We started with a prep meeting the day before the event and I knew with my prior exposure to such events, that it wasn't going to be a piece of cake. We (the stylists) were assigned 3 models each and we had to change them into 6 looks in no time at all! My stomach twirled, but I knew I had to do it. Rocky's theme was AW19 Gothic. And he had "Amy Jackson" as the show-stopper who's an actress in the Indian Film Industry.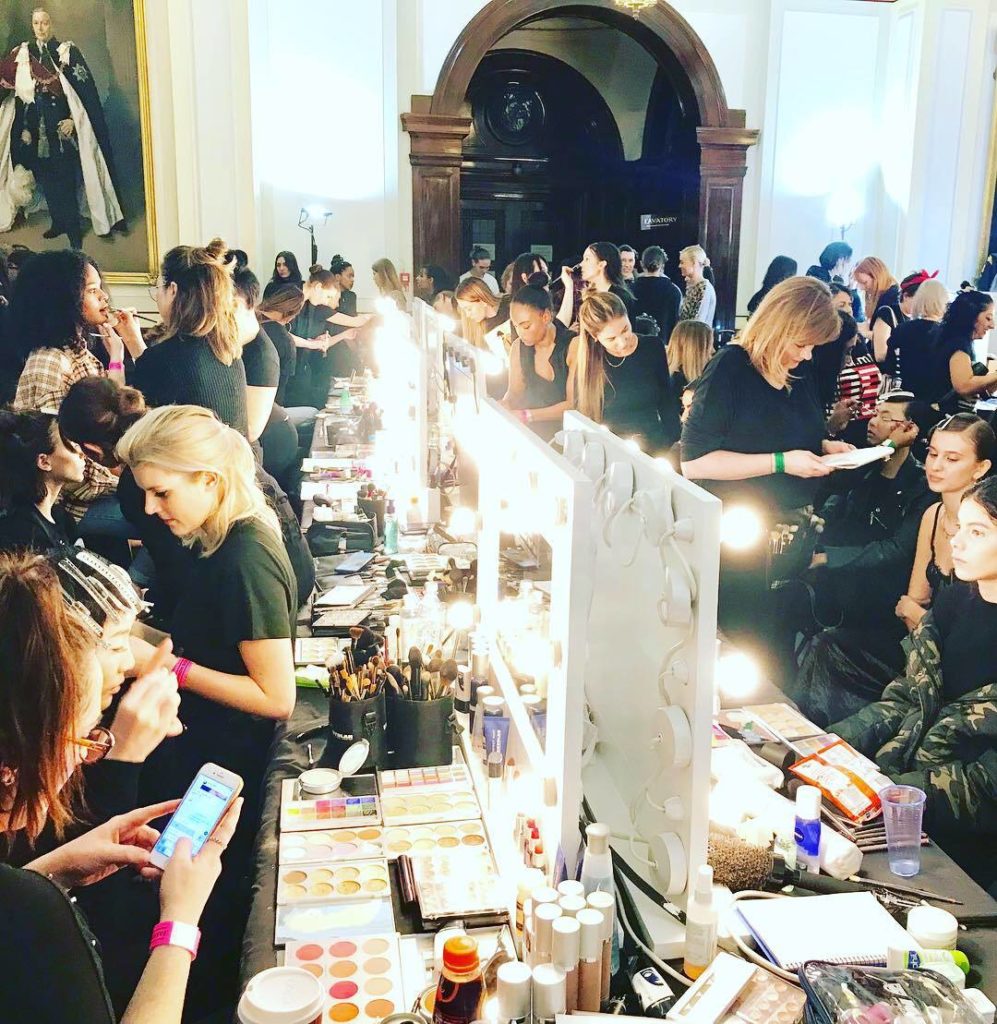 The event was scheduled on the 17th of February at the Freemason building at 5.00 p.m. We were there by 1.00 p.m. as there was a lot of work to do. It all started with unloading the suitcases with the attires & accessories and checking each fitting individually on every model. Not just that of course, we steamed and arranged each look as per photos that were required by Rocky. So that was approvals in place. The excitement was not just nerve-racking but humongous to handle.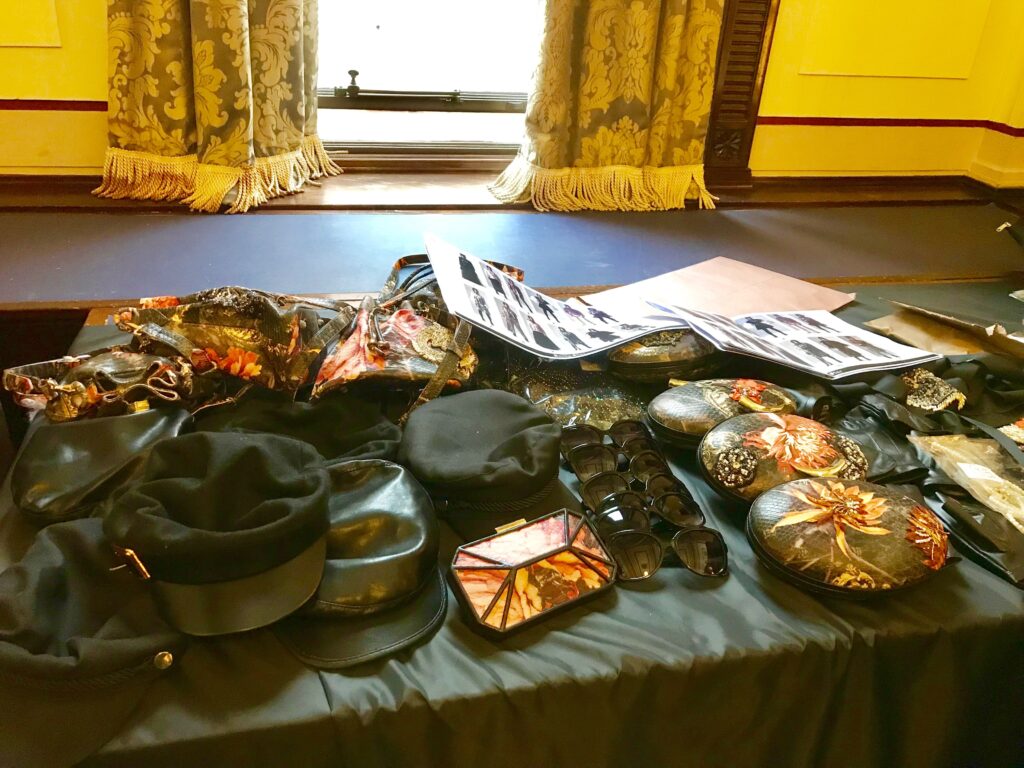 THE SHOW
And finally, the show started and ended in a blink of an eye. I must say I was really happy with how fast I managed to change each look. It gave me the reassurance that I could handle the pressure well which is so important in this industry. Sometimes you do not know what you're made of until you are pushed out of your comfort zone. It was an extraordinary experience in many ways. Most of all it was very insightful to see how much effort goes behind "one look" that walks the runway. The hair, make-up, styling, photographers and of course the audiences are what makes a successful event.
For upcoming stylists who haven't been to the notoriousness of the backstage secrets, if an opportunity presents itself don't miss a chance to find out "What goes behind the scenes". I know it made a big impact on me.