All Articles
Prince Cassius Guide on How to Survive London Fashion Week
4 Aug
by
Joe Miller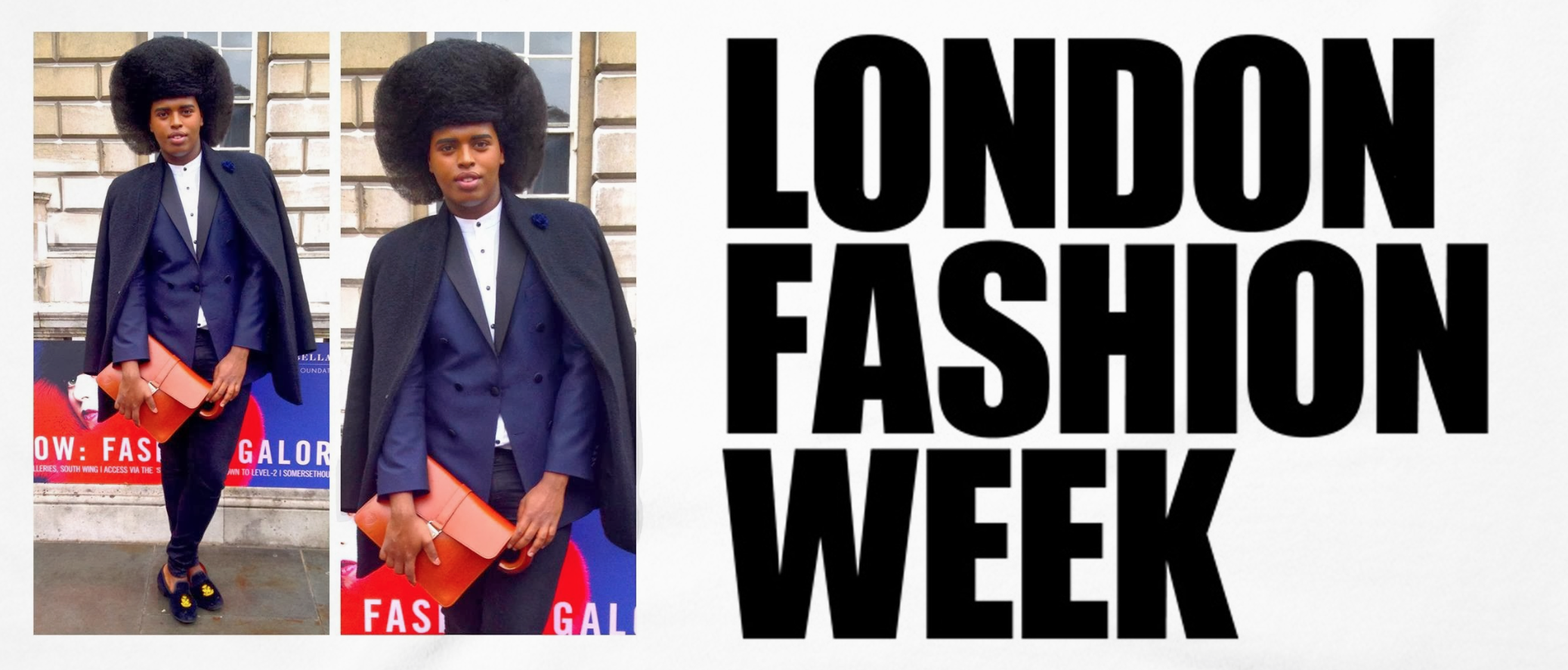 Ready, set, strut! London Fashion Week is closely approaching and this will be the busiest time of the year for the fashionista. You know it's approaching when you receive an email from The British Fashion Council asking you start registering.
Not received your invite yet? Well done worry! If you're enrolled on September's intake of Editorial Styling Advanced Diploma courses or the Foundation in Fashion & Personal Styling Diploma, LCS has arranged tickets for you to access key shows at the event and work backstage dressing models! After attending LFW season after season, getting caught in the rain, missing shows and having to fight our way to the front row I have become seasoned veterans. I have been doing LFW for over 8 seasons and people always ask me for my survival guide so I though why not just do a post about it. Hopefully this will be a little bit of help for your experience of LFW with LCS.
If you're doing fashion week next month, I'm sure you'll have a busy schedule ahead (meaning, sleepless nights, sore feet, dehydration). Before you pound the pavement in your finery remember these top tips for surviving (and enjoying) LFW:
Wear comfortable shoes
You'll be running around town to catch the next show and the last thing you want is to suffer from sore feet. Chances are your feet will be feeling numb all month, but at least you can alleviate some of the pain by carrying a pair of (lightweight) flats in your bag. Or, do at least one outfit a week where you are sporting flats.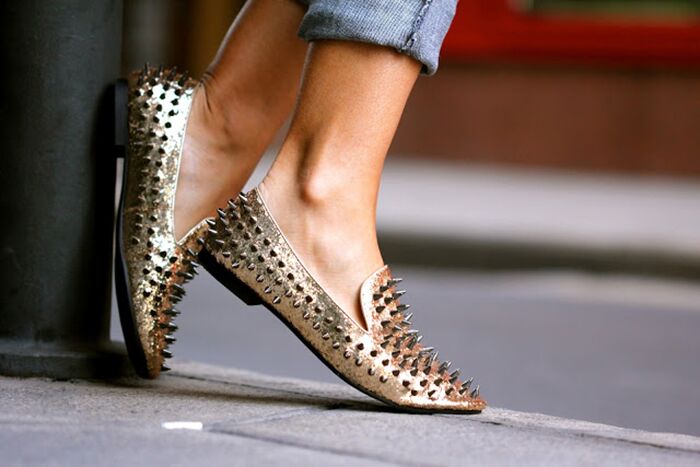 Let's talk business.
Fashion Week is the opportunity to meet people from the industry and like-minded creatives. Get your business cards ready, do your homework on who is who and who you should speak to and start talking business with.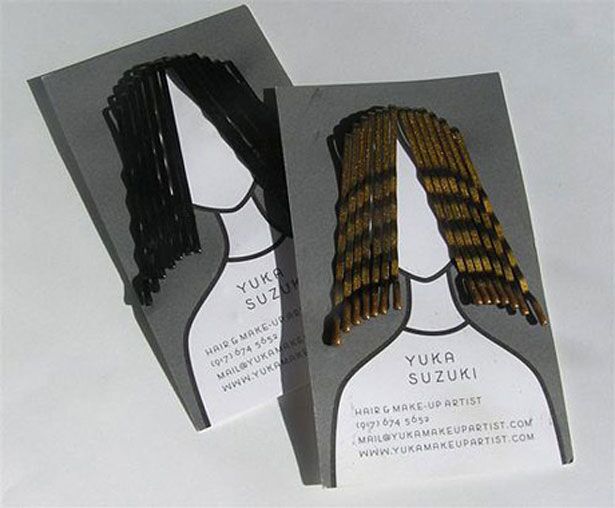 Take a portable charging device (or two)
London Fashion Week is pure Instagram gold, whether you're snapping away at presentations, shows or on the street. We all know smart phones die rather quickly, so be prepared with a battery back up.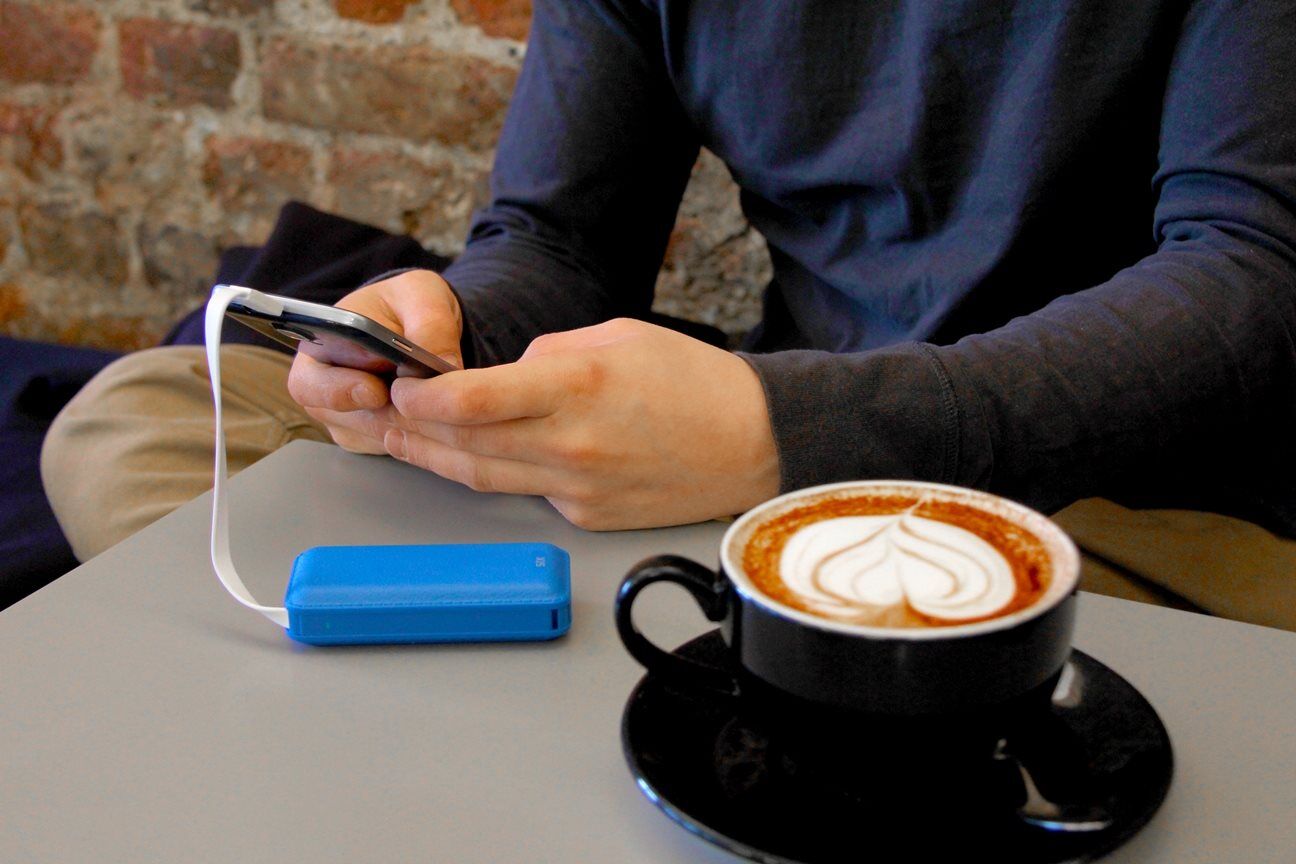 Water
All that running around and drinking fancy cocktails is going to take its toll on your body and skin. Dehydration is a serious business! Keeping yourself hydrated is important so always carry a bottle of water with you. Going from one show to another, socializing and networking in between, you're going to find little time to step out and get a drink. Having a bottle with you at all times will help you through the day, and you won't have to go searching for a drink during the day.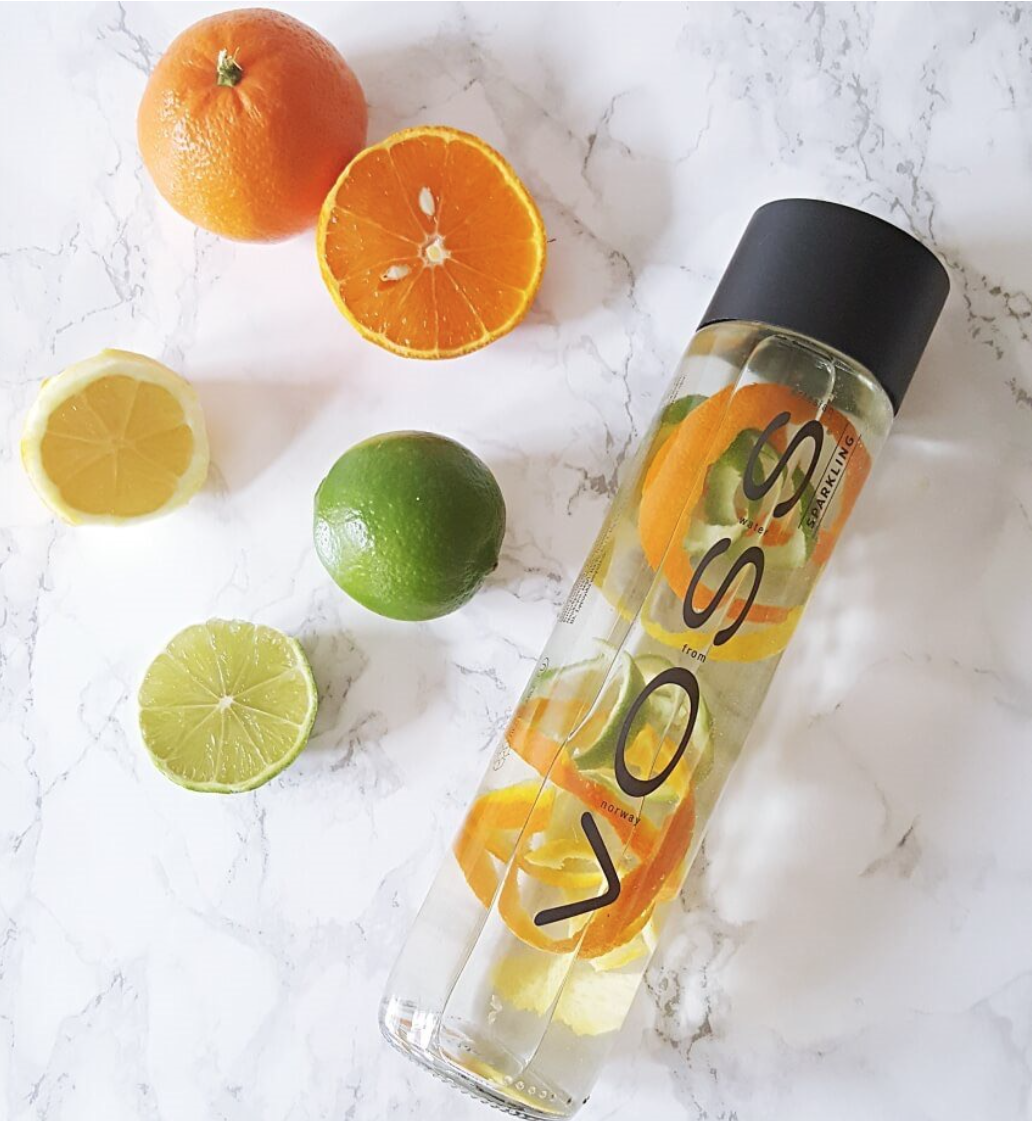 Will Power
There are a lot of free drinks flowing but we'd advise you to avoid these at presentations and shows. It's a very long day and don't forget there are after parties – pace yourself!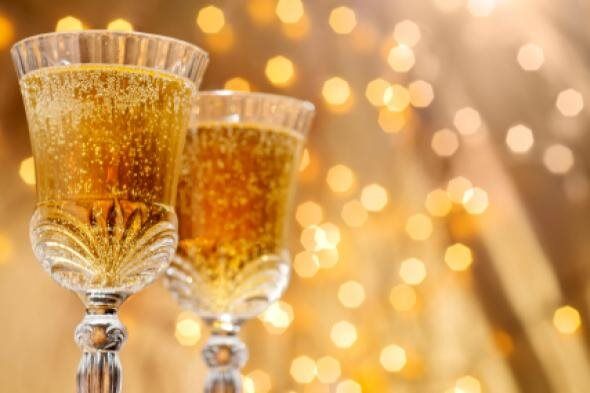 Beat the British Weather
Take an umbrella, because this is England, and the weather is never what the weather man predicts.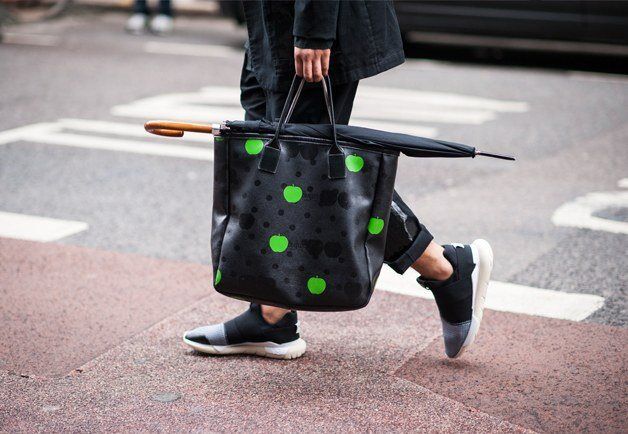 Good luck and see you all on Friday 16th September 2016.