All Articles
Phase Eight Press Day
19 May
by
Joe Miller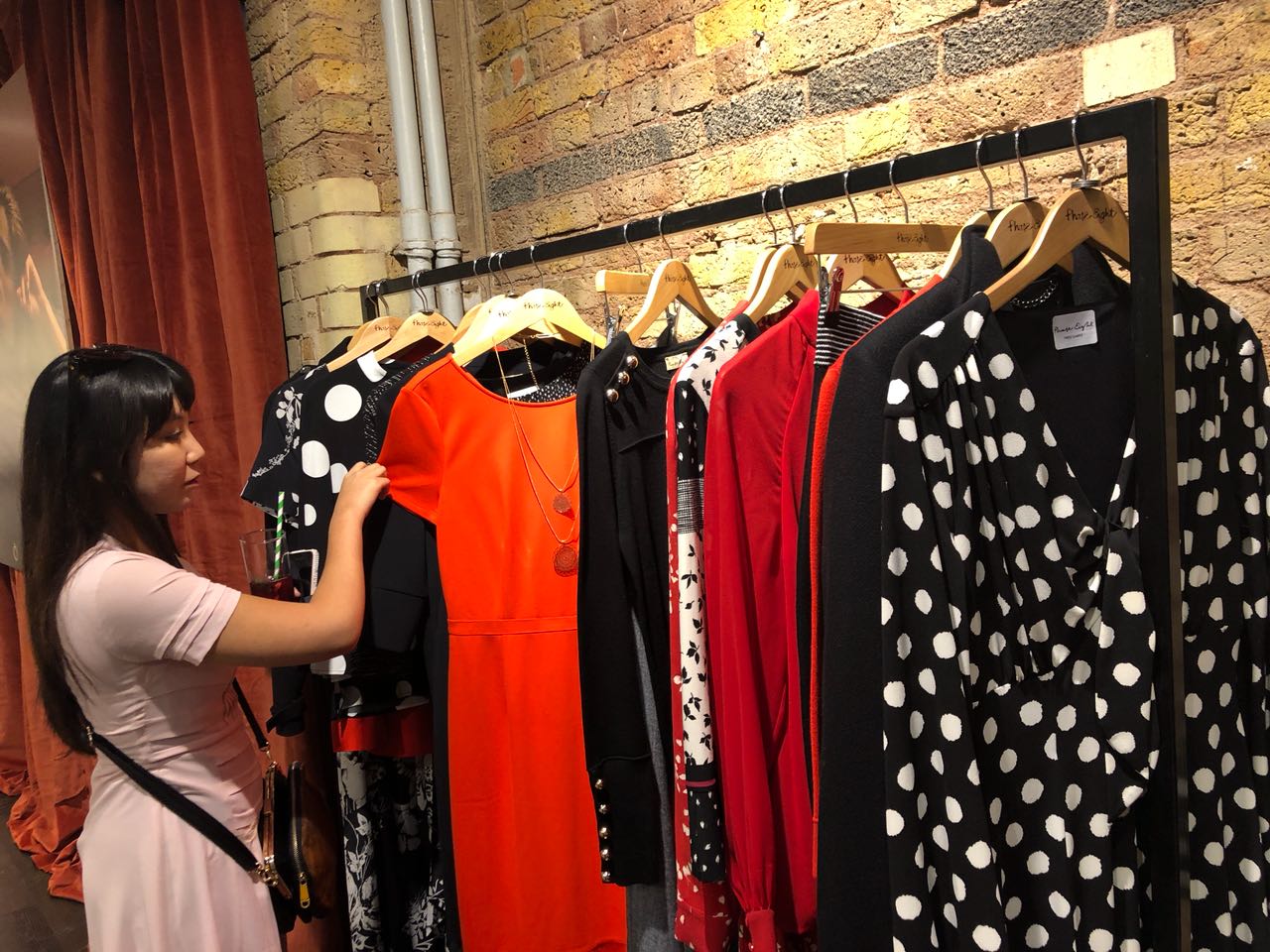 This week Tamanna and I (Salsa) had the privilege to attend the Phase Eight Press Day at the prestigious Oui 2 Rooms.
The event showcased the upcoming Autumn/Winter 2018 collection consisting of their lines: Phase Eight, Studio 8, and Collection 8.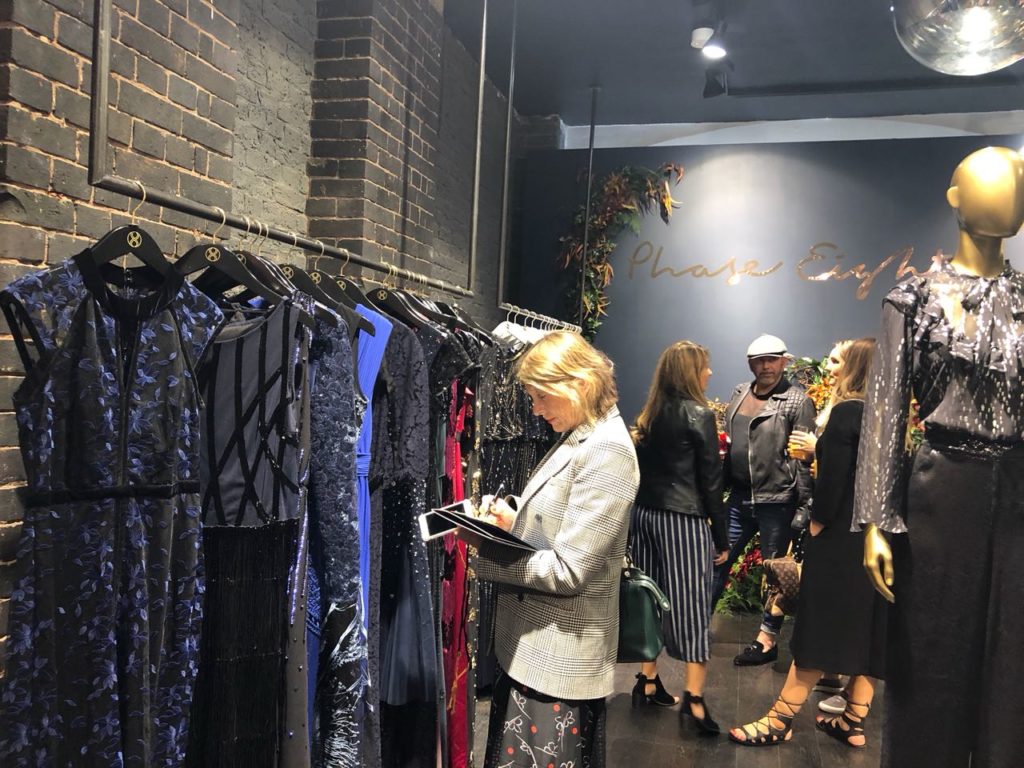 Phase Eight as we know today has already conquered the fashion world with 430 stores and concessions globally throughout 17 countries across the globe.
Patsy Seddon, the brain behind the brand, started the label in London back in 1979. The idea germinated from her desire to dress fashionably as a mother. She then started designing for herself and eventually grew into a renowned fashion name Phase Eight.
Due to market demands and growth opportunity, in 2012 Phase Eight launched a line that focuses on evening/formal wear: Collection 8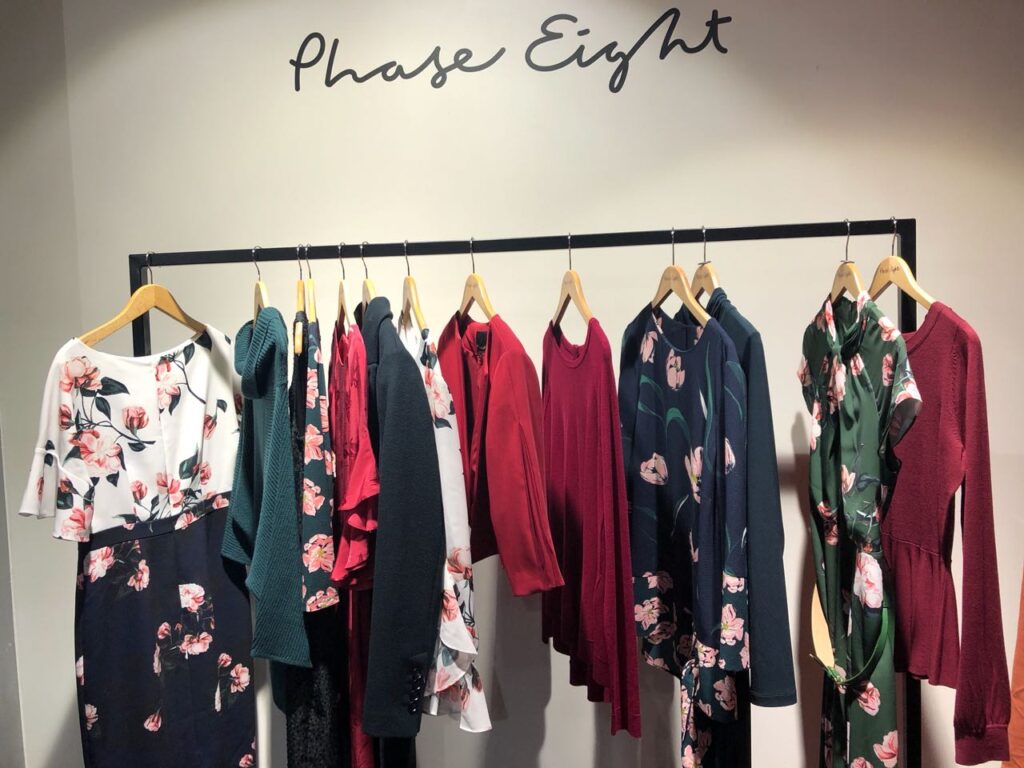 Soon after, in 2015, they launched another line called Studio 8 that mainly targets fashion discerning women with sizes ranging from 12 to 26. The collection offers premium and stylish clothing. They also have a bridal line, which unfortunately wasn't part of their Press Day capsule.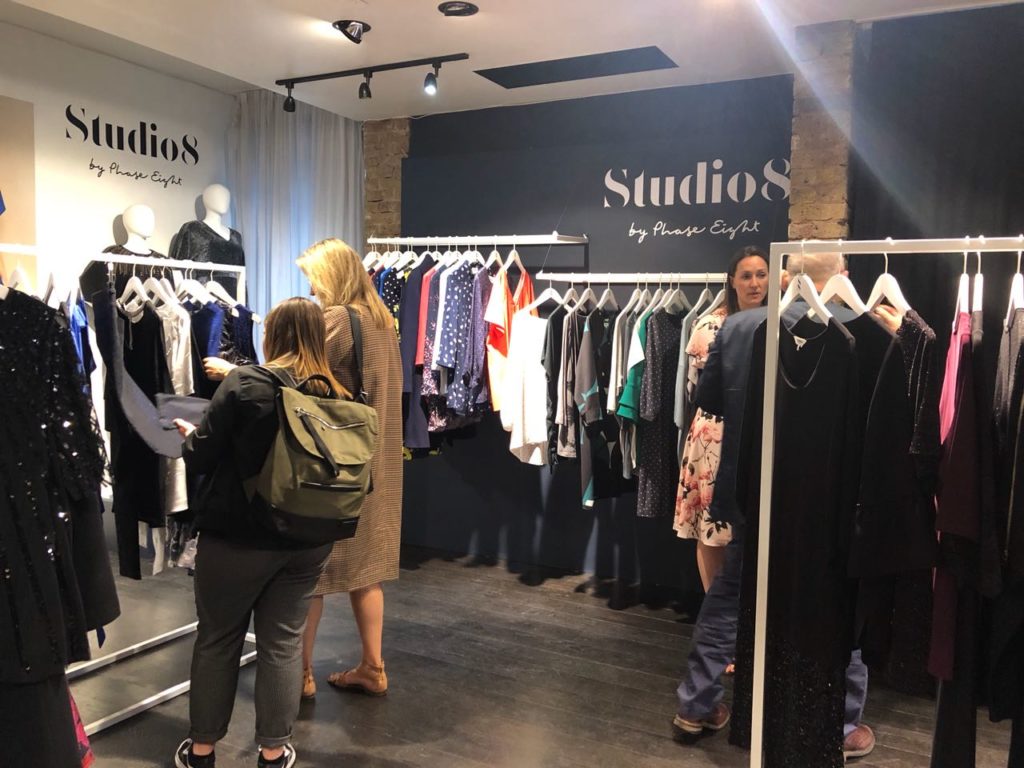 THE FUTURE CLASSICS
Phase Eight has maintained its originality since its conception. The 'Versatile' core value offering beautiful and affordable casual day wear and formal occasion wear, their garments create a very feminine vibe. Both elegant and comfortable, the collection also features a mix of chic work wear and easy, off duty styles. Their price ranges from 50-500 pounds and therefore their target market is mainly mature working women who are modern and fashion-forward and appreciate the quality of a product. For this season's collection, Phase Eight focused mainly on classic autumn wear that comes across as sophisticated and elegant. Most of their clothing can be worn day to night, or dressed up or down, by mixing and matching garments.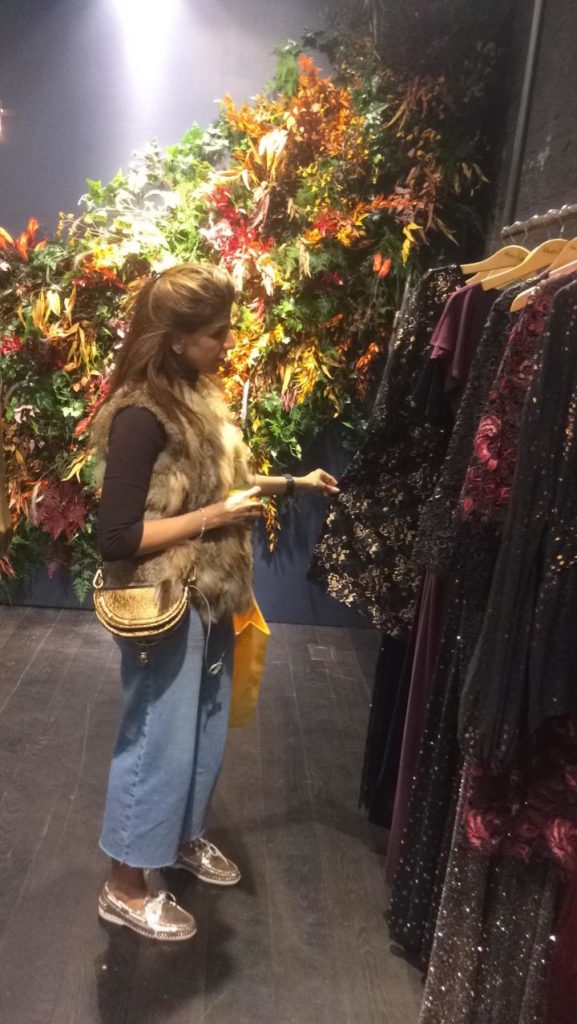 One of the must have pieces from the current collection is the black jumpsuit below. It is the one style that has been reproduced every season in different colours due to their demand and popularity. We predict the most coveted item from their work wear range would be the herringbone suit, which is a timeless classic with a neat, structured blazer. Last but not the least, the heavily beaded and embroidered dresses would look stunning for Meghan and Harry's Wedding! Not invited? Well then, let's save them for our editorial shoots, cause ladies, those dresses were simply sensational!
This article has been written by LCS styling course students Salsa @sabilaletha and Tamanna @tamanna_chugani