All Articles
My journey with LCS
12 Jul
by
Tatjana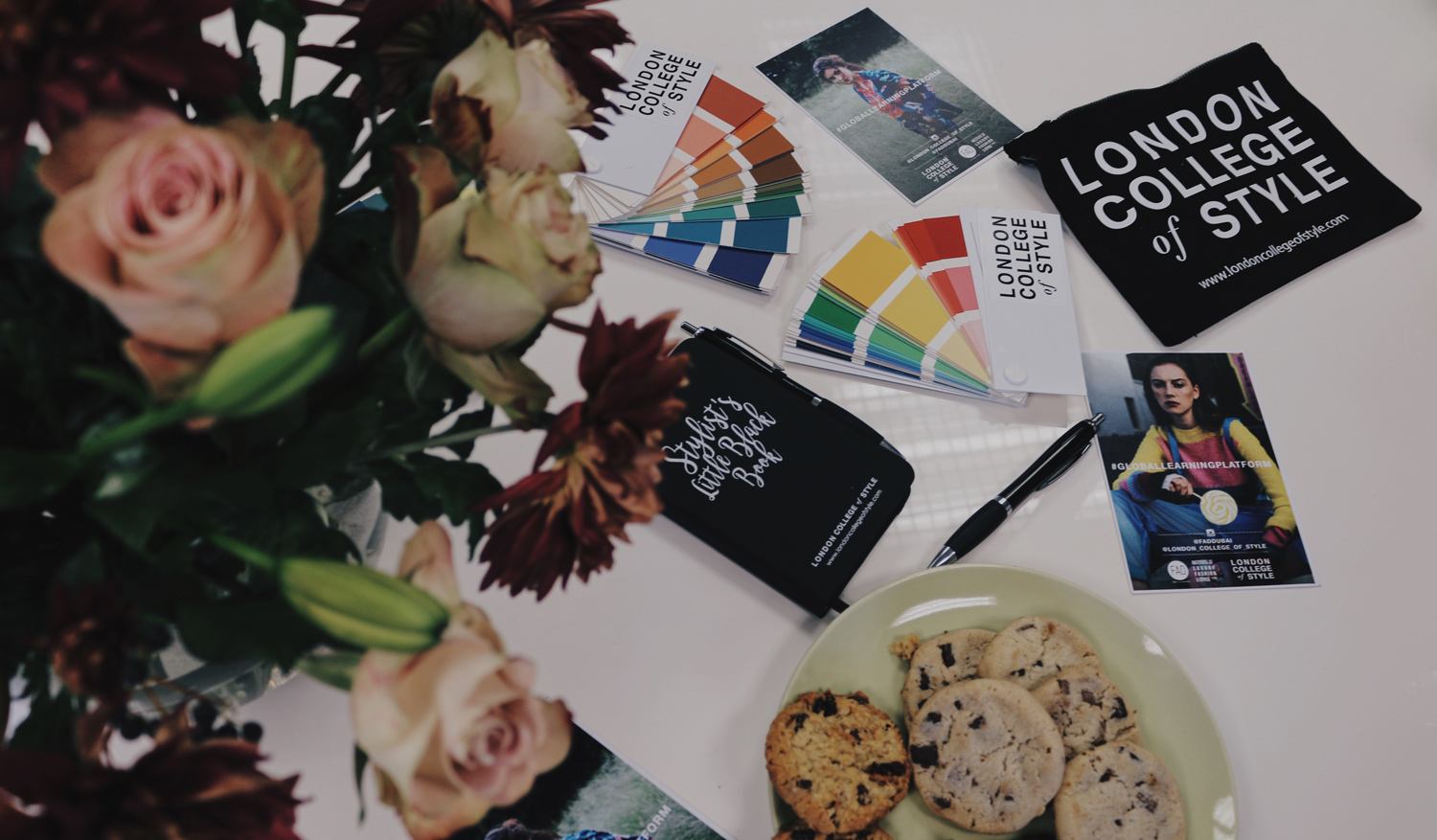 HOW IT ALL STARTED
I vividly remember the day I decided to take fashion styling course. I sat down and researched styling colleges online. That's when I came across London College of Style. I immediately liked the look of it. Plus, the course curriculum really appealed to me, so I decided to apply.
To be honest, I was a little nervous initially, as it was a big step for me. However, at the same time I was really enthusiastic about the course. Without thinking any further, I enrolled into Fashion & Personal Styling Foundation Diploma.
That's how my journey started. I must admit that I was terrified at the idea of coming all the way to London. A new country, new people, living far away from my family…
However, I soon realised that those fears were completely unjustified.
Once I got admitted to the college, I received a welcome email, stating that if I needed any help regarding my stay or any other assistance I should contact them and they'd be happy to help. I was really relaxed after reading that email as I felt like I've landed into safe hands.
ARRIVING IN LONDON
A few weeks after I arrived in London. Bursting with anticipation, I went to attend the orientation day. I learnt a lot about the course and about what it takes to set a mark in the industry. This was my moment of happiness and I gained a good amount of confidence.
Another amazing thing about LCS are the connections and friends you make. I met classmates from different parts of the world who became really close friends. Even after the graduation we stay in touch and support each other. I also learned a lot from my fellow mates. We all came from different cultures with one common feature: a signature style of fashion.
FOUNDATION COURSE
I enjoyed each and every lecture in LCS. We learned an incredible amount about styling: from personal styling to celebrity styling, colour analysis and so much more.
Now at the end of my course I can say that London College of Style was one of the best things that ever happened to me. I knew I was good at fashion & styling, but the college gave me the right direction and fine-tuned my skills.
In the beginning I had this irrational fear of the colour analysis. Am I going to do it right? What if I'm with a client and just can't decide whether she's "summer" or "spring"?
Wendy, who is one of my professor's in college really helped me out. She did the colour analysis lecture with us, which was the highlight for me.
During my course at LCS, I was given a lot of opportunities to assist backstage at London Fashion Week with designers like Paul Costelloe, Julien Macdonald , Huishan Zhang. We also got to attend a few amazing fashion shows.
It was a great experience. I was so impressed by the foundation course that I decided to stay a little longer with LCS and do the Editorial Styling Advanced Diploma. I spoke to Wendy and Dan about it and they were more than happy to have me on board. I finished my foundation course and was ready to start another journey with LCS.
EDITORIAL STYLING ADVANCED DIPLOMA
The course this time was more intense than the foundation course. Almost every week we had assignments or fashion shoots for magazines. Foundation was about personal styling, celebrity styling and editorial styling but advanced course was very much focused on editorial styling.
This time I didn't have time to think much. We had back to back commissioned shoots with magazines arranged by LCS. Before even graduating I already had worked with amazing brands and magazines! The journey with LCS has been beautiful.
I will be going back home with great memories & a lot of new acquired skills.
I will miss every bit of it. This kind of exposure has set a strong base for me to achieve my dreams.
Thank You LCS!
Here are some of my favourite moments from this wonderful journey.
Foundation Course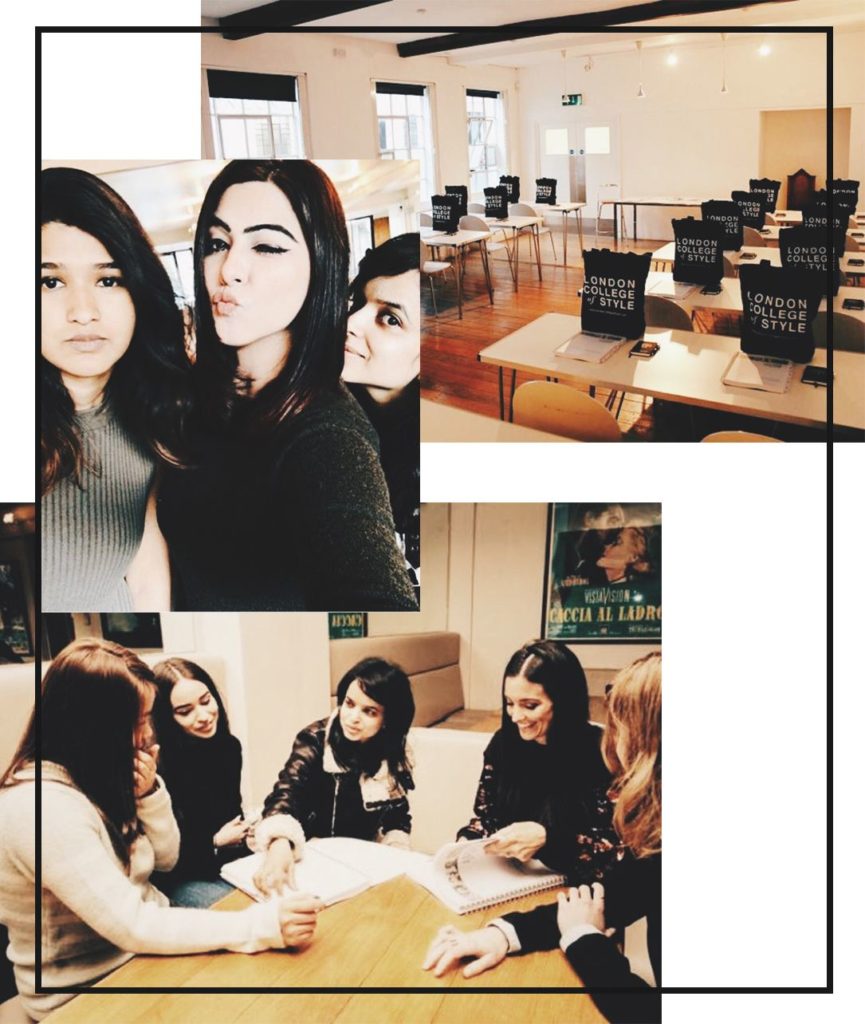 London Fashion Week – Attending & Assisting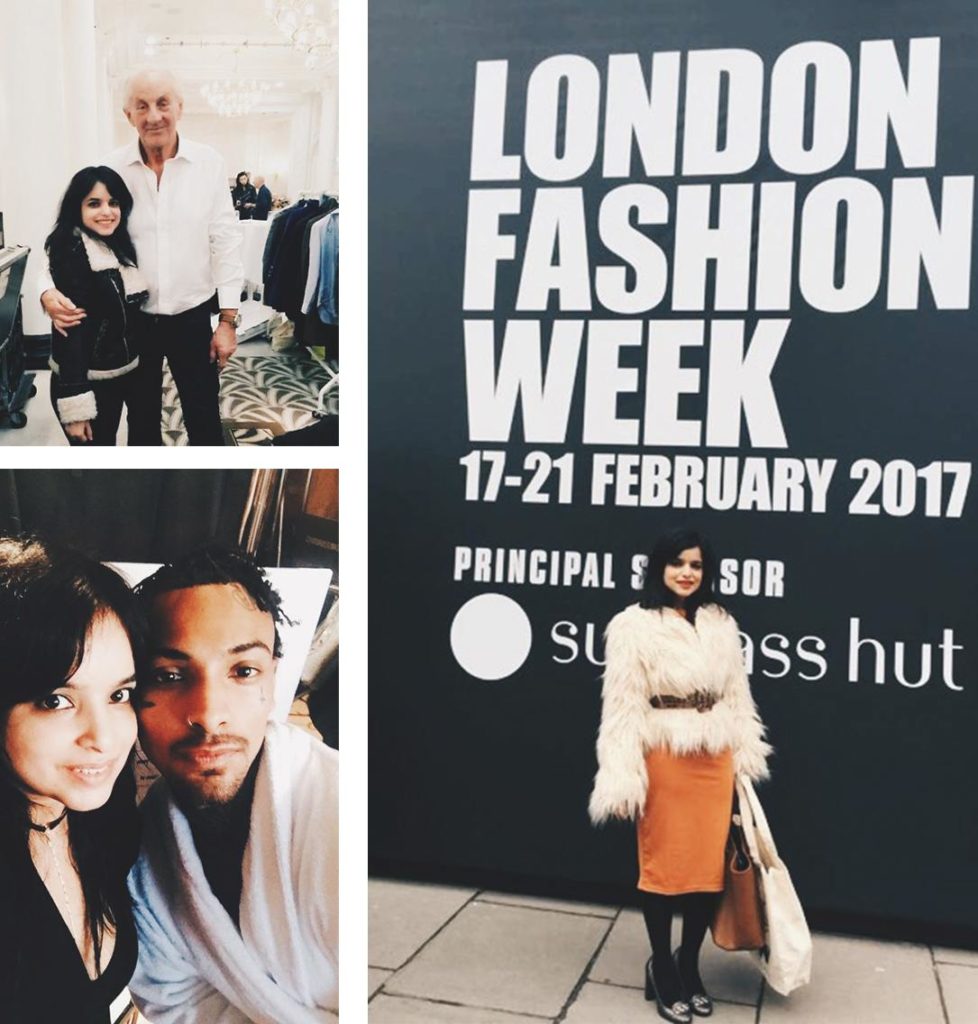 My Foundation Course Graduation Day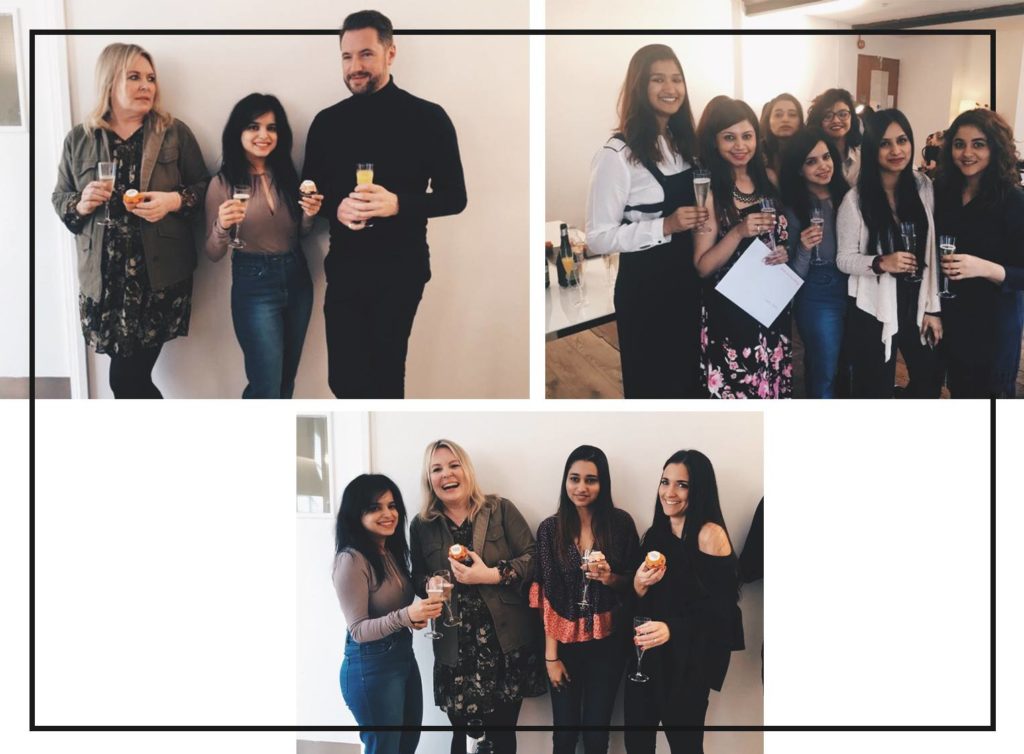 Making invaluable industry contacts