All Articles
Melissa Odabash Press Day
22 Oct
by
Joe Miller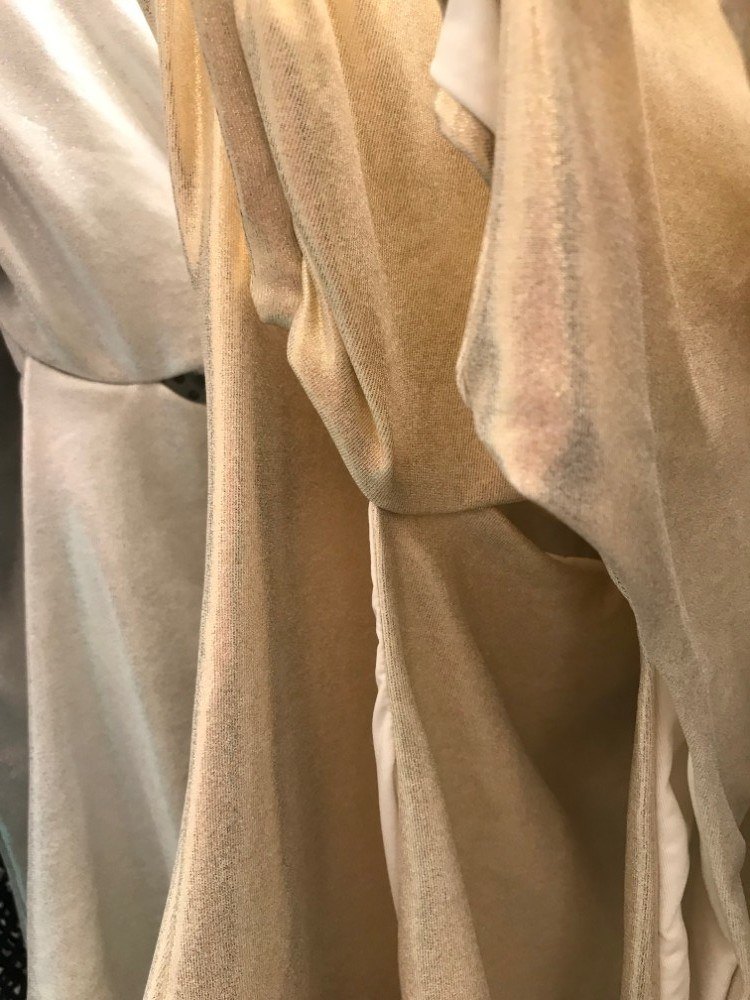 by Cara Hayward
Good morning, good afternoon, whatever the time of day it is, grab your coffee so we can have a catch up on what I've been up to in my stylist life…
I had the privilege of being able to go to Melissa Odabash's press day. To sum it up in a sentence, it was as elegant as the designer herself.
Walking in was like walking into an exclusive boutique, all neatly set up in white and blue. I was greeted by Laurianne's beautiful smiley face who showed me around the collection. The collection was luxury, it was like you could put it on and it would transform you into Melissa herself. What caught my eye in particular was the gold and silver metallic swimwear, I fell in love. I wanted it all. I would have worn all the swimwear on holiday or pair it with some trousers and barely there heels for some drinks with the girls. There was flowing light fabrics, clean lines, staple pieces, she had it all.
I could see her collections being very versatile, whether it was a pool party, lying on an exclusive island's white sand beach or even wearing the swimwear as bodysuits. Going as a stylist I also saw its potential for editorial use, beauty, layering, the uses are endless.
The atmosphere was sophisticated and personal, felt like your very own shopping experience. It was Melissa her self former supermodel and star of the day, Laurianne and Millie Mackintosh, another beauty, couldn't have been surrounded my more elegance if I tried.
After the well explained tour around the collection I was handed the gift bag which was another lovely touch to the experience with all sorts of great prezzies in.
I recommend Melissa Odabash's collection to any female, any age who wants to feel sexy, elegant and beautiful on their holidays.
It was a short sweet visit into the designers luxury world I only dream of staying in. Described as the 'Ferrari's of the Bikini World' by British Vogue I couldn't agree more.
Catch up with you soon,
Fashionnats xo
Cara is currently doing an Advanced Fashion Styling Diploma at London College of Style. You can follow her styling journey on Instagram at @fashionnatts