I finally caught up with the ever handsome Deputy Mr England,Jack Heslewood (photo above), who was in attendance supporting the Miss England finalists. Heslewood admitted he didn't attend with any expectations as such, but had a great evening and complimented all the Miss England finalists on their runway presentation.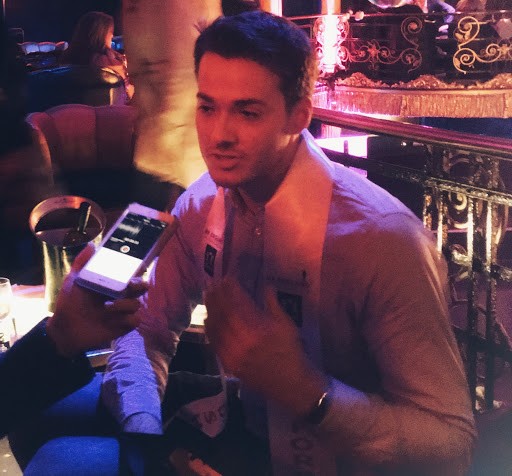 OUR VERDICT
A refreshing raison d'être were the words Heslewood used to describe the principles Me.She.Me is bringing into the industry. I think the event was a big success for the site, everyone in attendance had a great time (I even met a magician who did a few tricks!) and the principles and ideals of this venture are fantastic, putting pressure on the larger retailers to put an end to this awful sweatshop mentality that still exists.
I hope that the site will continue to diversify its looks and who knows, even branch out into menswear (Me.He.Me perhaps?) to continue its mass market appeal – I know the Mr England finalists will be more than willing to model for that runway presentation, and I'll be sure to be sat front and centre!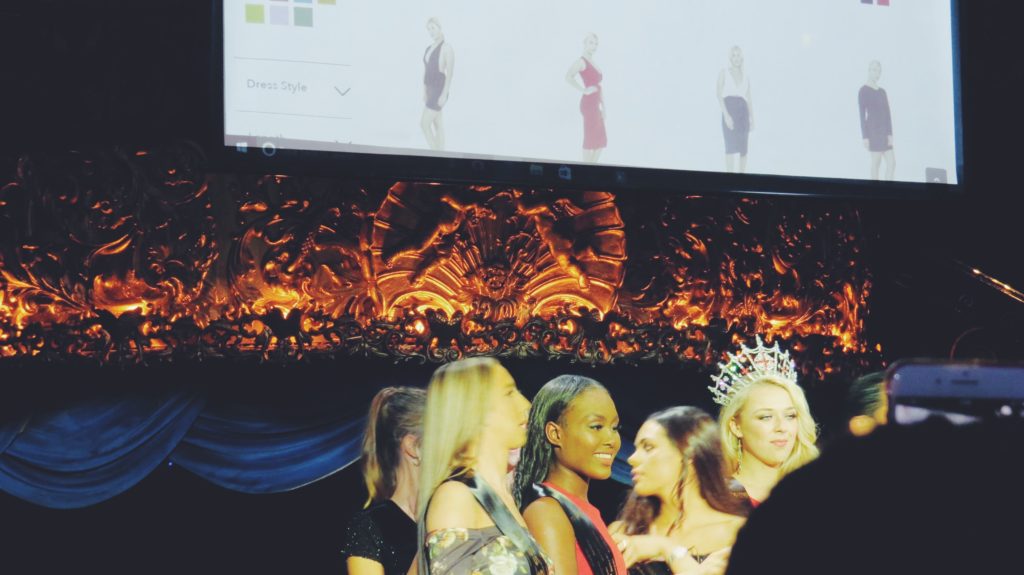 In all seriousness, this is a venture that needs our support to continue to combat such poor working conditions, and together I think we really can make a difference.
Check out the site for yourself and let me know what you think!