Events
LONDON FASHION WEEK MEN'S 2017 – MAN SHOW
11 Jun
by
Tatjana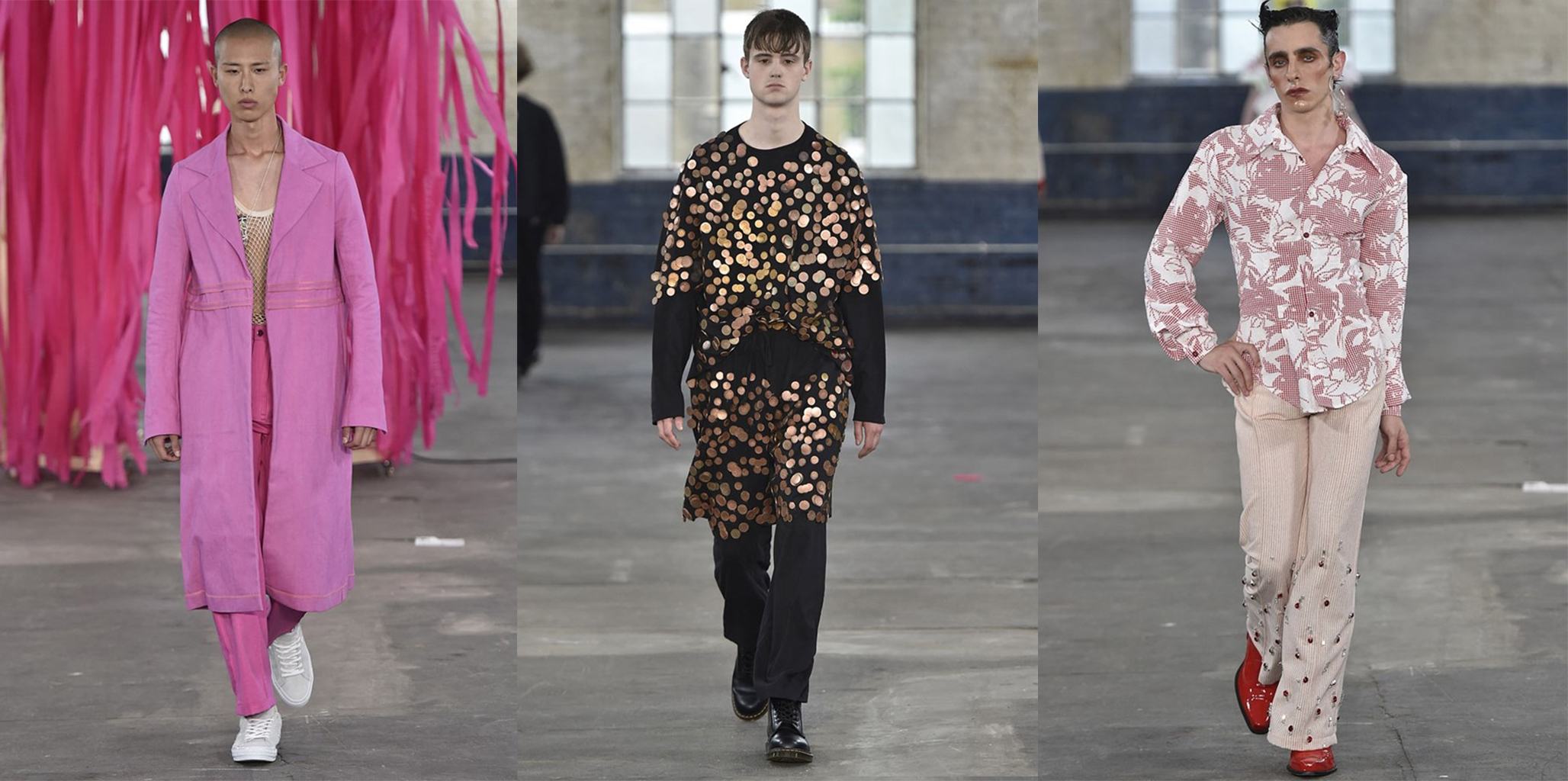 Ever since I first became interested in fashion and styling, it has always been my dream to go to a fashion week. I couldn't help but be intrigued by the buzz, the excitement, the street-style and of course, the shows themselves. I was dreaming of being part of it. For a long time however, it felt like it would never actually happen.
But five years on, I have just got home from my first day of 2017's London Fashion Week Men's and it was so worth the wait. I'm attending as part of the team from my college, London College Of Style, to cover and help out at some of the shows and presentations. LFW is running over 4 days, so I will be doing daily posts sharing my experience with you all (including a separate post for street style).
Onto today though: This evening I attended my first show: MAN which took place at The Old Truman Brewery. MAN is a project that was established in 2005 as a collaboration between Topman and Fashion East to launch and support upcoming menswear brands – alumni of the scheme include JW Anderson and Charles Jeffrey.
I was very excited to attend this show as I'm a huge fan of seeing new creative talent and oh boy, I was not let down. Today we were introduced to three new labels, all very different but equally intriguing, innovative and incredible; Per Götesson, Art School and Rottingdean Bazaar.
POR GÖTESSON
Por Götesson were first up on the lineup, showing the Swedish designer's third collection supported by MAN. The collection played a lot with construction and tailoring, with unique silhouettes and unexpected elements from partially inside out blazers to voluminously cut denim jeans. The accessories used in the show were notably interesting too; Per collaborated with Husam El Odeh on the jewelry to turn found objects like lighters and cigarettes into something beautiful. My favourite thing about the collection though? The amount of pink – I'm obsessed with that suit.
ROTTINGDEAN BAZAAR
Following on with the theme of turning the ordinary into art was Rottingdean Bazaar – a label started in 2015 by creatives James Theseus Buck and Luke Brooks who's show today was their first at MAN. The pair's work uses the idea found objects in a unique way. They are all moulded and cast in lightweight polyurethane foam onto cotton jersey.
Anything you could dream up was in the show – from the cottons of a tool kit applied all over the body, to a picture frame showcasing a bare chest, to a jumper made out of pasta and scissors all over the head.
It was truly something innovative and unlike anything I've ever seen – us press even got a sample of coins made out of the fabric used which looked convincingly real!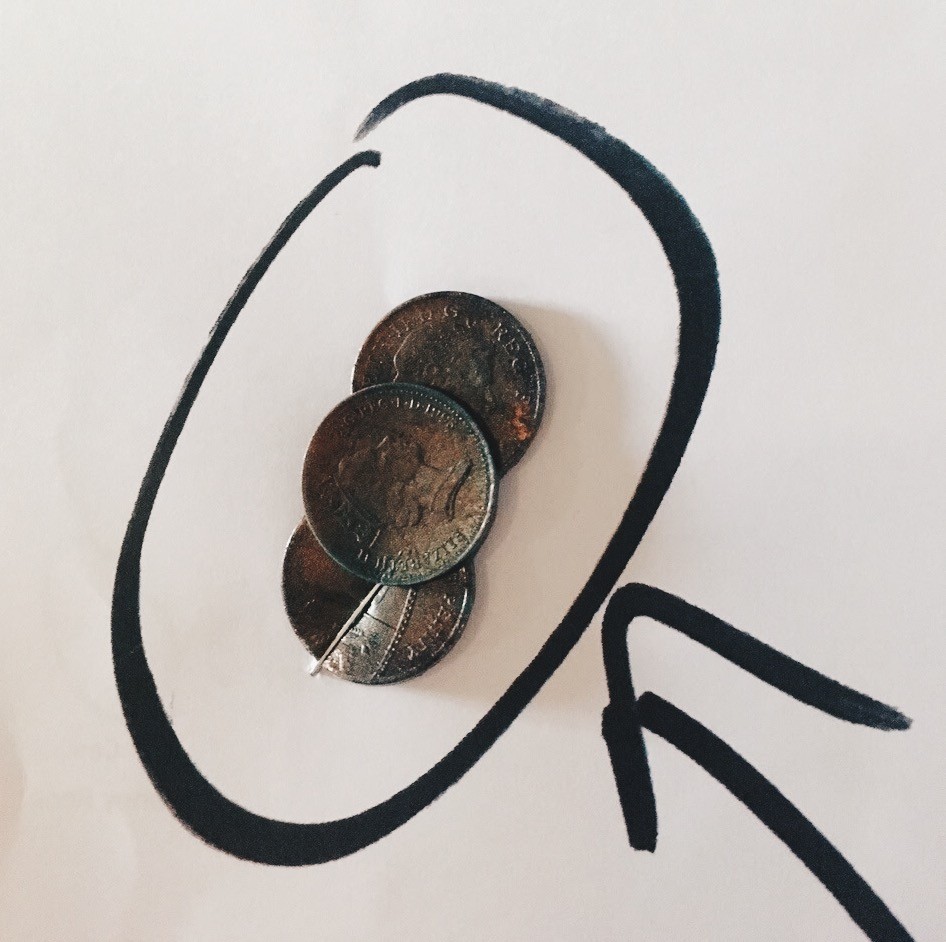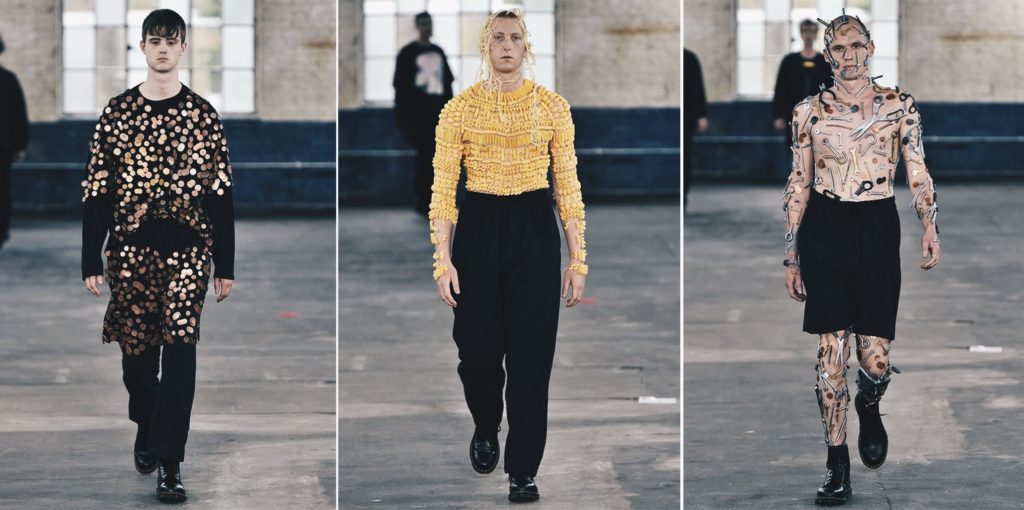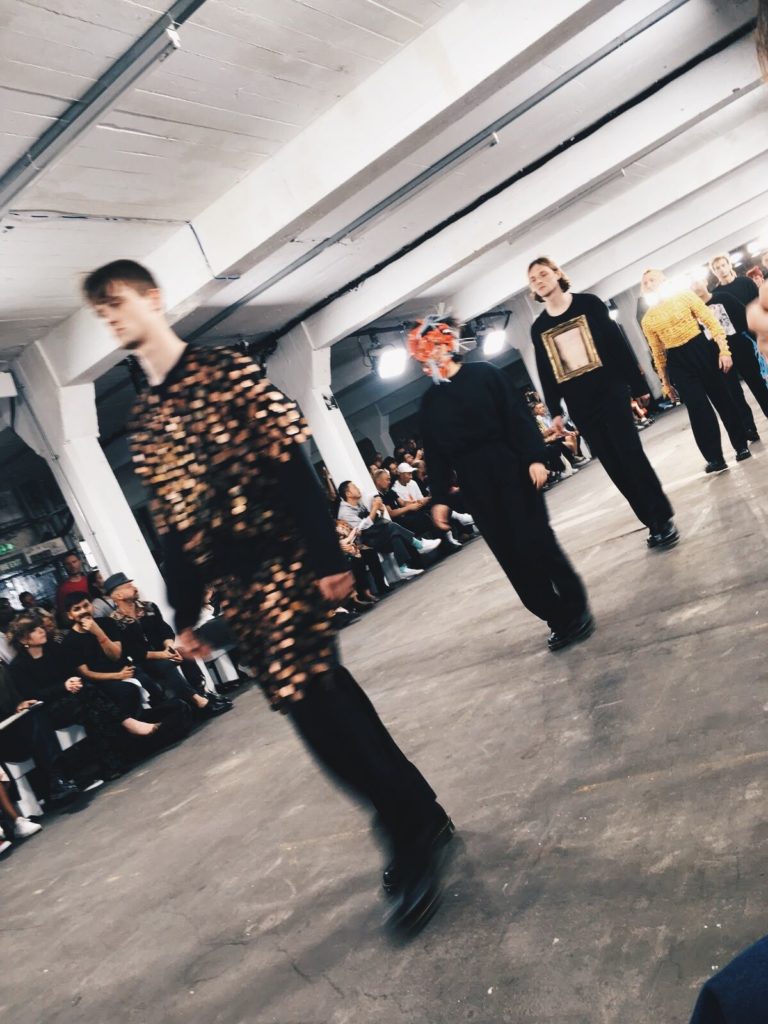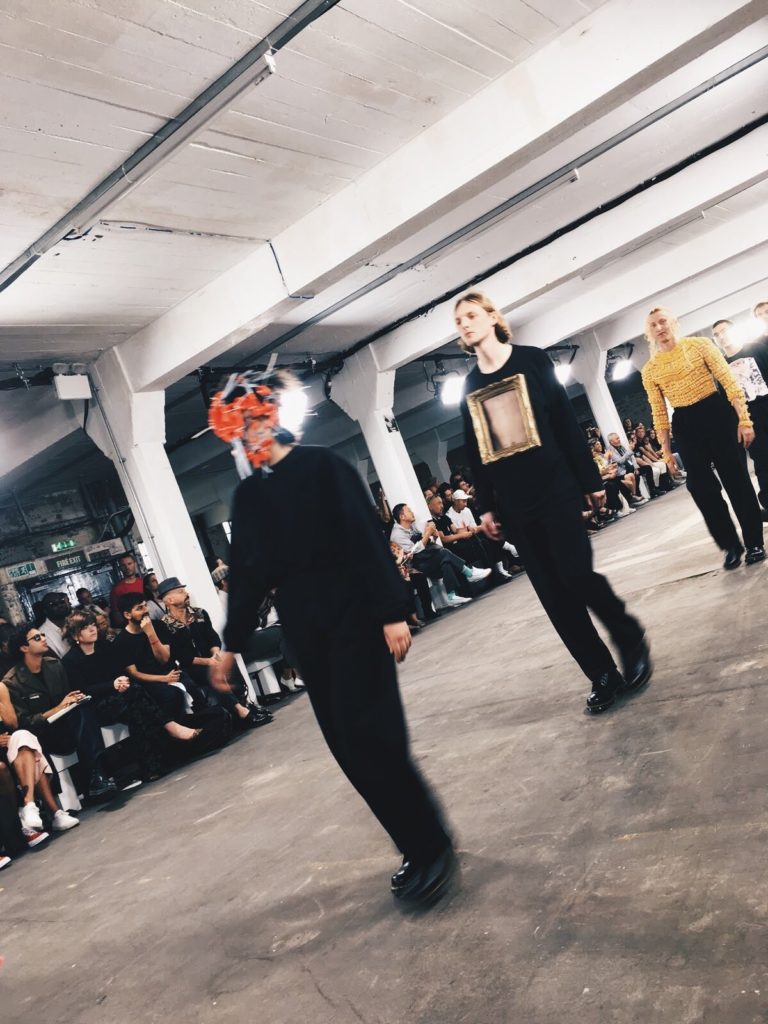 ART SCHOOL
But my favourite out of the three was undoubtedly Art School. From the moment I read the press release, explaining the inspiration behind the collection (the founders of the label identify as non-binary and celebrate this as well as contemporary queerness in general, in their work and aim to redefine and break down gender constructs in fashion) I knew we would be in for something special.
And we were – from the moment the first model appeared in a beautiful floral gown that Cinderella would have been jealous of; to the array of neon hair, chic suits, colourful cowboy boots and couture dresses on people of all gender identities; to the models dancing down the runway together.
The whole affair was an explosion of self-expression, joy, art, theatre and happiness and everyone in the entire show space was cheering, grinning and clapping by the end of the finale. It is designers like Art School which make me love fashion – fashion is art – it is so embracing and is for everyone, no matter who you are. It lets you express yourself and be who you want. Art School's "narrative of a non-binary paradise" is a perfect example of this and I will never forget what they showed us this evening – I was truly moved.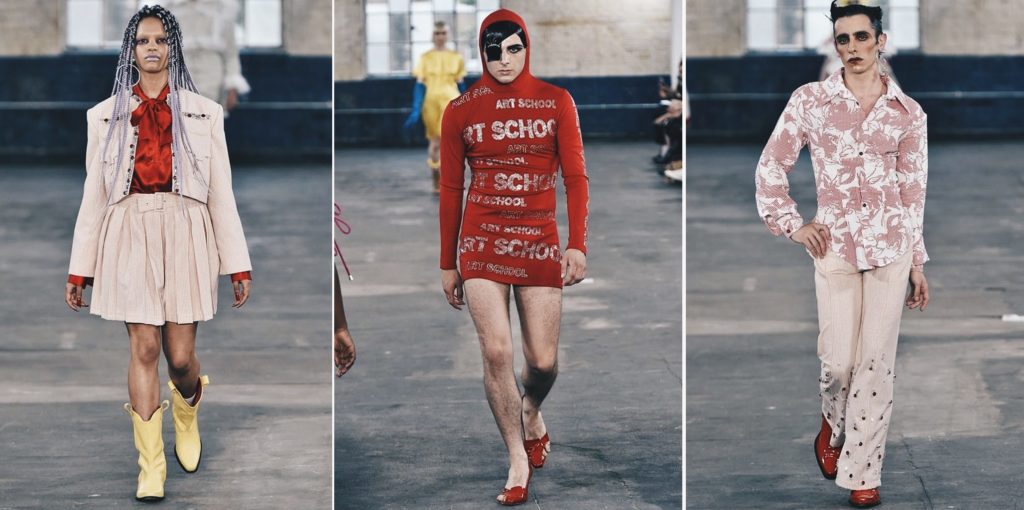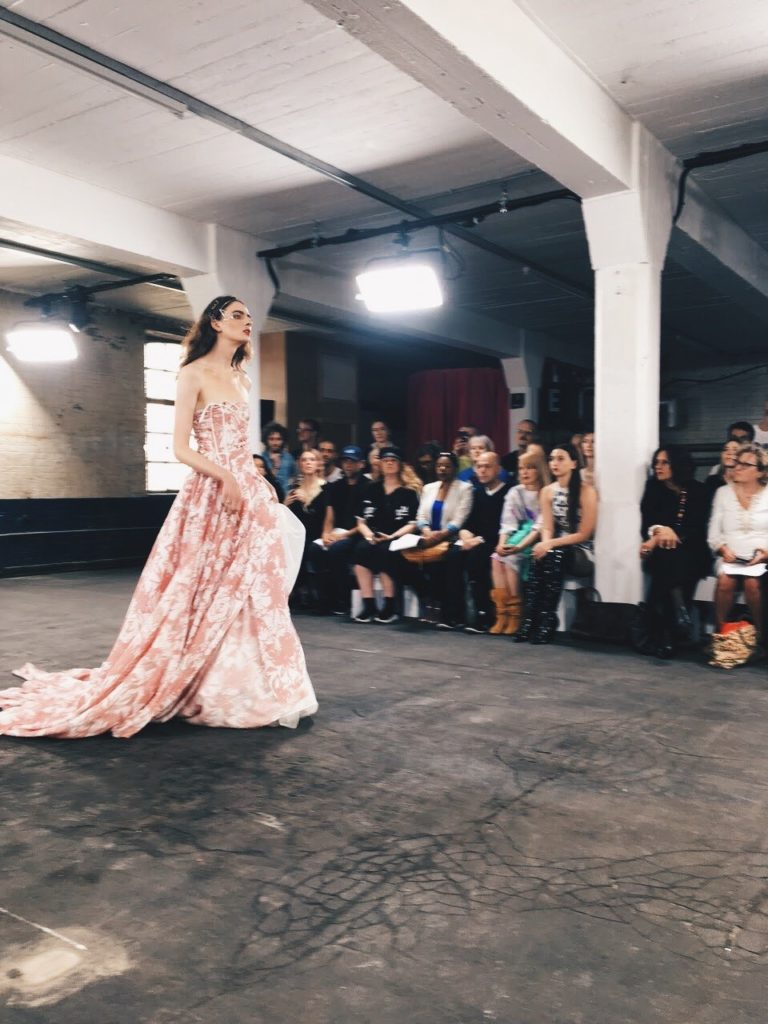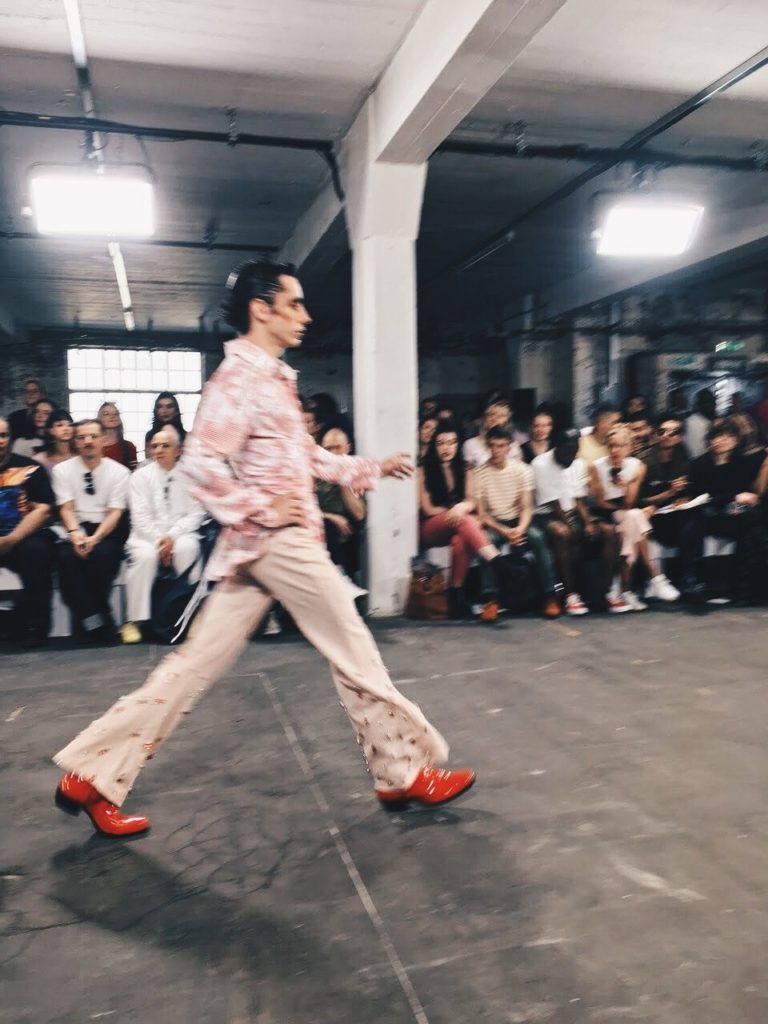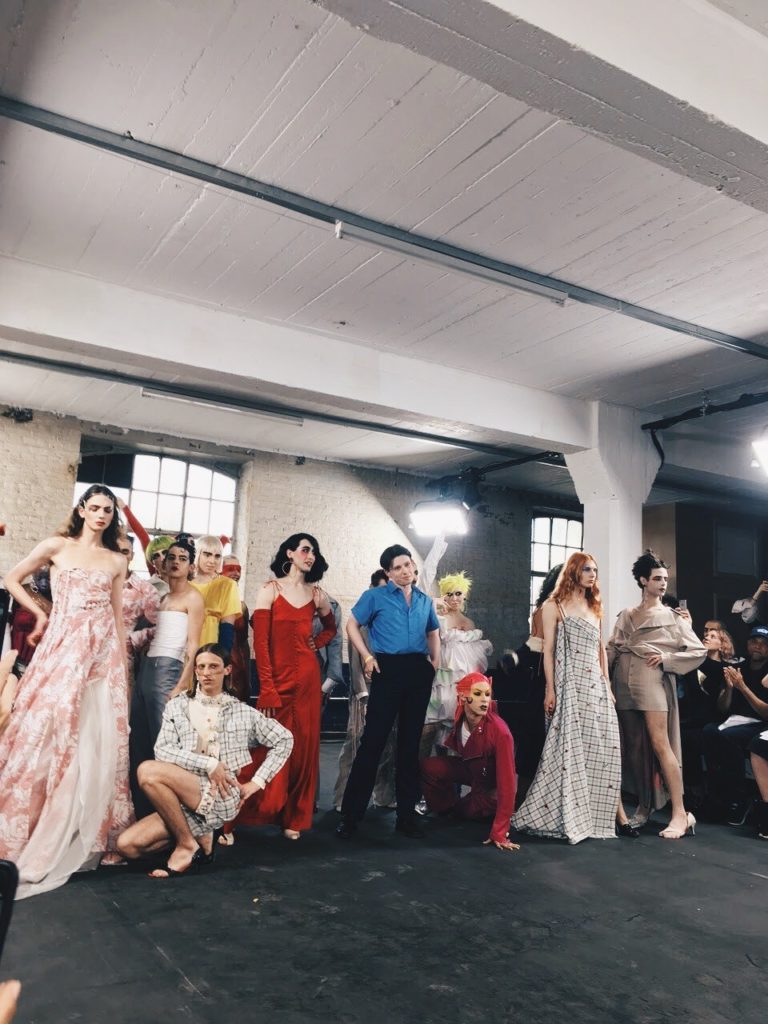 All in all, I had a great first day at London Fashion Week Men's and was so honoured to be introduced to such amazing new talent – I can't wait to see more of their work in the future. To follow along with me live and see more photos, check out my Instagram and Twitter and be sure to check in tomorrow to see what I get up to at my next show…