Events
LFWM18 Tourne De Transmission
7 Jan
by
Joe Miller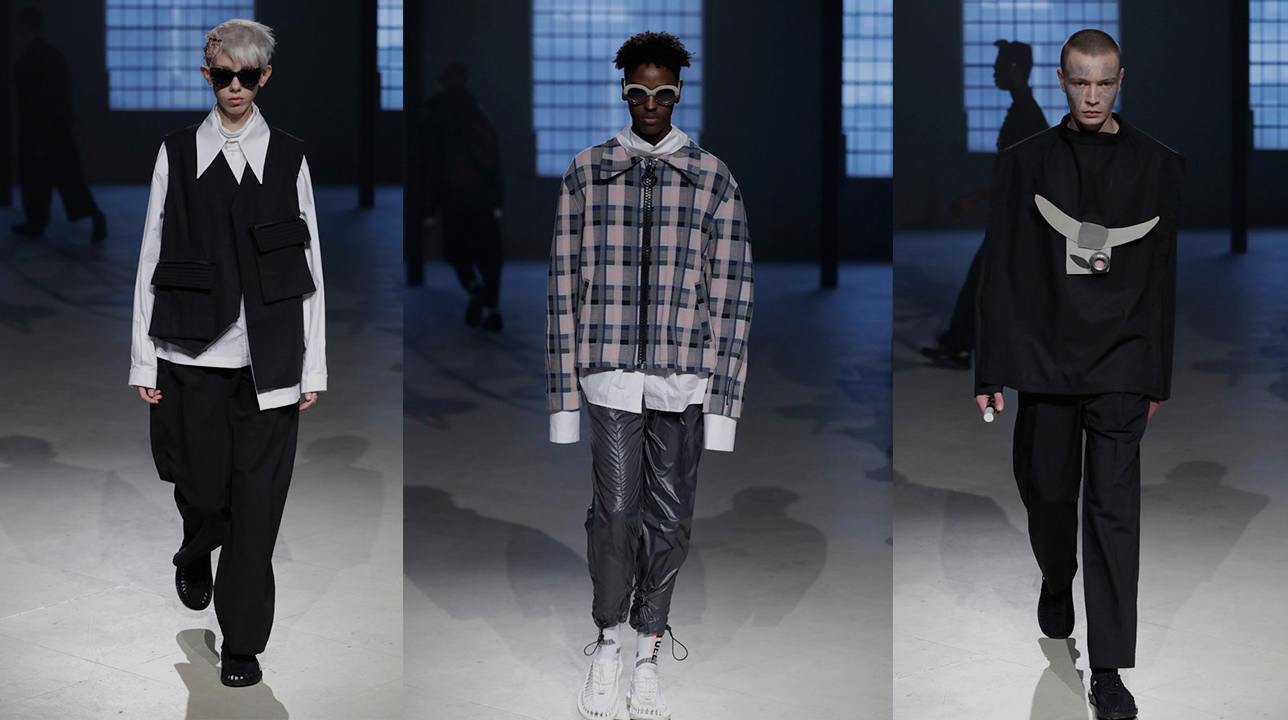 Thanks to London College of Style, today I attended my first ever fashion show at LFWM and it definitely lived up to expectation. The show was Ritual Touristique Virtuel by Tourne De Transmission.
Held in a church with candles burning, you could feel the anticipation in the atmosphere. As the lights dimmed and music by Jean-Gabriel Becker & LDN Selective started playing, the first model walked out and the collection did not disappoint.
DESIGNER SPOTLIGHT
Founded by London based Sonic Art & Communications graduate, Graeme Gaughan, the concept behind Rituel Touristique Virtuel is humanity's interest in exploration. Humans are driven to explore the unknown, discover new worlds and push the boundaries of our scientific, technical and social limits. This exploration helps us to address fundamental questions about our place in the world.
Whilst social media can transport us to distant places and does have immediate benefits, in the long term, is this 2D tourism progression or regression? Gaughan asks whether our wanderlust is fading and what part social media plays in the lack of boundary pushing.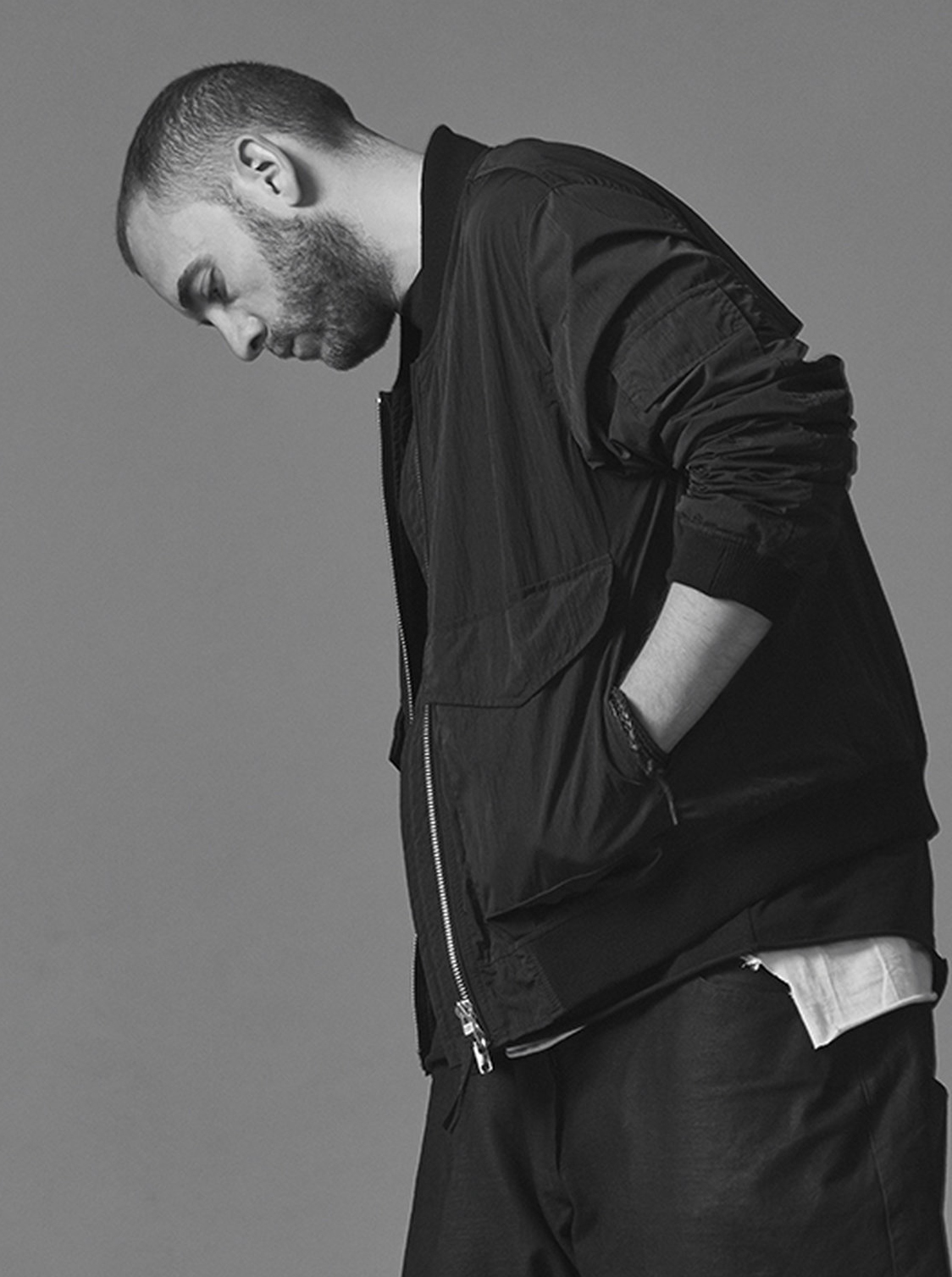 COLLECTION ANALYSIS
When starting a new collection, Gaughan is particularly interested in looking at different cultures and customs each season in order to learn how clothing is informed via social, industrial and often political division. This seasons collection was inspired by photographer Leah Gordon's book, 'Kanaval', which documents the carnivals of south Haiti over a period of years. It struck Gaughan that the people of Haiti use the theatrical elements of Kanaval to remind the authorities about their failings through the abuse of power.
The sartorial traditions of Kanaval shaped Gaughan's collection from the use of materials, fabrics, shapes and silhouettes. I particularly liked the tailoring in the collection which was cut with an unorthodox fit, giving a flat 2D shape when worn and reiterating the question of 2D tourism and whether social media is waning our exploration and boundary pushing.
The femininity across the men's outfits added another layer to the collection. Reflected via fabrics, pleats and shapes with broaches and accessories designed by Johnny Trophy to mirror the elements of decoration and masquerade at Kanaval.
I absolutely loved the experience of being at LFWM and am pleased that I will always remember my first fashion show as one as innovative and exciting as this.
Special thanks to stylist David Mizzi, for showing me the LFWM ropes!
Sophie Berkeley is a student at London College of Style. You can follow her fashion adventures on her Instagram @sophieberkeley