All Articles
LFW Stories from Arabia
20 Feb
by
Joe Miller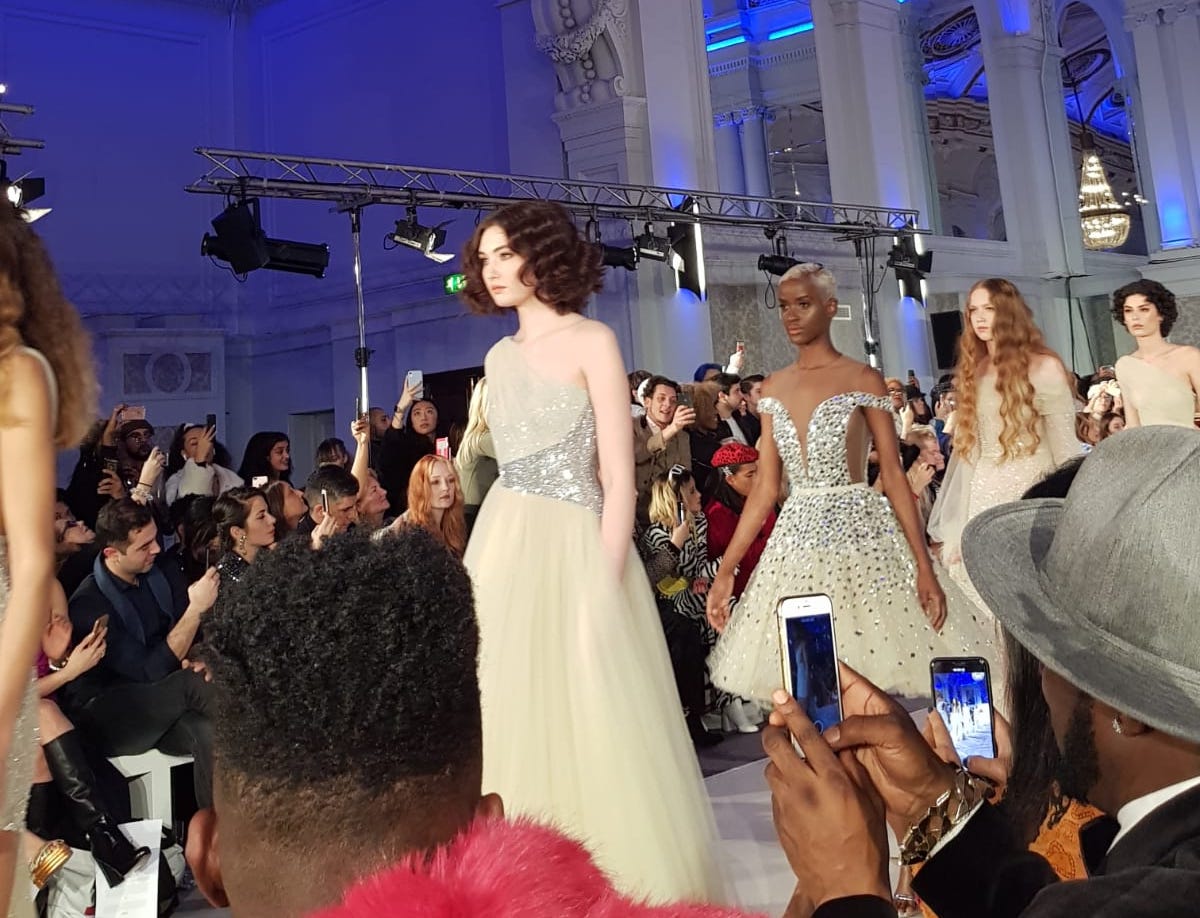 This article was written by Emilia Ziehi, a Fashion & Personal Styling Foundation Diploma student at LCS. Make sure to follow her @emiliaziehi_mrs_sb
Hi my lovely fashion friends, hope everyone enjoyed the last week!
On my part, OMG! I have been so impressed and happy to participate at the LONDON FASHION WEEK 2019. As a student stylist here at LCS, it's good to get the industry experience from directly from experts. I was so happy to plunge into this elite universe of glamour and fantasy that I decided to share this wonderful experience with all of you. Are you a fashion-lover or addict? Well, then London Fashion Week is the ultimate place to be. I will describe some of the things I have seen and experienced.
STORIES FROM ARABIA
I was so lucky to have been at this prestigious fashion show. It was everything I expected it would be and more. I saw the wonderful show of STORIES FROM ARABIA, which is a platform created by Jalila Elmastouki to exhibit the work of well-known Arabian designers on the stages of the LONDON FASHION WEEK (LFW). The first show was divided into different catwalks shows for designers NJWA ALFADHI, 1MOR, SHEREENS, and DIANA BATTIKHA.
And let me tell you, I was dazzled; I saw diamond-encrusted dresses straight out of my Aladdin fantasies, modern outfits and sexy pieces among these different collections. As a major fan of DISNEY, I was at the right place and these designers really give everyone a mix of glamorous and enchanted outfits. I fell in love with all the pieces and wished I could get my hands on most of them.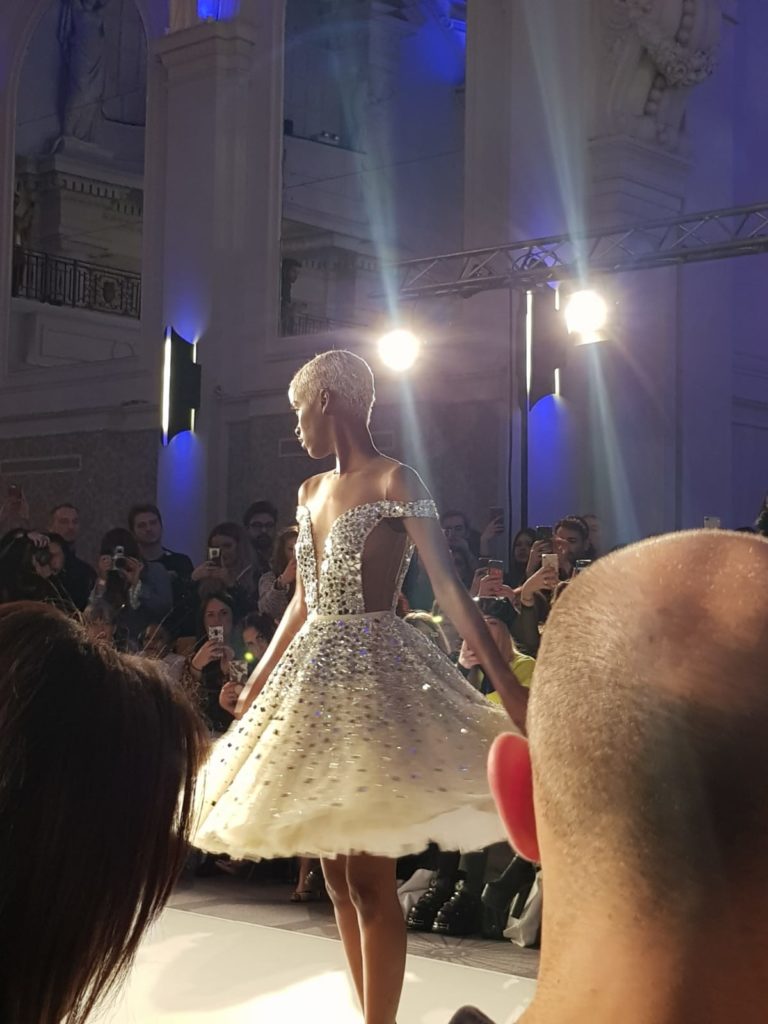 DREAMS OF A STYLIST
The different collections inspired me to do an editorial featuring Modern Arabian Disney Princess Dresses. Don't judge me. The show was like a catwalk from princess book and it was a dream to experience it. From a professional's perspective, I also learned a lot from these shows. If I want to be a great stylist, I have to care a lot about the origins that make us who we are. If you want to dress someone, whatever the style, be mindful of history, origins and feelings, and you can bring out a person's truer self through fashion. I believe this cultural heritage and pride was what many of the Arabian designers at LFW wanted to portray, and they did it brilliantly well. My major advice for the fashion show next season?
Come excited and arrive at the location earlier to be sure to enter first. LOL!