All Articles
LCS review: 'Grace: Thirty Years of Fashion at Vogue'
22 Dec
by
Joe Miller
The name 'Grace Coddington' is always connected with fashion, style and of course Vogue. An incredible fashion stylist and creative director, Grace Coddington is the great fashion archetype personality for million fashionistas around the world.
Grace Coddington started her career as a model for Vogue at the age of 17 but a car accident a few years later changed her future plans. Finally the position of the Junior Editor for the British Vogue it was the beginning of brilliant fashion career. After 19 years in the British Vogue, she moved to New York to work for Calvin Klein when American Vogue and Anna Wintour offered her the position of the creative director where she remains until today.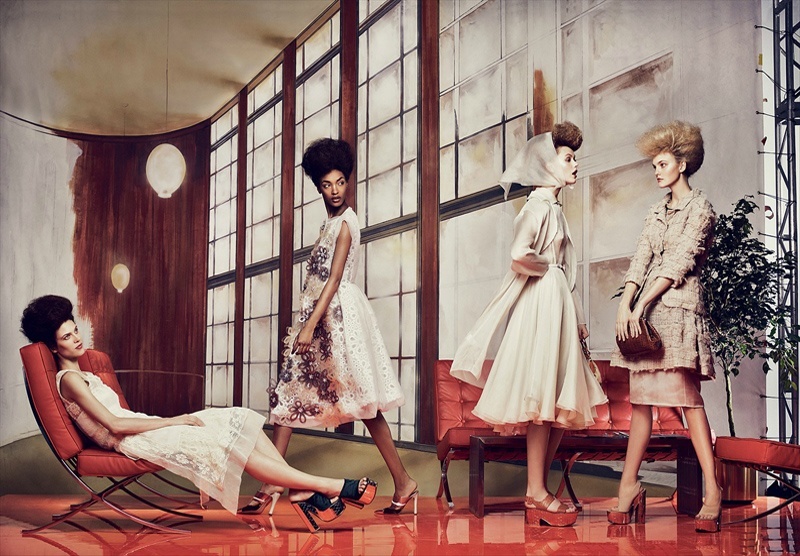 Having noticeable fashion collaborations and legendary names in her editorial works Grace achieved to build a huge fanbase and to drive the fashion industry with her 'rules'.
The first edition of the book 'Grace: Thirty Years of Fashion at Vogue' in 2002, and the limited number of its copies made the fashion world wild. The book was a fashion celebration for Vogue and its history and unveiled Coddington's fashion essays and epic fashion stories, which included unforgettable collaborations with legendary photographer names. Today the first edition is available only online and its price it is 'untouched' as it comes from $1,750 to $10,000.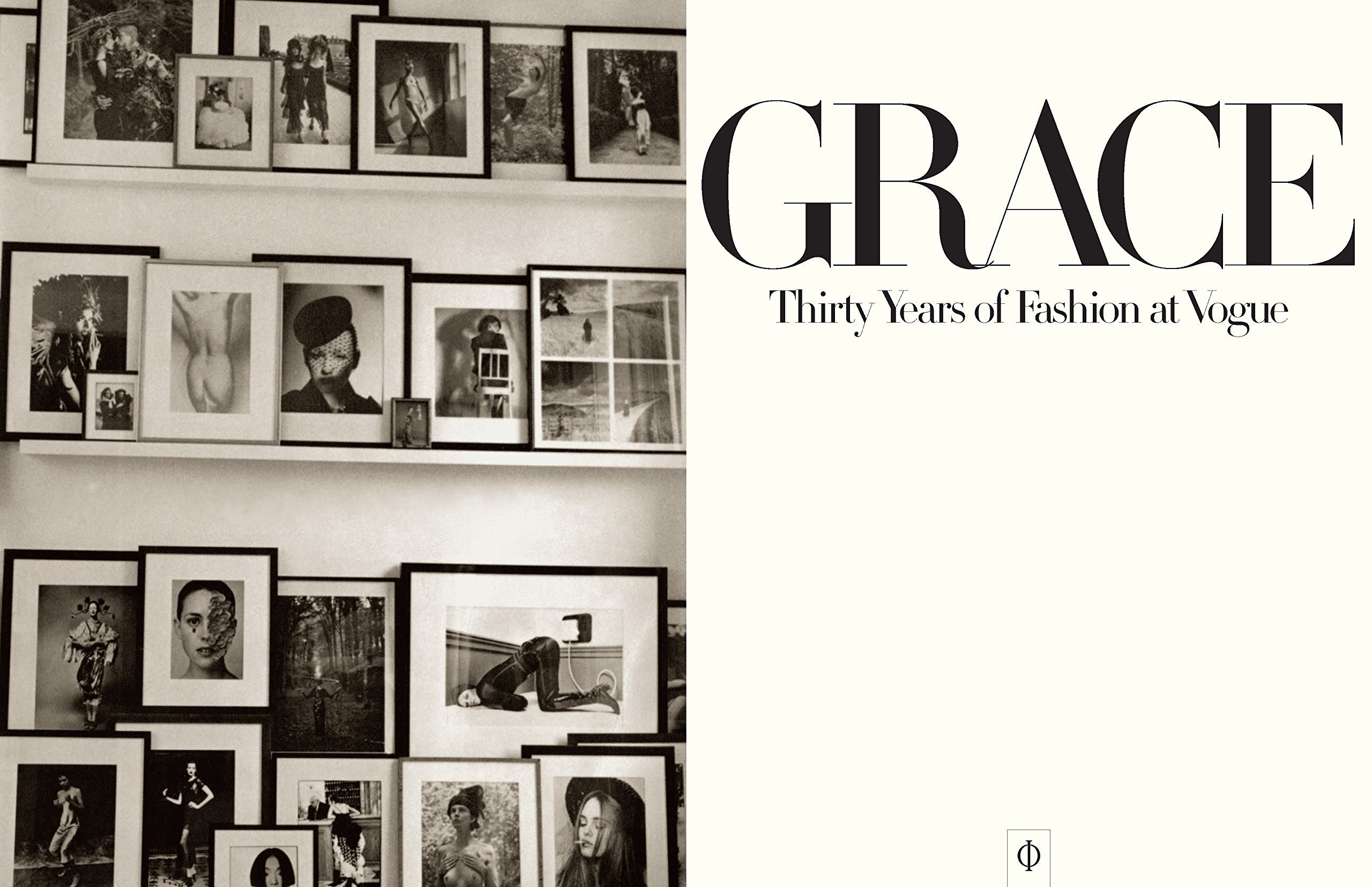 Grace's passion for fashion and her work for Vogue made her an international fashion icon, and the re-print edition of her book "Grace:Thirty Years of Fashion at Vogue" has become the –must- book for our libraries! The new edition includes stories and personal anecdotes of working with fashion names as Mario Testino, Naomi Campbell, Linda Evangelista and Manolo Blahnik as well as two unique introductions written by Anna Wintour and Karl Lagerfeld.
'Grace: Thirty Years of Fashion at Vogue' re-print edition constitutes a visual feast and a source of inspiration for everyone who loves fashion and styling.
This classic coffee table which has reissued this month by Phaidon in a very affordable price, it can be the ideal Christmas gift for your beloved ones.
Get your copy from Amazon for £80:
http://www.amazon.co.uk/Grace-Thirty-Years-Fashion-Vogue/dp/0714870595