Events
Joanna Edwards Agency Press Day
13 Feb
by
Joe Miller
LUCY CHOI
When you just enter the showroom, the first thing that catches you eye is a splendid shoes collection of Lucy Choi, the niece of legendary shoes designer Jimmy Choo! Her shoes are no less stylish and luxurious, but also comfortable and affordable. As Lucy Choi once mentioned, her shoes must fit three Cs: Comfort, Craftsmanship and Character.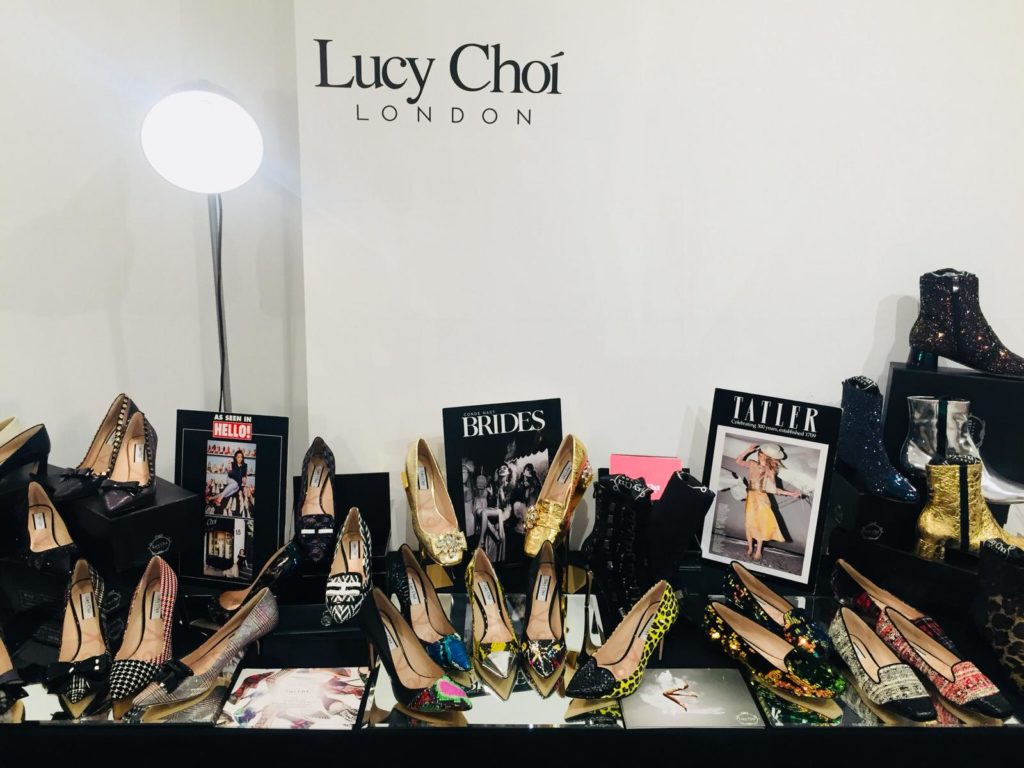 ARGGIDO
Next brand which just stole my heart was Arggido, a day wear collection of a Spanish designer Carla Ruiz from gorgeous long evening dresses with sparkles to classic tweed jackets.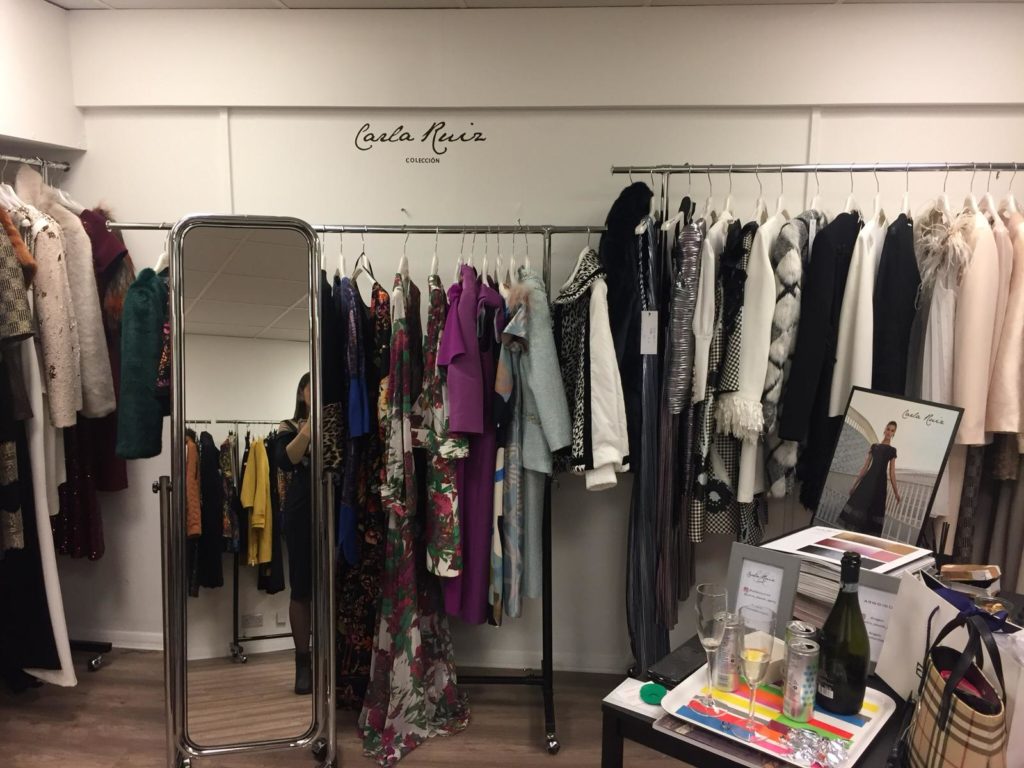 JIANHUI
Sustainability is now a huge topic! It's great that more and more designers support and develop this topic, such as Jianhui who presented his dazzling jewellery collection made from the finest and most sustainable materials such as wood and rubber. Jianhui's designs are inspired by nature. He was very kind to allow me to try of one his necklaces which remind a DNA structure.