All Articles
How to find styling inspiration when you're out of ideas
23 Oct
by
Joe Miller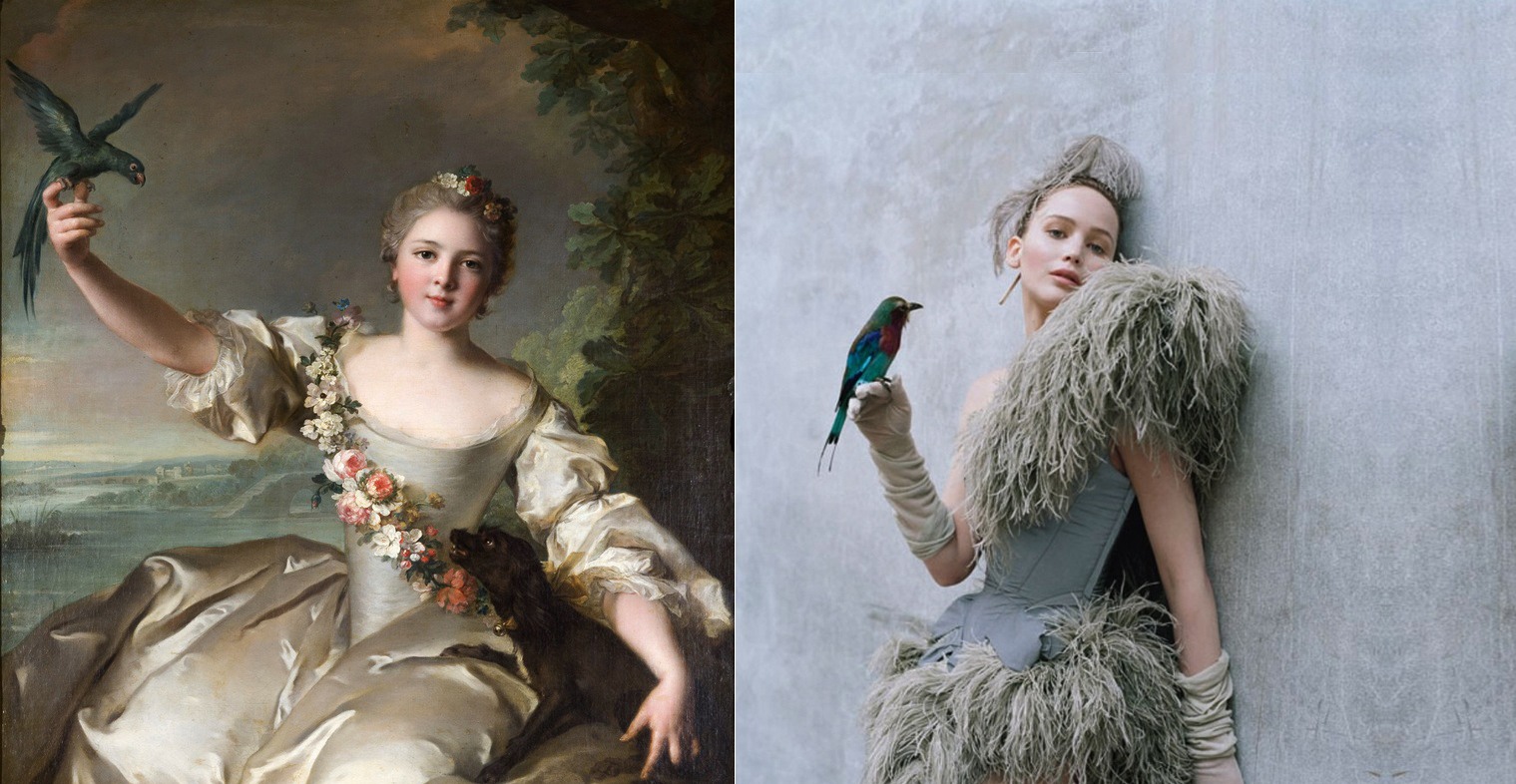 This article was written by Sumaya Steele, student of Foundation Fashion & Personal Styling Diploma. You can find out more about Sumaya on her website: www.sumaya-steele.com
As fashion stylists, we have to be aware of the latest trends and know how to translate creative concepts into fashionable looks. However, when styling, we all have occasional moments, where we feel that our creativity isn't flowing as naturally as it used to, or our ideas have run dry. There are several sources we can turn to when we feel this way, which have the power to make our styling work stronger.
Art
Many people in the fashion industry have turned to art as a form of inspiration, including fashion designers, and stylists may want to follow this example. Art has the power to surprise and stimulate the mind. The collaboration between artist Takashi Murakami and the designer label Louis Vuitton in creating some of their best known collections is just one instance of art and fashion being successfully combined. Stylists may wish to shoot clothing inspired by work of different artists. They may also choose to send a strong message with their work, like doing a shoot promoting sustainable fashion, like artists such as Marina DeBris, who turns rubbish into artwork in order to increase awareness of ocean pollution.
Music
Fashion designers have long drawn inspiration from singers and musicians, and in particular musical sub cultures such as punk and rock n' roll. Depending on what is on trend, stylists may wish to reference certain periods in musical history, as many fashion designers have done, including Vivienne Westwood, who helped to create the fashion image of the Sex Pistols, and was a seminal figure in the creation of punk fashion. Honouring key aspects of pop culture like music, which plays a role in the personal expression and identity of many people, is a definite way to speak to people with your styling.
Nature
Our natural environment is not only beautiful, but also crucial to our survival. Perhaps this is why animals and plants fascinate fashion lovers, and many designers have designed garments in homage to the natural world, dating as far back as the 20th century. Trends such as animal print and floral print have long formed key staples in many wardrobes. The timeless nature of such prints means that they are important elements for any stylist to incorporate into their work. Notable figures in the world of fashion, such as Alexander McQueen, have even tried to use their collections as a catalyst for change. The last collection he designed, Plato's Atlantis, honed in on the urgency of tackling climate change.