All Articles
Can Colour Heal? Jules Standish on Emotive Colour Tips for SS16
4 Jul
by
Joe Miller
Resident LCS Senior Lecturer Jules Standish is an internationally acclaimed author and colour counsellor. Her book, 'How Not to Wear Black' is the first colour self-help book of its kind. Jules delves on deeper level of awareness of colour and colour psychology and looks at the psychology behind why so many women and men are opting out of colour altogether and wearing black.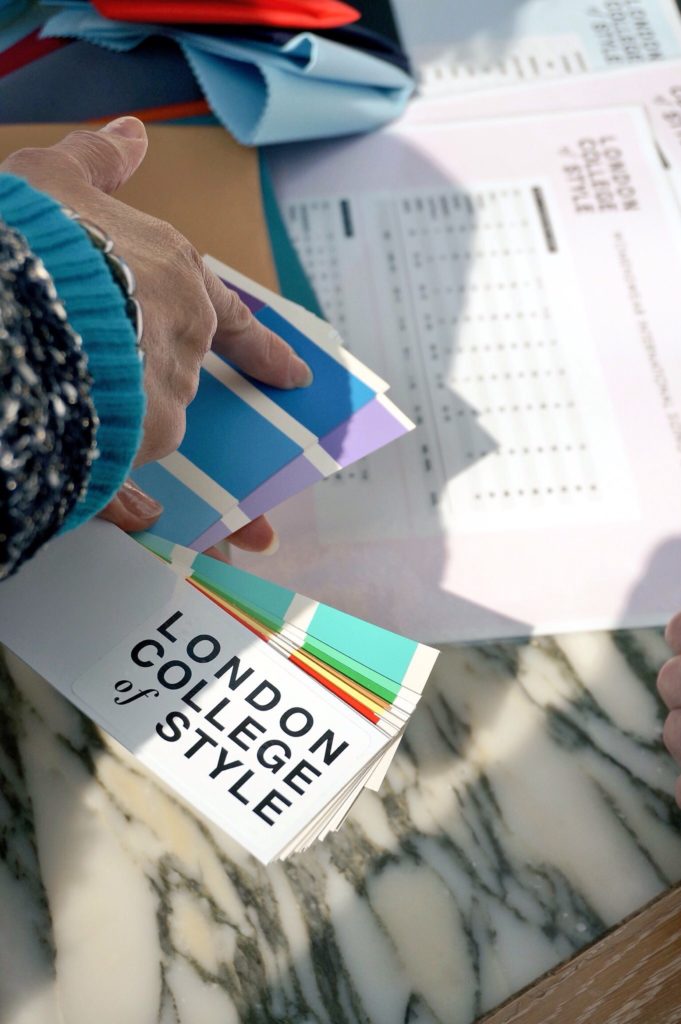 Jules enables personal styling students at LCS to identify their client's natural colours and skin tone. This gives LCS trained personal stylists the confidence to hit the shop floor with superb colour infused recommendations, and in turn enables personal clients to look younger, healthier and feel better, unlocking their true potential through the power of colour analysis.
If you are fantastic with people, and are passionate about style, fashion and colour, why not join Jules on our Personal Styling Diploma course with full support to start your own business, enroling now for July where you will also receive a complimentary copy of her book 'How Not to Wear Black'.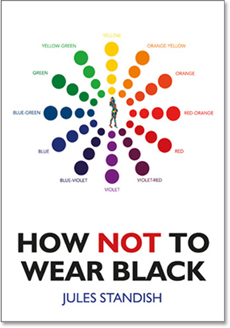 'Wearing the 2016 chosen pantone colours; a combination of Rose Quartz Pink and Serenity Blue will give you the fashion forward edge for summer and instil a sense of wellbeing through the combination of these two beautiful shades for compassion, composure and feeling calm and relaxed. What better way to start a new month and lead the way in being the colour snapshot of our changing society!'