All Articles
Graduate Fashion Week 2018
7 Jun
by
Joe Miller

Yesterday marks the end of Graduate Fashion Week (GFW). GFW is a huge deal as it is the largest annual showcase of graduate fashion. It's not only beneficial for students but it's also a vital opportunity for industry experts to scout the hottest upcoming design talent and find inspiration in everything from fashion illustration to photography.
With over 60 leading universities and colleges unveiling their students' works and collections, we had the privilege to attend an eye-opening fashion show on Monday 4th of June, which was a collaboration with FatFace and GFW.
The collections impressed with a great body of work and a wonderful sense of creative development. Lots of collections were experimental and had immediate impact during the show.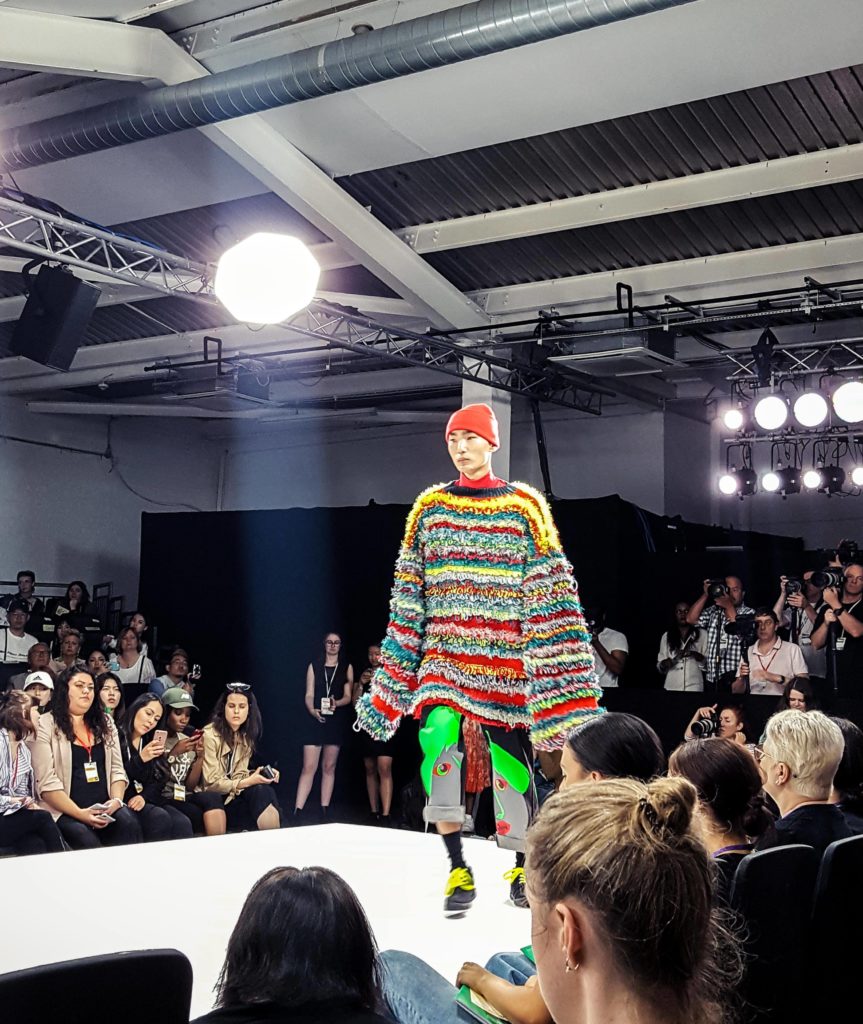 Vinyl and pvc material were heavily utilised in bags, shoes and outerwears shown in the runway. The deconstructed look, very Balenciaga inspired, was often seen. Garments had a mix of amusing pieces in bright colours like neon pink, yellow and orange in both of mens and womenswear. Geometric prints, stripes and transparent materials were favoured by the designers. The trends of classic and contemporary were both incorporated into the collections. Rebel, innovation, personality and attitude are the right words to describe the collections and the entire Graduate Fashion Show.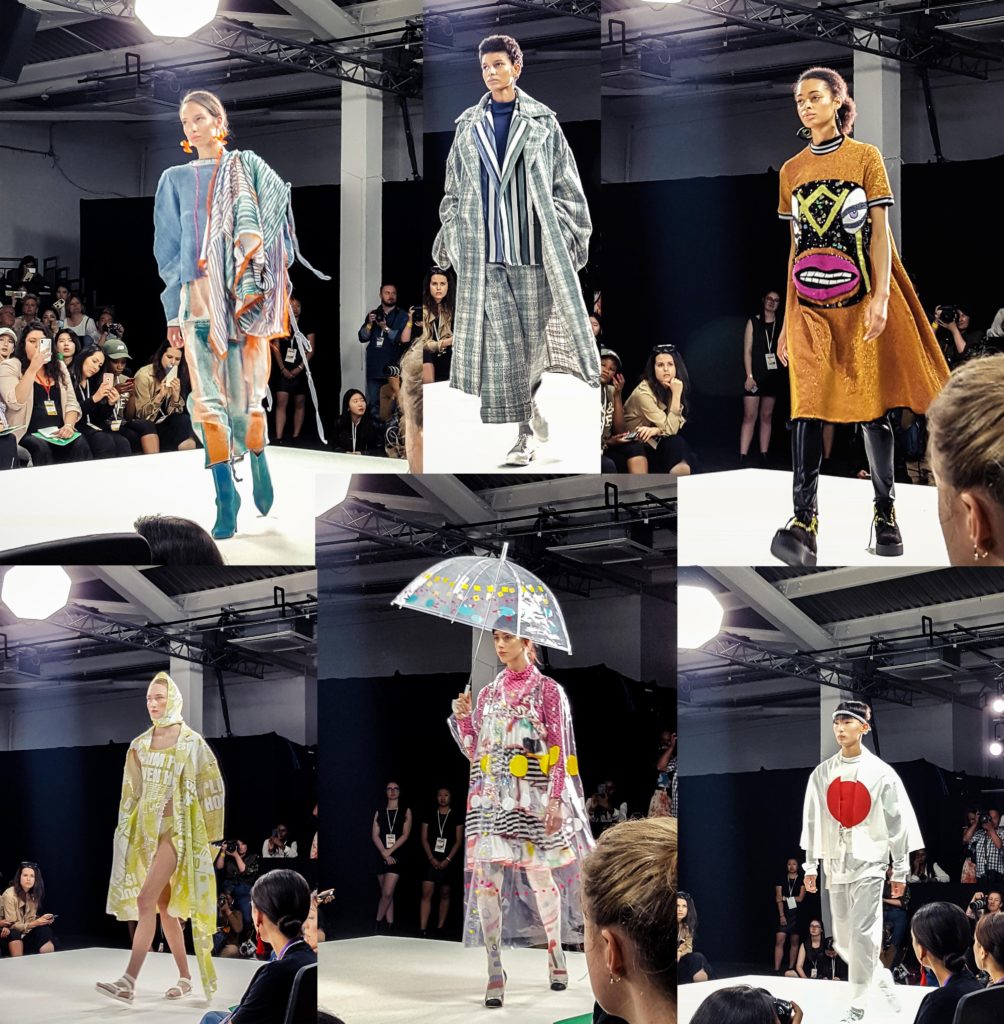 After the astonishing show, we explored the exhibition showcasing student portfolios and work. There were boundless creativity and innovation at the exhibition that had us inspired and in awe. We want to congratulate all the graduates that had their work showcased and wish them all the best for their future endeavours.
Written by: Pricilia @priciiixstyles, Cintya @yourstyle_artandphotography
Photos by: Maria @maria_reiswich