All Articles
1st piece from H&M x Balmain Collaboration Collection
24 Aug
by
Joe Miller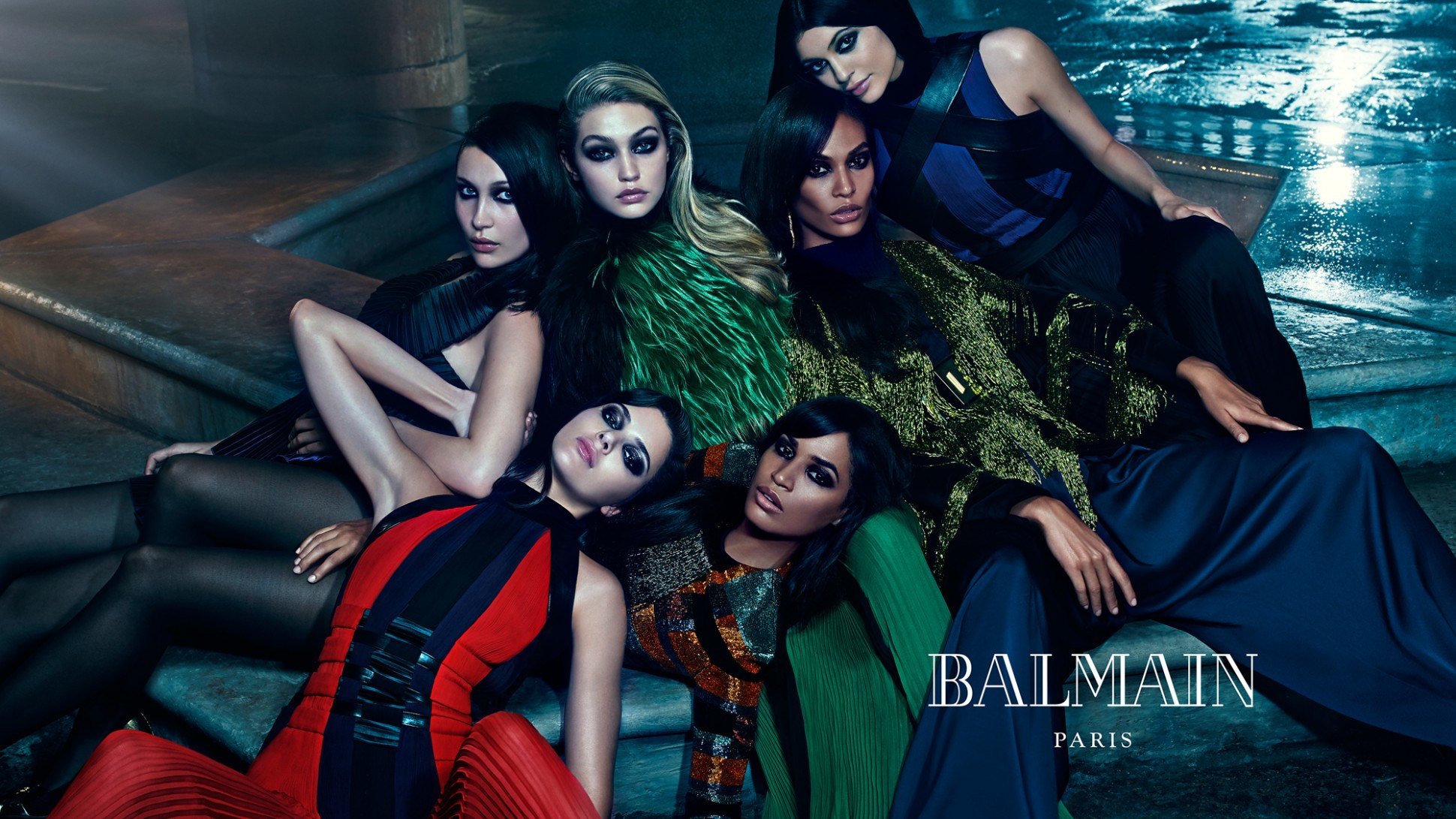 Early May, I informed you all about the exciting news of the collaboration – Balmain was the next high fashion label to collaborate with H&M.
The first piece from the H&M x Balmain collection has just been revelled ladies and its a black and gold minidress that features strong shoulders and regal embroidery. We haven't been informed the price but i'm sure we'll find out soon. I perennially think this will be the biggest sell out for H&M especially with Olivier Rousteing, Balmain – the epitome of French luxury – has grown into a global pop culture phenomenon, with modern day icons like Kim Kardashian and Kanye West marching in the forefront.
The collection will be available from November 5, in around 250 stores worldwide and online, and will feature clothing and accessories for both women and men.