All Articles
Why Investing in LCS Fashion Training Works
4 Aug
by
Dan Blake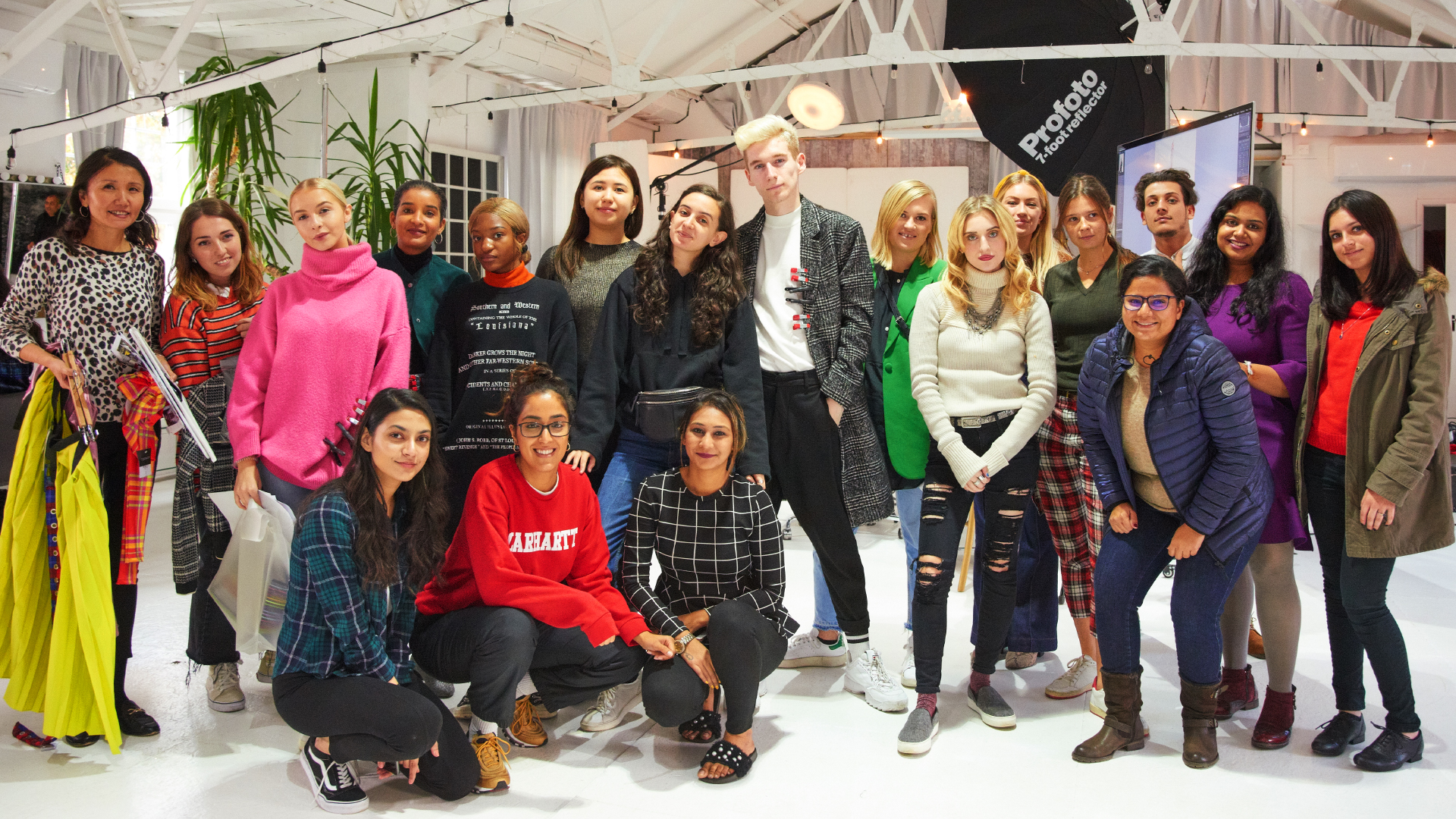 We're SO proud of our amazing talent, aka YOU guys who choose LCS as your fashion training provider, and who go on to become amazing success stories. We've training literally thousands of stylists worldwide, many of which have gone on to glittering careers styling for the names we all know and love:
Vogue, Elle, L'Offical, LOVE Magazine… need I say more?!
Of course, it's a combination of factors that yield success.
What do we need from YOU?
Mindset – For you the stylist, you'll need to have the right mindset. Yes, that's right, fashion is competitive, so we train you to build your confidence so go out there and really make a go of it. 
Creative Talent – Fashion Styling is an art form. You'll need an eye for pattern, colour, trend and style and we'll help you discover uniqueness in your work.
Passion – You'll also need a healthy dose of resilience, agility and motivation. We help foster this at LCS, and you'll be with a group of like-minded stylists in training who'll also support you.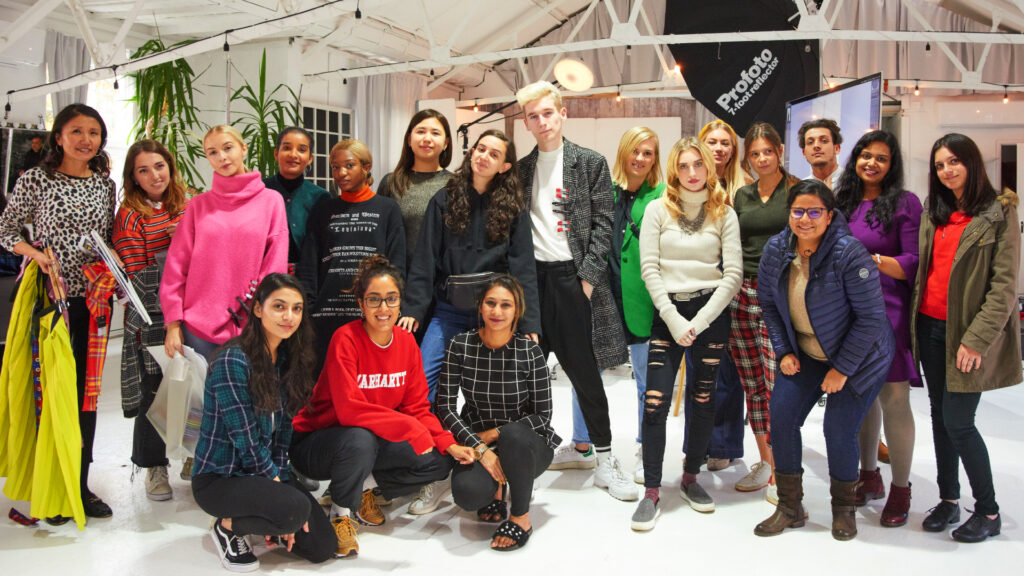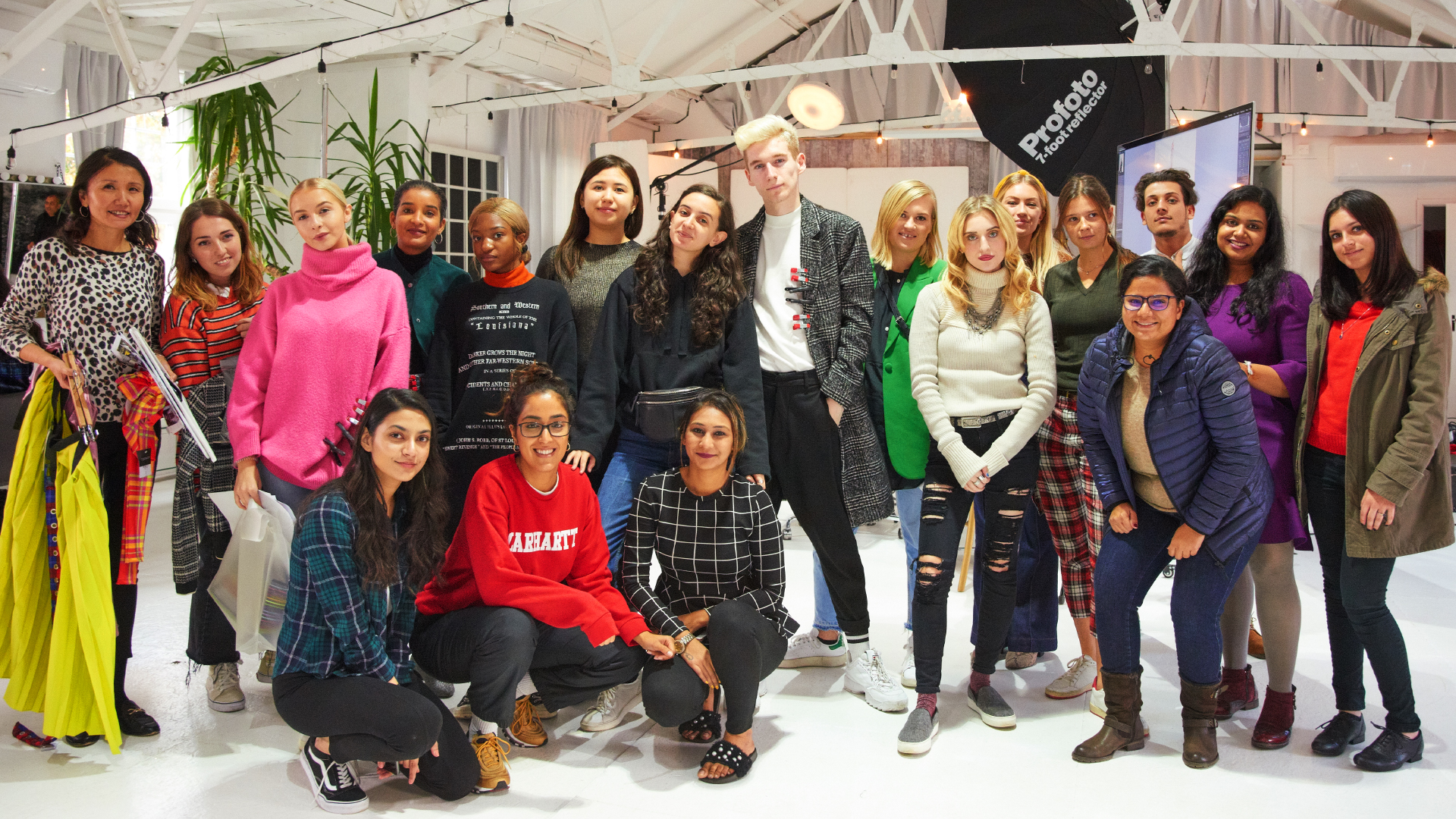 LCS Unique Formula to Success
There is a reason LCS has won multi awards for our training, including Best Fashion Industry Further Education College UK and winner of the Education and Training Awards – we have a unique formula for SUCCESS.
If you're considering training at LCS and weighing up the pros and cons of fashion styling training, READ ON. 
So to be honest, we rarely brag about how we're great. But we're also so proud of our amazing team of tutors and community – everyone at LCS who supports you and also contributes to the success of the College. Here's how we do it: 
Industry Names 
We believe that you'll learn best by working with seasoned team members on shoots. This is no more thing. Many established professionals will decline to work with emerging talent.
In the world of fashion styling, it's more than just your raw creativity, it's also about names, who you've worked with let's say. This will give your portfolio credibility and get you recognised and accepted rapidly!
Being able to say that you shot with photographers who already shoot for Vogue or Elle, or styling ranked models from London top agencies including Select, Premiere, or Milk will not only make for an amazing portfolio, it will be well received by commercial clients and employers. 
Many Uni's and Colleges don't take this approach, allowing you to try out and explore photography, makeup or other non-related styling elements, or allow you to street casting models or style friends. 
Put simply, this is rarely acceptable in the industry. If you're 100% sure you want to be a successful stylist – we think that's a mistake!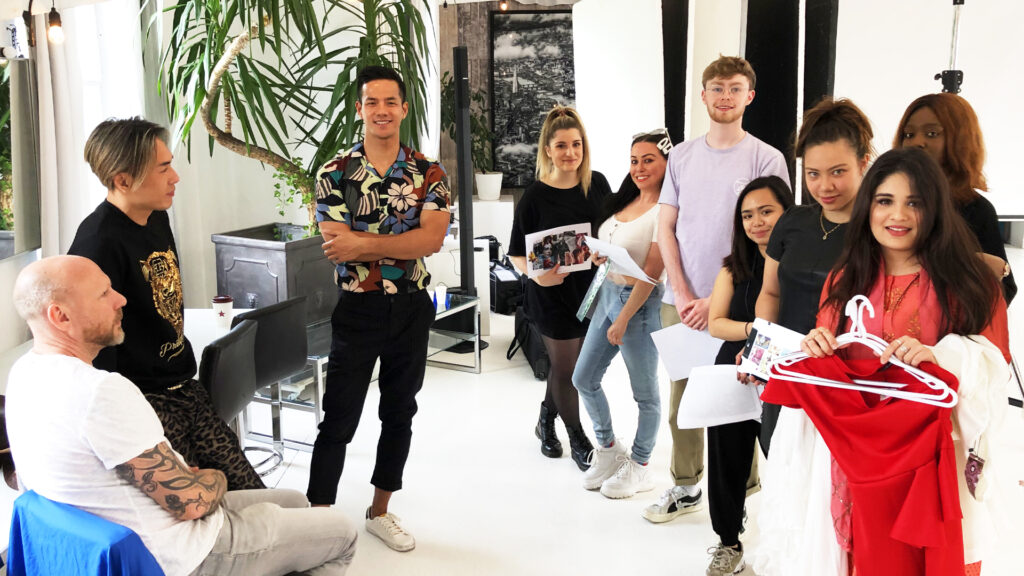 No Holds Barred 
"No Holds Barred" is a funny saying. It means free of restrictions, free from being blocked from the entrance or not allowed in this case to do or know something. Personally, I remember attending fashion training and feeling entirely frustrated. I remember being a beginner and wanting to know the insider how-to bits which were shared with me, almost as if they thought I simply hadn't earned the right to know yet! Things like:
"How do you apply for my own tickets to fashion weeks?"
"How can I get published in leading magazines like Vogue?"
"How can work with leading designers?"
"How can I make money at this?"
When we started our journey at LCS back in 2011, we decided we would be a disruptor – meaning we were prepared to do things totally differently. We would demystify the industry insider how-to's in an open, honest and unbarred approach – something our stylists seem to be grateful for, and which we believe leads to success fast!
Contacts for Life
As a tutor, it's such a pleasure when I get to invite back to LCS, successful stylists who I've had the honour of training. Last term I invited LCS talented Fashion & Celebrity Stylist Sofia Lazarri. Speaking to the current stylists in training she said;
"One of the things I loved about the training was the contacts. And from the LCS industry opportunities too. I just said 'yes' to everything initially and began assisting, being placed on opps with LCS. I got real-life contacts that I still use in my career today! Every contact shared was valuable.'
Considering Fashion Styling as a Viable Career Option? – Speak to Us!
If you're considering training as a Fashion Stylist and would like to learn more about our approach, facilities and the courses and careers on offer, why not drop us a line or request a call back?
Simply email enquiries@londoncollegeofstyle.com and request a call back. Or our lines are open Monday to Friday from 9am – 5pm, on +44 (0)2030 969966.