All Articles
All Eyes On Rio! 4-Brazilian labels you must know for Olympic 2016 Summer
10 Aug
by
Joe Miller
As the world's eyes continue to fix firmly on Brazil for Rio de Janeiro's hosting of the 2016 Summer Olympics, we at LCS wanted to pay tribute to 5 Brazilian fashion talents, which we feel (outside the athletic arena) also deserve a well noted mention, and maybe a few fashion medals!
As you'll probably appreciate, both personal and editorial stylist in training at LCS benefit from expanding their knowledge of global brands, so if you're not familiar with these olympic-trendy labels, you might want to take note.
1. Juliana Ferreira and Maya Pope for Isolda
Juliana Ferreira & Maya Pope were born and raised in Brazil, but like many emerging fashion talents opted for London to launch their first collection in 2012. Despite having some Anglo loyalty (which we of course love), they have stayed true to their Brazilian heritage with vibrant colour in hand-painted print floor length summer dresses. It's easy to see why this label was snapped up by major retailers like Moda Operandi and MatchesFashion.com.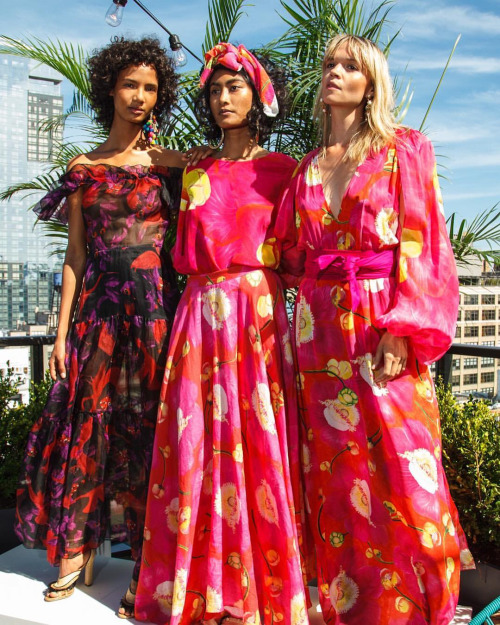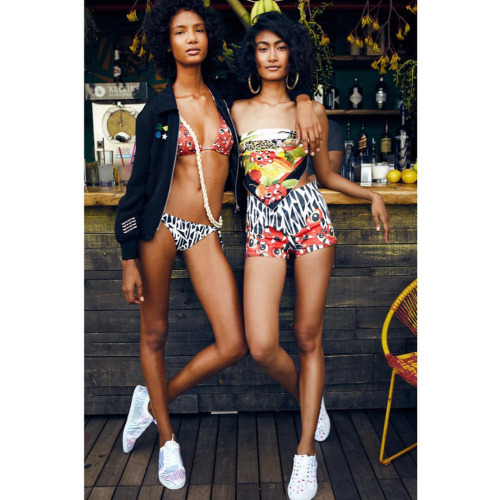 2. Lane Marinho
After studying graphic design in Sao Paulo, Lane was hand-stitching her line of small-batch shoes where she then learnt to hone her craft before working for various other Brazilian shoe designers. Lane is a genuine bohemian and her work has a combines natural beauty in her footwear. Her rope sandals and shoes are often in vivid and striking colour pops, decorated with natures beauty such as shells and natural stones. But wait,. where can I find these shoes in stores I hear you ask? You may be disappointed to hear that most of her clients in Brazil visit her studio where she creates beautiful one-off pieces bespoke. A true artiste! Visit her site, she might be worth a contact here.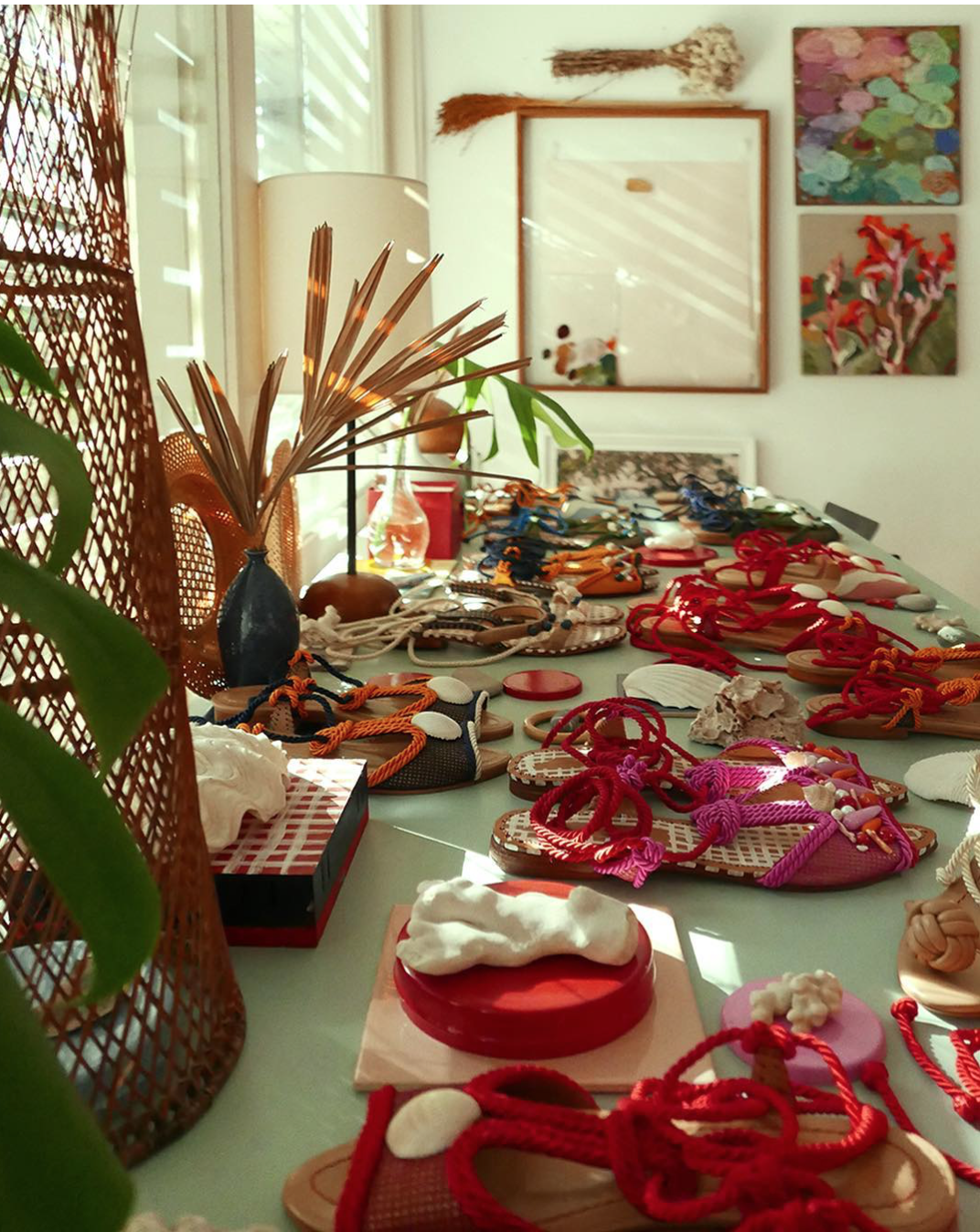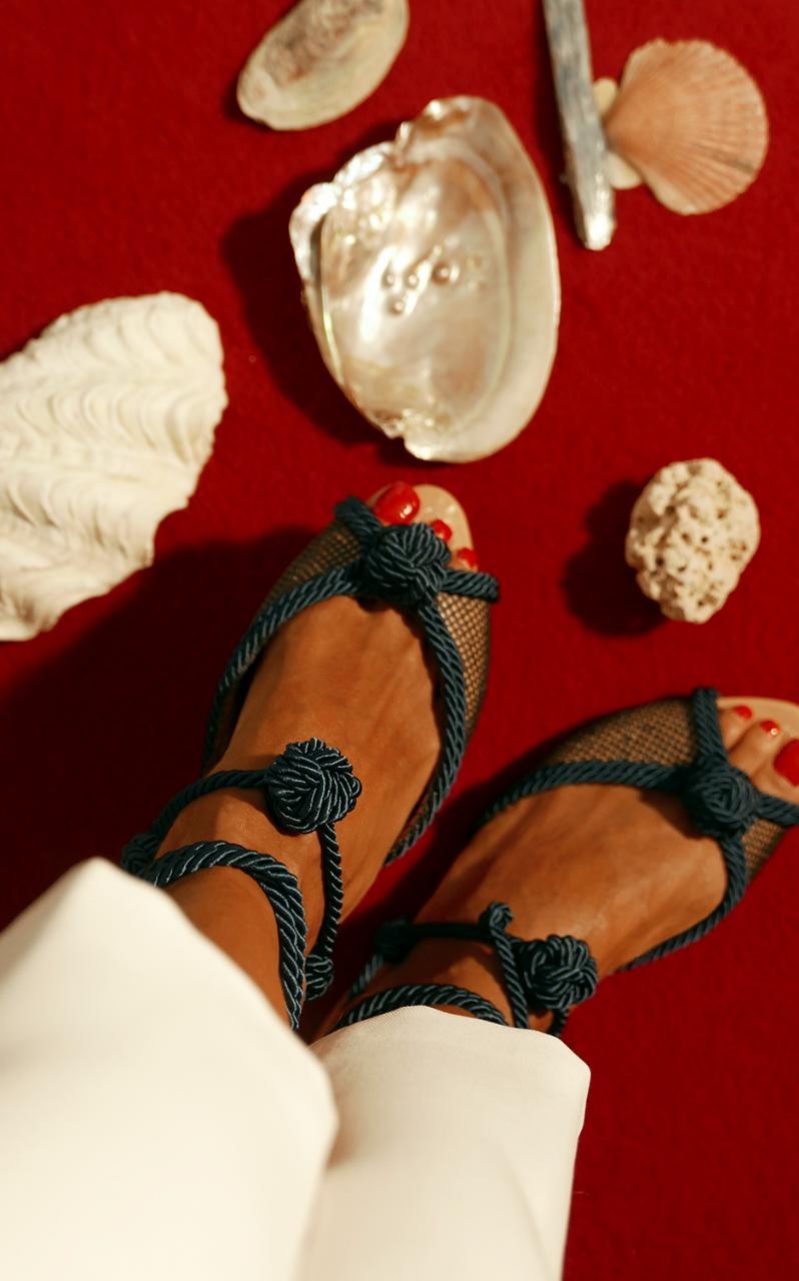 3. Pedro Lourenco
Son of fashion moguls Reinaldo Lourenco and Gloria Coelho, Pedro designed his first fashion line at the age of twelve, showcasing it at Sao Paulo fashion week in 2002. He debuted his ready-to-wear fashion collection at Paris Fashion Week 2010 which cemented his reputation as 'one-to-watch' in the fashion world. From then on, we've watched his work go from strength to strength.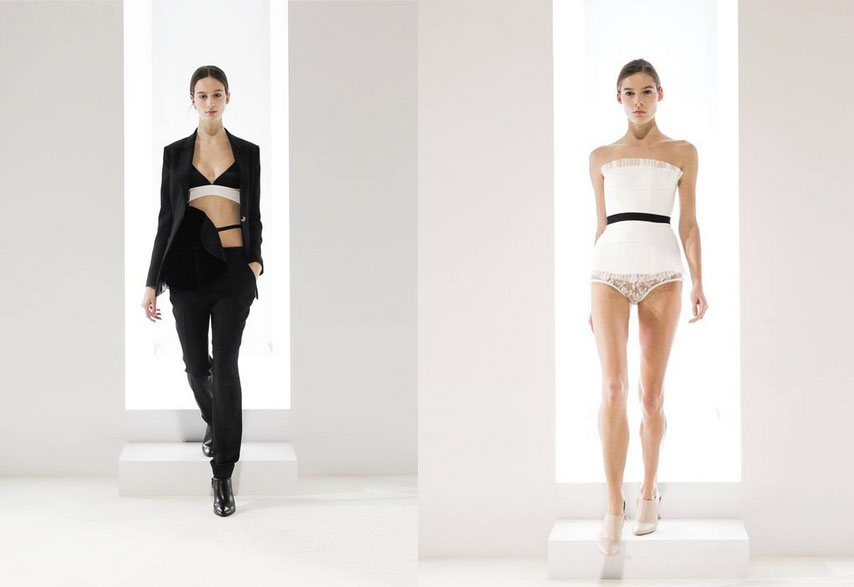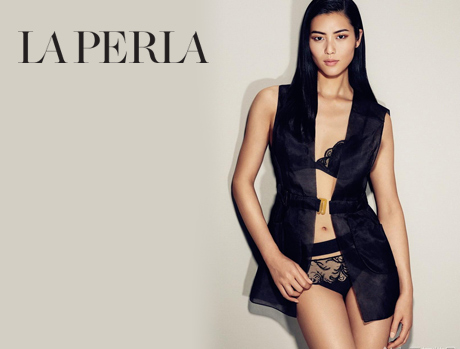 4. Alexandre Birman
Alexandre was born in Brazil and his family dominated the South American footwear market since 1970's. Having designed his first pair of shoes at the age of 12 it's no surprise that he became an award winning shoe designer. He launched his namesake Alexandre Birman collection in the spring of 2008 and is a new member of the CFDA. Find his pieces in luxury retailers such as Harvey Nichols for this summer's Olympic footwear must-haves.