Events
Exploring Shoreditch like a Stylist
17 Jan
by
Joe Miller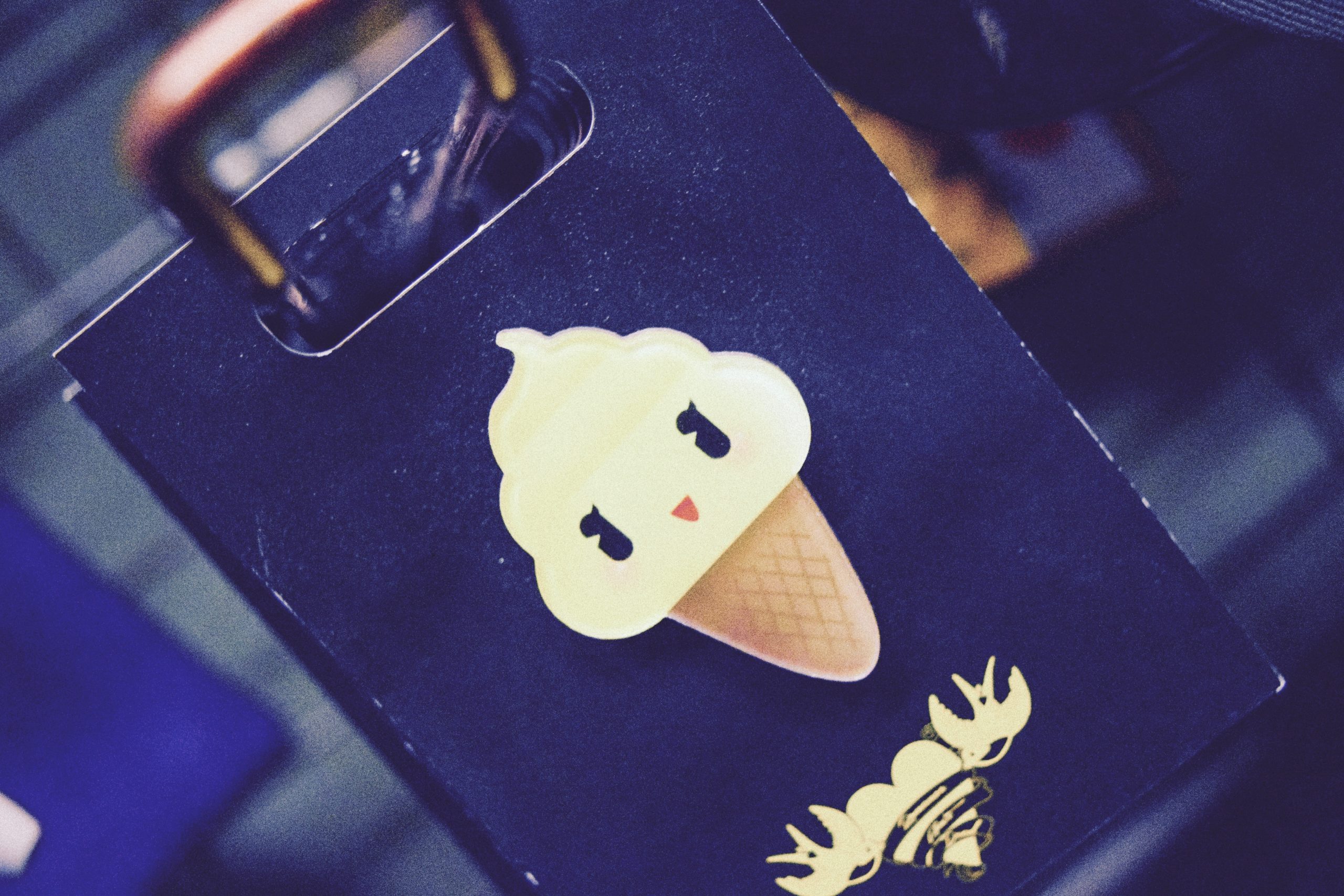 Waking up last Friday morning was easy, as I knew there was an amazing day waiting for me. I always get excited about exploring new areas in London, having moved here only couple of months ago.
Strolling over to my wardrobe, I'm feeling the tingle of excitement about the idea of pulling out some fun outfit, as today I'm off to Shoreditch and this place is one of the most fashionable parts of London, providing great backdrops for cool pictures.
My wardrobe holds more than enough options, but today my decision is clear. Im going for this fabulous hairy skirt from Krasimira Stoyneva (@krasimira_stoyneva) whose signature motto is #WearHairNotFur. She is using synthetic hair to make an ultimate luxury alternative of fur to create outstanding garments.
I must admit that I'm feeling great and super fashionable straight after I put it on. Bit of make up, red lipstick, coffee and I'm good to go.
After being stuck on train for 45 mins I'm arriving at Shoreditch High Street station, where I'm meeting up with more students from LCS and my parter in crime Kay, who is waving at me with her big camera ready to document our trip and take some great pictures.
First Stop: Beyond Retro
@beyondretro
This place is an ultimate heaven for vintage shoppers, stocked with extensive range of vintage items collected from around the globe.
Everything is perfectly organised in here, so very easy to dig in and find a perfect piece. All of them seem just perfect to me, as I've always been fascinated by vintage pieces. Im pulling out first item, that catches my attention. Pink kimono.
Kimonos are great. Like super great. Ok. I might have an obsession about Kimonos I guess. And having a vintage one in my hands, makes it even more special.
Im looking for an additional piece to create an "Obi" which is a sash, worn around a body, running around the waist creating a "belt". It always has to be wrapped from left side over the right. Pink thick scarf sitting on a pile of accessories also caught my attention, so now I'm able to create my dream Japanese look.
Not authentic, but being stylists, we're always meant to find a solution for every obstacle, be creative and able to work with what I have.
After spending another half an hour admiring rail with sequins we are good to go.
Could have easily spent there all day long, but there is much more to explore.
Beyond Retro, 110-112 Chesire Street, London www.beyondretro.com

Second Stop: Rokit Vintage
@rokitvintage
Rokit became one of the most leading and well known vintage brands in London. Endless options of retro treasures covers garments dating from 30's to 90's.
Here I can not resist and I'm buying myself a turquoise silk shirt to add something special to my wardrobe.
(I know… I'm always looking for excuses why I REALLY NEED to buy something but this shirt is a MUST HAVE.)
After spending more than 2 hours in 2 shops, we've realised we have to start move faster if we want to see more.
But there are so many shops to see, so our new strategy is to just peek inside and get an idea of what the shops are all about. That way, we know exactly where to go in a future if we looking for something particular.
101 Brick Lane London E1 6SE or see their 3 more locations around London at www.rokit.co.uk
Third Stop: Blondie Vintage
This tiny little shop at 114 Commercial Street focuses on designers pieces from 50′ s, 60's and 70's.
So if you want to get a glamorous piece to create Twiggy look, you know where to go.
114-118 Commercial Street London E1 6NF
Our last stop: Blitz
@blitzlondon
With more that 20,000 hand selected pieces Blitz is considered the biggest and best vintage shop in London.
Even according to vogue.com this shop belongs to the 10 top list of things to do in London.
I can't get enough of the atmosphere in here – well chosen clothes are hanging nicely organised on rails. There is really plenty of pieces you can choose from, including brands like Tommy Hilfiger, Ralph Lauren, Burberry and many more.
If vintage luxury pieces are your thing, you definitely won't be disappointed with selection this store has to offer.
55-59 Hanbury Street London E1 5JP www.blitzlondon.co.uk
Online Vintage
Most of these shops also have an online shop, so if you don't feel like walking around in cold weather, you can do some vintage shopping from home.
And if you haven't had enough, here are some more vintage shops which are worth a visit:
Hunky Dory Vintage www.hunkydoryvintage.com
Absolute Vintage www.absolutevintage.co.uk
Nordic poetry www.nordicpoetry.co.uk
Paper dress vintage www.paperdressvintage.co.uk
All right. Vintage shops-checked. Time for Lunch and cup of tea where me and Kay can't stop talking about our favourite pieces spotted at shops.
We definitely fell in love with the long pink Barbie inspired dress dotted with millions of hearts. I must say to all of you ladies out there, it's the perfect outfit for Valentines day!
On our way back to station, we are making quick stop (which ended up not quick at all) to explore graffiti walls and find the perfect one to match our outfits.
Such creations can not be waisted and there is no way we are leaving without a solid photoshoot.
Feeling wiped out, but happy.
What a successful day!
Lucia is a student at London College of Style – follow her styling journey and more shopping adventures on Instagram at @lucylach 🙂
Photo credit: @kayatlamira