All Articles
Essential Stylist Skills for the Male Personal Clients
24 Mar
by
Joe Miller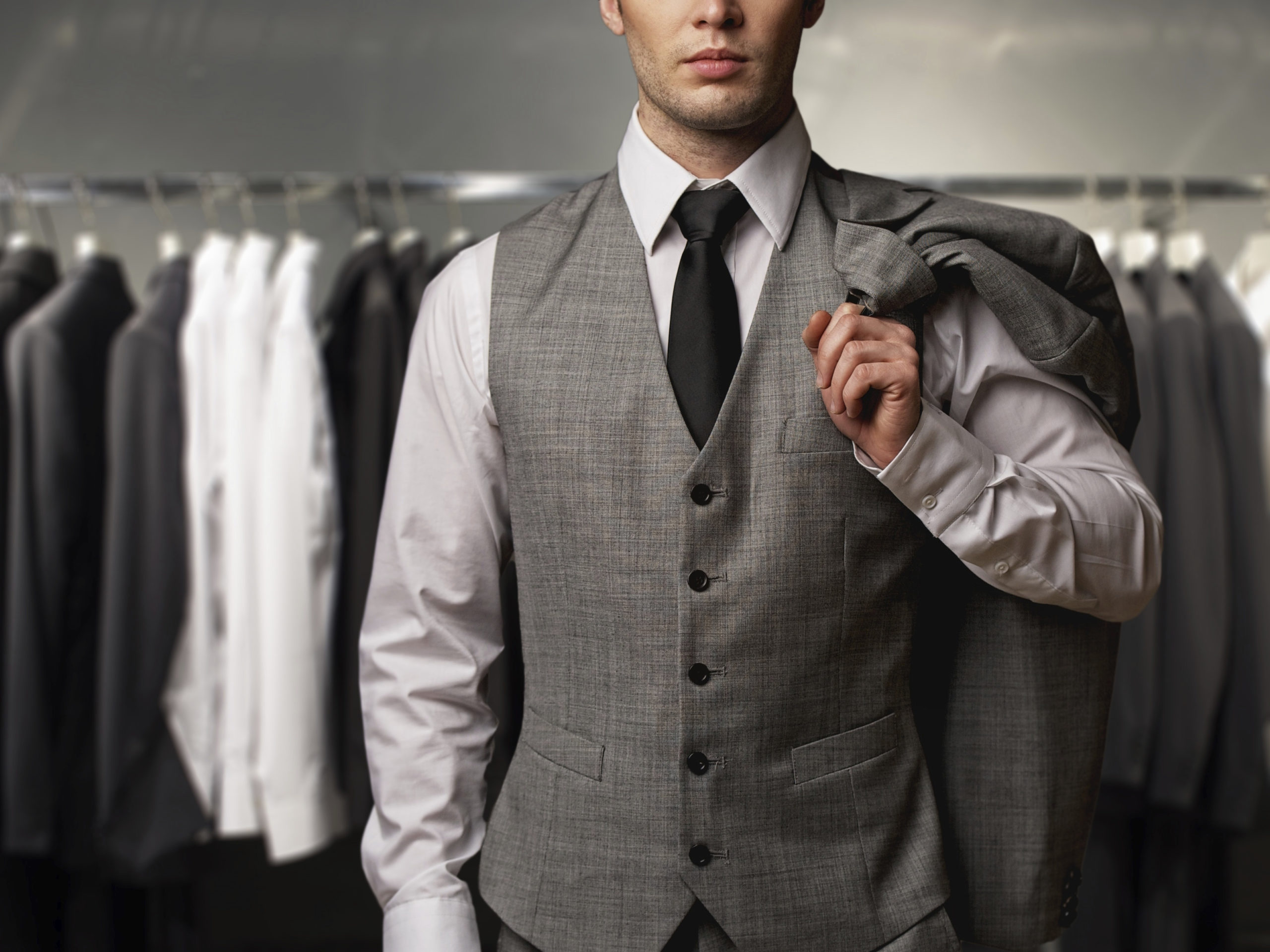 Some men aren't naturally as adventurous as women with fashion, and in order to be a top men's Personal Stylist, you need to take time to jump on board with super enthusiasm getting to know your client, so you can capture who they truly are through clothes.
While most female personal clients tend to be enthusiastic with fashion and style, open to try different trends and new ideas in each styling sessions to achieve stunning results, male personal clients generally like sticking to what they know, with focus on fabrics that are soft to wear and overall comfort in the clothes they wear too.
One of the most valuable elements to take on board as a menswear stylist is to be personable, warm, friendly and supportive. Remember it is all about your client, and they are buying into you as a person so they need to like you! So focus on likeability first and professional styling relationship second.
GET TO KNOW THEM
Arrange a meet up prior to a styling appointment, and create a relaxed social atmosphere to begin to get to know your client to develop a great rapport, enabling to feel familiar in your company too, ready for when you work together in a professional capacity.
KNOWLEDGE
Menswear experience and in-depth knowledge in menswear styling communicated with an expert friendly approach, adapted to meet your client's taste level, will make your client feel confident in your ability and level of skill. Chat with them with ease about their day to day life, physique, colour skin, their needs and desires for their personal style, referencing trends and brands that area applicable to your client that will flatter their personality.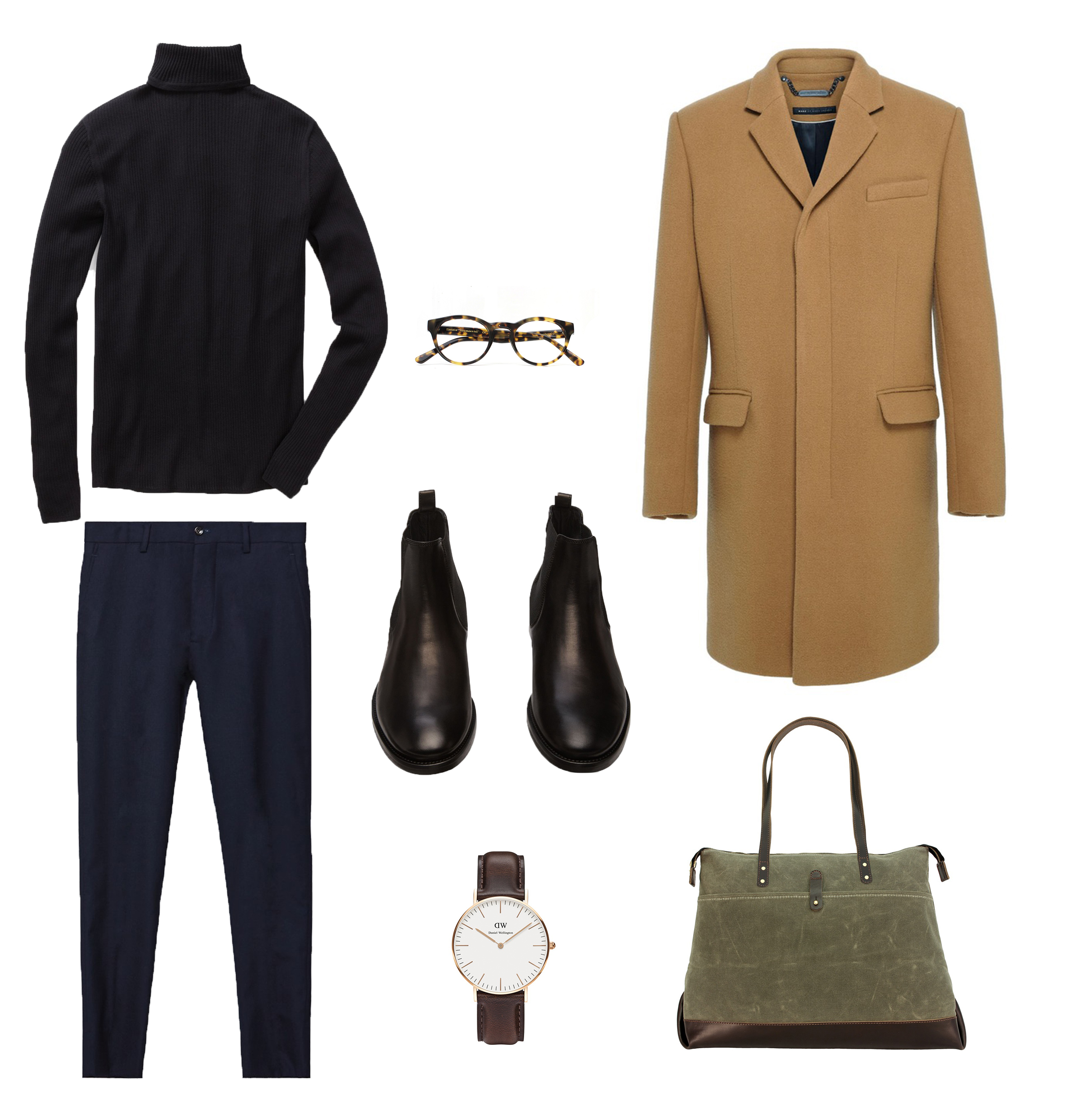 BE AN EXPERT ON TREND AND BRANDS
You will meet clients who follow trends through their clothes, and often they are discerning about their taste level, being clear about what they like. On the flipside, other clients will want to steer clear of buying into trend, or what other people are wearing each new season, being more interested in focusing on creating great individualism with your expert help. This will require you to do thorough research and to work with much attention to detail being brand aware, uncovering 'hidden gems' of brands not on the commercial radar too, creating ideas in-line with their personality and lifestyle. Be in tune with what's happening in industry, with development of existing and new brands, as well as following the fashion houses, and aim to update or expand your related knowledge everyday with tuning into something new.
BE READY TO FIND MORE THAN ONE SOLUTION
Styling a male client will often require you to source multi selects, starting off the styling session with less risque items or looks, and once you've gained your client's confidence, you can develop and finish the session with new innovative style choices – this way you win your client's stamp of approval.
ALTERATIONS
Although you will focus on styling much casual wear for clients that doesn't usually require major alteration, there will also be many male clients whose jobs and lifestyles dictate tailored pieces. Suiting, fitted jackets and trousers that will require you to have a good knowledge on alterations, and how specific garments adjusted for perfect fit. Focus on learning how to create impeccable fit, and gain an understanding of what the limitations are for alterations with specific garments. Your clients will feel they are in really good hands the more you inform yourself on their behalf, with fabrics, cut and fit.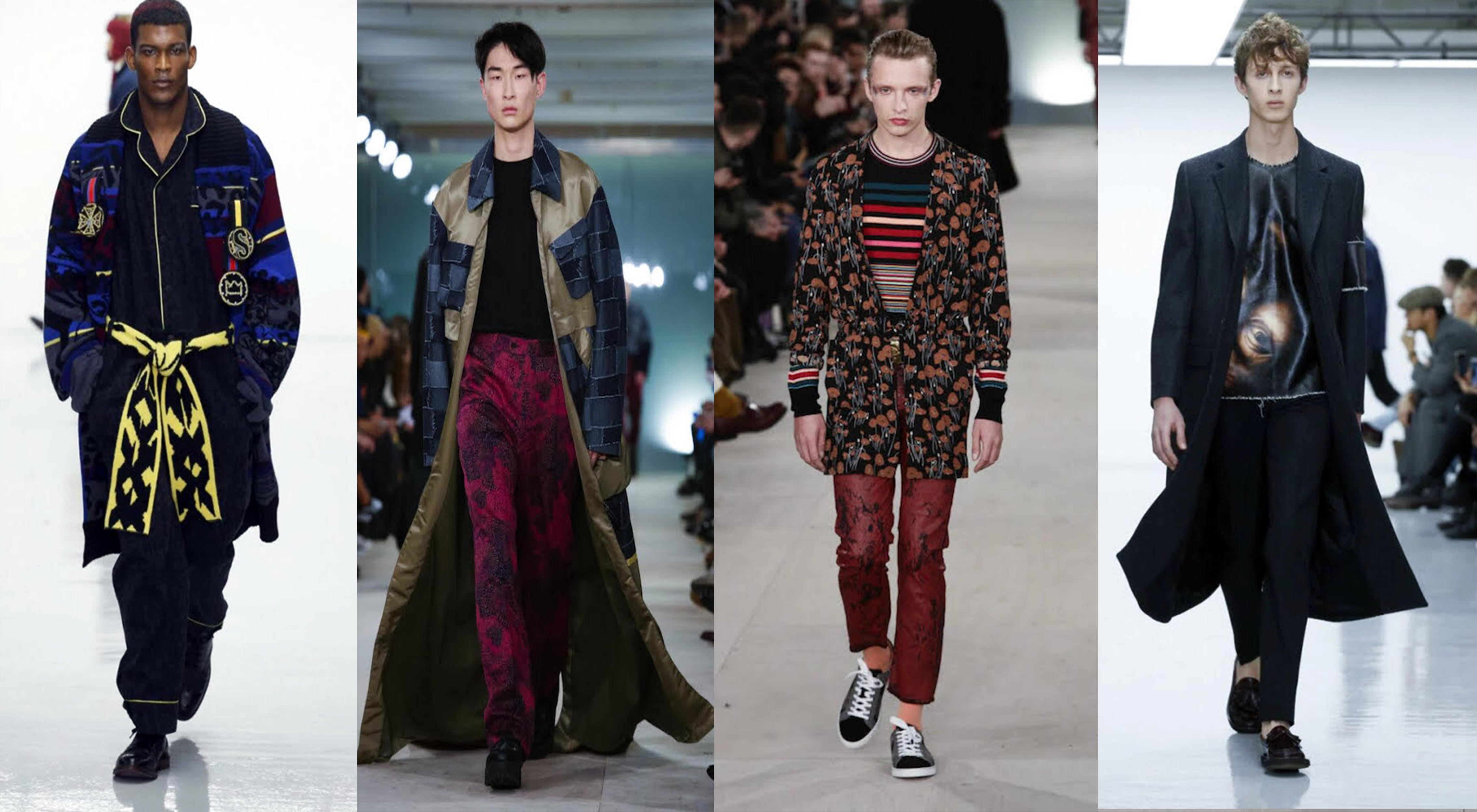 For any questions you have do not hesitate to contact me on www.christothestylist.com or drop me an email on christ05_ch@hotmail.com
Instagram: christos.christou.5
Have a great week,
Christos X