All Articles
CHRISTOPHER RAEBURN AW18
8 Jan
by
Joe Miller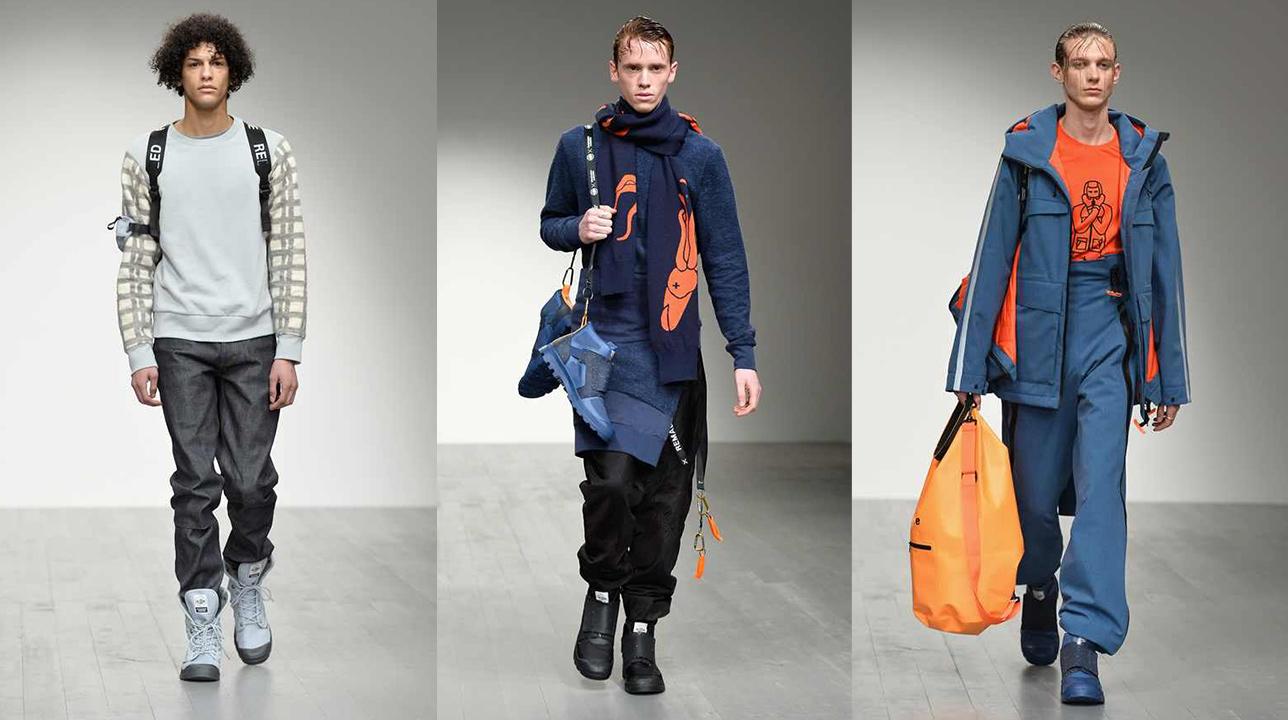 Following his previous SS18 aesthetics, Christopher presented us with another playful collection, which has youth written all over it. It's funky, comfortable, baggy yet totally wearable. It's like the abstract met the average Joe and together they made unique – statement-pieces.
Vibrant orange and yellow colours wonderfully complemented both, the darker monotone shades, and brighter geometric prints.
Another thing I loved was the recycled materials. Unfortunately a lot of mankind decisions led us to a big environmental problem that we have now. Considering fashion being among the biggest industries today, we can make a big impact by spreading the awareness and taking actions against the problem.
There's no better way to highlight this, than to put it straight on the front line, on the catwalk, on the fashion week, which is exactly what Christopher did.
This article has been written by Ava Bozic who is a student at London College of Style. You can check out Ava's Instagram here: @avabozic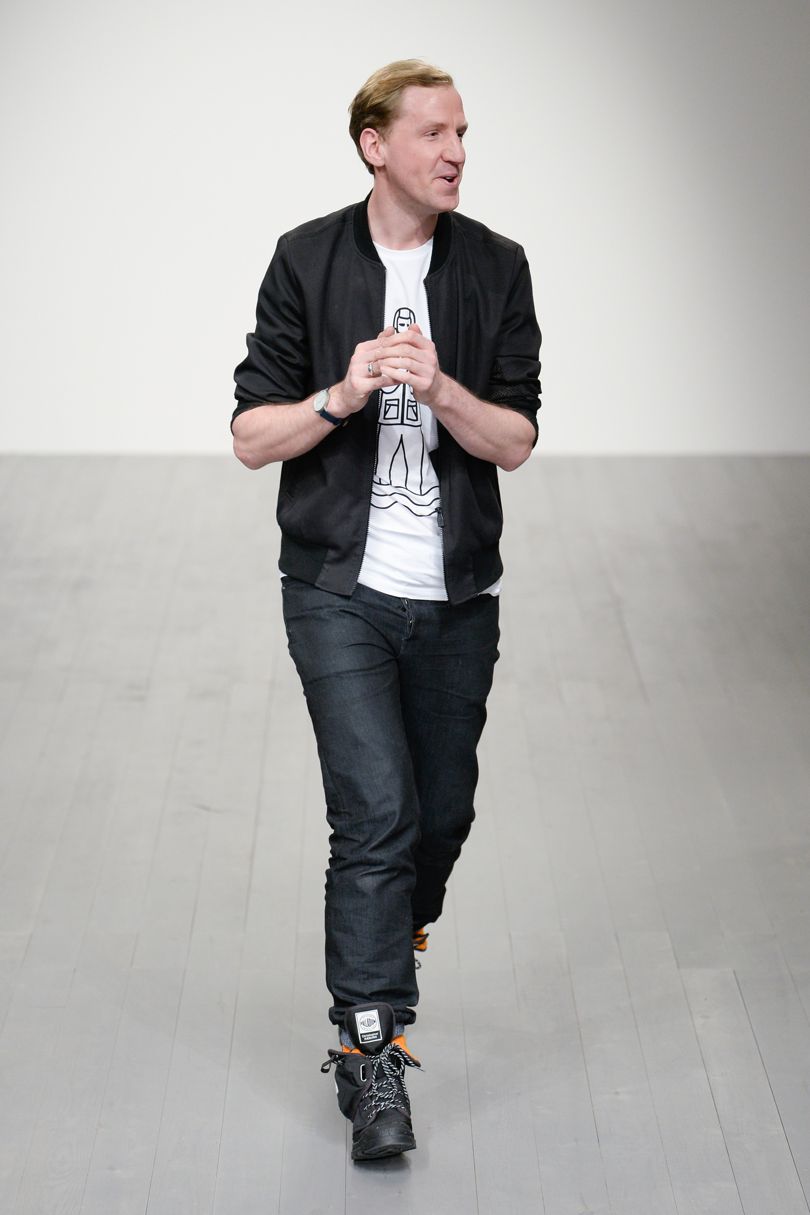 Vibrant orange sweater with frontal zip-opening and a big right-side pocket.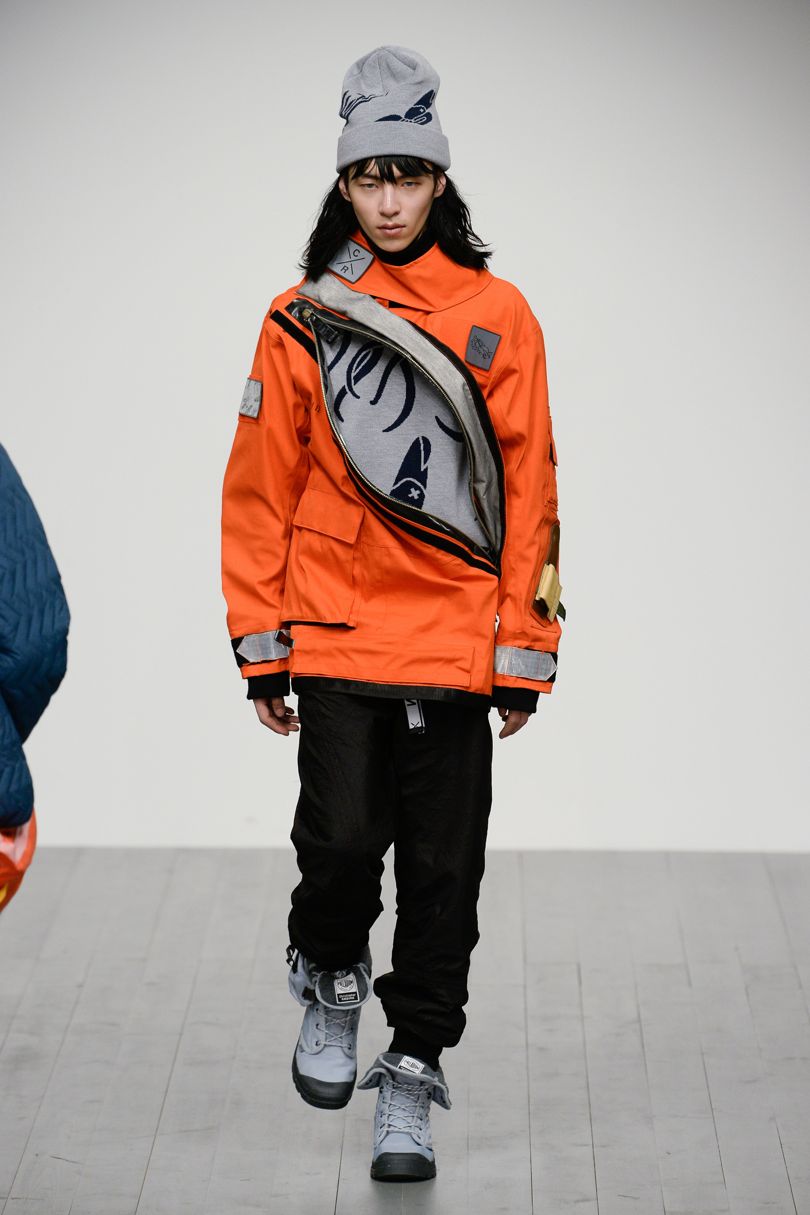 Vibrant orange paired with dark blue denim.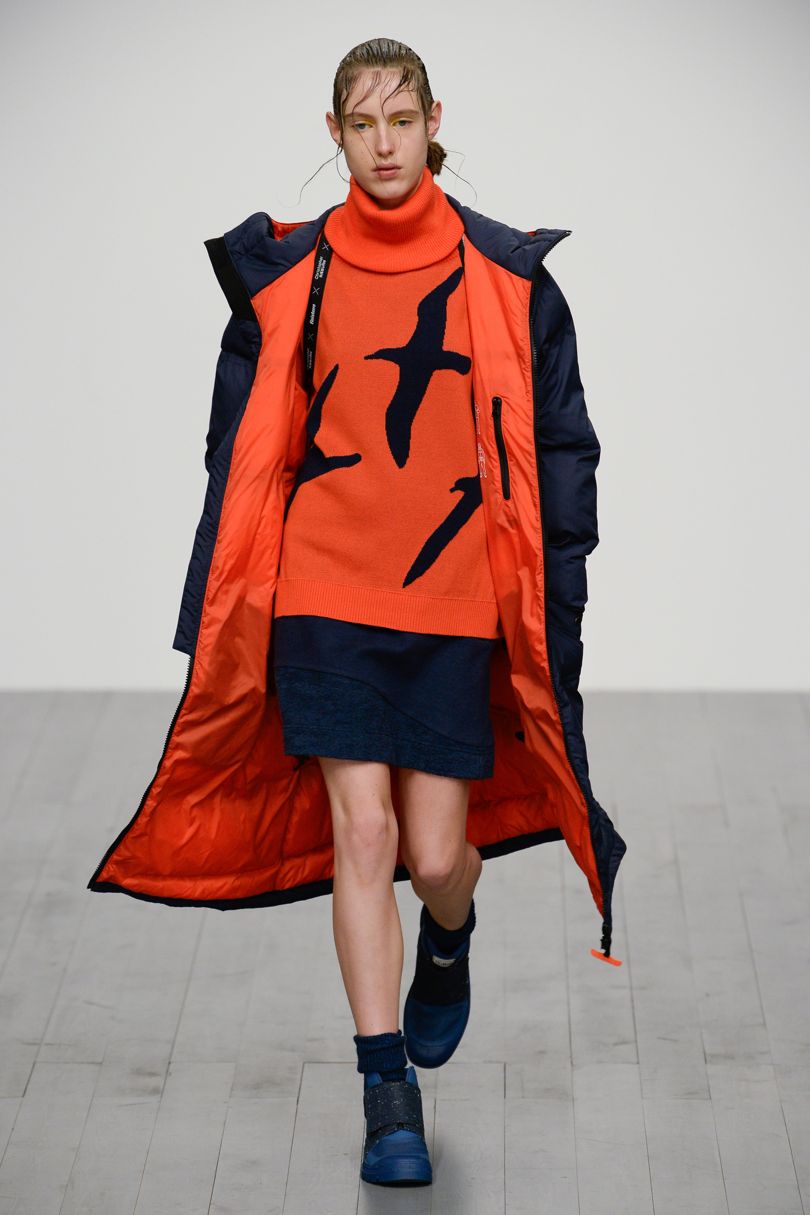 Geometric print, dark denim, dark blue sweater and hook and loop shoes.
Remade.Reduced.Recycled.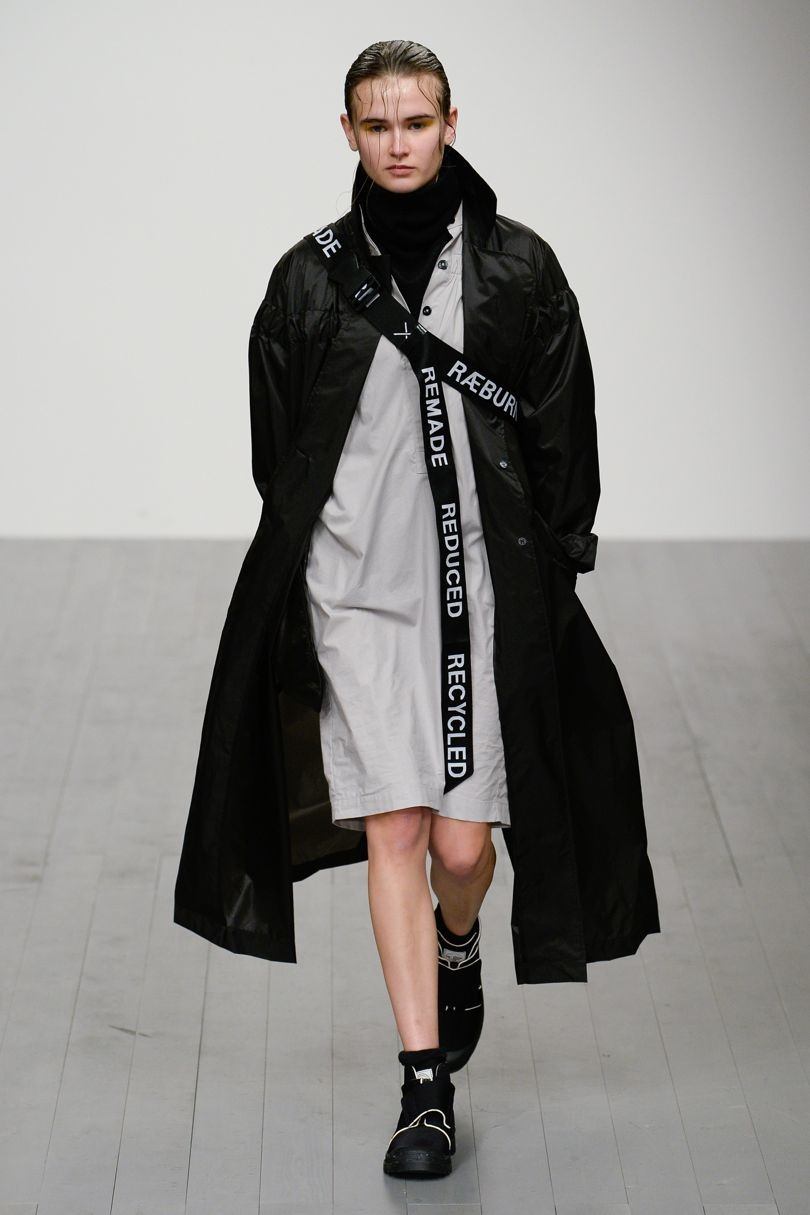 Style Bloggers and Models pose for Paparazzi.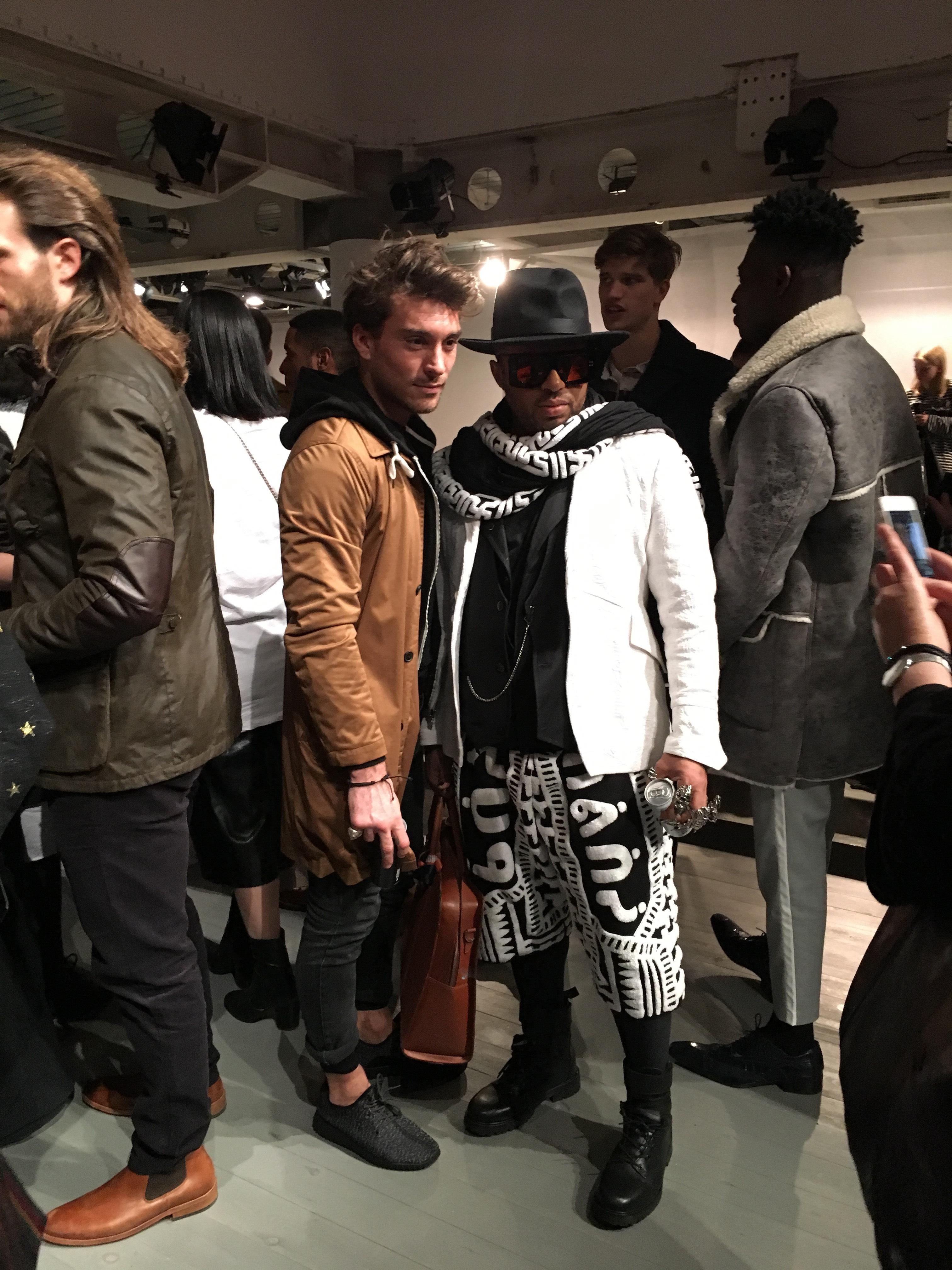 My view from the second row.