Advanced
Celebrating with Phoenix Magazine's Exclusive Launch Party for AW 'POP' Edition
12 May
by
Joe Miller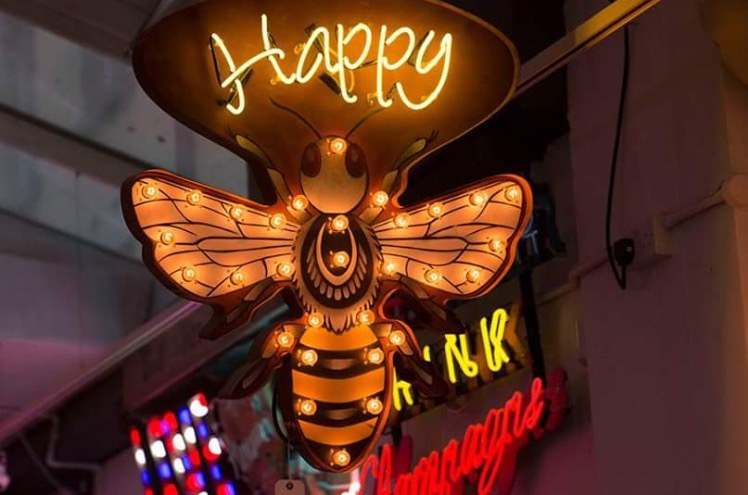 We're all about industry connectivity and opportunity here at LCS. This week we decided to send Editorial Styling Advanced Diploma student Rosie Borgerhoff (@rosie.bm) to check out Phoenix Magazines Exclusive Launch Party for their AW 'POP' Edition.
Rosie has just shot for the digital version of the magazine as part of her course and we delighted to catch with Editor-In-Cheif of Phoenix Hannah Kane as she mingled and networked with industry fashionistas, reporting back to LCS on her Tuesday night of drinks, mingling and fun! Over to Rosie:
While most of London prepared for a boring, sedate Tuesday night in (probably a stir fry in front of the tv) I was delighted to be invited by LCS to spend the evening with a select host of writers, artists, stylists, designers and collaborators, gathered at Lights of
Soho for a party celebrating Phoenix Magazine's 'POP' Edition release!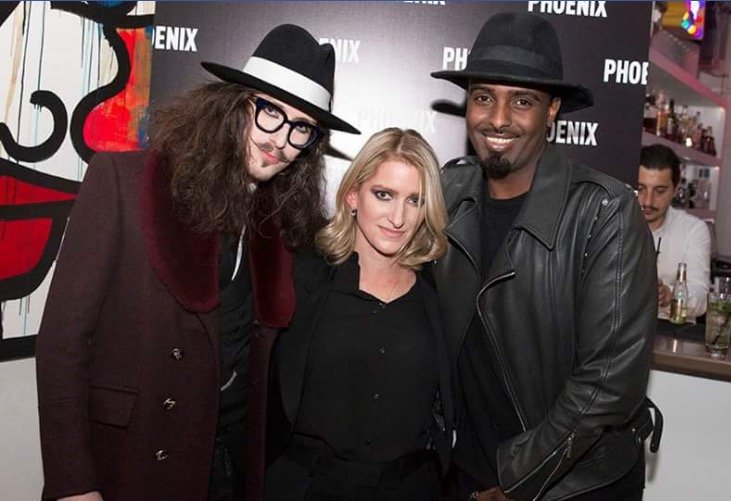 Editor In Chief Hannah Kane poses for the paps
We indulged in Grey Goose and Hoxton Gin cocktails, dancing well into Wednesday morning! Barely noticing the time as DJ's Em Williams, Storm Mollinson, Stay 95, Joel Kane and Anna Wall spun the decks.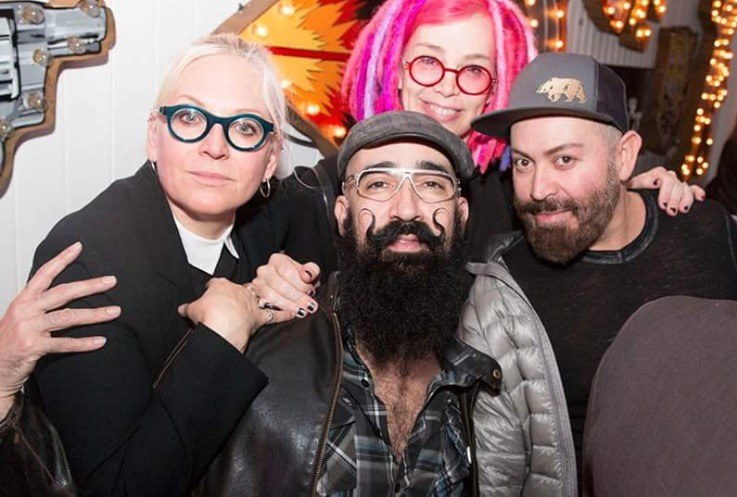 We were surrounded by glowing artworks and rubbed shoulders with heaps of colourful established fashion peeps. Lots of opportunities to make industry contacts and link in. Even among the florescent light shows on the wall the guest's style stole the show. Here are a few photos to inspire you for your next Tuesday night out!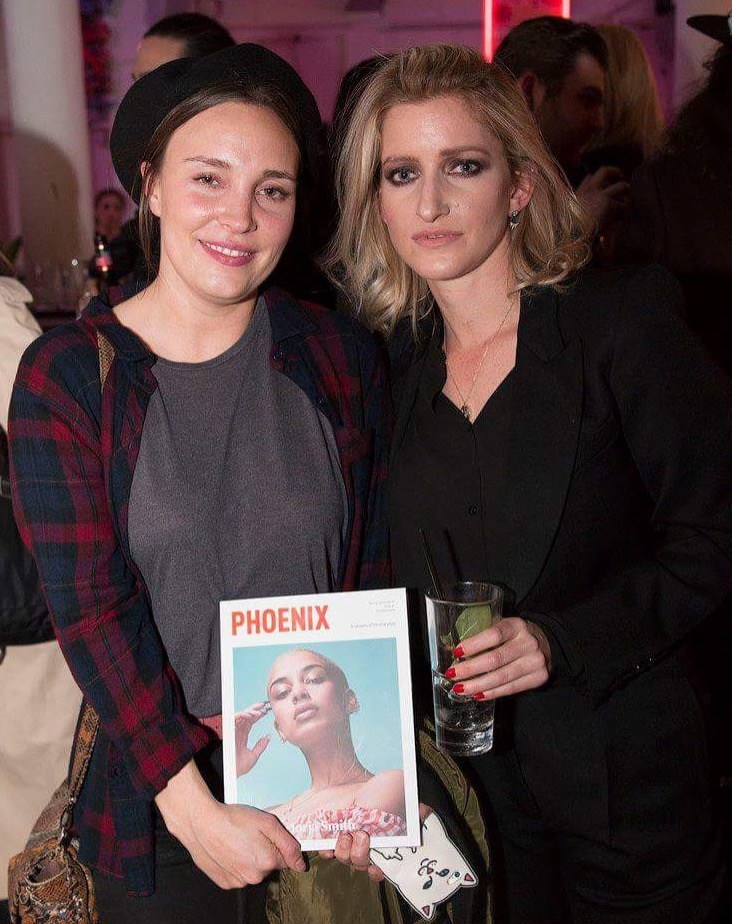 It was great to pick up my own copy in print and chat with Hannah, making some great industry contacts.
Can't wait to see my work published at the mag and just week 4 of the course!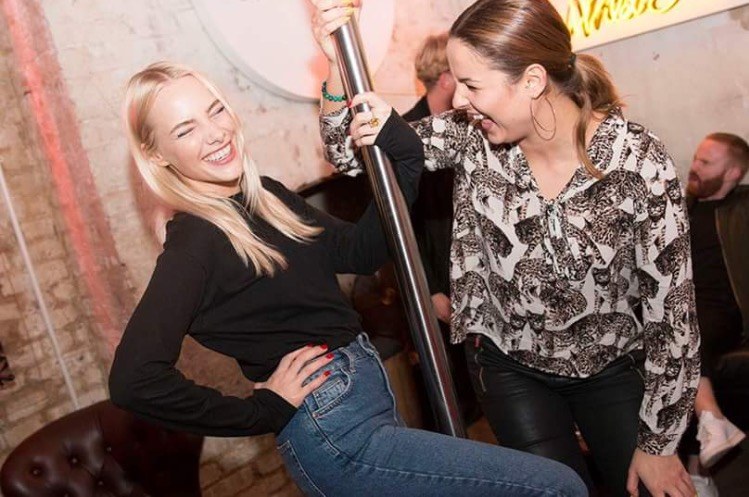 Lots of drinks, fun and giggles,… did I mention the drinks?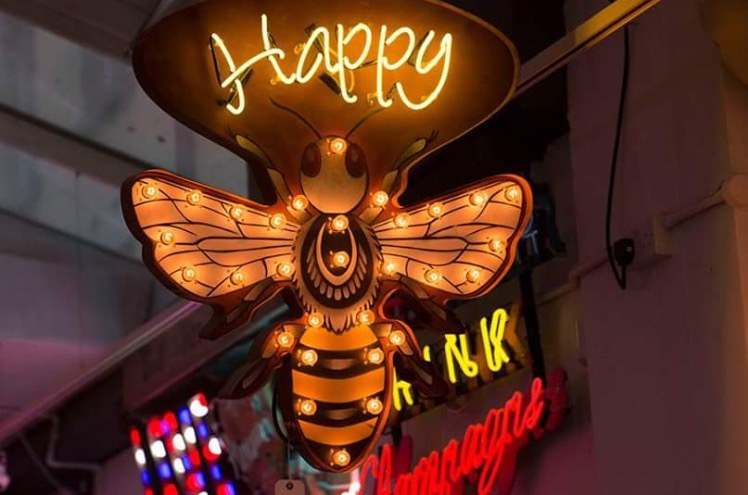 Can't wait to my next fashion party.
Thank you for reading and stay tuned for more blogs from me and fellow LCS students this term.