All Articles
British Style Eccentrics – Personal Style Rule Breakers!
8 Mar
by
Joe Miller

Britain is quite good at turning out style eccentrics. Long before the likes of Rihanna and Gaga donned 'look at me fashion', rule-breakers including Vivienne Westwood, Isabella Blow or Daphne Guinness (to name but a few) have broken from convention in their personal style. These rule breakers opt for creative individualism and a sense of authentic personality over prescribed trend and rules.
What separates a style eccentric from any other Brit style icon, (say Twiggy or Alexa Chung) is completely unconventional risk taking where beauty can be derived from the totally unexpected. Westwood for example famously said she'd wear a 'tablecloth if it's beautiful', and actually why not if you can pull it off like she can?
Perhaps the reason that we have so many eccentric style icons in London is that as a city it has always been a melting pot of diverse cultures and differing social classes. Editorial fashion styling in the UK traditionally takes as much inspiration from urban street and music subculture as it does from design-lead runway fashion. So perhaps style eccentricity tells us that it's worth taking our eyes off the runway from time to time too.
On all LCS diploma and advanced diploma courses, we teach our styling students the vital guidelines for dressing personal clients in detail for various body shapes, physiques and natural colouring, but also importantly learning to work with personality to create fantastic individuality in tune with your personal client – innately understanding as a great stylist when rules ought to be broken! Style eccentrics follow this same lead, naturally highlighting how to take risks based on their personality in relation to style.
LCS Top 5 British Style Eccentrics
So with this in mind here are our top five British style eccentrics:
Isabella Blow


Credited for discovering the likes of Alexander McQueen, Stella Tennant and Sophie Dahl, the first thing you'd notice about fashion editor Blow were her clothes. Long time muse of world famous milliner Philip Treacy, Blow certainly knew how to create impact with a headpiece. It's all about the hats. And beyond her untimely death, her legacy in British eccentric fashion lives on.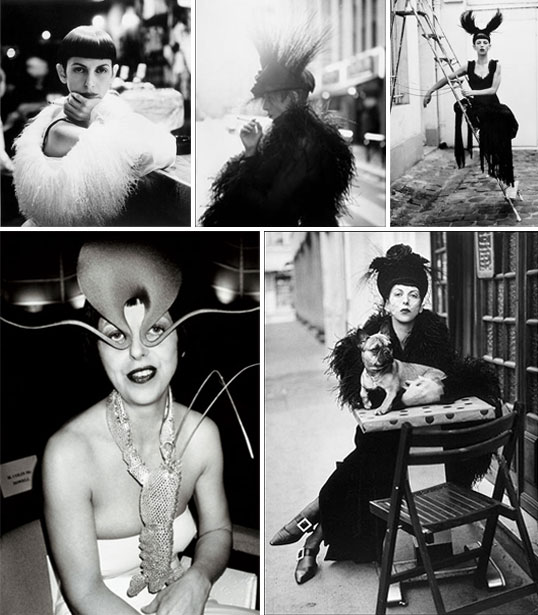 Andrew Logan Artist and jewellery designer Andrew Logan is an inspiration. Always donning bright vibrant spring colours and combining these with a nod to the Far East, his personal style mirrors his eclectic and colourful creations. His jewellery pieces are one off hand made artworks and are inspirations in themselves. Well worth a visit is Andrew Logan's Museum of Sculpture dedicated to this living artist. For more info check out: www.andrewloganmuseum.org. and www.andrewlogan.com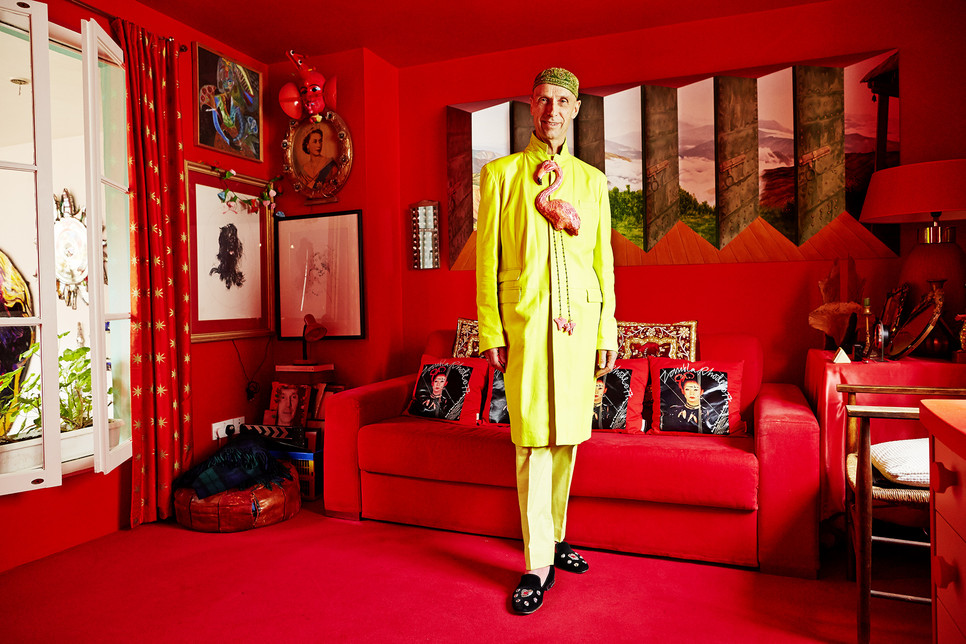 Vivienne Westwood
Westwood is credited to bringing punk and new wave subcultures to the mainstream, and her designs include eclectic inspirations including Scottish traditional fashions. 'It has come from a concept of do-it-yourself', she explains on Friday Night with Jonathan Ross. 'Take the tablecloth if it's beautiful, and even take a towel if it's good enough, or the curtains or anything — put things together yourself and take things from your husband or your boyfriend like boxer shorts or whatever'. To pull that off is pure style genius!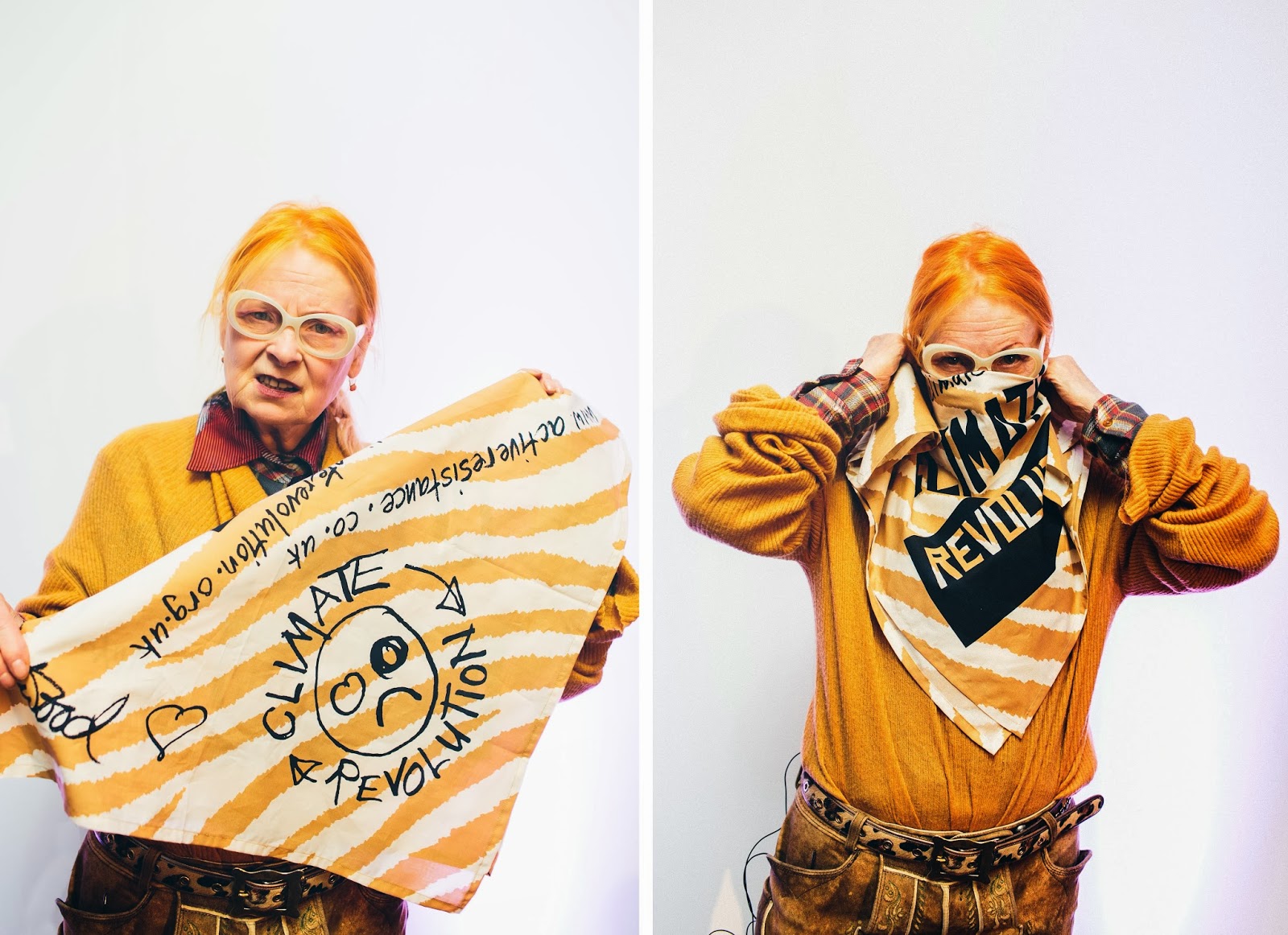 Daphne Guinness
British (and Irish born) national Daphne Guinness is an artist, muse, socialite and heiress descending from Arthur Guinness who invented the famous Irish beer that bears the same name. Her clothes are haute couture in their very essence combining beauty with regal grace. Did I mention the clothes? Lots and lots and LOTS of beautiful clothes!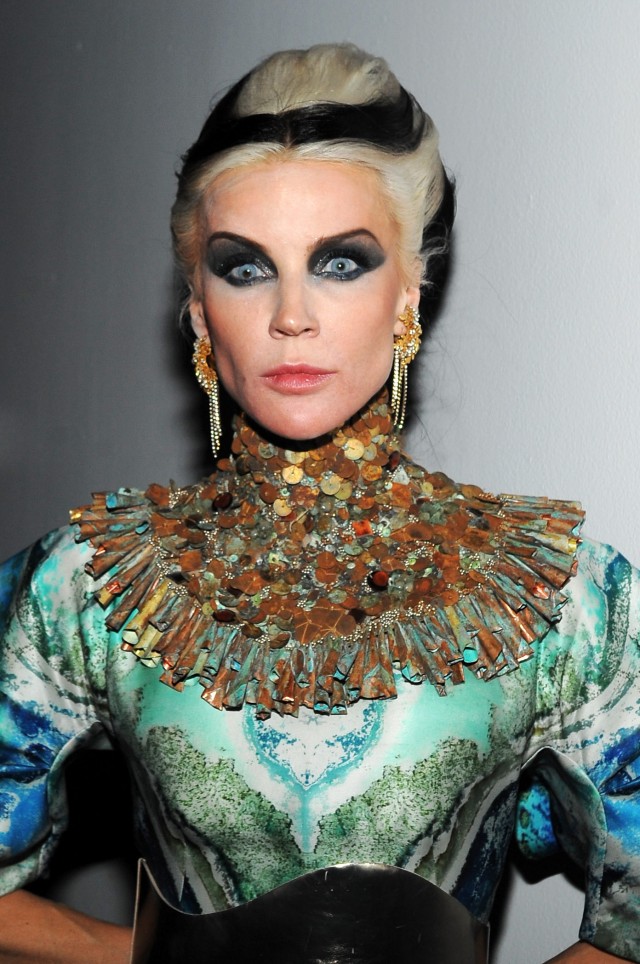 Tilda Swinton
British actress and performance artist Tilda Swinton continues to exhibit off screen with unconventional fashion risks that mirror her graceful and boyish looks. Tilda is perhaps a less likely pure fashion 'eccentric' but in my book is still worthy of the title. She wears the looks utterly, they never wear her.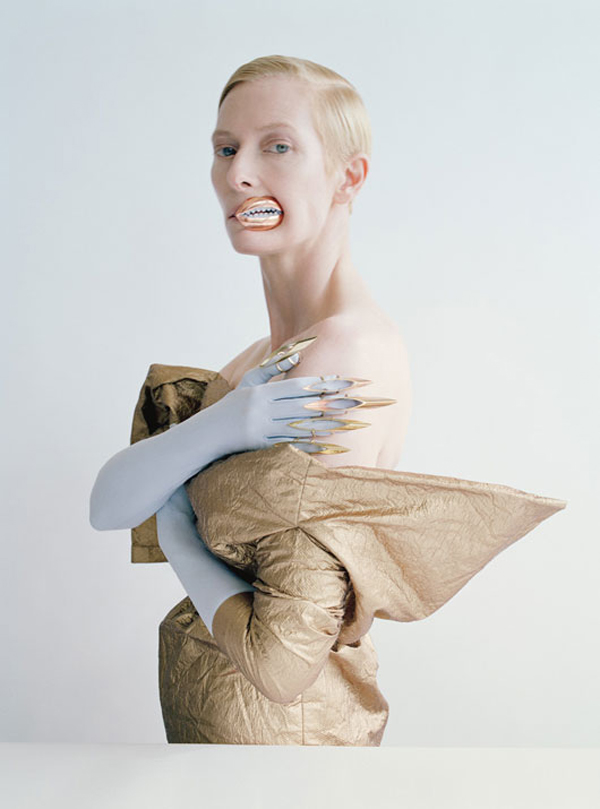 There are many more I can think of, David Bowie, Zandra Rhodes, Grace Jones – who's on your top 5?