All Articles
Body Hang Ups in Personal Styling: Amanda Latham on Empathetic Listening & Body Image Empowerment
12 Aug
by
Joe Miller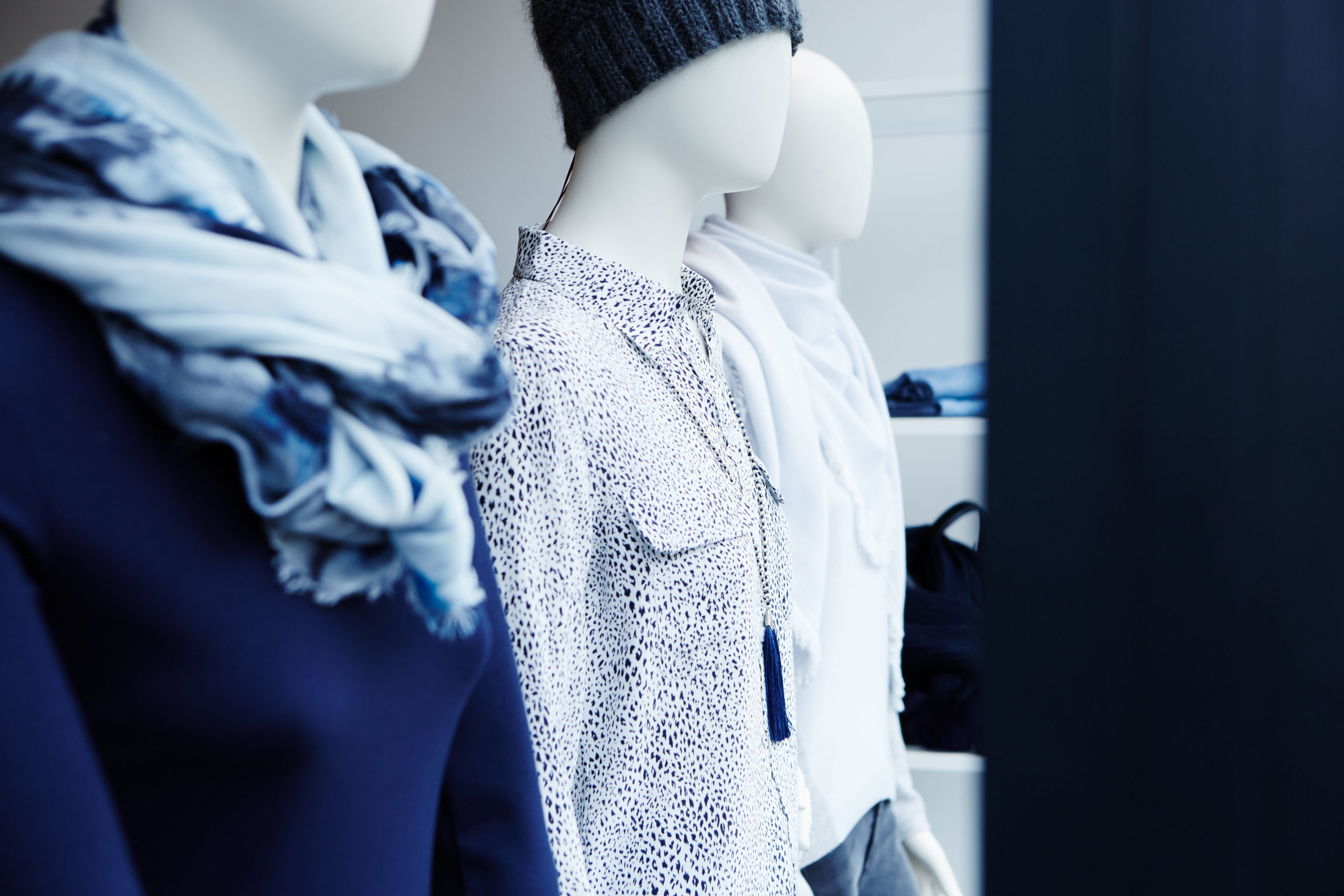 Established and LCS trained personal stylist Amanda Latham of Define Style Consultancy knows a thing or two about working with clients to boost and empower body image. Read her experience of tackling body hang ups and focusing on the positive to empower and make clients of any age, body shape or size look and feel amazing: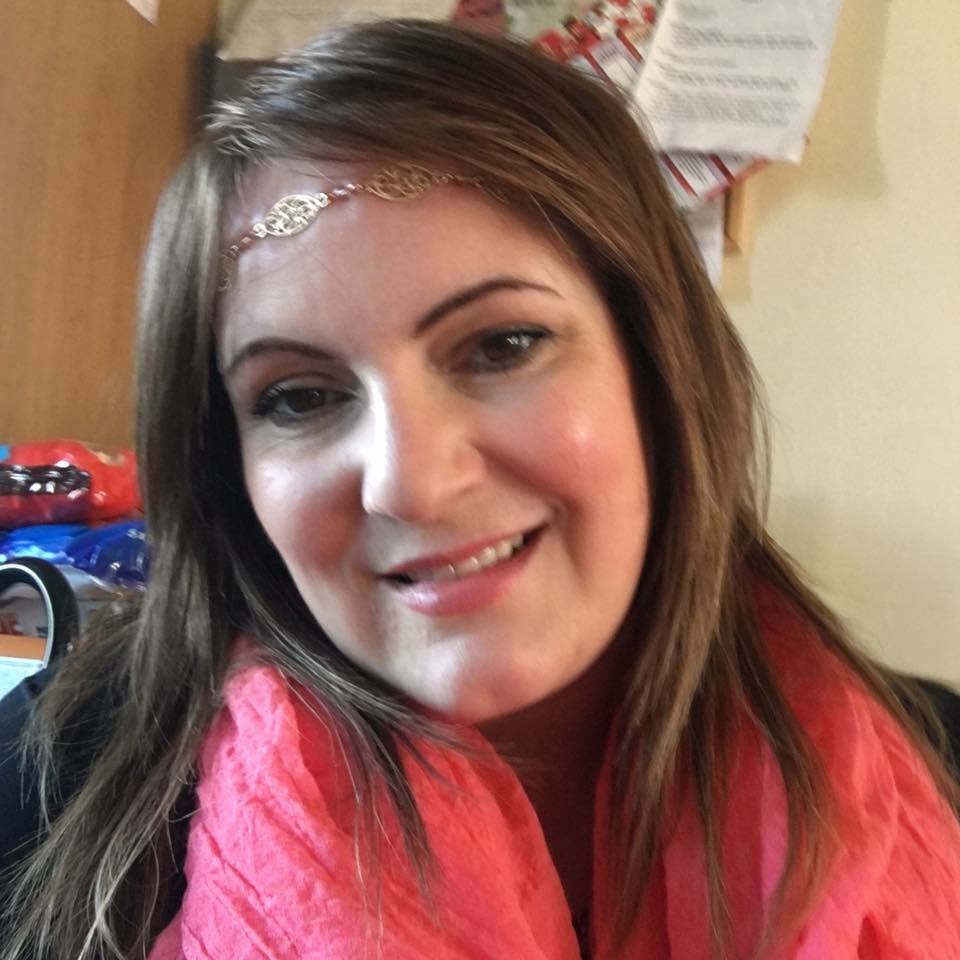 A lovely client approached me on how to dress for now in the warmer season, but she really didn't feel comfortable with exposing her upper arms (I feel her pain!). I often find that many clients of differing body shapes, physiques and sizes have a least one or two body hang ups, so in this blog I wanted to share some tips on how to work with them.
Firstly, the most important thing is to normalise. With a slight sense of humour and an understanding and open listening ear, consider your client's needs and how she or he wants to feel moving forward or wearing the looks. As an LCS trained stylist, I've already learned about the vital styling rules to flatter any body shape or client. Now to incorporate my training with some listening skills and styled looks to work around my client's dilemma.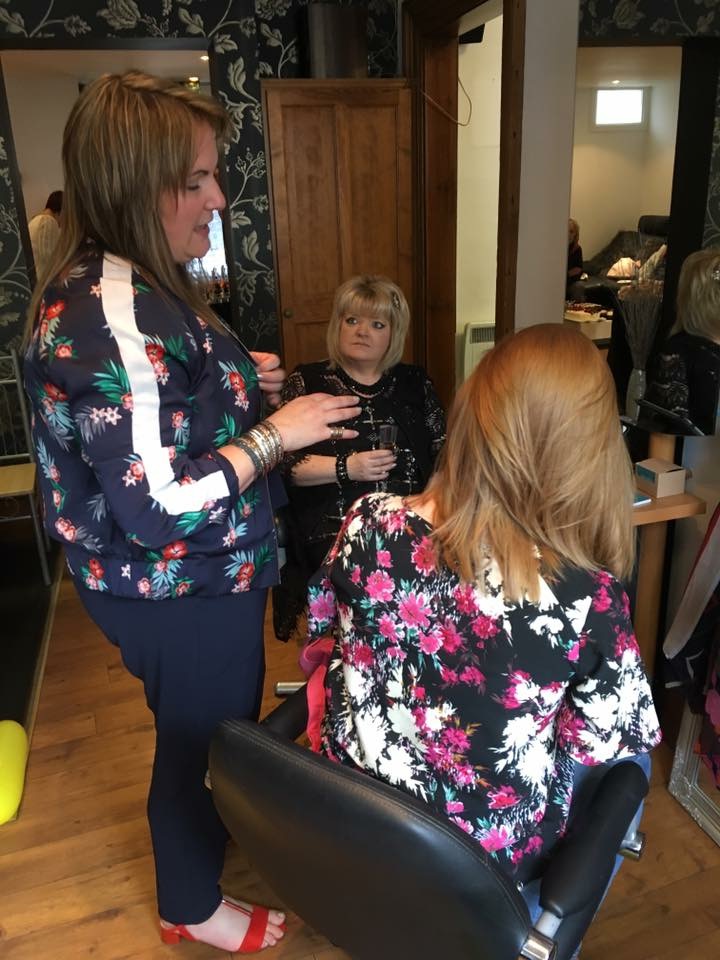 As a busy mum of 3 and running her own business, my client's appearance had become her last priority, but she had a real desire to feel better about herself and how she looked, but just didn't know where to start. My lovely 'Apple' clients felt less confident with spaghetti string tops, vest tops or sleeveless tops or blouses but the weather is heating up and wanted to stay cool and looking good at the same time.
Before meeting any client I like to get a feel for their lifestyle, budget and any worries (or insecurities) they feel! Beyond the initial consultation, this can involve a friendly chat before we discuss how to solve any dilemma and determine what looks the client really loves (and doesn't) so they still know that they are part of the journey and process. The mood is friendly, pampering and supportively encouraging. I remind her in a friendly way that we all have one or two areas we'd like to disguise, the trick is to highlight the best bits, in this case her athletic fantastic legs. Wow!
I opted for cool and lightweight summer jackets options in breathable fabrics, both casual and smart, that can be alternated using a variety of accessories i.e necklaces, shoes and even the fabric of the layering pieces underneath. My client was delighted and I could see her confidence in me grow as I acknowledge and worked with her. After we have discussed each look it is then a trip to the shops. Everything that is on the mood board is accessible, within budget, and sizing range.
Below are the two mood boards in both muted and classic options. One happy and satisfied client!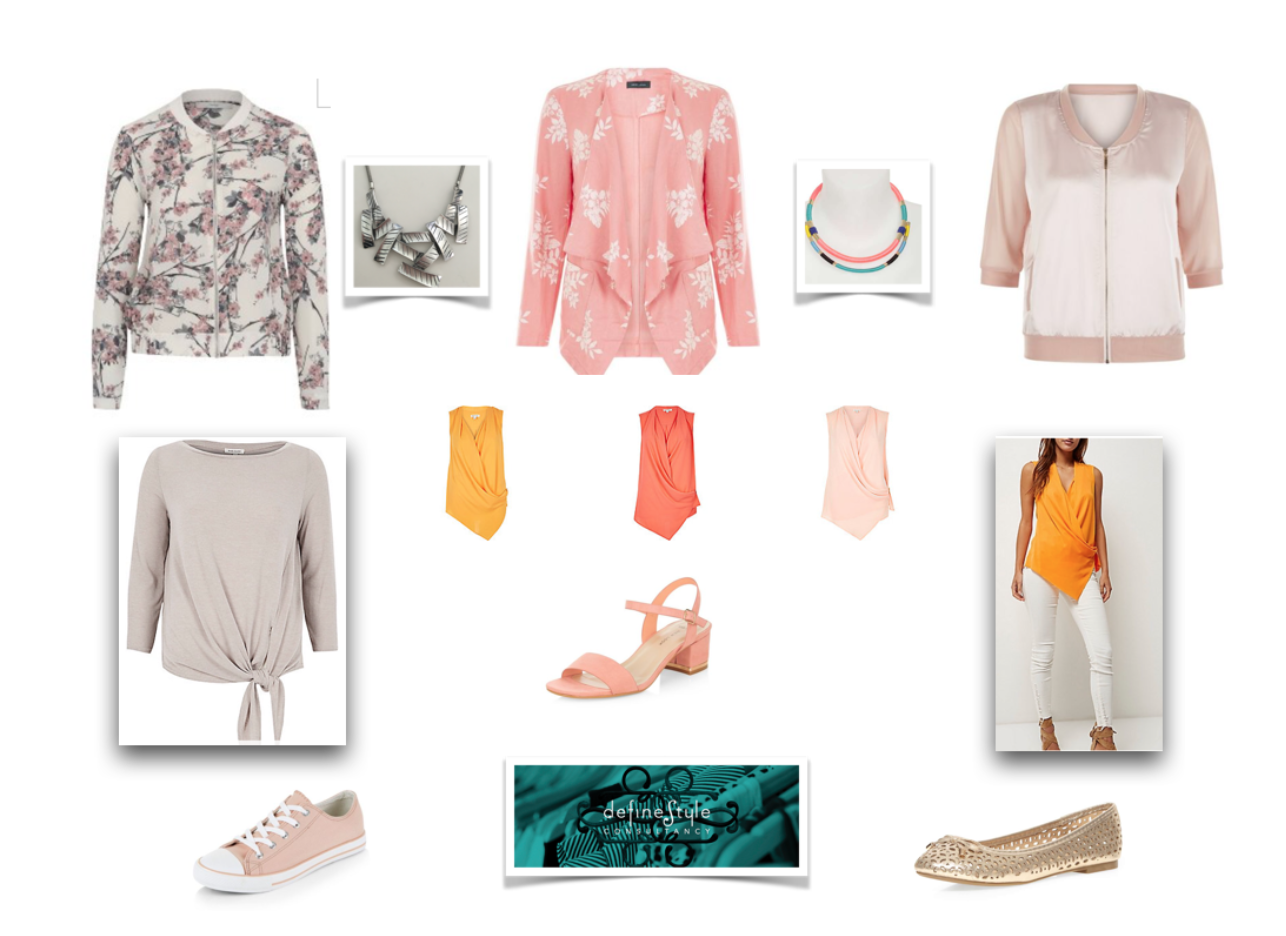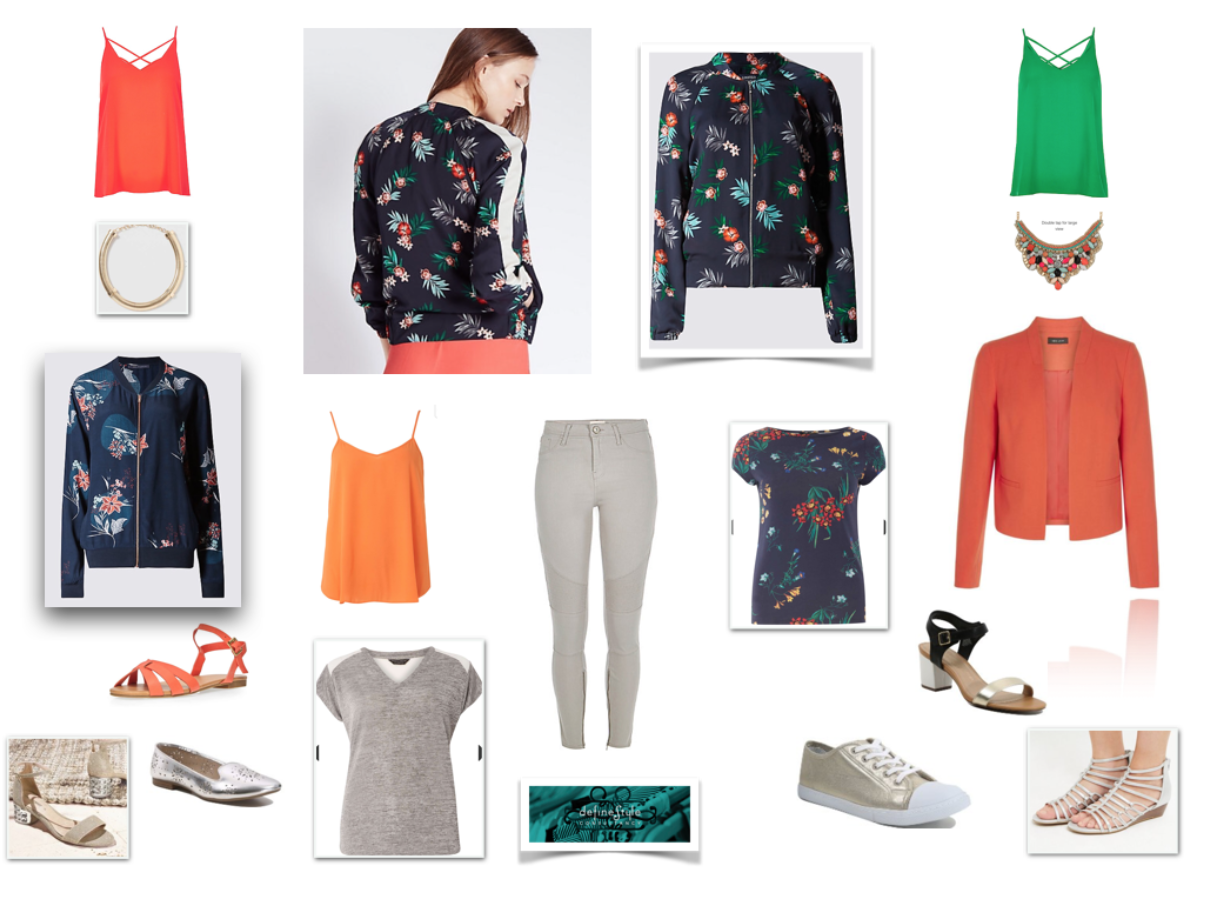 To learn more about personal styling study options click here or why not speak to a member of our friendly team on Tel: 020 3096 9966