All Articles
Blood Brother Catwalk Show LFWM18
9 Jan
by
Joe Miller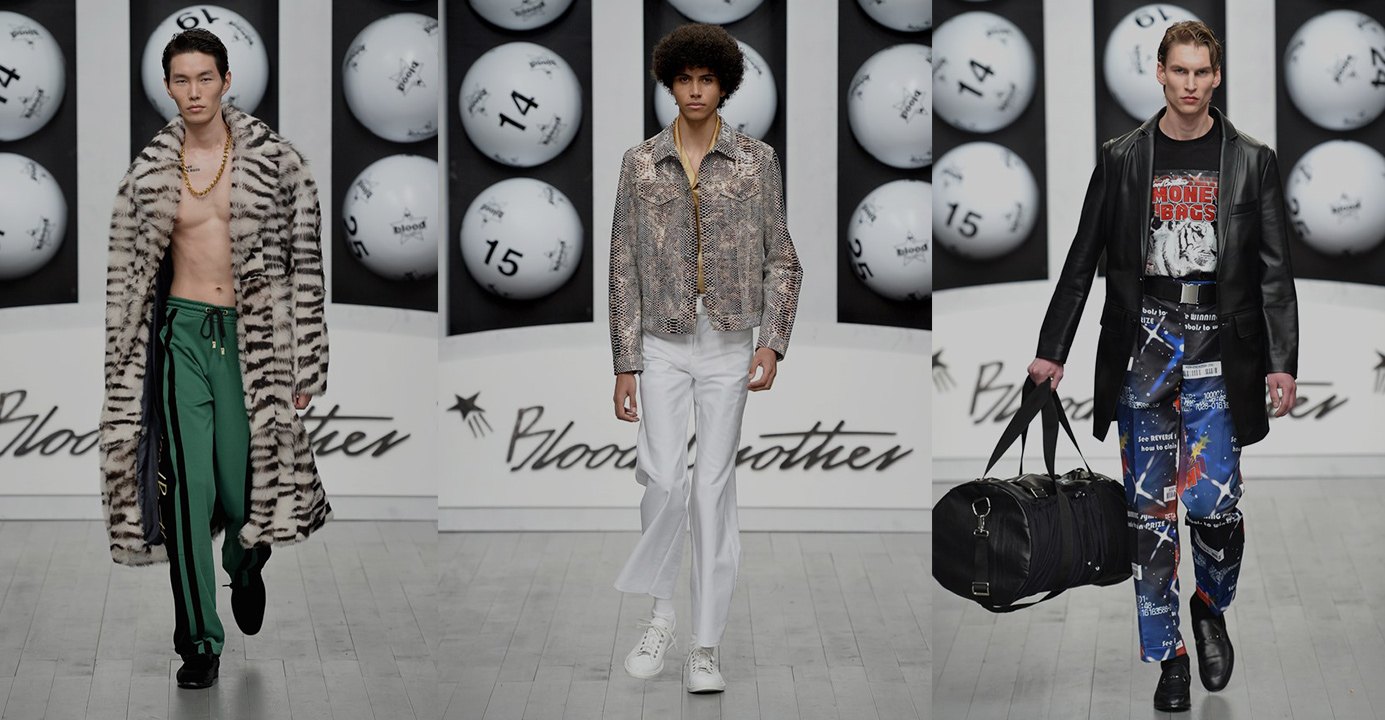 BFC Space. The Strand. London
Back in 2011 college friends Nicholas Biela and James Waller – both graduates of the London College of Fashion collaborated to start British menswear fashion brand Blood Brother. Fast-forward to 2018 and the design duo have come a long way since the humble beginnings designing a collection of 6 statement graphic T's.
Nicholas Biela, studied menswear design at the famous Central St Martins providing the brand with a firm foundation from which to create wearable cutting edge fashion.
CONTACTS AND EXPERIENCE
Both had worked with a number of major brands prior to Blood Brother. Most notably Nick with River Island and James with Diesel. Time spent with these major brands has provided a wealth of experience and industry contacts. No doubt this has helped to lift the Blood Brother brand to where it sits today with an almost cult following and some 90 outlets choosing to sell their clothes.
COLLECTION ANALYSIS
Blood Brother uses an unusual application of print applique and its own fabric development. They combine contemporary fashion design and garment construction with a focus on comfort and functionality.
AND YOU ARE THE LUCKY WINNER!
With the AW18 catwalk designed around a TV lottery draw fashionistas, journalists, buyers and bloggers took their seats to the soundtrack of lottery show announcements; 'lucky winners' and 'grand prizes' all sprinkled with canned applause.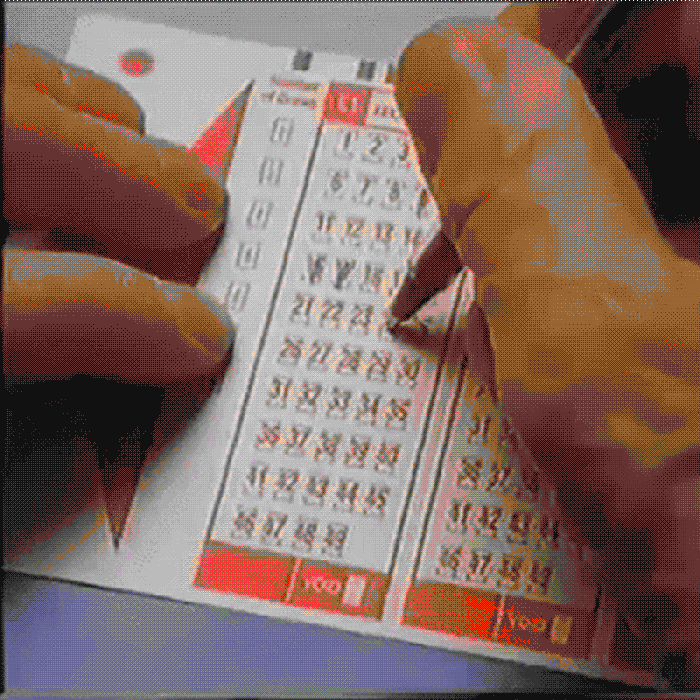 The models set a fast pace to the pumping disco tracks and from start to finish the crowd was shown a collection laced with sharp attitude. Brightly coloured prints emblazoned jackets and trousers with references to winning lotto tickets and big money. Animal print faux fur hooded tops and coats mixed luxuriously with tailored jogging bottoms while fluorescent tracksuit tops lifted baggy dungarees to street status. Blurring the boundaries between sartorial suiting and streetwear these clothes are exciting and edgy. For a brand to succeed the clothes need to be practical and wearable. Blood Brother have nailed this, crossing from the catwalk to the street with ease.
Everything about this collection is a nod to the money lifestyle; the lotto winner, the rock star, the celebrity and the man on the street that got lucky. But buying into the Blood Brother brand doesn't have to break the bank:
"Blood Brother is special because it sits in a pocket just below global designer labels and has entry points that are really accessible, while being exceptionally made using exclusive sourced fabrics and designed in east London with a British team." James Waller.
Blood Brother! Coming to a street near you!
This article has been written by David Mizzi – a personal stylist for men. Check out his cool website here: www.davidmizzi.com