Foundation
Art for Fashion Inspiration – 'Show One' Exhibition at CSM Private View
26 May
by
Joe Miller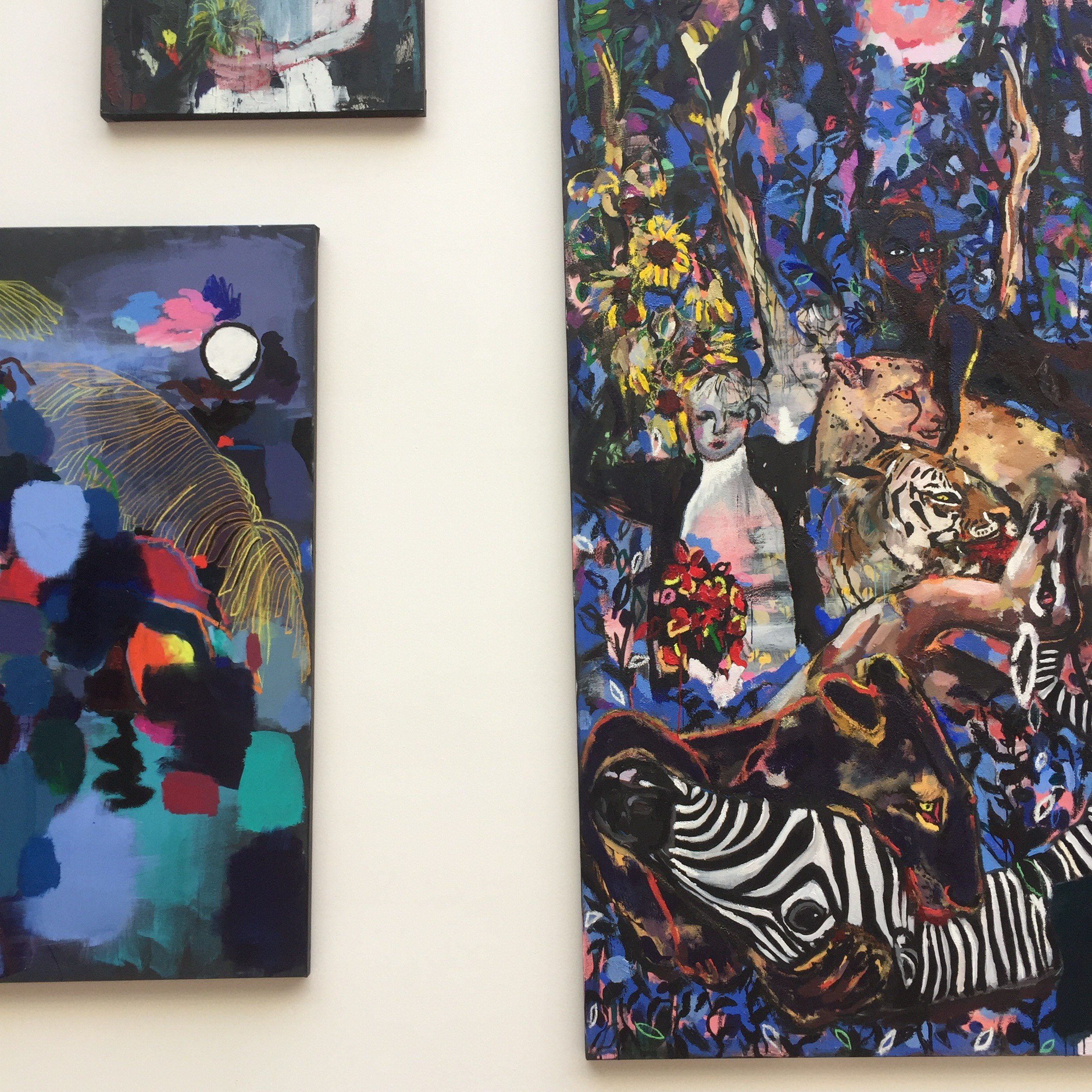 Art and fashion, fashion and art,.. the two have historically gone hand in hand for decades, each looking to one another for inspiration and a mutual exchange of ideas.
As fashion stylists studying at the London College of Style, we're always open to gaining inspiration for editorial fashion shoots. Wasn't it Grace Coddington, walking around that beautiful French palace in the film 'The September Issue' who said that 'creativity must be fed, must be nurtured',. or something to that effect?
Art feeds inspiration for fashion and for editorial fashion styling so I guess you've got to know where to eat!
Just look at these examples of how classic art can inspire great fashion editorial: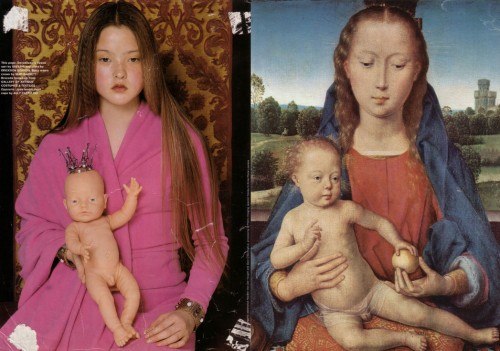 Devon Aoki as Hans Memling's Virgin and Child (1475)
The Face, 1997
Photo by Michael Sanders
Shot for The Face Magazine, this Renaissance painting was the inspiration for Michael Sander's recreation of Hans Memling's virgin with child painting. The now ceased Face publication was the 'it' mag for 90's, always raw, edgy and gritty. Here they've used a plastic doll as baby Jesus with model Devon Aoki. A 90's classic!
And below we see how Harper Bazaar magazine in 2002 have been inspired by Gustav Klimt's classic 'The Kiss', mirroring the poses for model art direction and styling the looks in beautiful embellished gold metallic fabrics.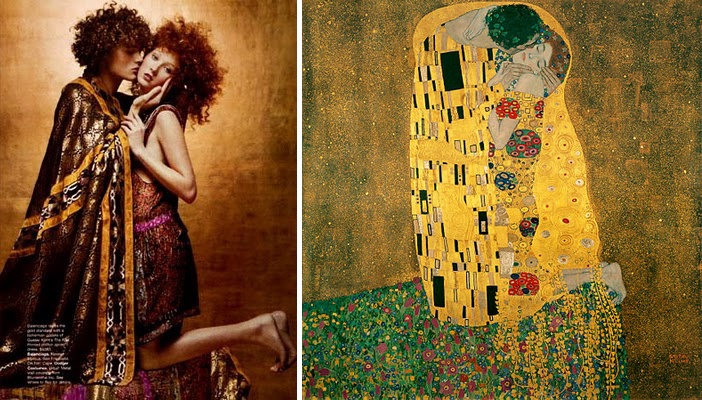 Models as Gustav Klimt's The Kiss (1907-1908)
Harper's Bazaar, February 2002
Photo by Patrick Demarchelier
'Show One' – at Central St Martin's Private View
One of the great things about being at LCS is the level of industry connectivity. We get to attend exclusive shows, fashion week, press days, and up for grabs today?,.. an exclusive press invitation to 'Show One', Central St Martin's private view for graduate art exhibition. It was the press showing, although remains open to the general public – so if you're looking for something to do this weekend, we recommend a visit – and it's completely free.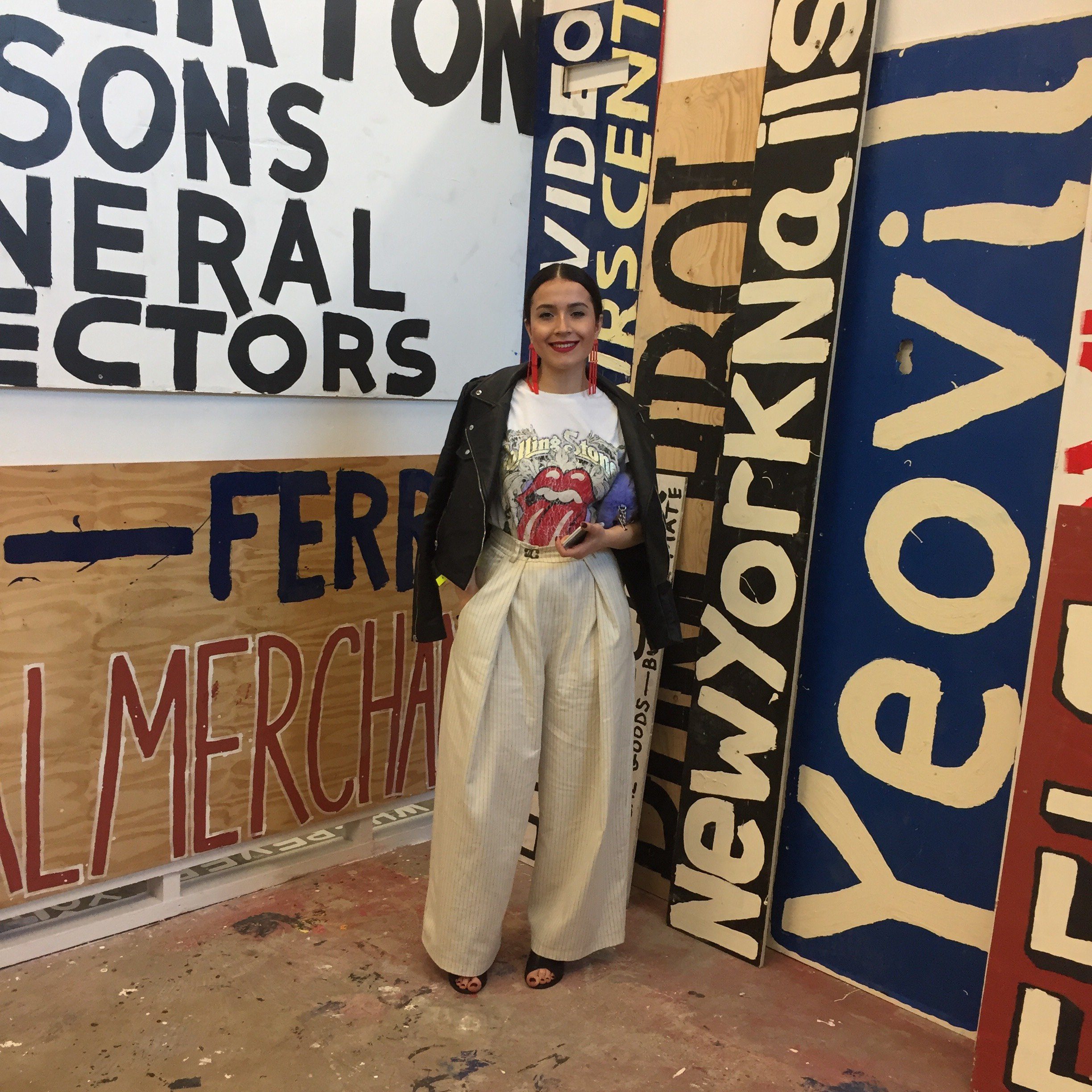 The exhibition is on from 24 May – 28 May 2017, so you can still have a chance to see it for yourselves. The exhibition includes works from BA Fine Art, MA Fine Art, MA Photography, MA Art & Science, MRes: Art – Exhibition Studies, MRes Art – Moving Image, MRes Art – Theory and Philosophy.
To find out more about how to get there and opening times etc. please click here.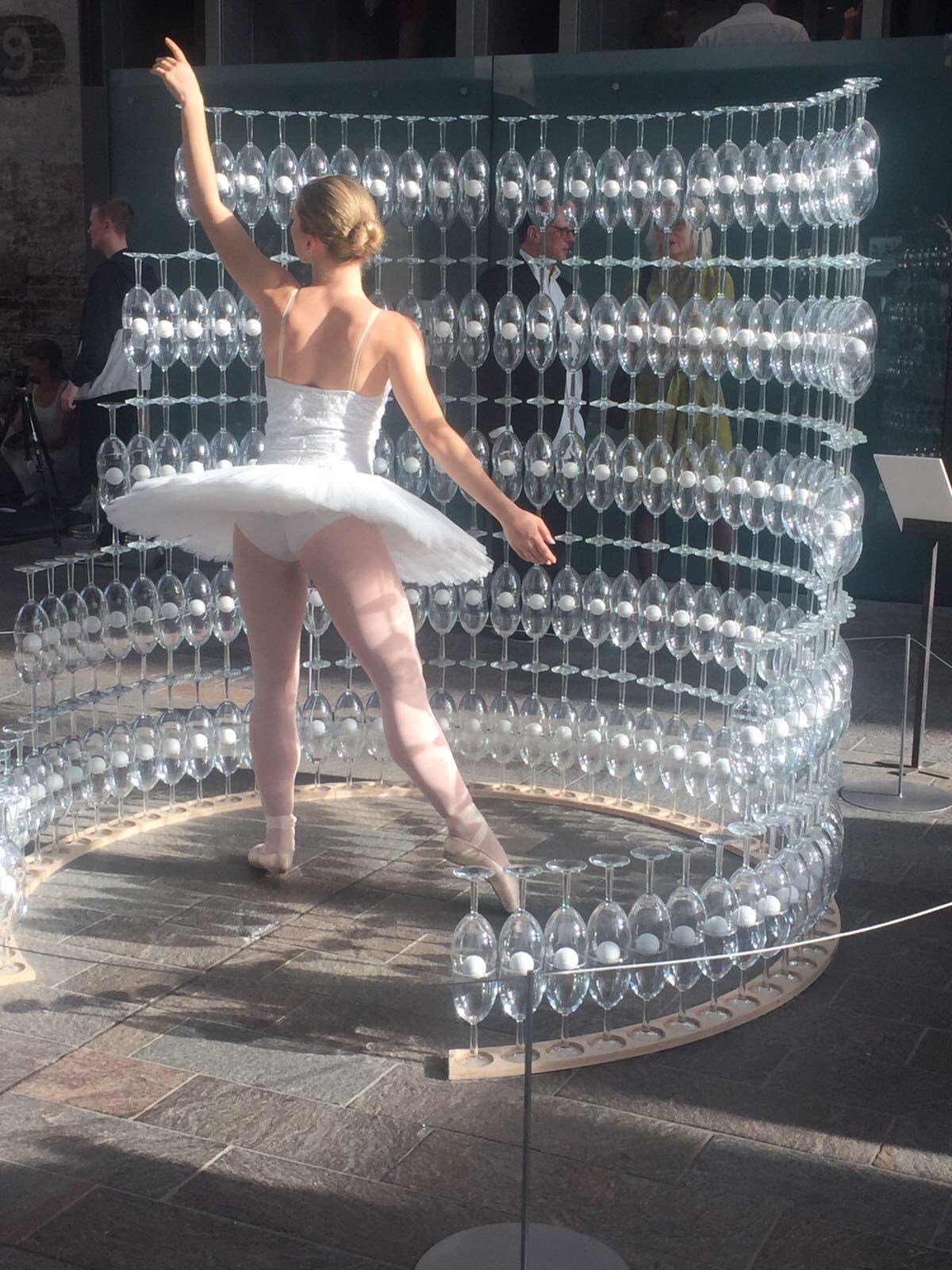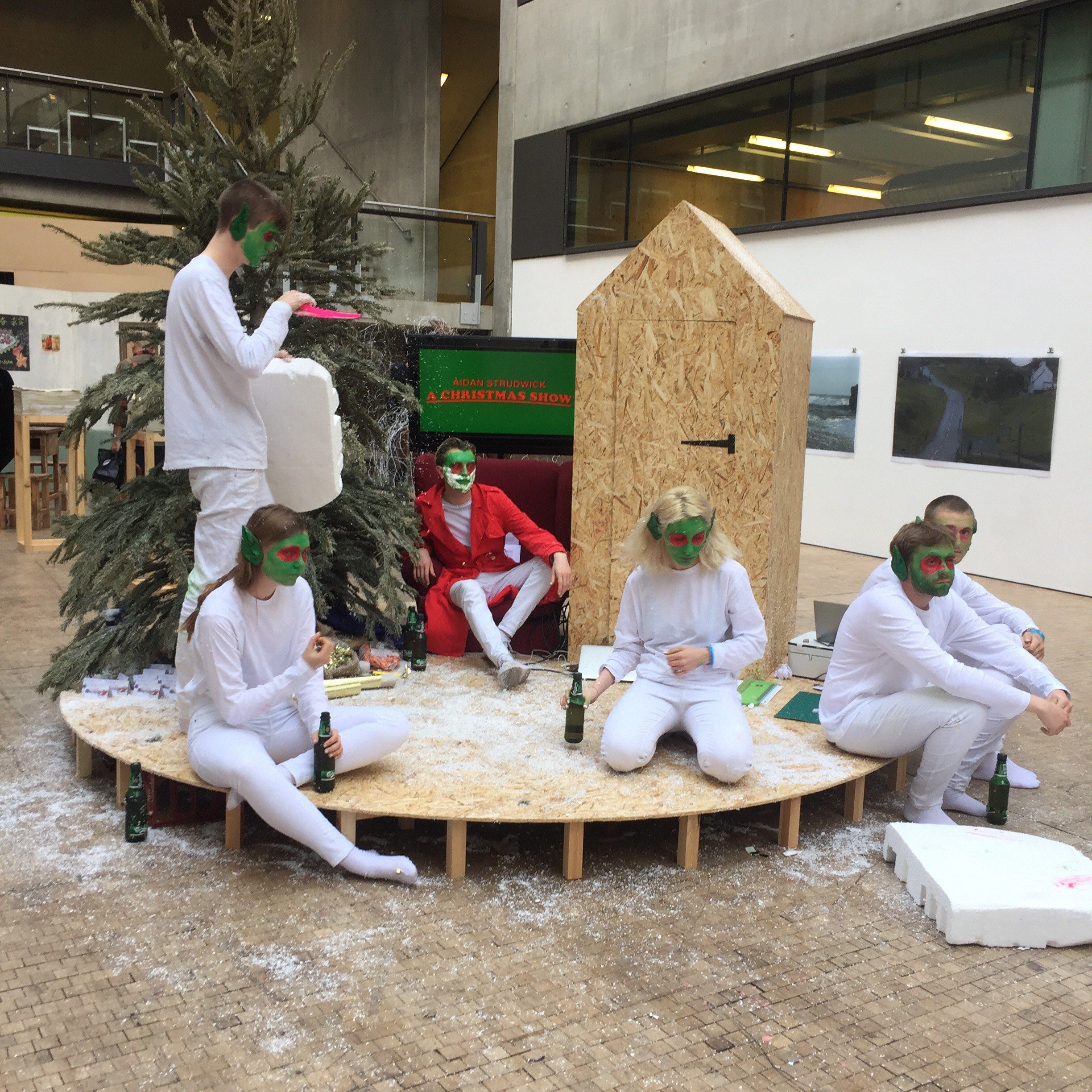 We went to all different sections from art to technology… Most of the exhibition was placed on the ground floor with some interesting exhibits on the third floor. There was a lot of diversity in terms of attendees too, from fashionistas to family members supporting the young artists.
We had the best time and we wrapped the day with a lovely meal, chatting about our favourite art works.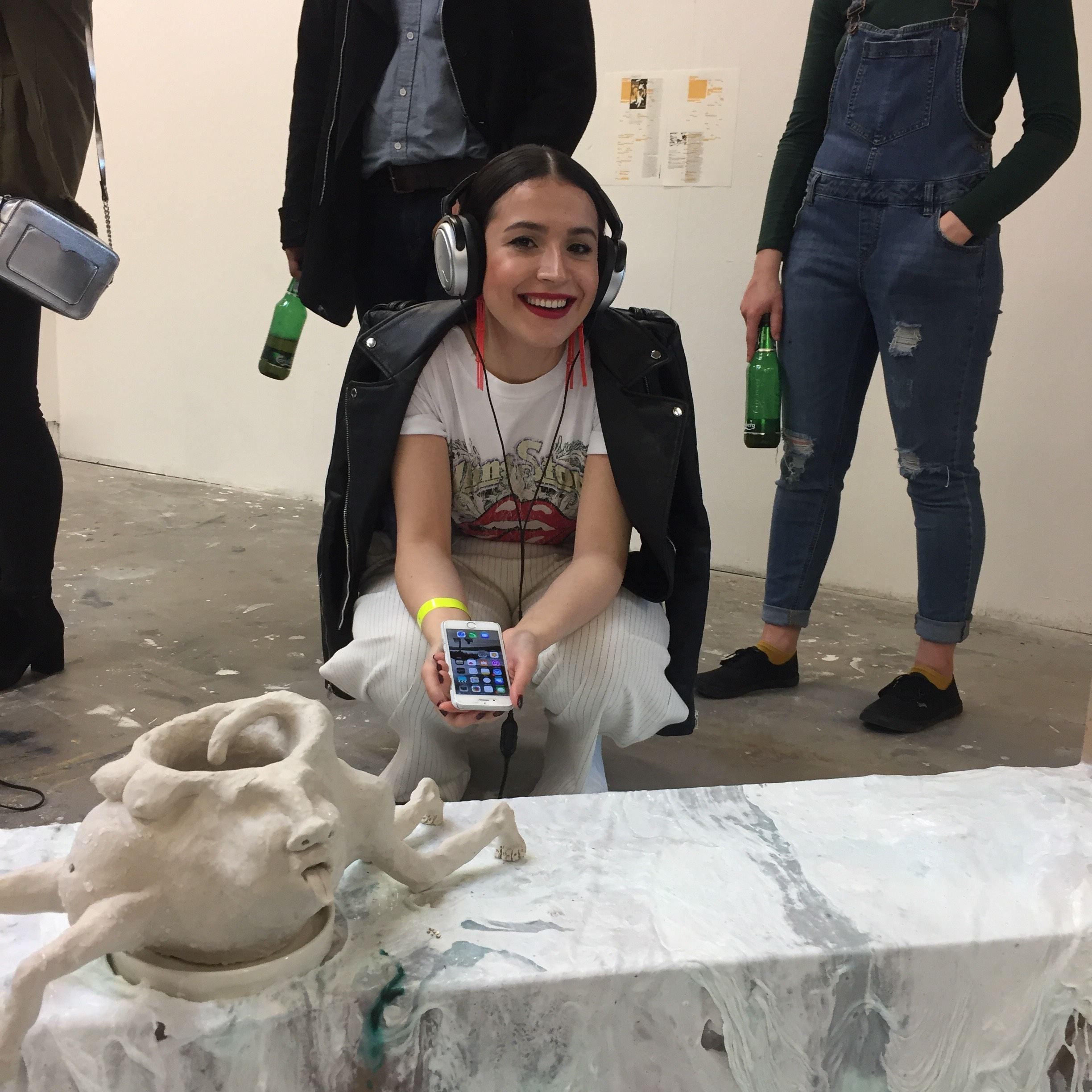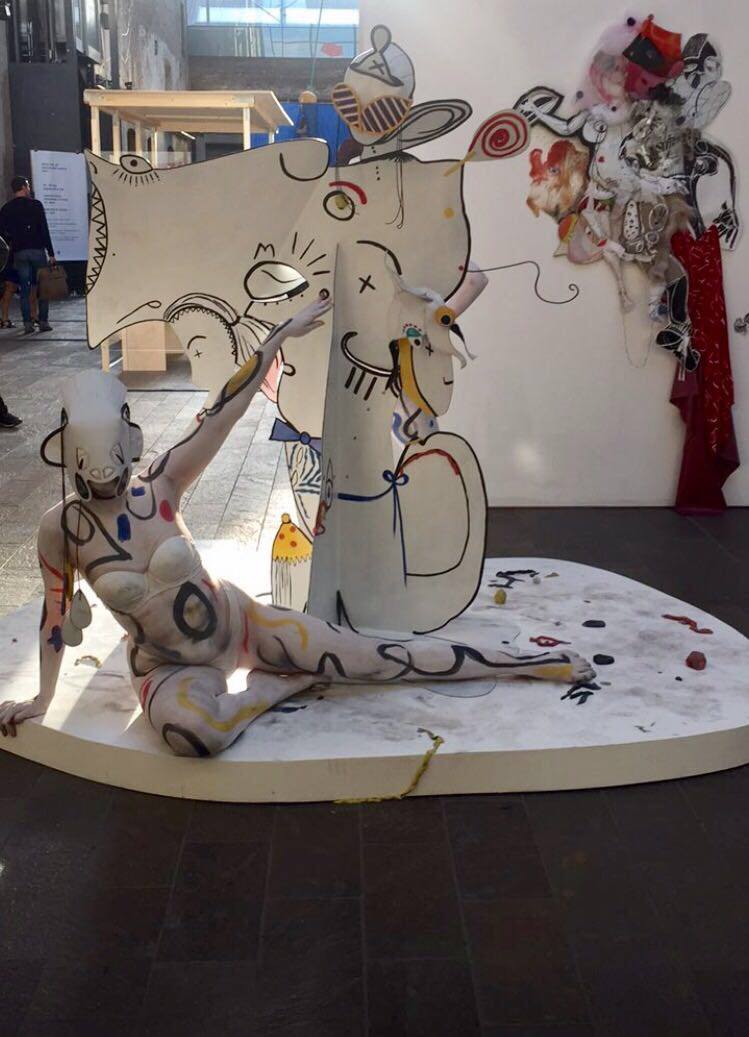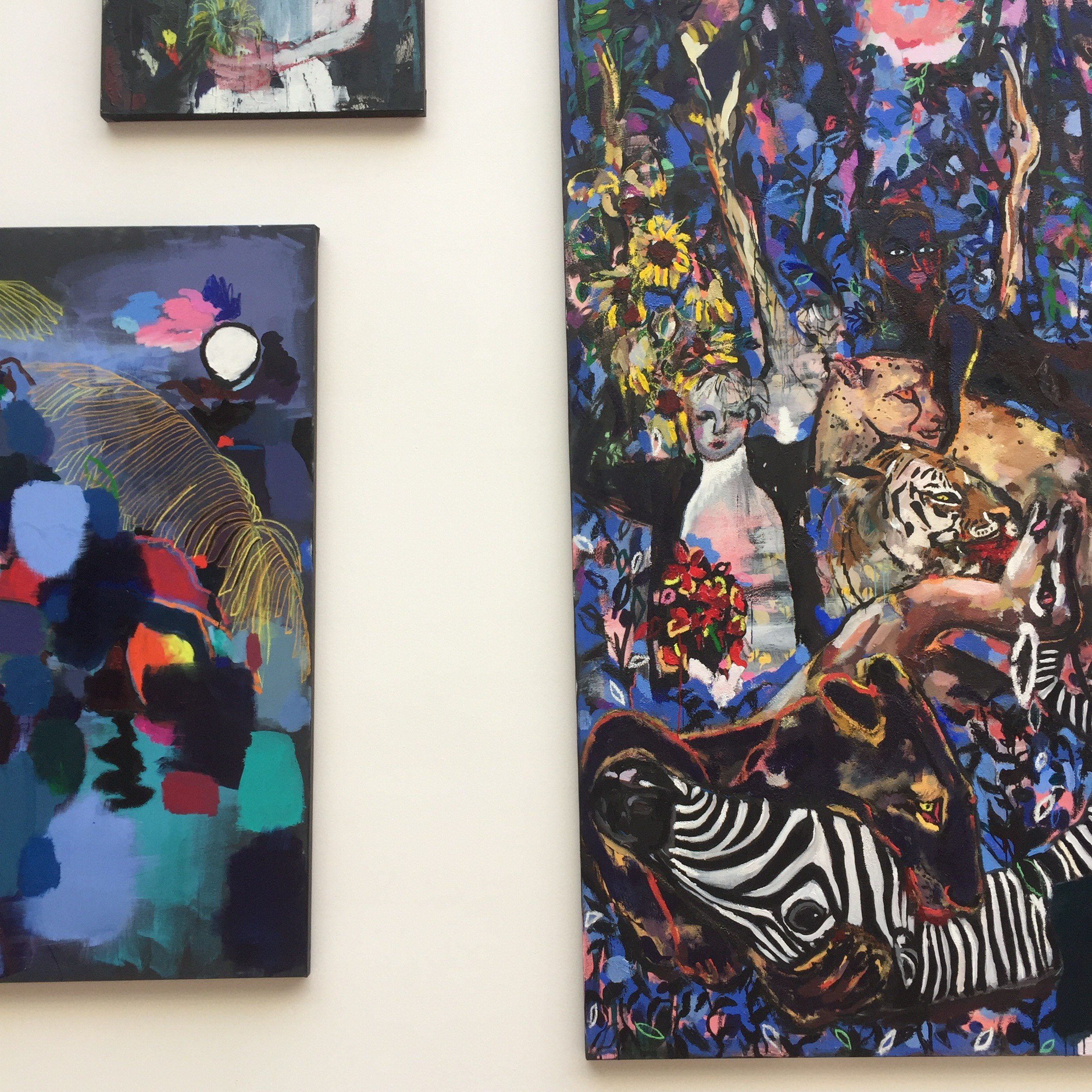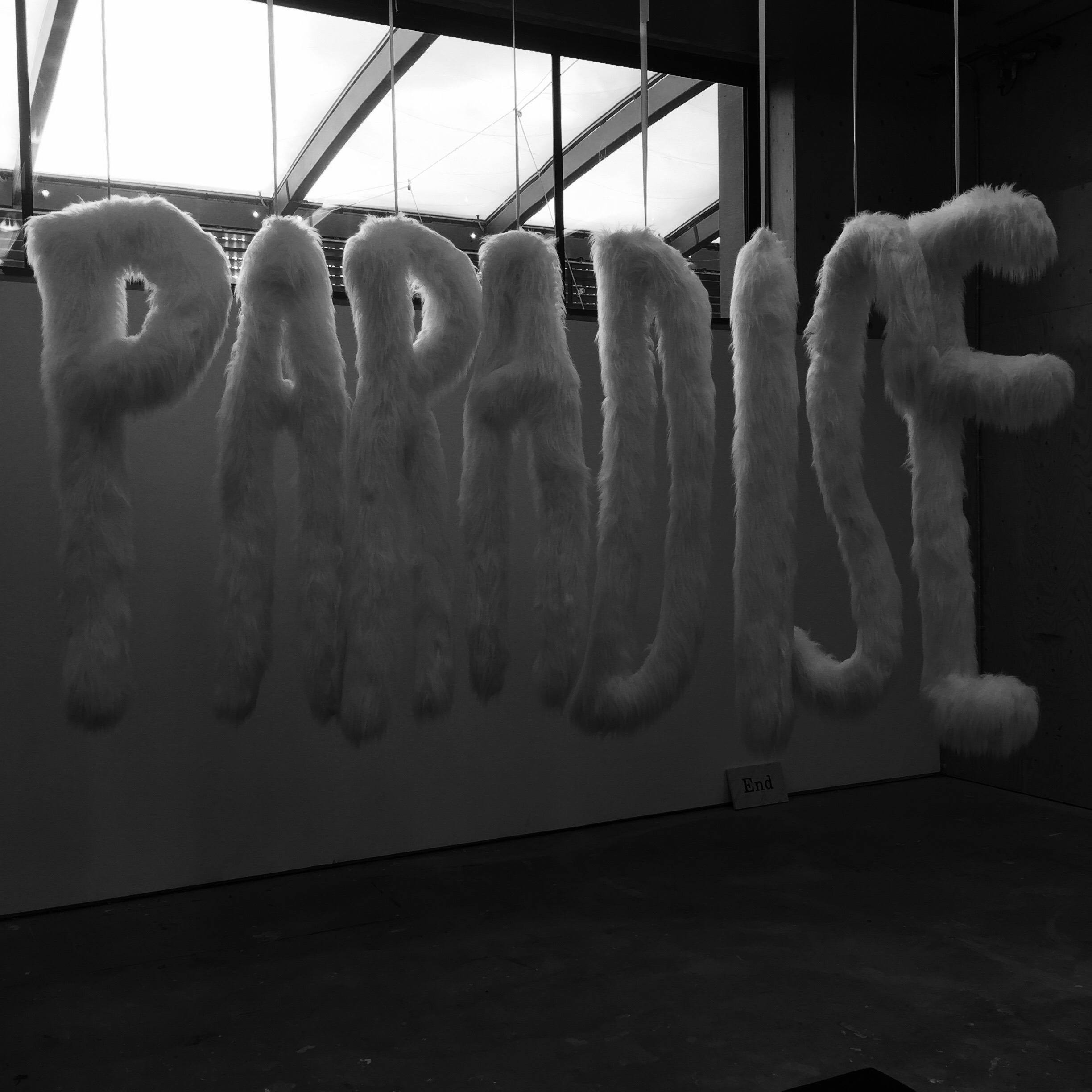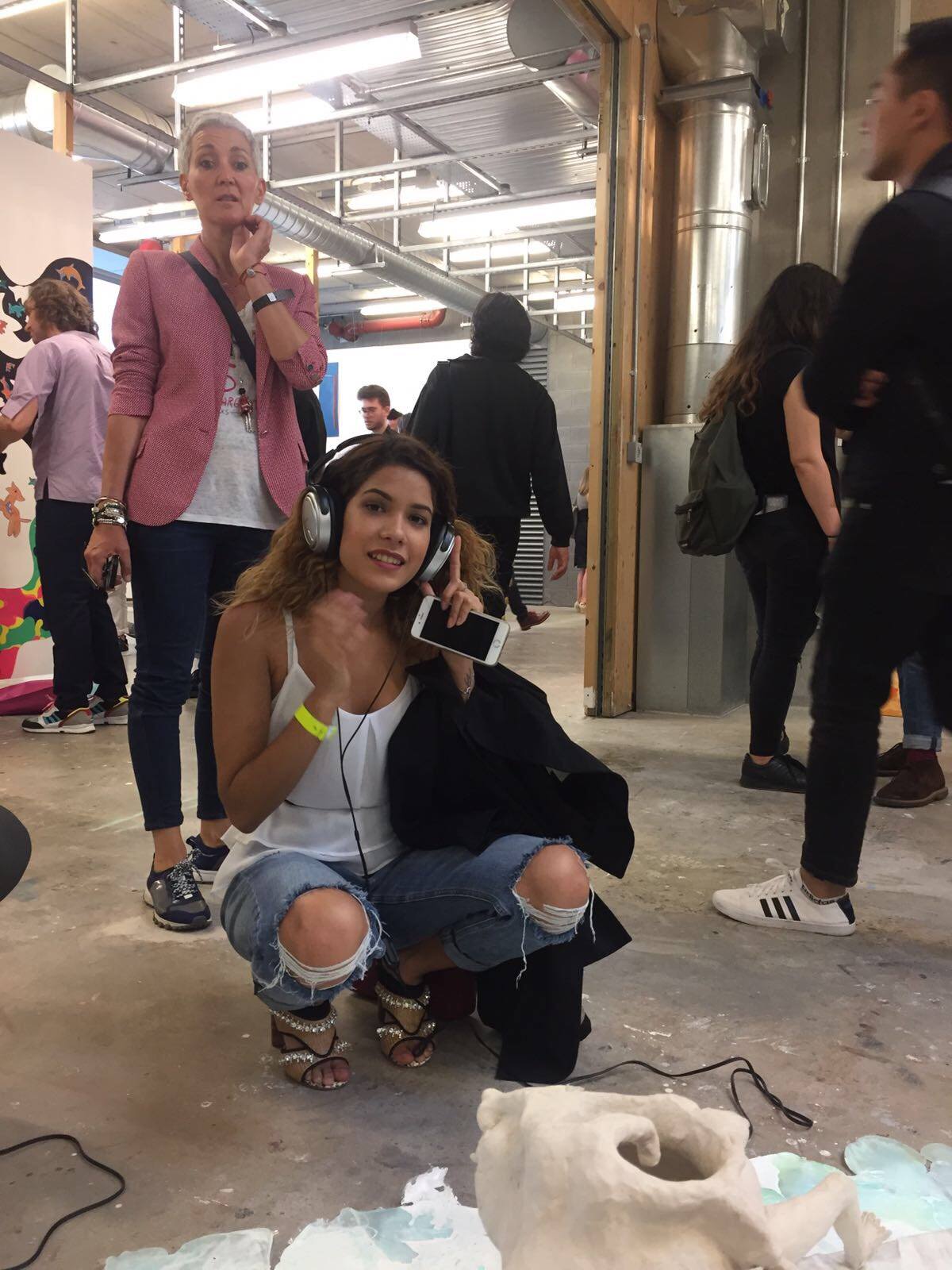 Lots to see and do and most of all,.. lots of inspiration for fashion shoots,… fabrics, materials, conceptual ideas – lots to think about take in, not to mention making our own industry connections. An art meets fashion editorial shoot perhaps? Always good to keep an open mind and well worth a visit.