All Articles
Alexander Mcqueen: Savage Beauty V&As most popular exhibition
6 Aug
by
Joe Miller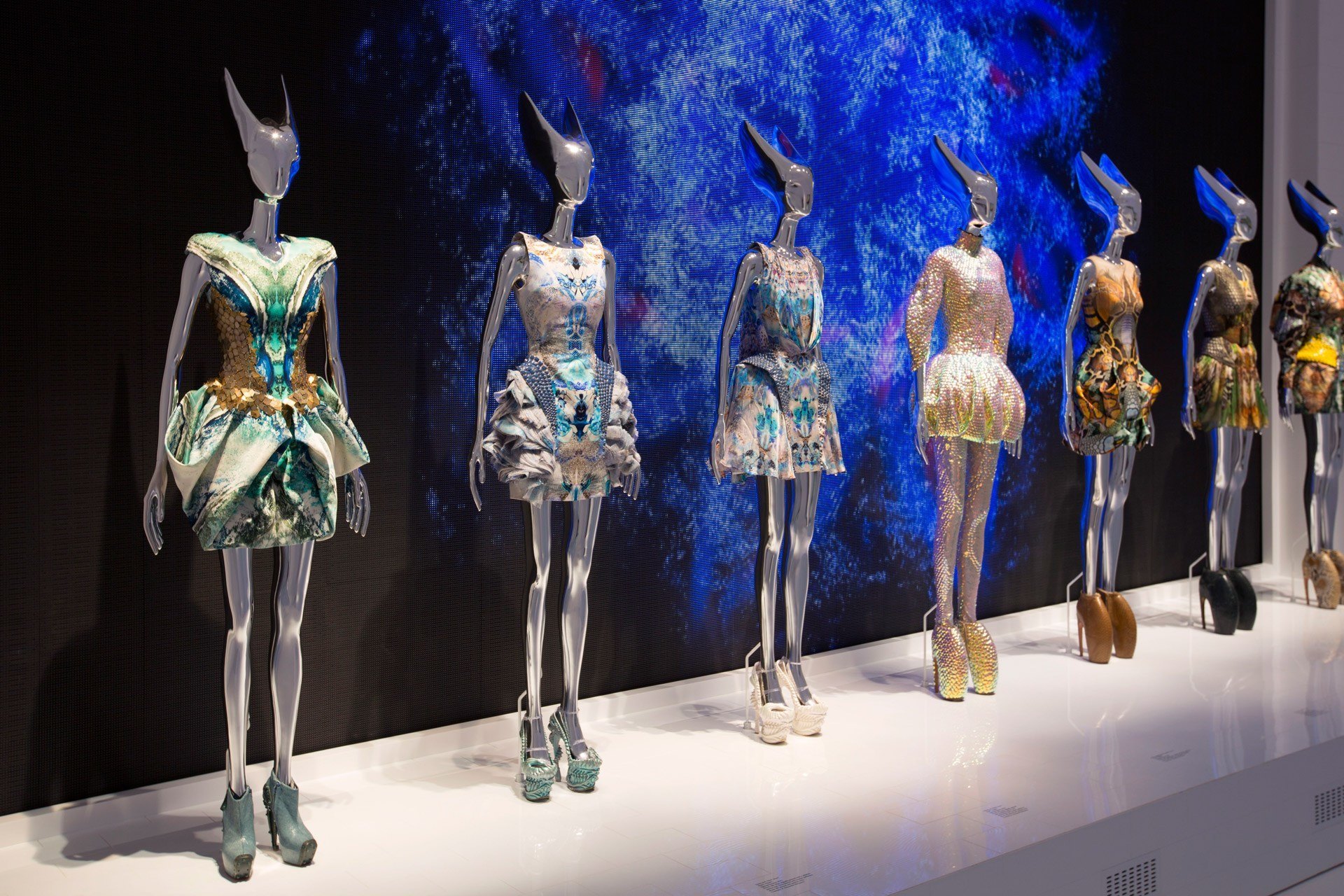 As the 'Alexander McQueen: Savage Beauty' exhibition draws to a close at London's V&A, the museum announces that it has been the most popular exhibition in its long history.
The artistry of late designer, Alexander McQueen, has been a serious pull for museum goers with the Alexander McQueen: Savage Beauty exhibition at London's Victoria & Albert Museum, achieving a record number of visitors during it's March-August run.
A staggering 493,043 people went to explore the subversive allure of McQueen's iconic, baffling and sometimes unsettling designs, beating out the museum's second most successful exhibition to date (Art Deco 1910-1939) by a margin of 133,544 visitors.
The exhibition closed at the weekend, but in light of its recent success in McQueen's native London, as well as a hit run at New York's Metropolitan Museum of Art in 2011, there is a high chance that Savage Beauty will be touring more fashion capitals soon…