Events
The Best Dressed @ BAFTA 2019
11 Feb
by
Joe Miller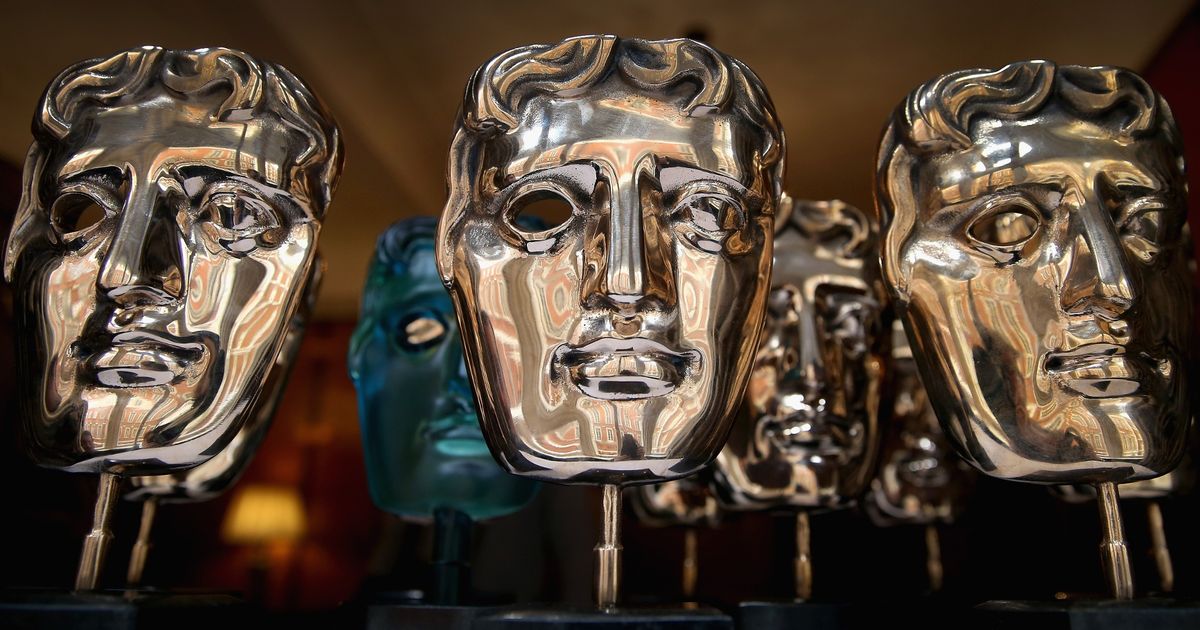 This post has been written by Mahuya Saha, who is currently doing her Advanced Fashion Styling Diploma at LCS. Check out her Instagram at @mstylingyou.
It was the BAFTA 2019 on the 10th of February and I sure need to tell you what it meant to be with so much glamour congregated at the Royal Albert Hall.
The British Academy of Film and Television Arts or BAFTA Film Awards are presented in an annual award show hosted by the British Academy of Film and Television Arts (BAFTA) to honour the best British and international contributions to film. BAFTA was founded in 1947.
And it was Joanna Lumley hosting. It is the second year Lumley has presented the awards after taking over from former host Stephen Fry in 2018 after 12 years in the presenting slot.
Every famous person including the Duke & Duchess of Cambridge Prince William & Kate Middleton were seen in their extravagant avatars. The 37-year-old Duchess chose a white, one shouldered gown for the special occasion.
It was like flying in the sky with so many stars by your side and all that glitter & glamour.
The event started at 4.00 p.m. with people arriving at the red carpet for the biggest annual celebration of British film and TV.
While you do see all the outcome of the screens along with the announcements that are made to the winners you get too so see the humongous effort that the crew has put in with hair, make-up, editing, sound, writers, production and so much more.
It's all bling with Bradley Cooper, Salma Hayek, Octavia Spencer, Rachel Weisz, Rami Malek, Richard E Grant, Michelle Yeoh, Glenn Close, Eleanor Tomlinson and so many more names. It has been a magnanimous event.
While the Australian actress Cate Blanchett has opted for a long version of a Christopher Kane dress in black, decorated with giant colorful gemstones and a changed hair color.
Fashion stylists & designers have constructed very impressive looks for each of these celebrities and it's a phenomenally marvelous treat to the eyes to what creativity each of them had been able to create uniquely. The night was full of applauses, roars, cheers & celebration.
As I saw some fashion and styling as the best treats you could give your eyes, there were also some outfits that could be better worn. That is what I feel about these garments as a fashion stylist.
With Rami Malek winning the award for the Best Actor (Male) for "Bohemian Rhapsody", in his speech he spoke very highly of the British Musical Heritage and expressed that he was honored. The Best Actor (Female) was won by Olivia Colman for "The Favorite".
Such good nominations for each category I almost turned cold while the winners were announced. Some nominees were disappointed for not winning the category awards however each work piece was well appreciated as understood; they were nominated.
If you do ever get a chance to be invited in a gala night like this, you sure are lucky and I feel absolutely blessed to be able to experience this.
It sure is the one of the biggest events in the UK.