All Articles
& Special Guests Concept Store
12 Jun
by
Joe Miller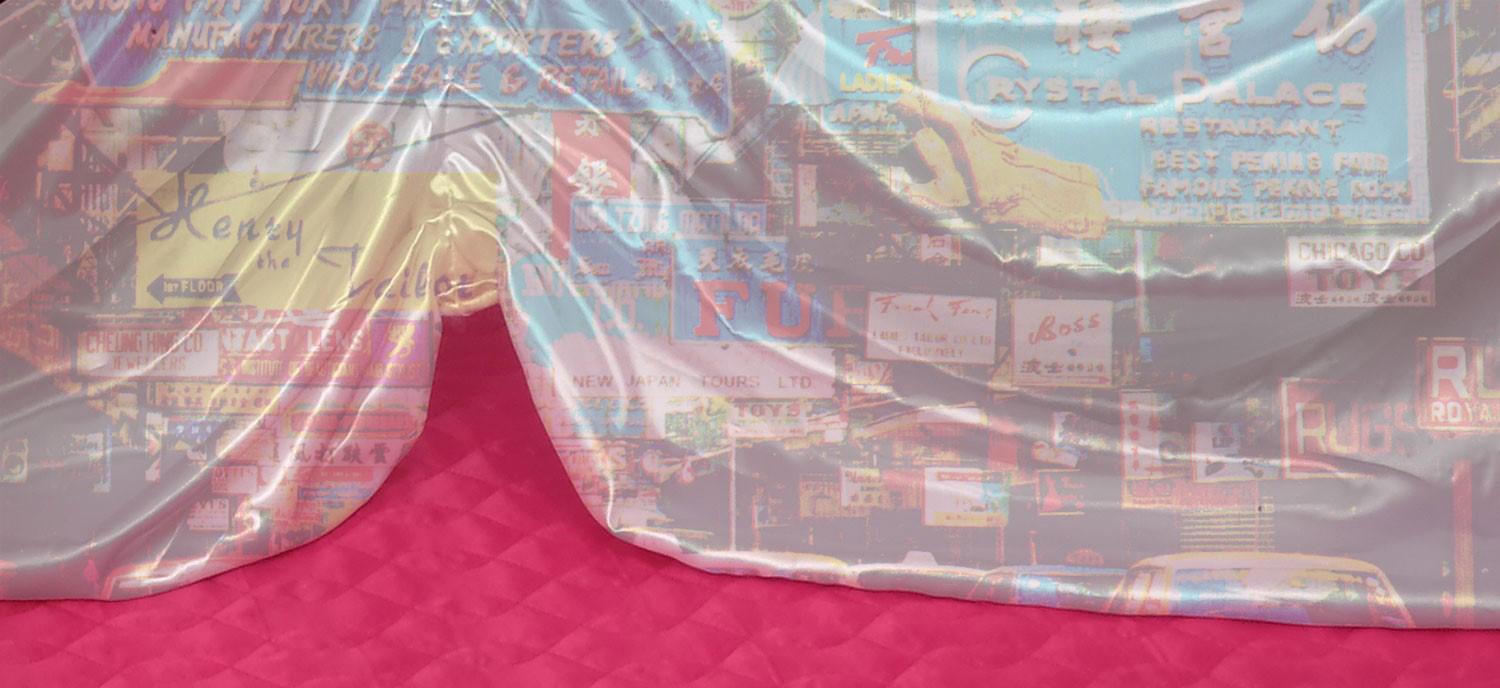 Last week I had a great opportunity to go to an event called "& Special Guests", which is an online store with a fashion forward and an off-kilter mindset. The brand is aiming to appeal to the audience's appreciation for unique, well-designed products and content that is delivered in an unconventional style.
The event itself was very much inspired by the 70s, featuring gorgeous vintage-looking sunglasses, bags and dresses.
The designer Louise Scott-Smith had come up with this really cool DIY project called "a printed wardrobe".
With a skirt and a top printed on a piece of fabric, all you had to do was to cut it out with the help of scissors and stitch the ends with a sewing machine! And ready is a brand new outfit!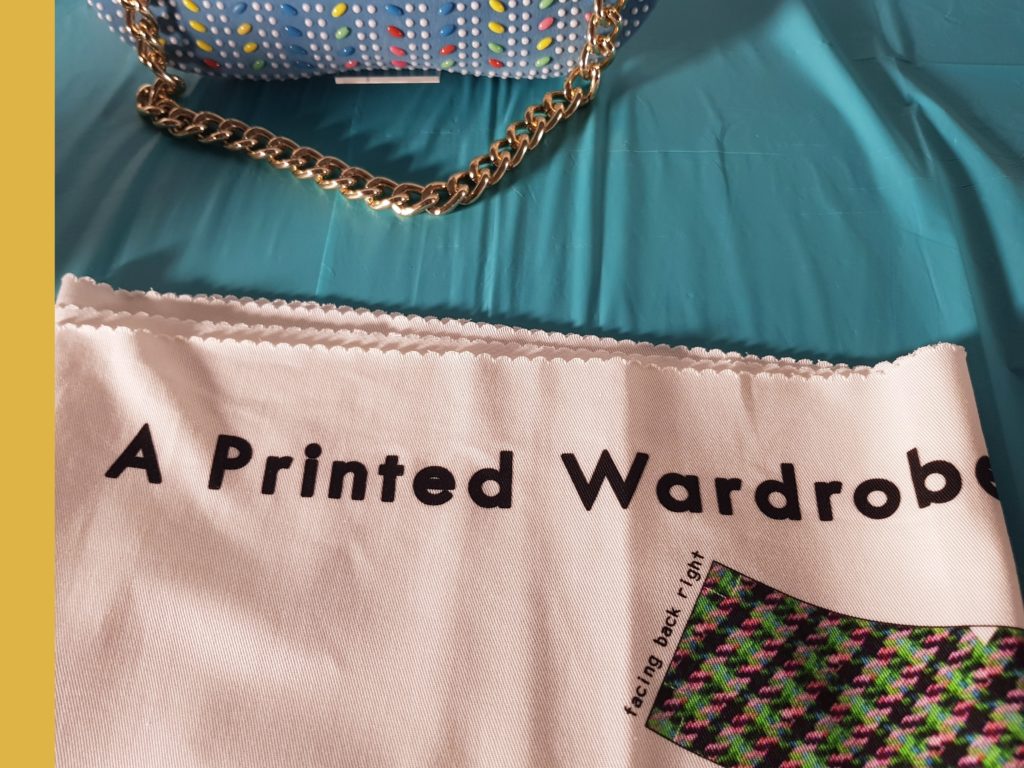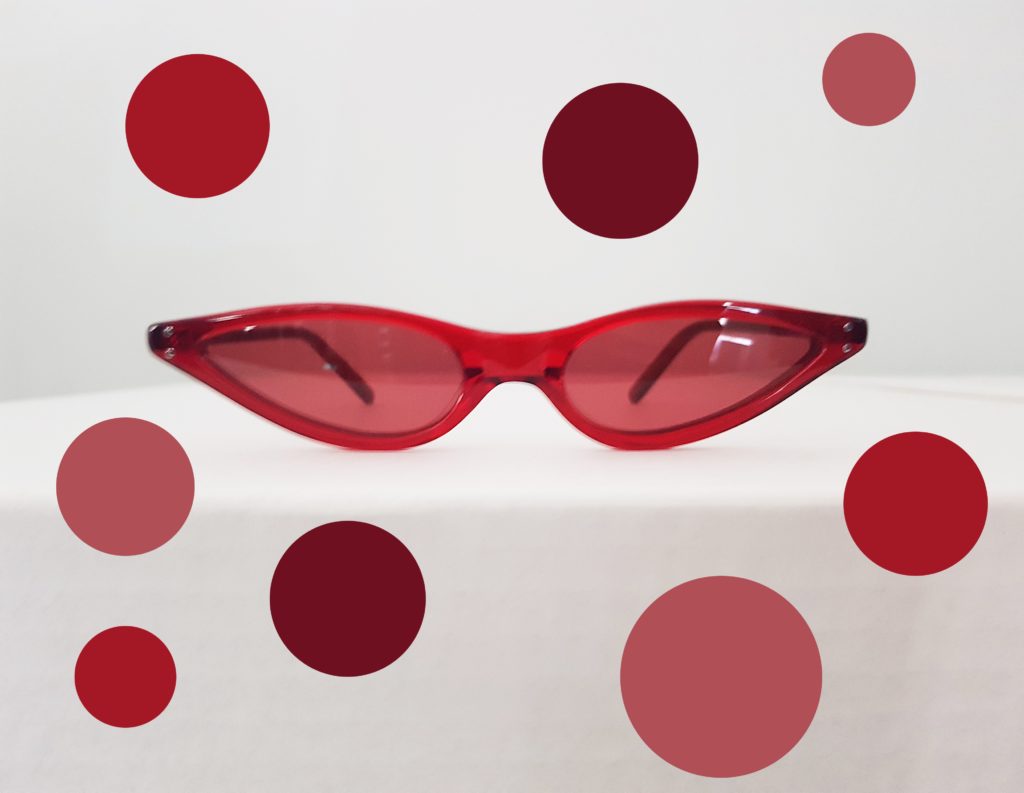 Being a lover of DIYs, I found it to be the best part. I was also pleasantly surprised to see brands like Play Purse, Maria La Rose, Gofun Nail, Worishofer, George Keburia and Do11y displayed at the showroom.
The technology team played an important role to give a proper lighting, presentations, projection and after all an edge to the event which made it stand out. Moreover, the people were very warm and it was the sweetest gesture to giveaway a small cute hamper in the end.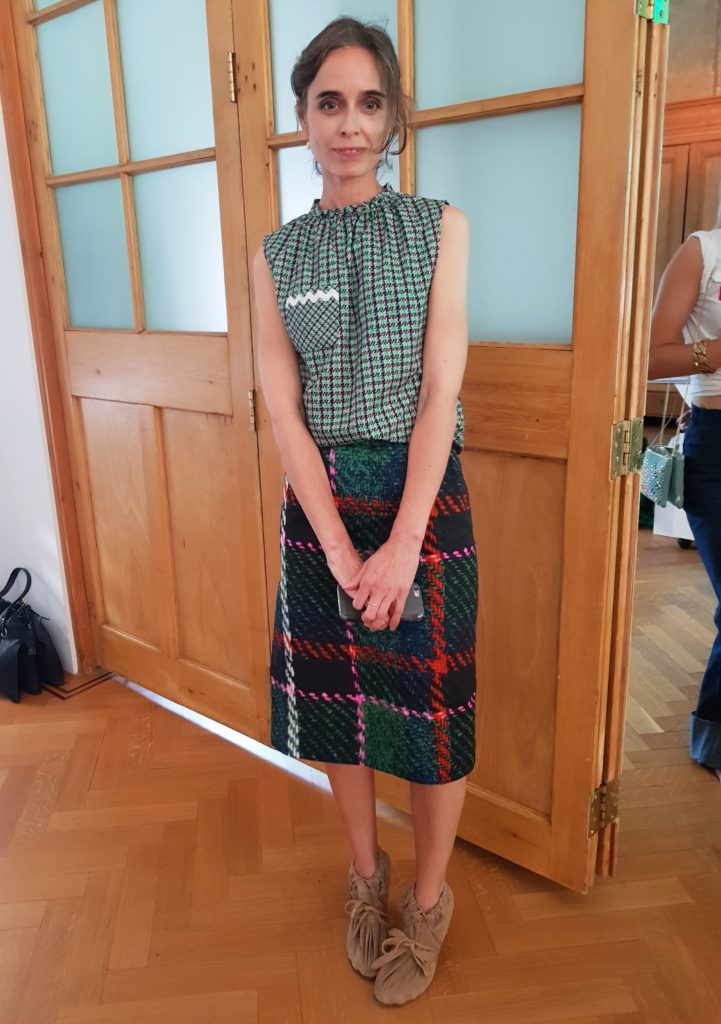 Thank you LCS for giving me the opportunity to meet amazing fashion professionals on a regular basis!
This article was written by Shirin Talwar. You can follow her fashion journey on Instagram via @shirintalwar14
Also check out @&specialguests Instagram and @slingshotldn for any Press enquiries!