All Articles
LCS Foundation Graduate Jenn Tells Us About Her Meeting With The D&G Men!
5 Sep
by
Joe Miller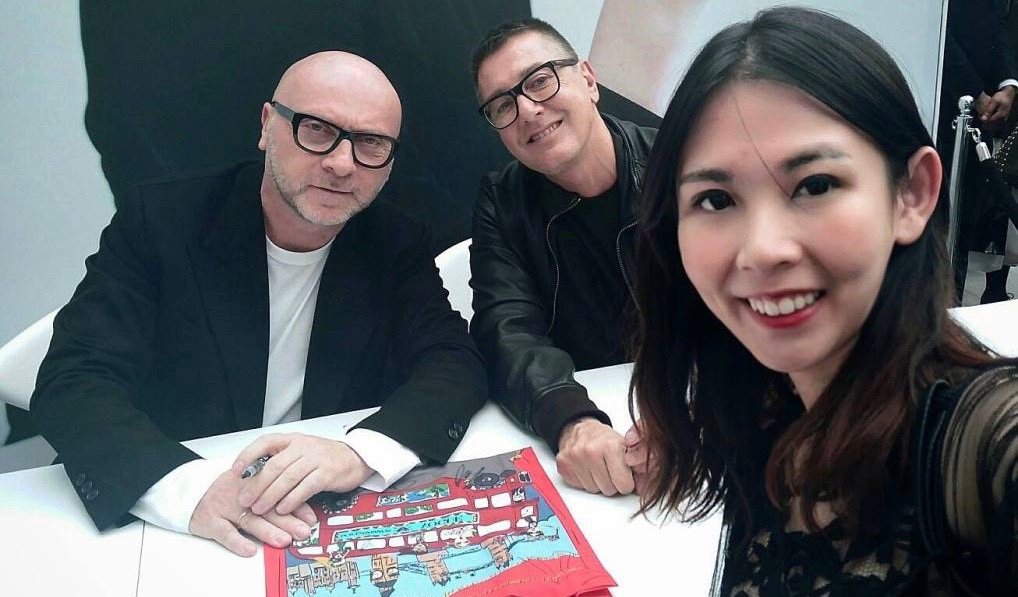 Here at LCS we welcome students from all over the world to study with us. London being one of the fashion capitals of the world, means that during study, our students have access to some of the biggest fashion events in the world. LCS Foundation graduate Jenn ( Jaein Han ) recounts her experience meeting the creative geniuses behind Dolce & Gabbana, Domenico Dolce & Stefano Gabbana, at the Vogue 100 Festival in June.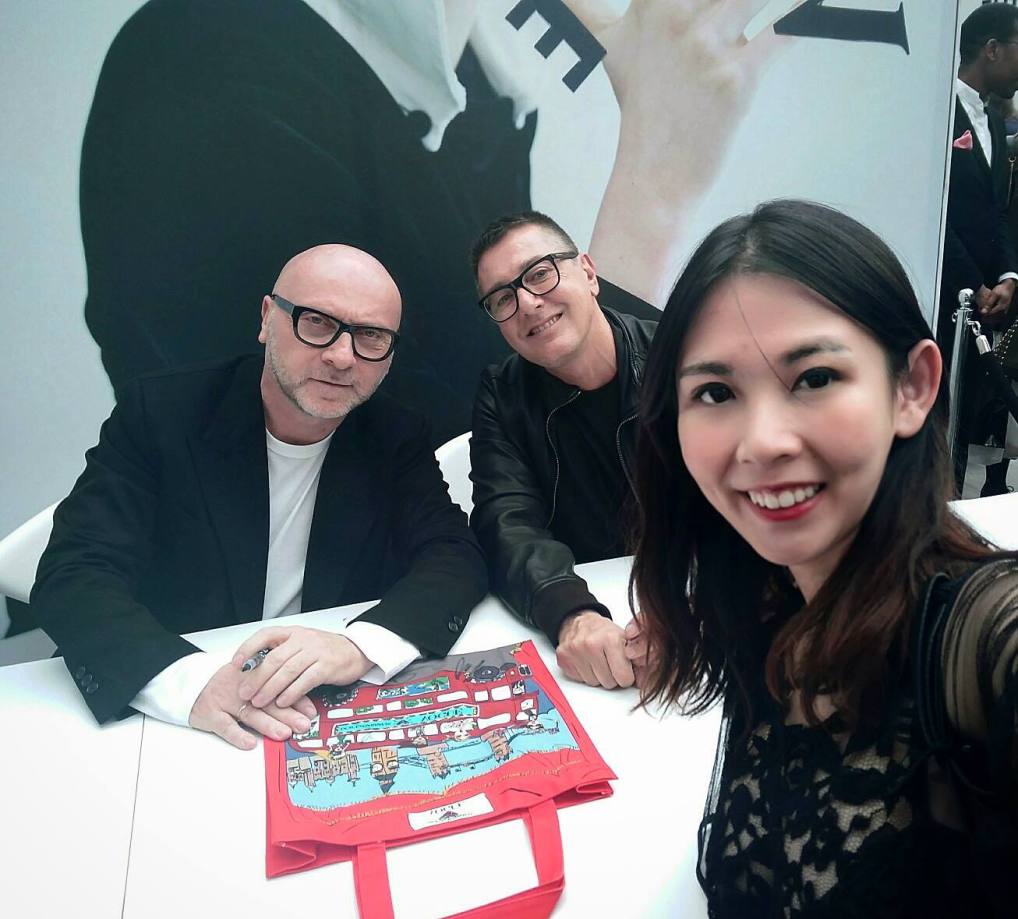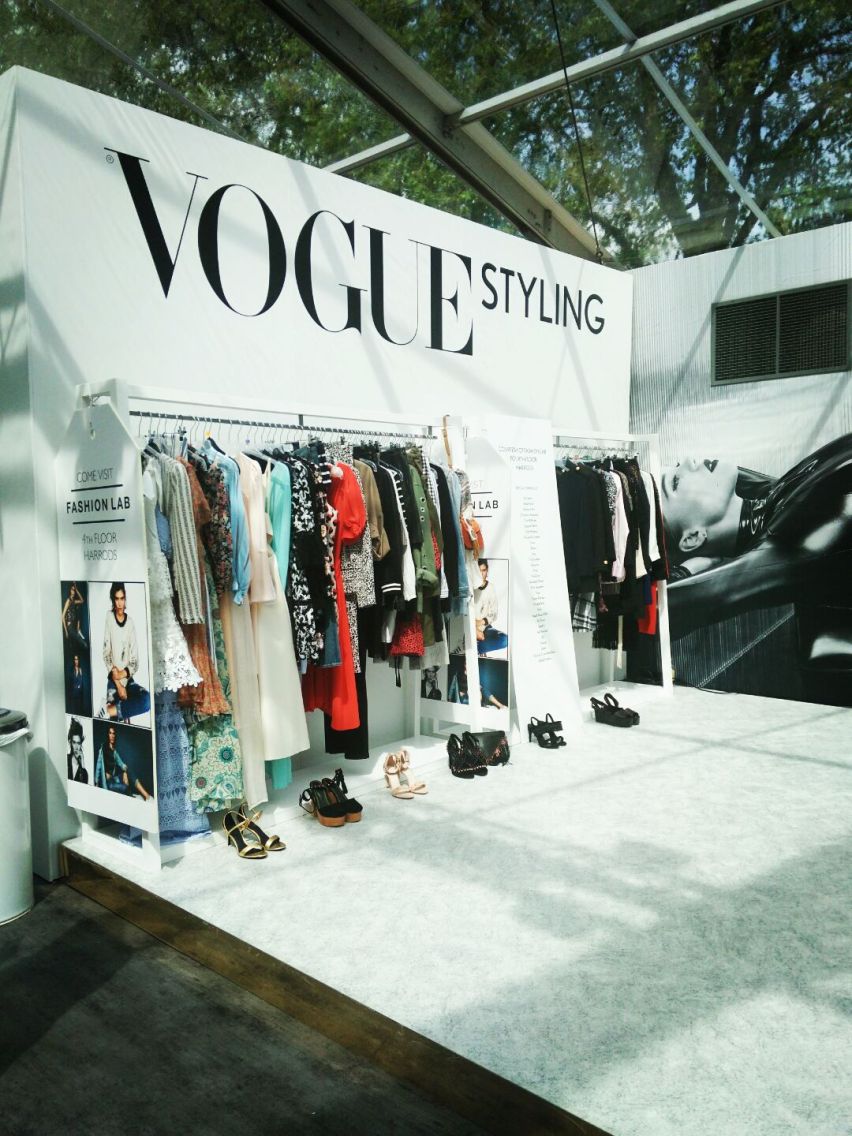 During the time I was studying the Fashion & Personal Styling Foundation Diploma at LCS (London college of style), I had exposure to many incredible different fashion and styling based experiences which were new to me coming from Asia with big cultural differences. During this time, I had an amazing meeting with my fashion idols Dominico Dolce, Stefano Gabbana founders of D&G brand and Alexandra Shulman Editor-in-Chief of British Vogue. They shared their wisdom with me including to 'be unique, be yourself' and this left me with a lot of confidence to embrace everything and to try that much harder during my studies.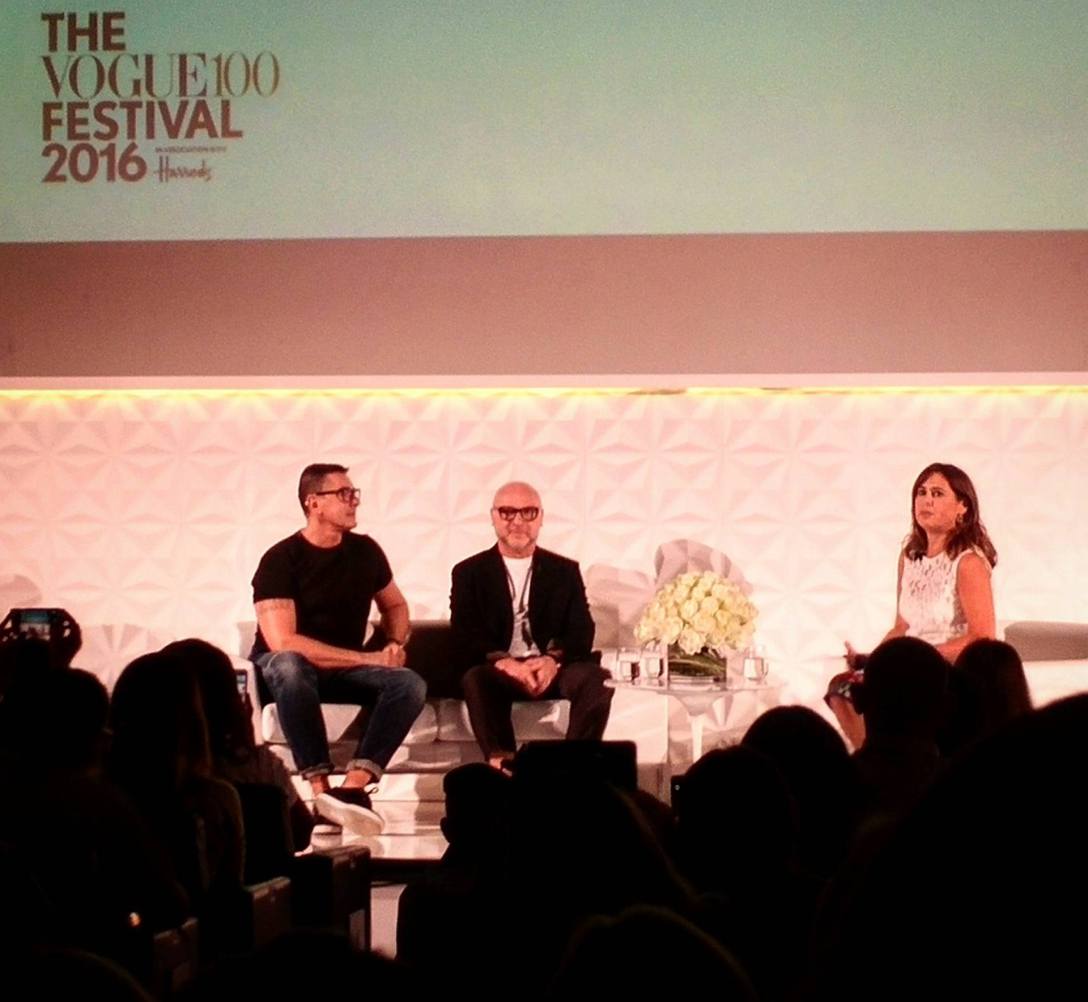 I have always loved D&G designs. I adore how 'unique' and 'honest' their work is. Both of them gave me incredible inspiration and positive energy for fashion and styling.
I was able to chat to them privately which was unbelievable. I asked them for advice on how to really grow my fashion career. They shared with me that the most important thing is 'to be confident' with lots of 'creative ideas' and 'always learn, read and research' which backed up my training at LCS was really important. The most valuable thing they told me was that 'you must just go for it and never give up' – real 'passion' will get you there!
What they said might be so simple, but for me it means a lot because they are my fashion heroes! They are funny, creative and very positive people who are globally successful. They work hard but I get the impression they play hard too.
To read Jenn's full article, you can click here