All Articles
KOLCHAGOV BARBA AW18
20 Feb
by
Joe Miller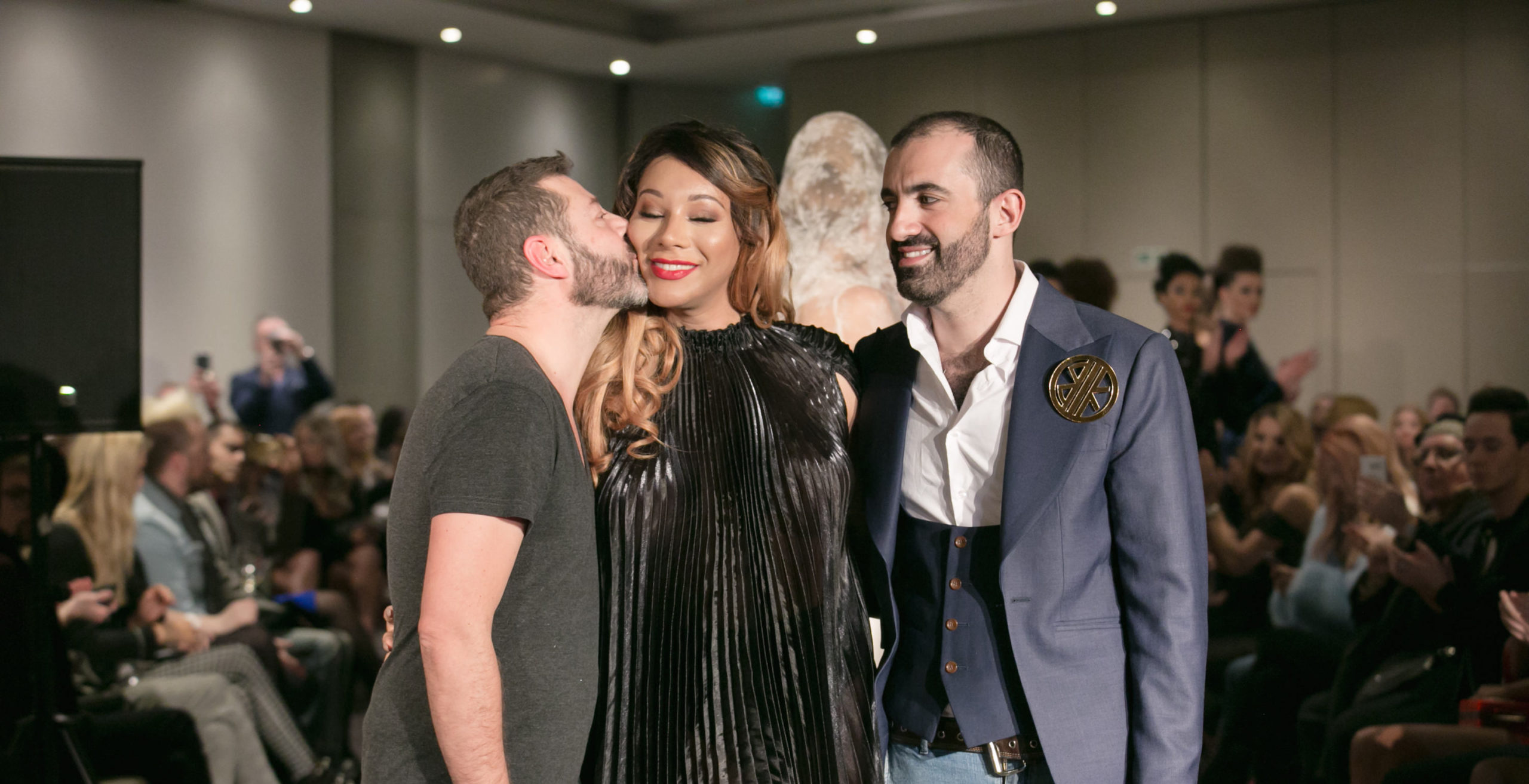 This season the designer duo Kolchagov Barba have created a very unique collection which reflects the feminine power at its best. Held at the luxurious boutique hotel "coincidentally" also called ME, the show was both spectacular and inspiring. Eleni Pavilidou, one of London College Of Style students had the opportunity to attend this exclusive event and talks about her impressions.
INSPIRATION
Step into a world where clean lines and power-dresses are used to make women feel more in charge. Inhale the fragrance of strength that the satin dresses and corsets infuse into you. This is a society where power and equality are number ONE.
In the "ME" collection Kolchagov and Barba use details of Western and Eastern cultures, where individualism and collectivism come together. Through the use of clean lines, sequins and rich velvet, the ME collection is a tribute to every woman who celebrates her inner beauty.
Women are already strong. It's about changing the way the world sees that power.
I can not describe this collection better than this quote:
"Me collection + a powerful woman = feminism"
COLLECTION ANALYSIS
There are 5 main AW18 themes we could find in this amazing collection. Let's dive straight in!
Velvets
Velvets are both feminine and powerful. They are a great statement piece, but not always easy to pull off. KB have managed to create well balanced dresses that compliment body shapes and show just enough skin to look sexy without losing their power.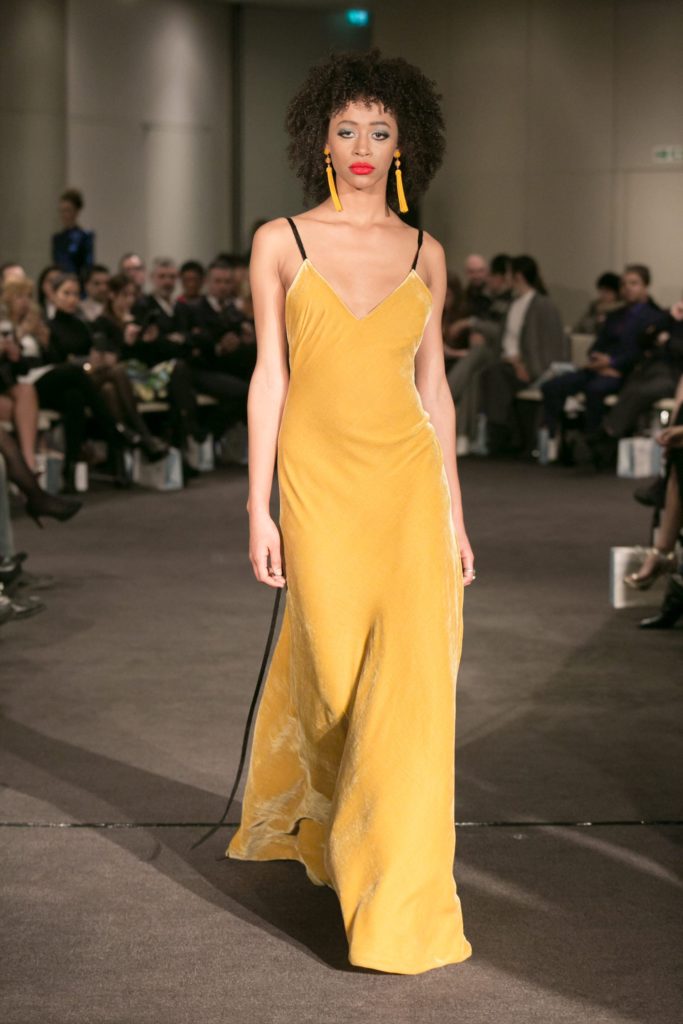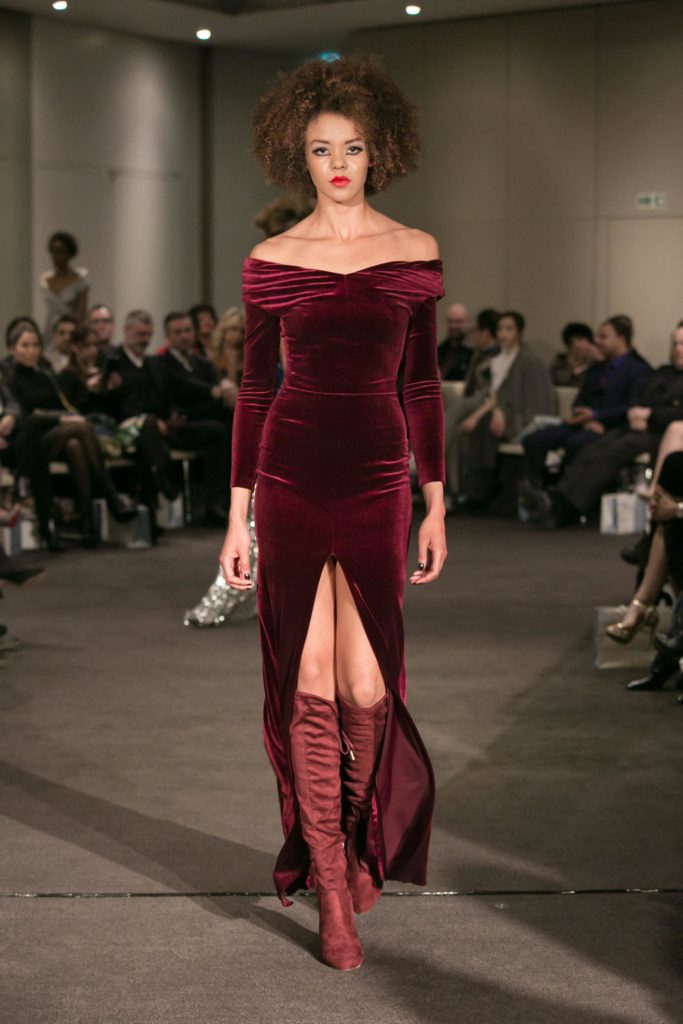 Sequins
Sequins are always the star of the red carpet. It's absolutely impossible to look or feel underdressed wearing them. We particularly like the transition in colour in these pieces below.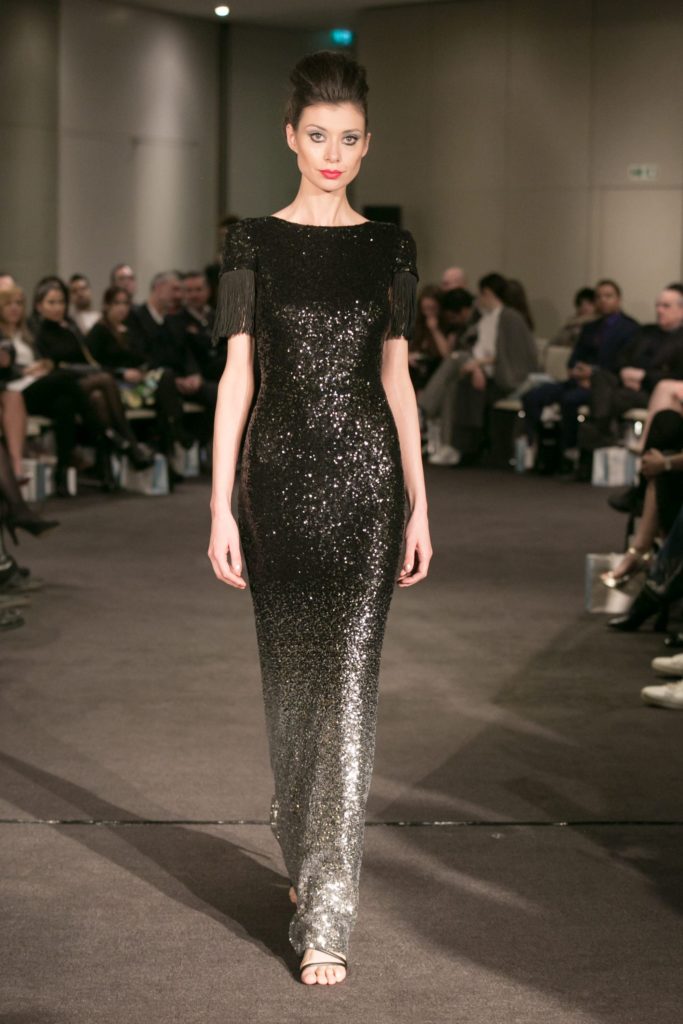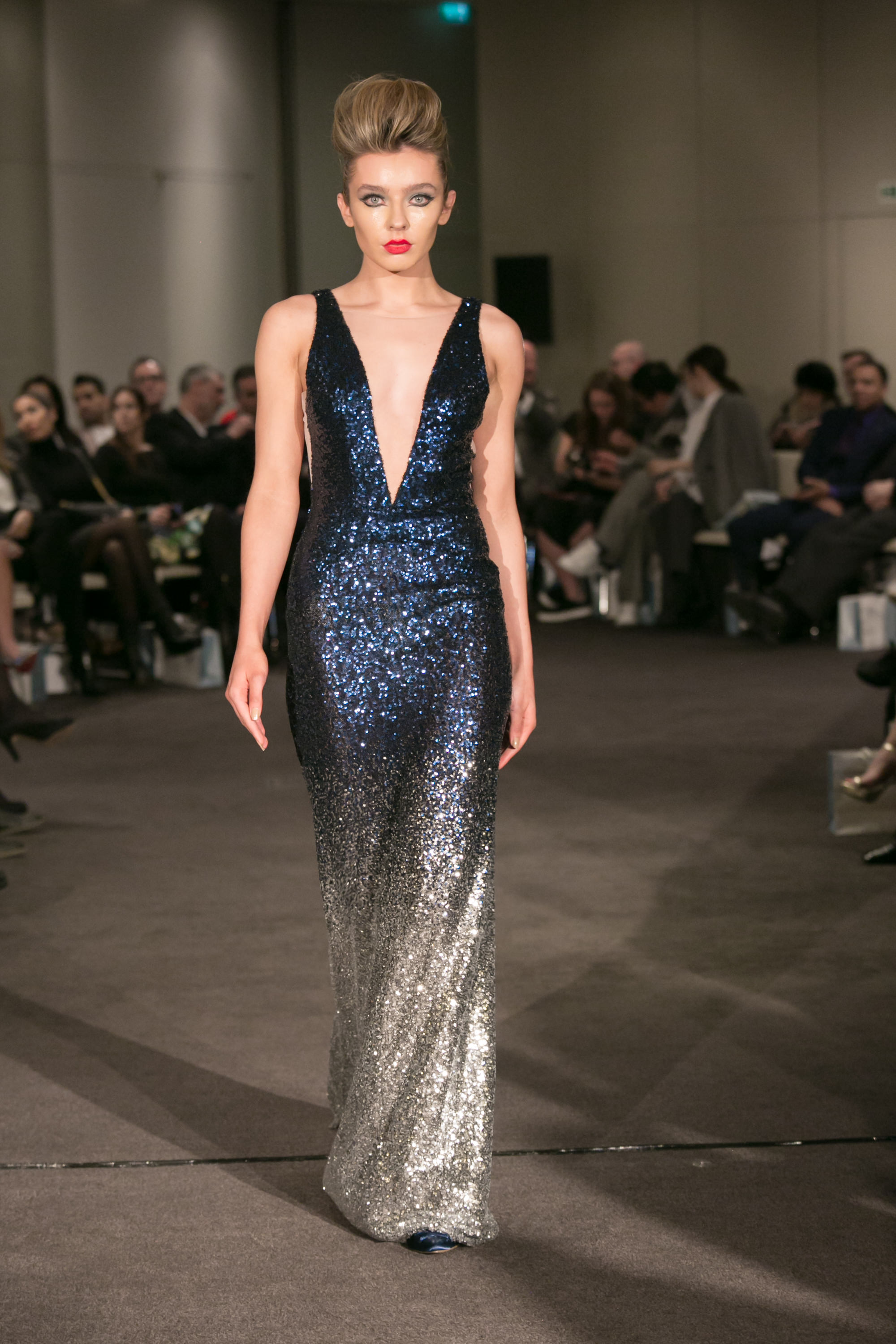 Pleated Clean Lines
Pleated skirts have been a huge trend in the past. As a dress, we love them even more!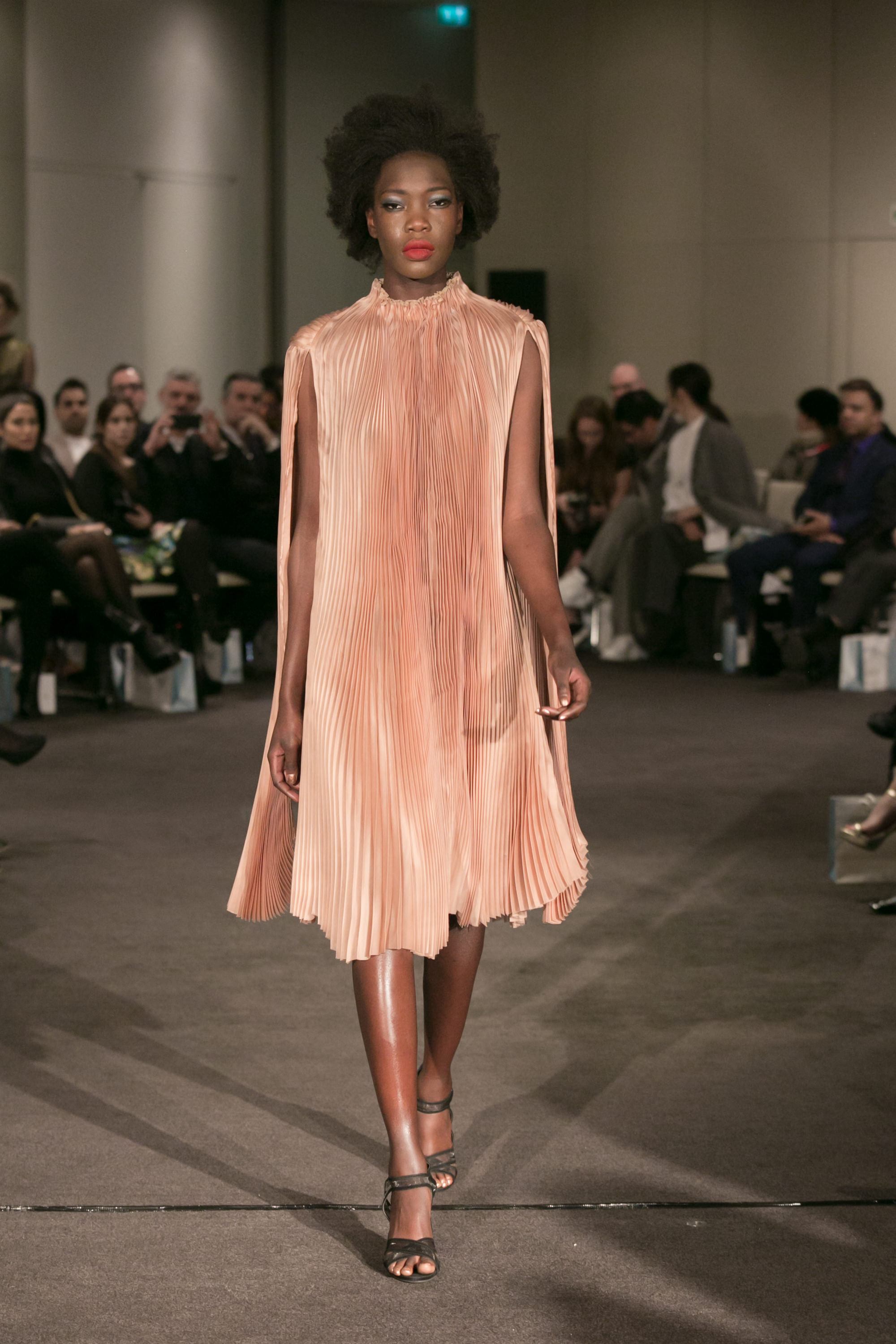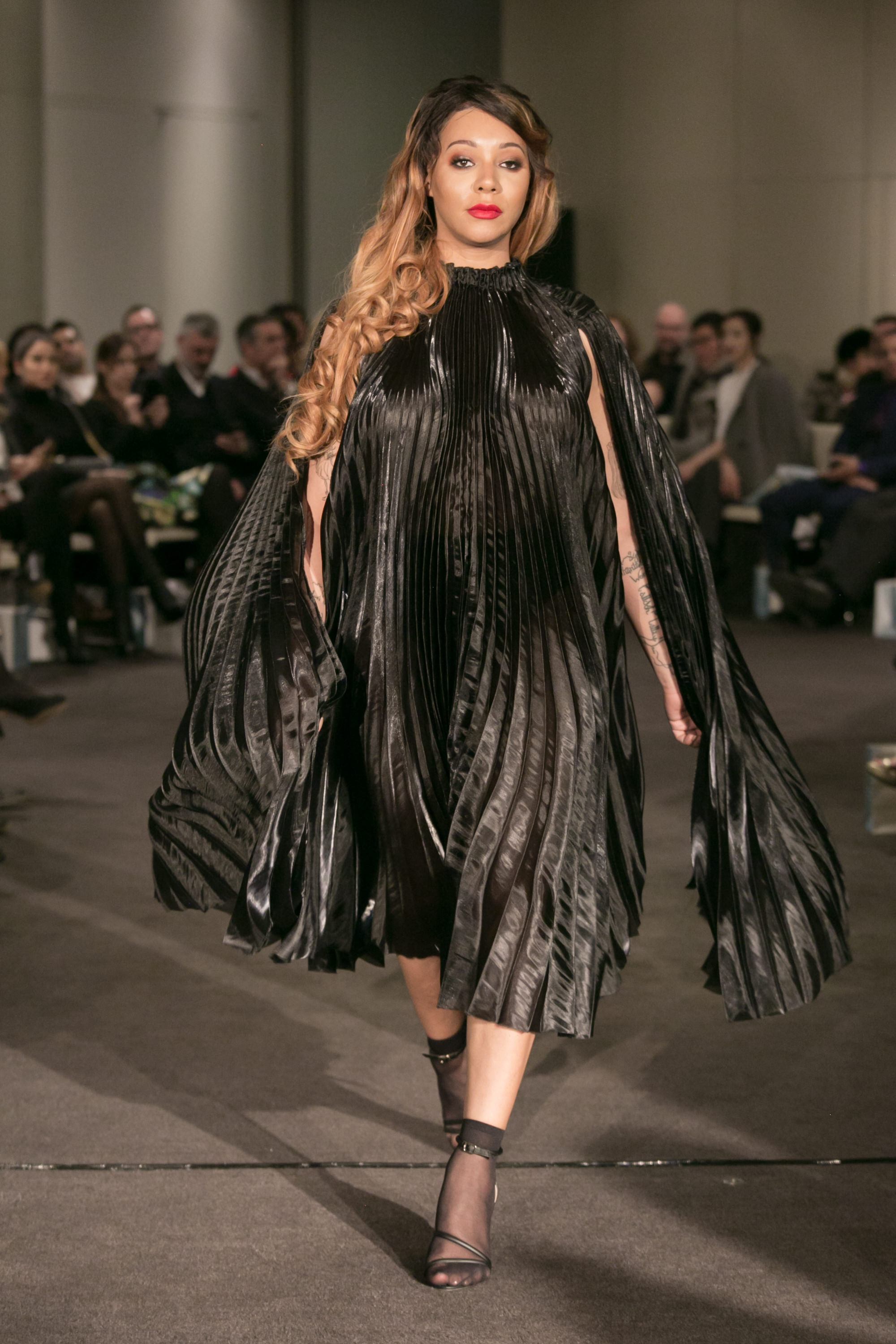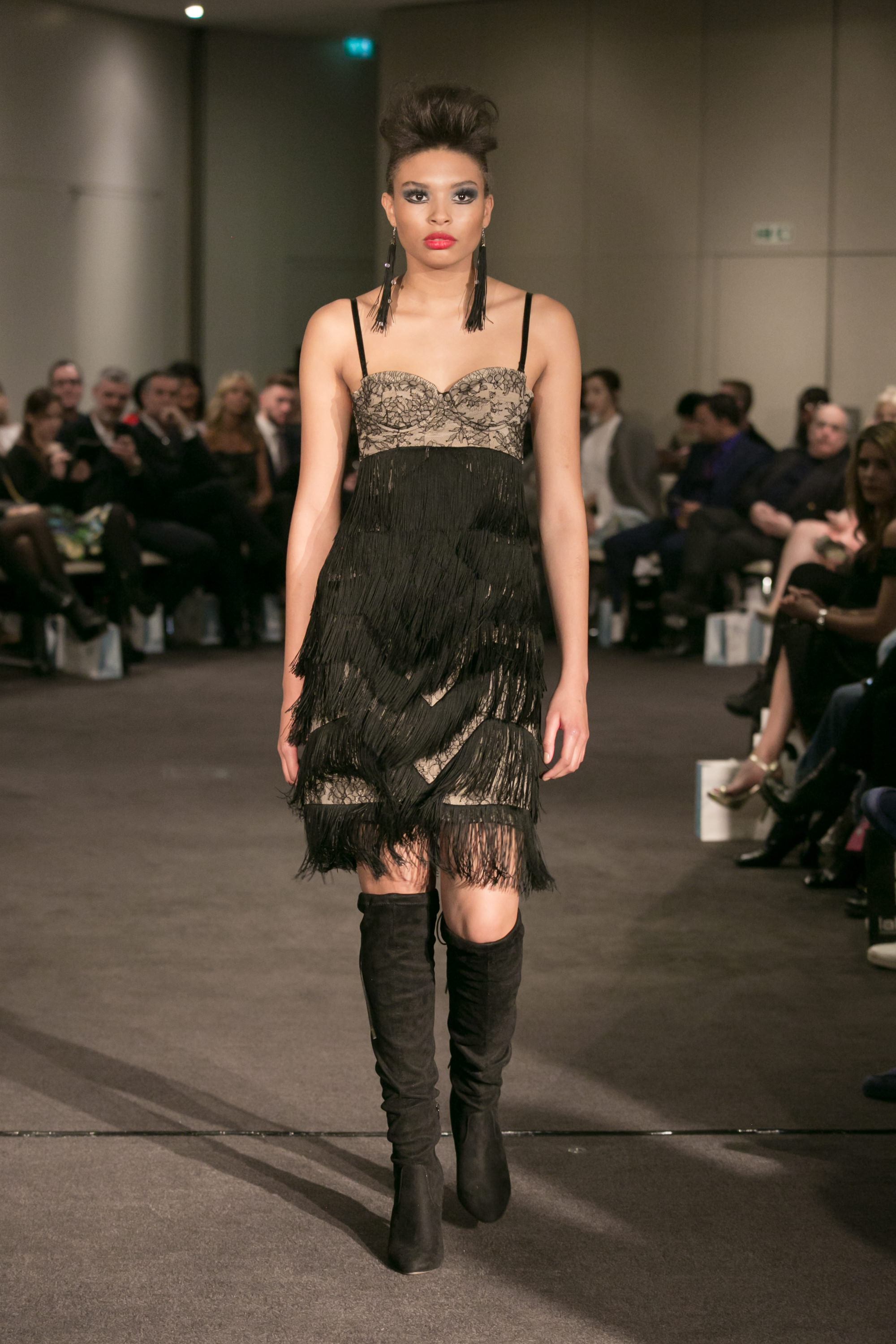 Attending London Fashion Week was the "next level" experience for me. It felt completely out of this world and so different to Amsterdam Fashion Week, which is what I'm used to. In London you can feel the freedom of expression and the hard work of the designers.
But most of all, I really enjoyed the vibe in here. It seems like, with all it's exclusive events and shows LFW can give anyone a chance to feel like a star for one weekend and I definitely felt like one!
Eleni Pavlidou is a student at London College of Style. You can follow her Instagram account at @lennpv