All Articles
Shoe Inspiration – The wonderland world of Gary Baseman X Dr. Martens shoes
20 Jul
by
Joe Miller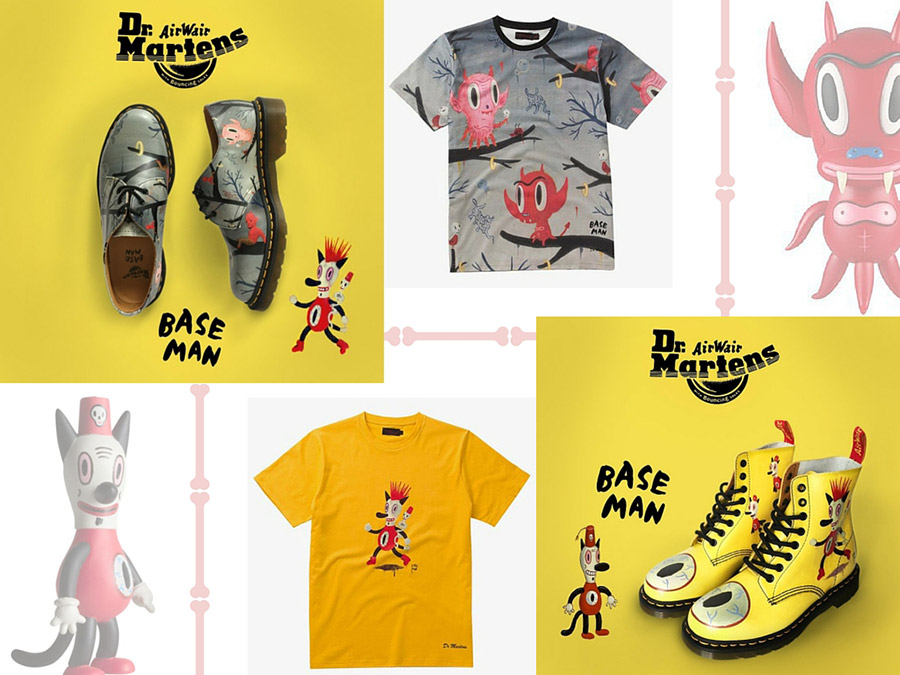 At LCS, we've asked each of our lecturers, contributors and students to offer a weekly 'editor's pick', a fashion item that inspired and excites then, and we've asked them to tell us a little more about why. First on our picking list was LCS Director Dan Blake who opted for American Artist & Illustrator Gary Baseman's new and exciting collaboration with Dr. Martens footwear;
Dr. Martens x Gary Baseman Collaboration
I've always had a soft spot for the imaginative and creative wonderland world that is Gary Baseman. Amongst my favourite from his range of lovable characters is Creamy (or Mr Creamy as I like to call him) of which I must own up to having a figure, not to mention Toby the lovable dog. I think what draws me to Baseman's work is that his characters are always pictured in kitsch painterly colours and he combines cuteness mixed with subtle layer of something sinister or even macabre.
So you can imagine why I was so excited when I discovered that Baseman had collaborated with Dr. Martens to produce this amazing range of footwear designed by the man himself.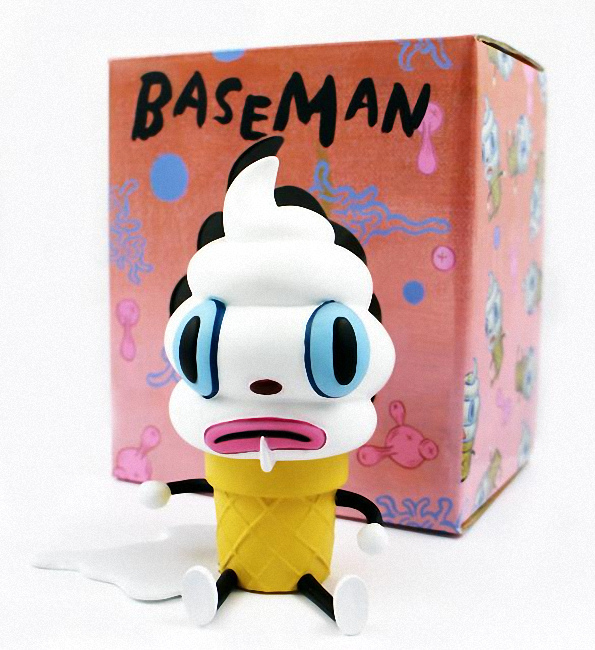 Gary Baseman is not new to fashion, launching a collaboration with Coach main fashion collection in SS15 picture below, and who could forget that amazing knitwear from the collection: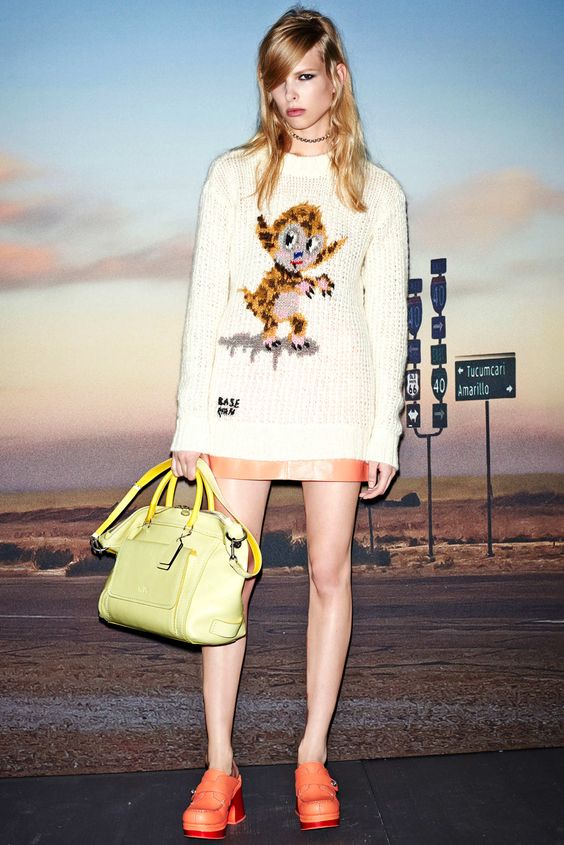 So obviously, the next logical progression was for Baseman to expand into other areas of fashion collaboration, and aren't we pleased that he opted for British footwear classic, Dr. Martens? You can purchase the or view the full collection of this must have collection here, new in at Dr. Martens.
Why not let Baseman inspire you too? Have a go at hand painting or customising your own sneakers, boots or footwear! Anything is possible with imagination and a little dose of inspiration.