All Articles
Dyelog Press Day Spring/Summer 19
18 Apr
by
Joe Miller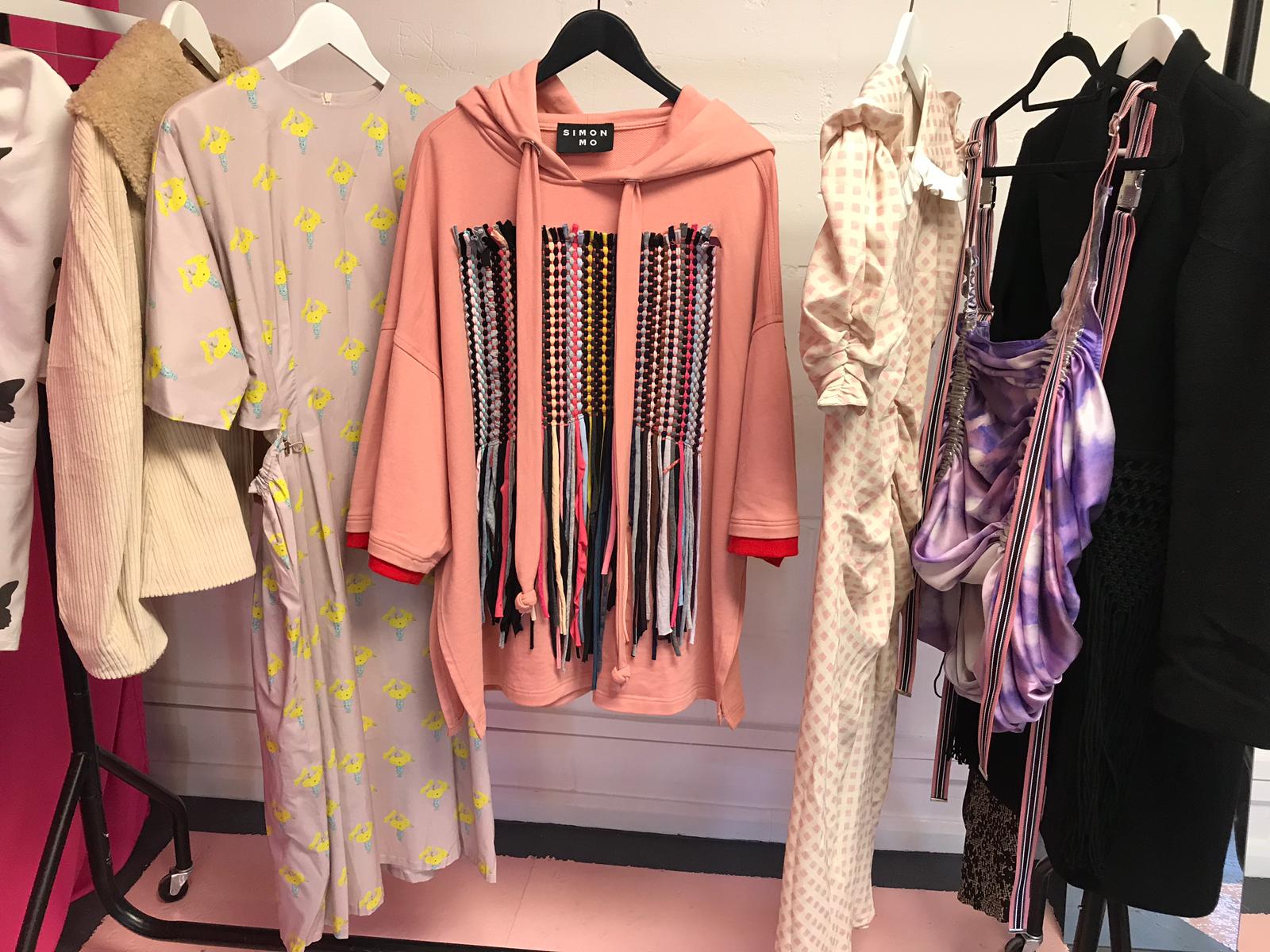 This article has been written by Sabrina, who is currently doing her Foundation Fashion & Personal Styling Diploma at LCS. You can follow her @360shadesofsabrina
Recently I had the privilege to attend Dyelog`s Press day and view the upcoming Spring/Summer 19 collection of a whole new generation of edgy unique designers.
The press day took place last Monday and featured a wide range of international creatives from South East Asia to designers based in London.
Based in the heart of East london, dyelog is a multi-faceted creative agency that covers PR marketing and communication and establishes connections between the UK and the international fashion scene. Since ist inception in 2012, Dyelog has worked with the British Fashion Council and Fashion Scout Merit Award winners to nurture new talents.
Dyelog`s press day showcased the beautiful creations of Naya Rea, Simon Mo, Junli Agne Kuzmickaite, Gayon Lee, Manon Planche, Nok Nok and Mayu Accessories.
MANON PLANCHE
French designer MANON PLANCHE creates unapologetic, bold printed textured pieces. Drawing inspiration from alternative methods of transport she takes you on a ride to the next galaxy. Planche's creations are influenced by unthinkable activities,
Manon Planche products are all created and manufactured in london paying great attention to workers conditions and reducing waste as much as possible. I especially enjoyed the color palette of the ski jacket and the matching skirt. Plache uses high quality fabric and puts hollographic effects in good use.
AGNE KUZMICKAITE
AGNE KUZMICKAITE´S collections reflect popular culture. She challenges roles in society and does so beautifully through her use of her staple butterfly motif. For her SS19 collection Agne explores themes of self-realisation throughout her collection, the butterfly motive gives the collection a late 90's feel.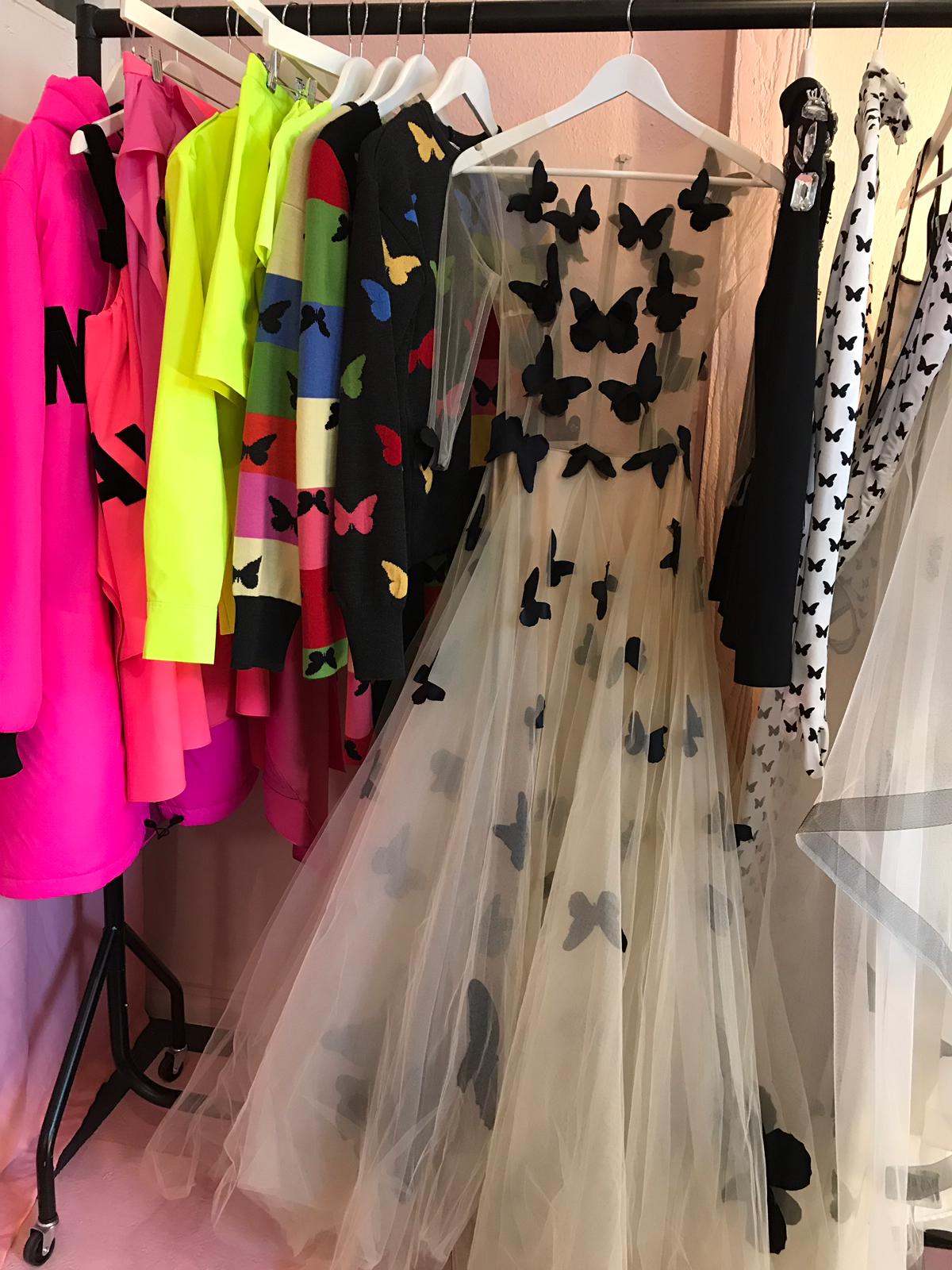 SIMON MO
SIMON MO'S views womenswear with a unique perspective. The Central Saint Martins grad was born in Taiwan and raised in Malyasia and brings his background into the collection to combine nature, history and culture and thus re-imagine the future. Simon Mo is a passionate enviromentalist who is constantly inspired by geometrics and patterns derived from nature. His romantic patterns, lively silhouette are ESTHETIC and yet cut comfortably. The collection conveys his VISION TOWARDS CONTEMPORARY FASHION.
NAYA REA
NAYA REA is womenswear brand based in London with a story to tell. The Siberian designer uses colours and textures to tell the stories of siberian folklore. One can´t help but be mesmerized by this mysterious land collection and the collection explores female sensuality.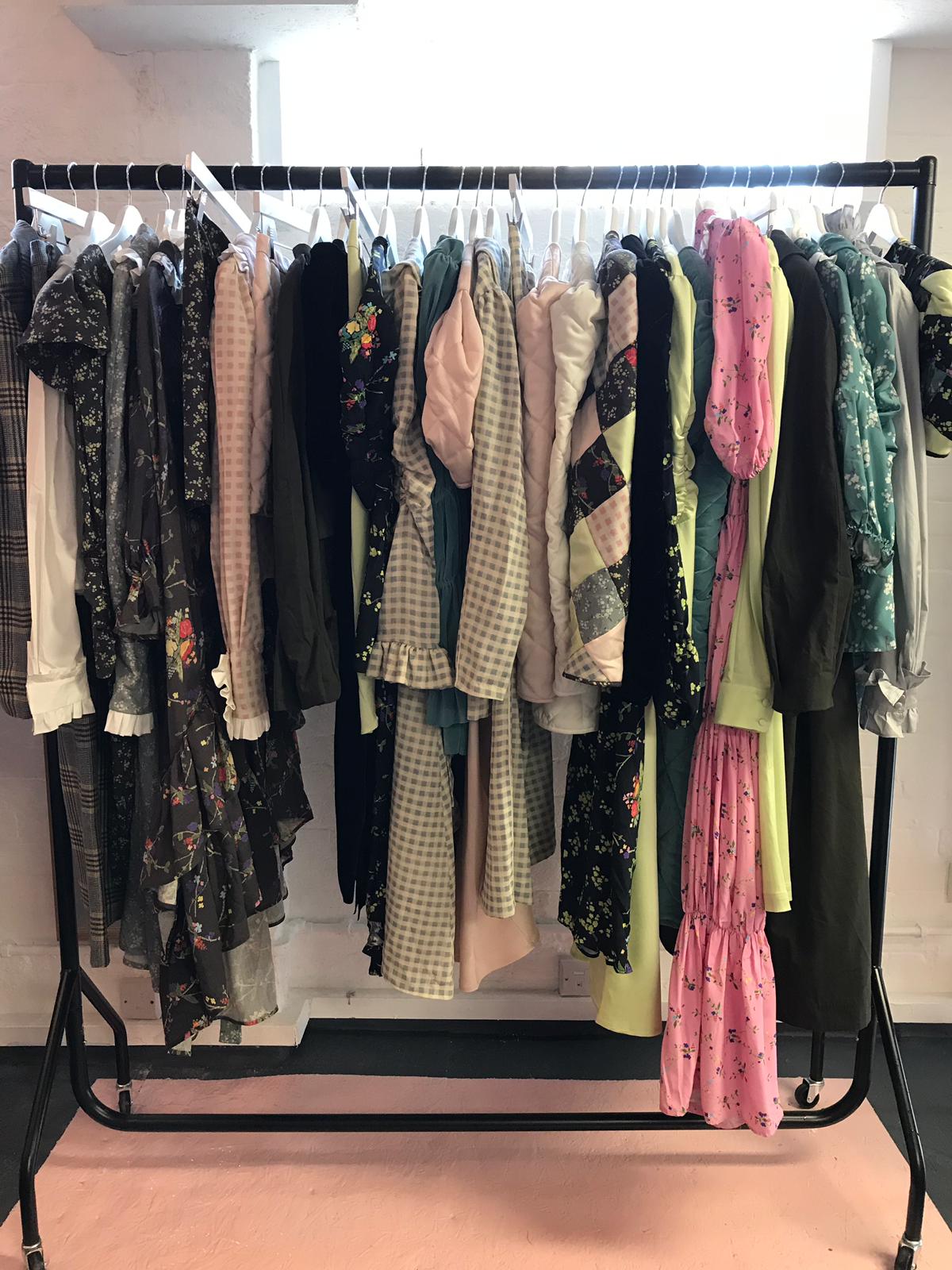 MAYU
MAYU Accessories new jewellery collection represents modern women. The collection combines elegance and practicability and is tailored to every day life. The Japanese designer wanted to create something that women of all ages could love.
GAYEON LEE
GAYEON LEE is a contemporary womenswear label that was made for sophisticated confident women. Her passion for fine art and artisanal elements are reflected in her luxurious collection, her goal is to create new possibilities in texture, shape, and proportion.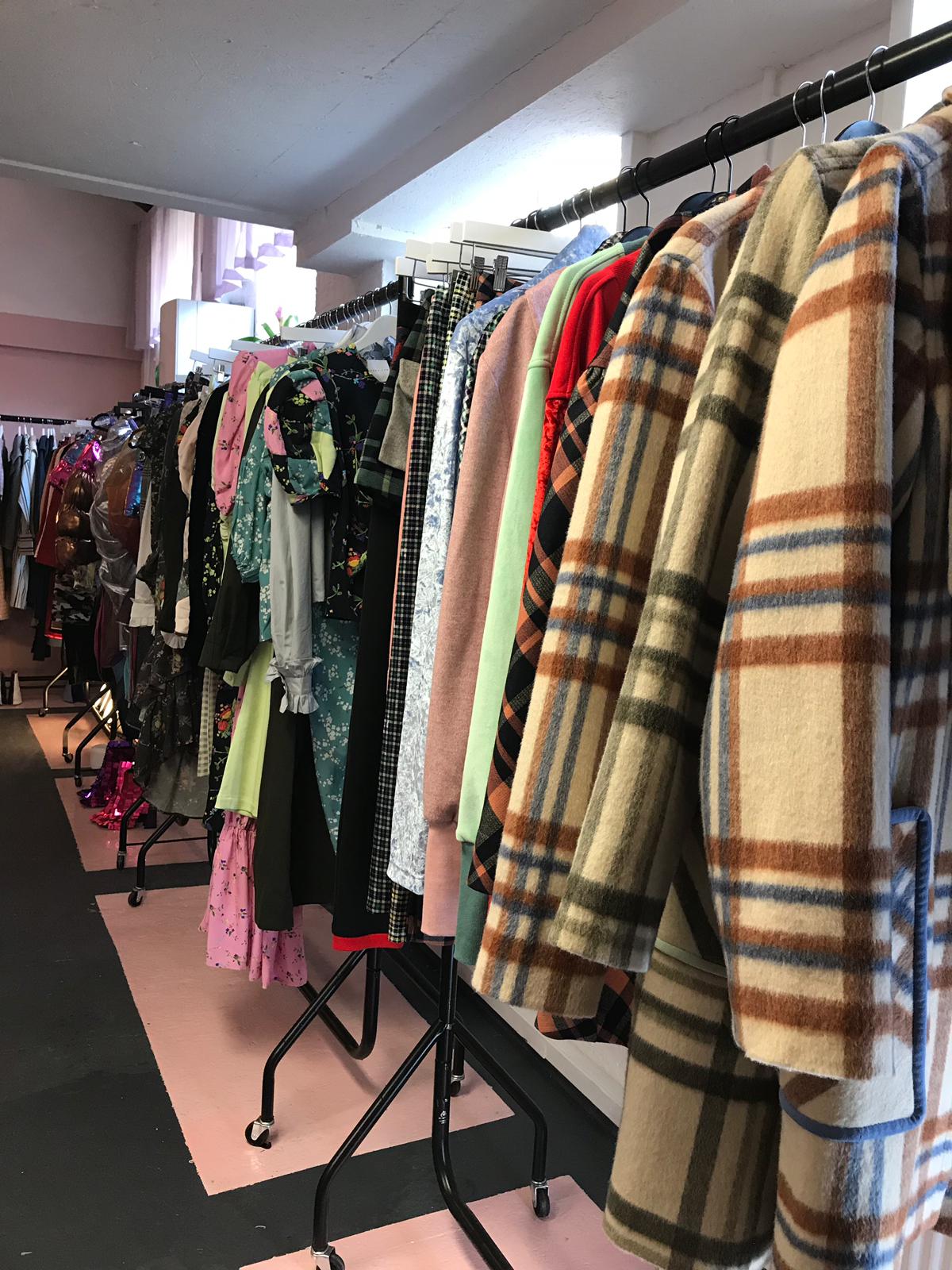 NOK NOK
My personal favorite was the brand NOK NOK. The Creative behind the brand is Angel NokoNoko from Ibiza, Spain with African and Portuguese roots. The brand is born in Ibiza but reflects London's various and vibrant subcultures. I immediately fell in love with their high quality denim, which ist he definition of beauty with an edge. The design are inspired by hippie vibes, Ibiza's nightlife and the creative freedom of London`s subcultures.