All Articles
Break into Personal Styling: 6 top career options for Personal Stylists
19 Oct
by
Dan Blake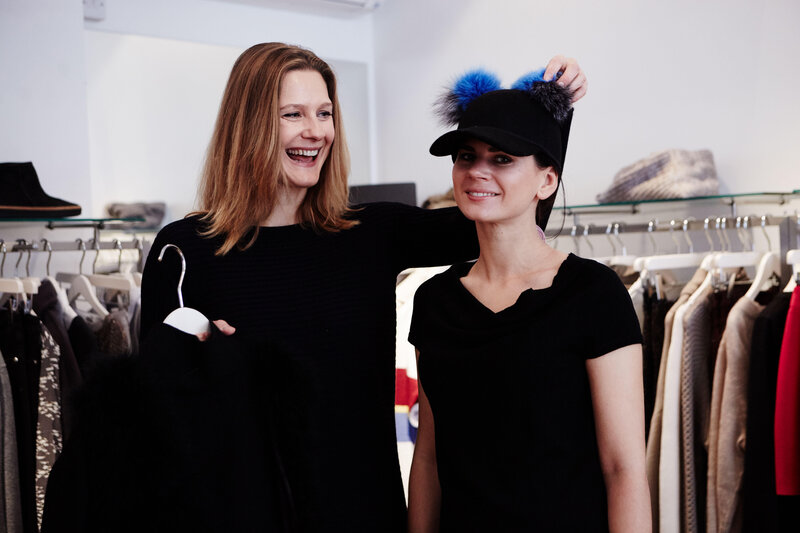 Us Personal Stylists are a gifted bunch! Personal Styling is a fun but demanding career, so being a personal stylist means we have to be multifaceted chameleons. We need to know how to adapt to every client's lifestyle, budget, style, and brief.
No two days are exactly alike. So if you're the type to bore easily, Personal Styling certainly has perks and 'pinch me moments' too. You're actually being paid to shop – you gotta love it!
In this blog we'll explore what Personal Stylists do and the six top career options open to Personal Stylists post-training.
What do Personal Stylists do?
Fuelled by skills learnt in specialist training, Personal Stylists are armed with a body of knowledge that makes them credible experts: body shape knowledge, colour analysis skills, knowledge of tailoring, lingerie, alterations, style personality, combined with excellent interpersonal skills and an innate humanistic ability to foster confidence.
We are confidants to our clients, who trust us with their insecurities and image hangups. Through style, colour, and pattern, we elevate confidence and are advocates of self-care and boosted esteem.
So, it might not be too surprising therefore to discover that personal stylists are very much in demand, and have various other career paths open to us too. With that in mind, let's explore the 7 top career paths open to Personal Stylists:
1. Launch your own business
Launching your own Personal Styling business is the number one perk and reason to become a personal stylist. It might not be for everyone, but for those with the confidence and business ambition to set out on your own, it truly is a fantastic career.
Being your own boss gives you the freedom to choose your own hours of work, set your own worth and value, and decide how and with whom you'd like to work, adapting around family and other commitments. Not to mention there's the satisfaction of being an entrepreneur. LCS training in Personal Styling includes business mentoring for successful business launch.
Check out our Personal Styling training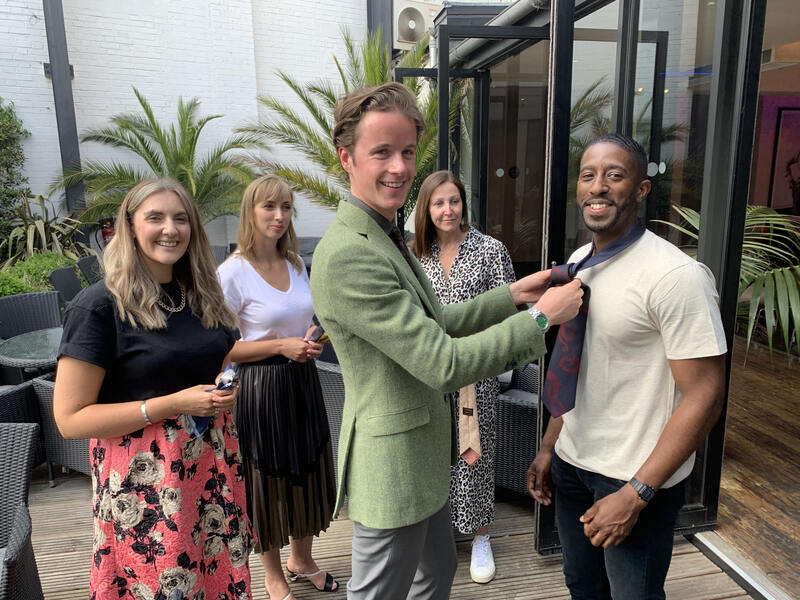 2. Retail Personal Stylist
Not all of us are cut out to be entrepreneurs right away, and that's fine too. Some of us will prefer to cut out teeth in the role of a Personal Stylist in store.
There are many Personal Styling jobs in Retail out there. Brands like John Lewis, Harrods, Selfridges, Net-a-Porter, and various boutiques and online stores employ Personal Stylists with the knowledge to advise customers on purchases in store. Some even include commission on sales for stylists as perks.
Just like freelance stylists, Retail Stylists work with colour, pattern and client budget, but work with in-store assortments. You'll have less variety of brand choice, but will clock up lots of in-person face-to-face experience and valuable customer experience skills.
3. Personal Shopper
Personal Shoppers can work for a store, luxury concierge service, or independently. Like Personal Stylists, they find just the right items for their clients, helping them to make great purchases. Personal Shoppers have excellent knowledge of trend and products in store, and excellent contacts with store managers and brands, usually being able to secure and source limited editions of highly sought-after must-have luxury items.
Personal Shoppers may work with clients through online live chat, WhatsApp, emails, or in-person. And once the client's brief is understood, Personal Shoppers will process the purchases, orders, returns, and deliveries on behalf of the client.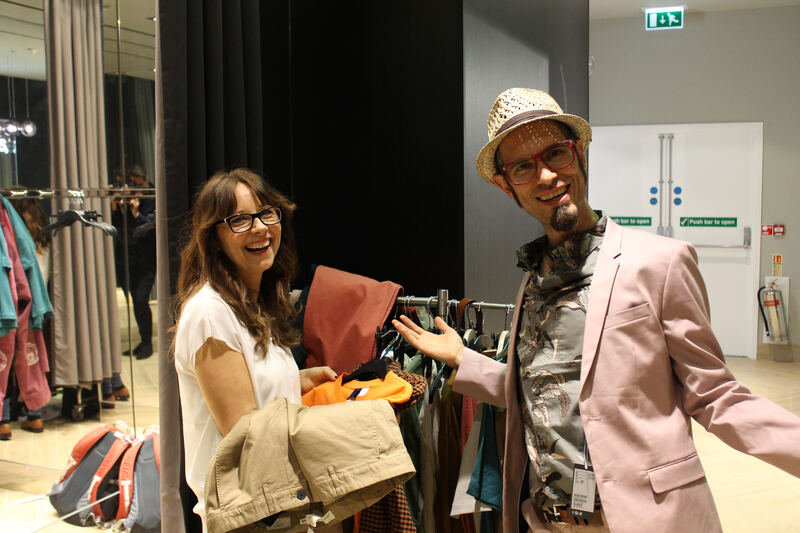 4. Celebrity Personal Stylist
Not all personal stylists go on to work with celebrities, but some will love the glitz and glam of working with celebs. From TV personalities to recording artists and actors, to celebrities who appear on red carpets, live events or perform in music videos – not to mention being 'papped'.
Just like members of the public, celebrities come in all shapes, heights and sizes, and have cool or warm skin tone – and can utilise the skills of personal stylists who have learnt to tailor their skills to those with public profile. You'll work with leading designers, fashion PR, and attend fashion weeks and events.
5. Events Hosting, TV, Radio and Public Speaking
Training in Personal Styling will mean you're about to talk confidently about personal style. A Personal Styling career is a sexy career and you will find that your voice will hold weight and credibility because of your role. Many Personal Stylists begin by holding their own ticketed events which drive traffic to their Personal Styling businesses, and this gives confidence in speaking publicly.
Events, workshops, live masterclasses, or even Reels on Instagram, allow us Personal Stylists to engage a community and drum up a following while imparting style wisdom and insider hacks. From here, many have won regular radio slots, columns in papers, and even graced the silver screen, from daytime telly shopping channels to news slots. Following the career paths of Gok, Tan, or Trinny – you may find your Personal Styling skills come to the forefront of the lens or mic!
6. Brand association and influencing
Personal Stylists usually have active social media followings and Insta accounts. Stylist is a popular pull for followers, who love to hear about styling tips, brands, trends, and more.
As such, most Personal Stylists become micro influencers in their own right, and soon become of interest to brands who may want to collaborate with you on projects, from making appearances in store, taking over the brand's social media, appearing on podcasts on behalf of the brand, or collaborating on a special product design co-designed by you and shared to your followers. It's a win-win, and many endorsements are paid.
As you can see, becoming a Personal Stylist certainly has the potential to open doors. For more information on how to kickstart your Personal Styling career today, check our Personal Styling Diploma now: