Events
HOW TO BECOME A CELEBRITY STYLIST
19 Jun
by
Tatjana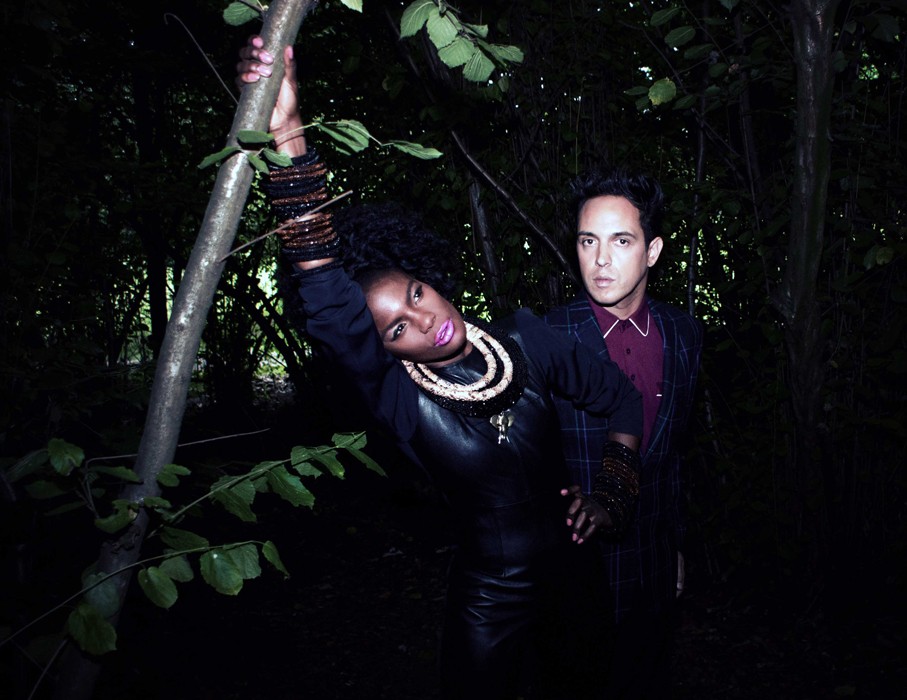 This week, my friends from LCS and I had the opportunity to attend a networking event with the celebrity stylist Denise Brown. Denise was speaking about her life experiences and how she got into the fashion industry. I can say that I was very impressed and inspired by the stories she had shared with us.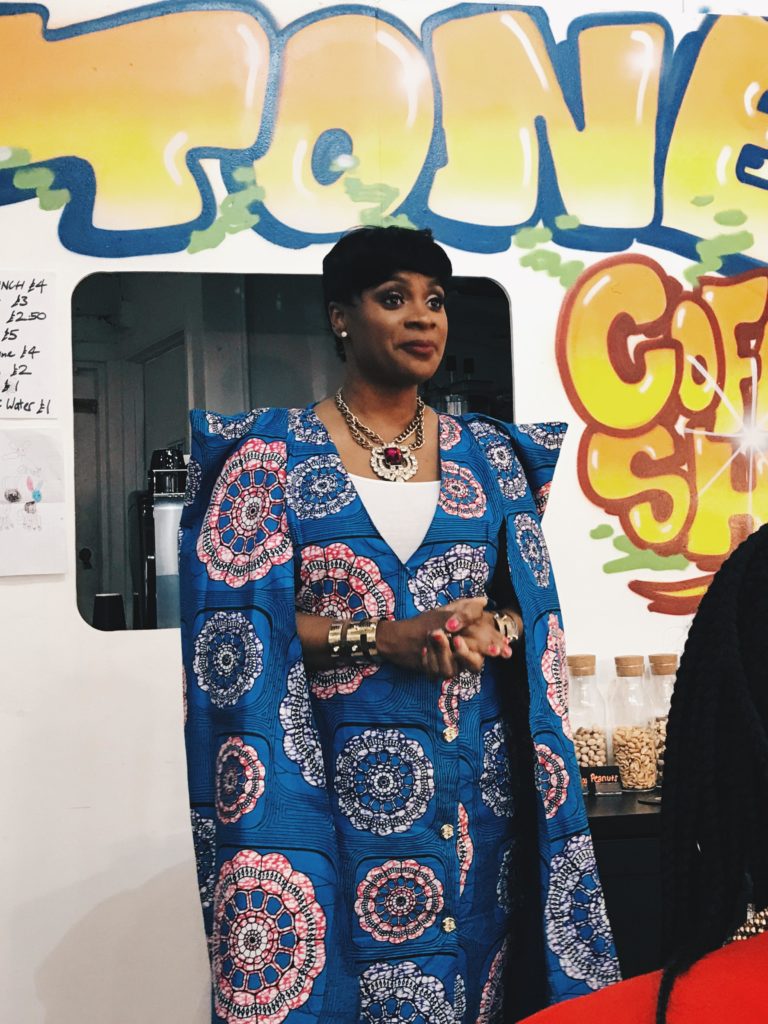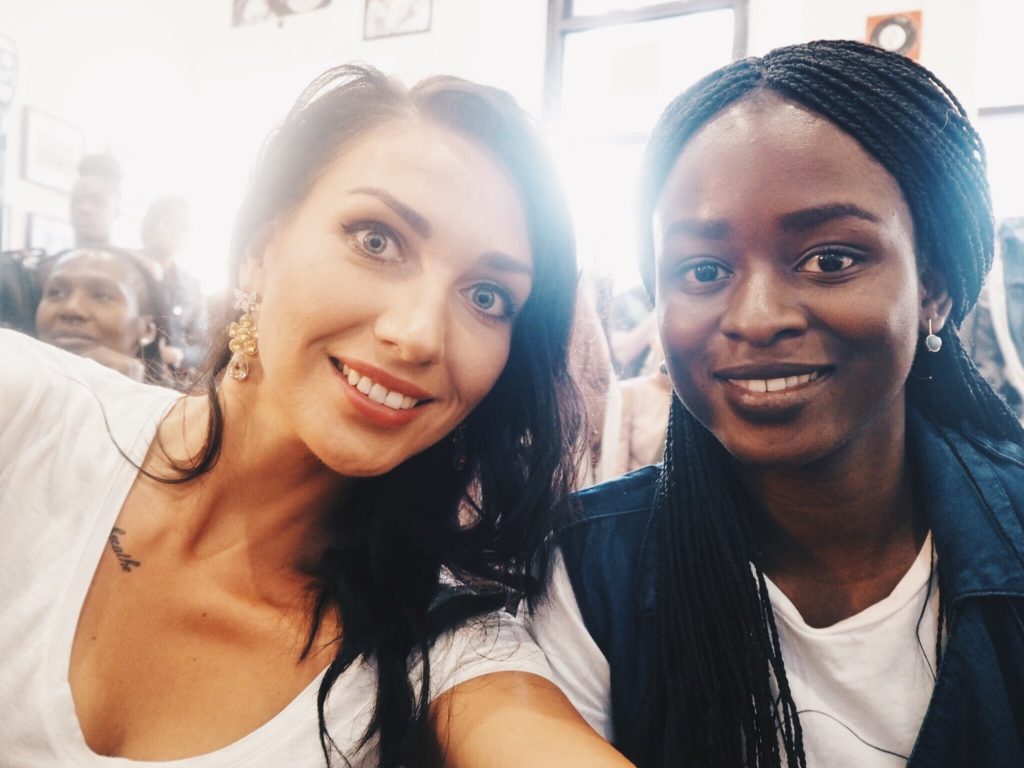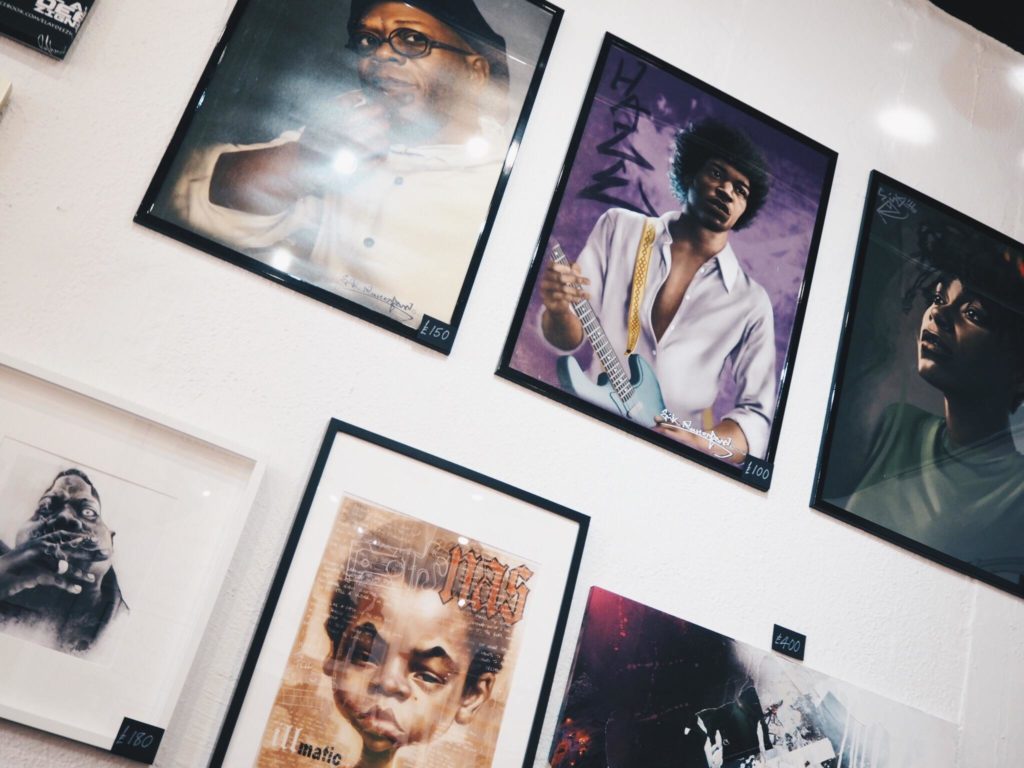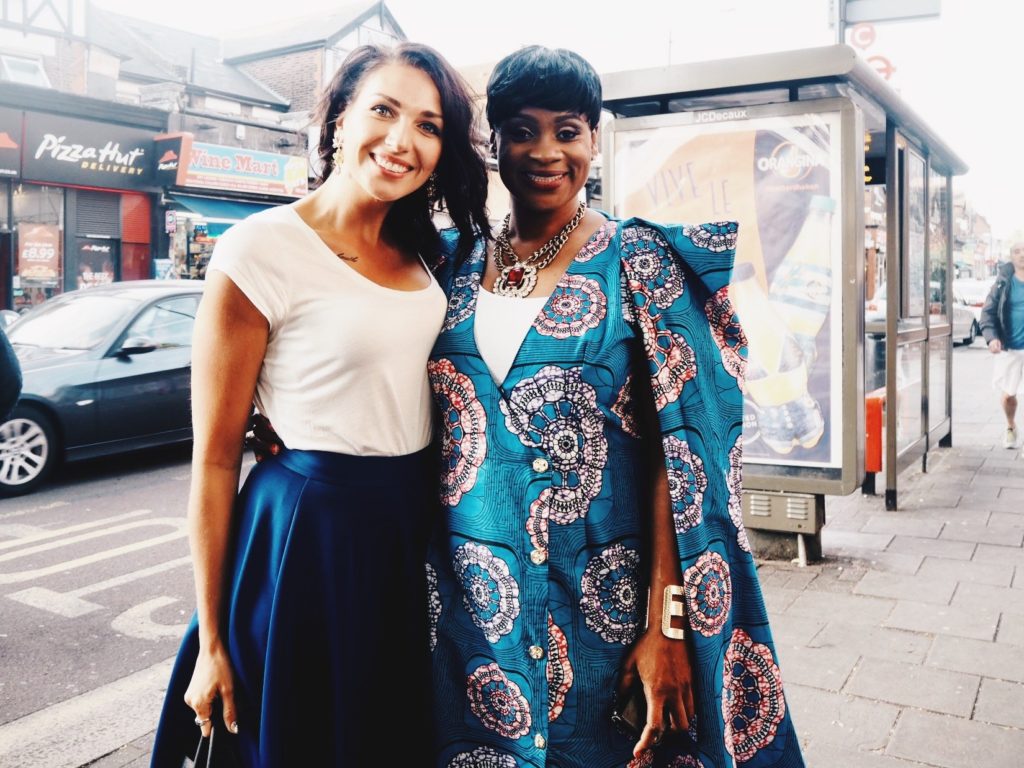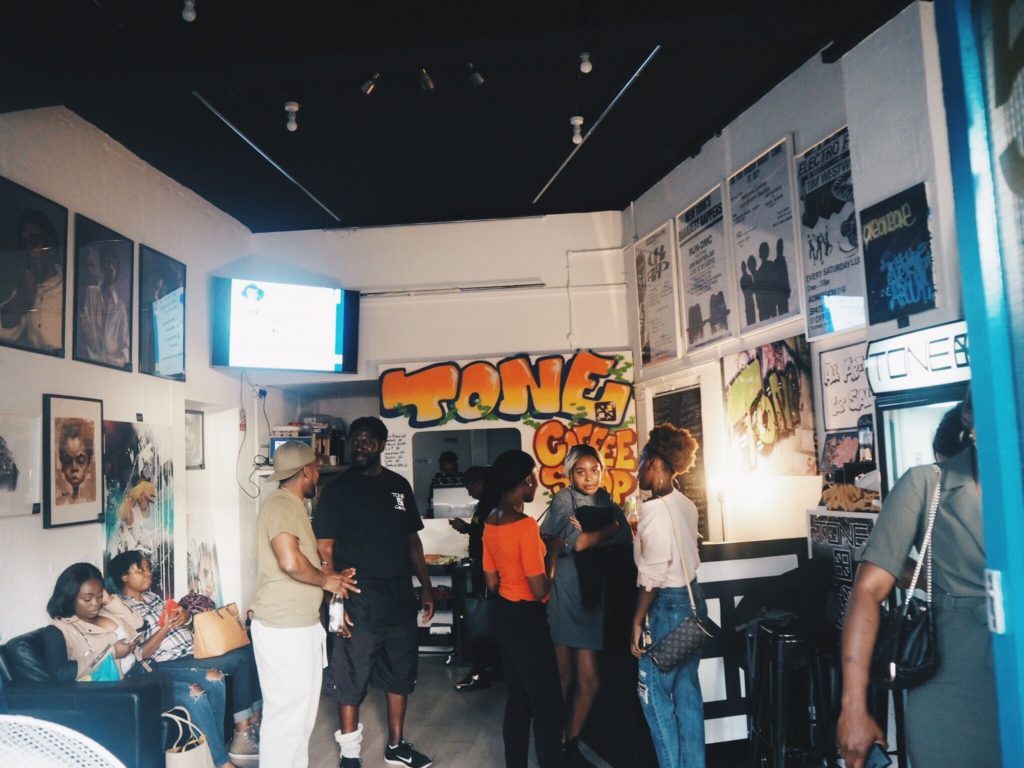 A LITTLE GIRL WITH BIG DREAMS
Firstly, I would like to tell you a little bit more about Denise and about how she got to where she is today.
Denise Brown is originally from Jamaica, but was raised in Kilburn, London. She had quite a difficult upbringing with some bad experiences at school. Luckily, inspired by Queen Latifah she soon discovered her love for fashion.
And it's that love for fashion that gave her purpose in life and provided her with enough confidence to start experimenting with creating her own garments.
At the age of 12 she started sewing and was majorly inspired by Gianni Versace. Seeing models like Naomi Campbell in magazines also got her excited about getting involved in the fashion industry. She wanted to be known and was determined to work hard to get where she wanted to be.
" It doesn't matter what your background is or where you come from,
you CHOOSE to be whoever you WANT to be".
Although Denise didn't have any qualifications she was very highly motivated. She did a foundation course in fashion and finally got admitted to London College of Fashion. This helped her get a better insight into the fashion world and taught her how to work with people in order to put together amazing projects.
After graduating from London College of Fashion Denise realised that she was no longer interested in becoming a designer but wanted to become a stylist. She worked for two years for Touch Magazine as an assistant for Cynthia Lawrence-John and she described it as very challenging but rewarding.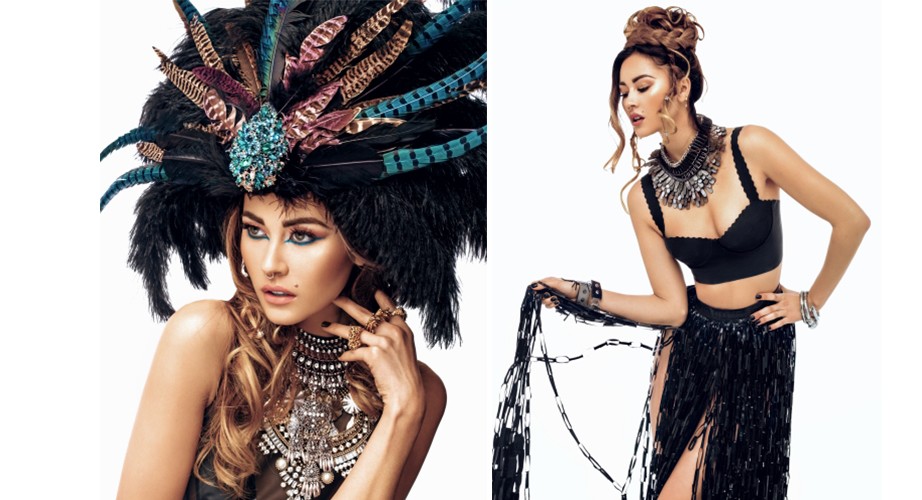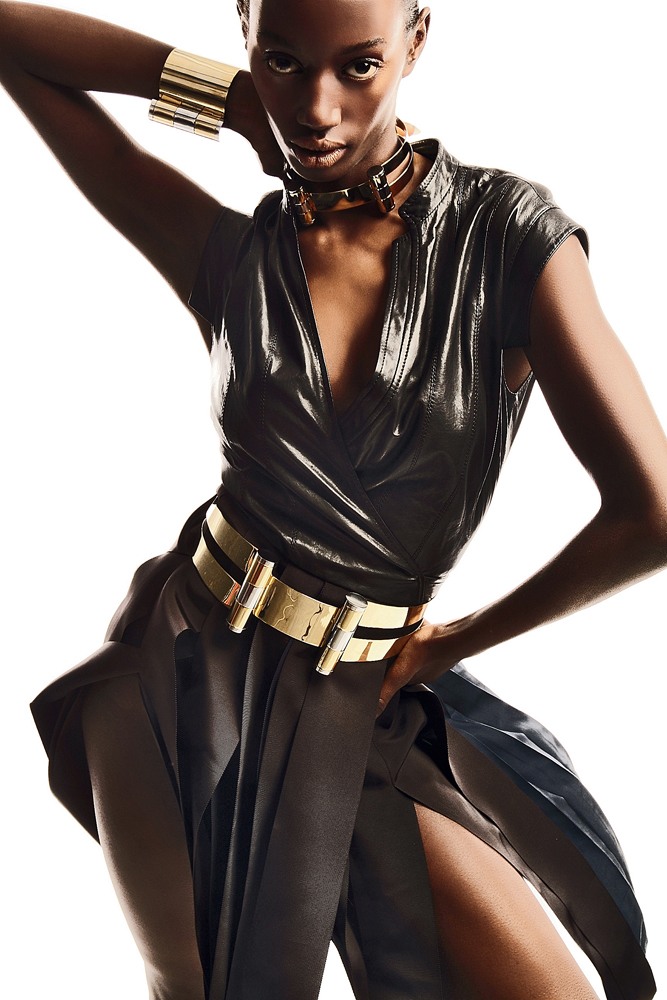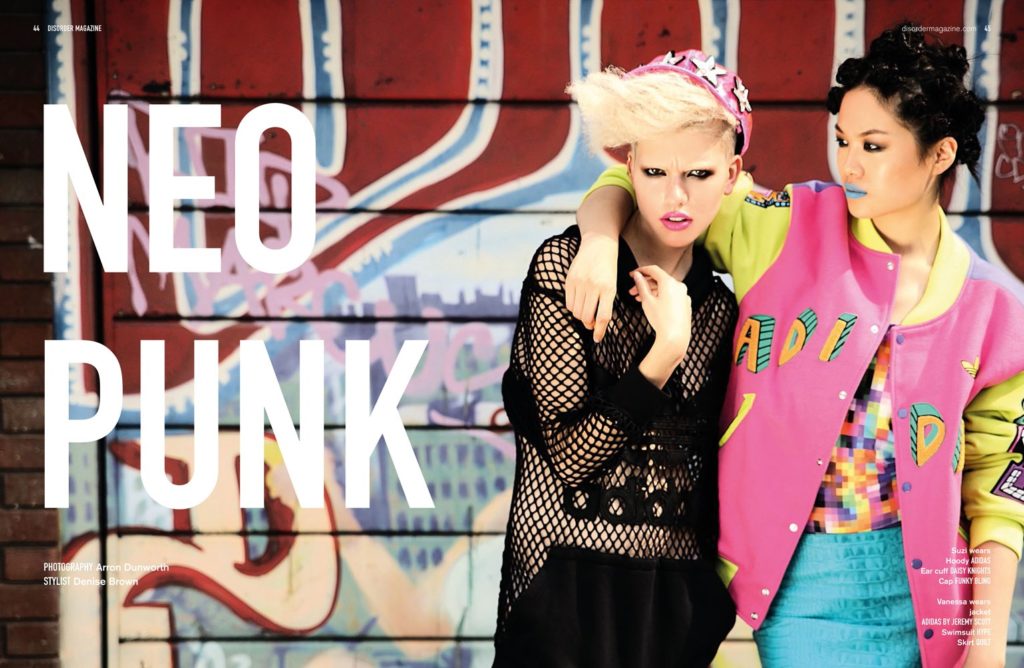 STYLING CELEBRITIES
During her career Denise had the opportunity to work with major high profile celebrities such as Kanye West, Tinie Tempah, Tristan Wilds and so on. She has also worked with Huff Pride, Fab magazine and many more. She worked for Edward Enninful, who is now the Fashion Editor for British Vogue. She was able to do this by being resourceful and always making sure she kept pushing even when she was told no. I admire her determination. Denise really doesn't stop until she achieves what she wants.
Besides being an incredibly talented stylist, it's her perseverance that made Denise stand out from the crowd.

INSPIRING OTHERS
Denise has now launched her own company "Fashion Changed My Life" which helps, teaches and encourages youth that are having a difficult upbringing, but are like herself motivated to achieve more in life.
It is about encouraging and educating the young generation. She has also spoken at universities to teach students about being confident and being true to themselves.
MY CONCLUSION
I have to say that I was very thrilled with what I heard today. Denise made me feel a lot more confident in myself and also made me realise that I need to just be me and not get discouraged. Another thing that I got from today is never to give up. Even though you may feel down and feel that you are not getting responses, you should just keep trying till you get it.
Check out more of Denise's work on Instagram at @denisebrownstylist and subscribe to her YouTube Channel
I would also love it if you check out my blog www.eniswardrobe.com and follow me on Instagram @eniswardrobe