All Articles
Alumni Spotlight: Amanda Latham
19 Dec
by
Joe Miller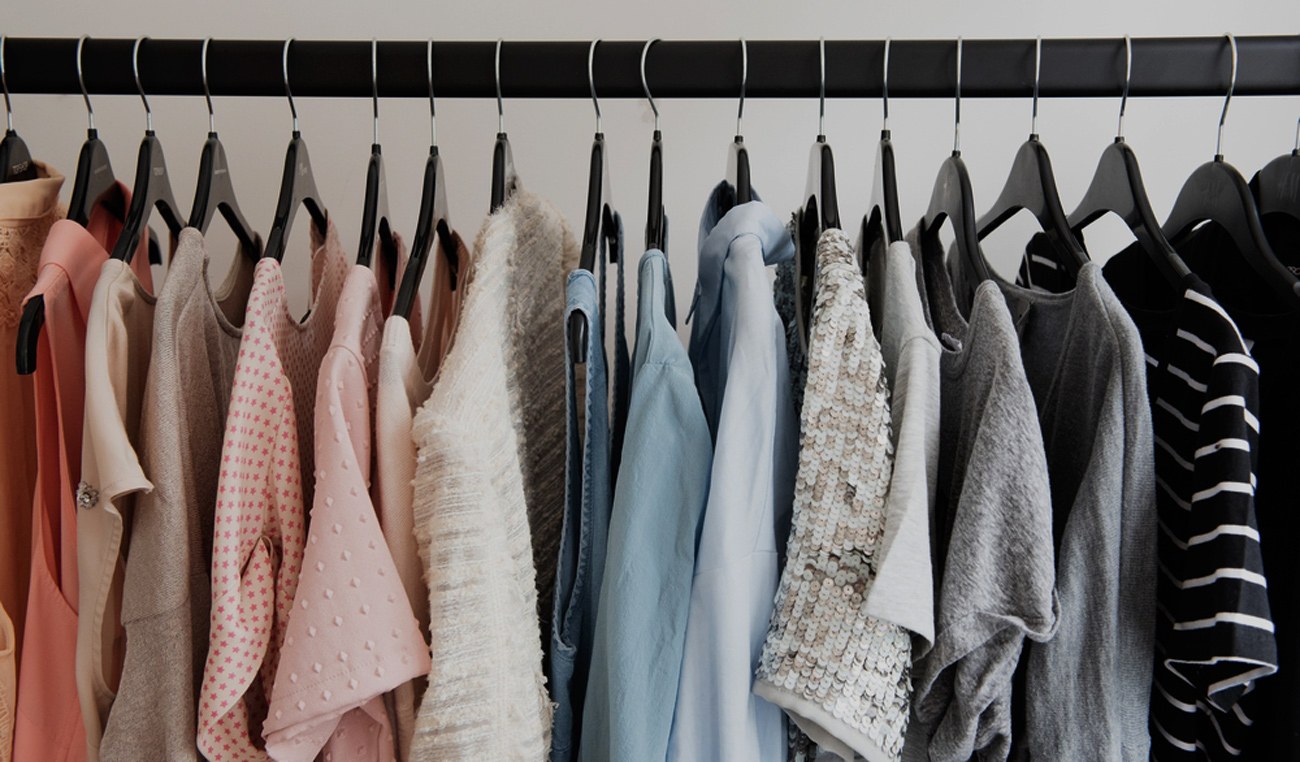 There is that feeling in the air every time the new year approaches. It's the idea that you can start everything afresh, make big changes and just get extremely excited about what the next year has in store for you.
That's why we thought it's the right time to introduce a new column in our blog, called "Alumni Spotlight" in which we interview former students of London College of Style and find out what they've been up to since their graduation.
To inaugurate the series we've chosen Amanda Latham, a successful stylist who runs her own styling business called DefineStyleConsultancy and has also recently bagged a job as the personal stylist of the Eastgate Shopping Centre Inverness. Excited? Lets dive straight in!
Tell us a bit about yourself.
I live in the city of the Highlands – Inverness and I have an embarrassing fondness for cheesy air-punching tunes and happy endings! My background is very creative with a BA Honours in Computer Animation/Digital Art and over 20 years in fashion retail in various areas such as sales, visual, buying and management. As well as my private business recently I acquired the contract as the Personal Stylist for Eastgate Shopping Centre in Inverness and this allows me to reach a much wider audience, I feel incredibly proud and excited. I also occasionally like to dabble in some doodling and sampling a variety of grapes that come in green bottles. However my main love is being with people, inspiring each other and helping to bring the best out of others in any way I can.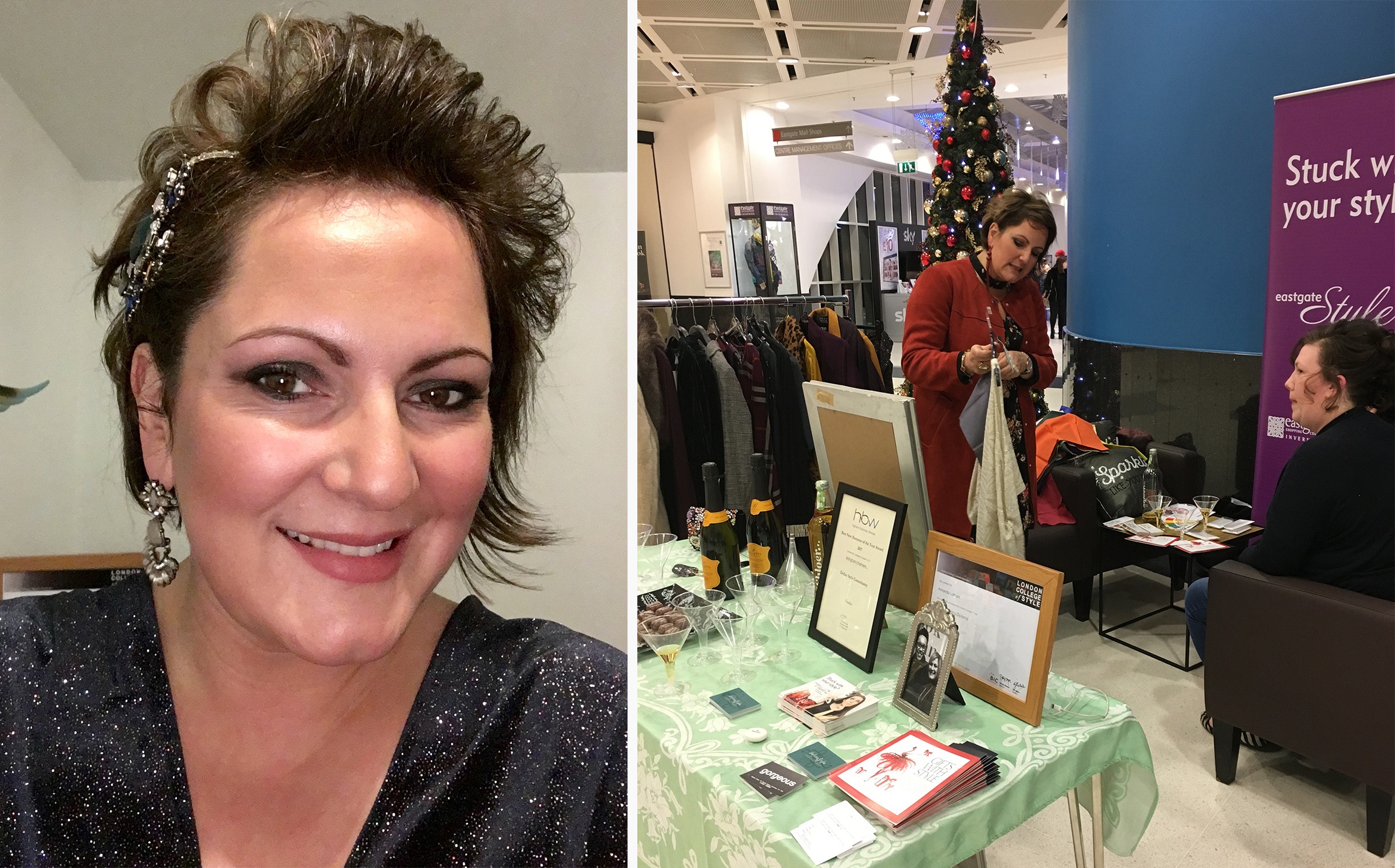 What inspired you to become a personal stylist?
From a young age whilst always interested and passionate about fashion I was also incredibly self-conscious about myself and how I looked. Looking back at when I was bullied about my size from a young age, now as an adult I realise that I believed what people were telling me and didn't have the confidence to be true to myself and that I was enough. This has always been my driver, to channel my past experiences to make people feel good in what they wear and create the image they would like to project whether in business, life or an important event. When emotional issues take over it can be difficult to see the wood for the trees and working out what to wear can seem the least important aspect, but it can hold such tremendous power. That is what inspires me – to help people in those situations, we are all so hard on ourselves and deserve to feel good.
Which course did you do with LCS and what impact did it have on your styling career?
I studied the Personal Styling Diploma and taking the leap was a massive step for me in so many ways. Before I had started the course I really had lost my way and didn't feel good about myself at all, particularly how I looked. By the end of the week and the final day of the course the transformation from within was incredible – this was a starting point and ethos I took to launch my styling career. I also realised that having time for yourself is invaluable for your mind and well-being. What we were taught also felt achievable and could be adapted to each individuals budget and lifestyle.
You're offering a range of services from personal shopping to wardrobe edit, colour analysis and even wedding styling.
What would you say is your favourite one to do?
I really enjoy the wardrobe edit as this is where you get the true sense of the person and lifestyle, getting right down back to basics. To be able to 'breathe life' into a wardrobe and create outfits for someone without entering a shop can be life-changing! Very often it's a case of not seeing new landscapes but seeing it through new eyes. Generally though I enjoy all aspects! It's an absolute dream to be able to guide others in how they can elevate their style using certain formulas and guidelines, yet never losing who they are.
Through which channel do you find most of your clients?
Social Media is my main channel of finding clients, particularly Facebook. I use it to maximise engagement and create a community people feel comfortable following. However, in the Highlands word of mouth and referrals are everything and have contributed largely to increased business and profile.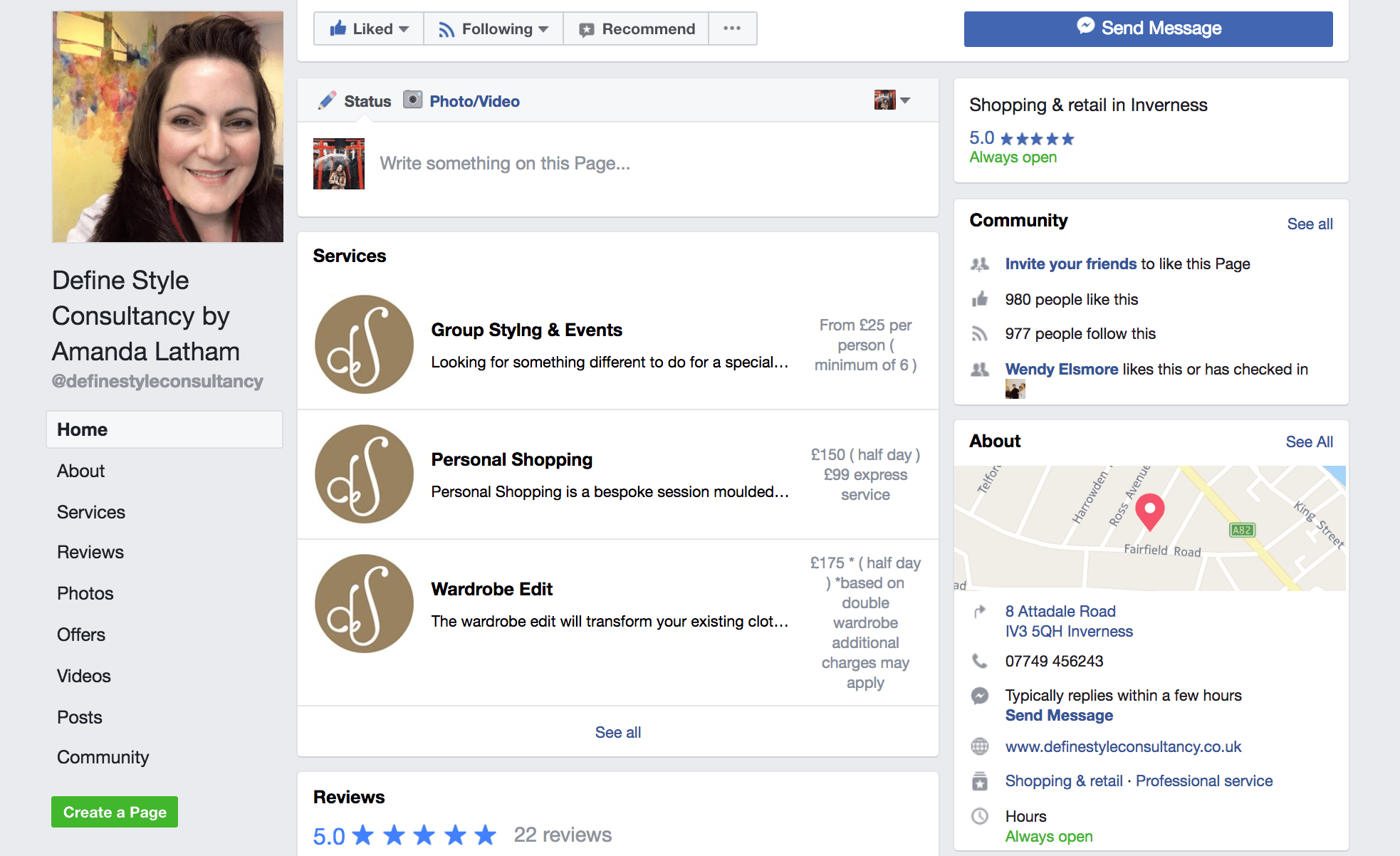 Do you try to keep up with the latest trends or would you say it's irrelevant?
I enjoy following what's in trend and taking some inspiration from that but I would say that to me it's not always relevant as my ultimate and sole aim is to make people feel good in what they wear (and would like to wear) not what they feel they 'should' or is 'on trend'.
How do you differentiate yourself from other personal stylists?
People often say I'm real and approachable, it can be a scary thought to get in touch with a personal stylist, so I think that's very important. It's hard for me to compare as everyone will have their own unique strengths and qualities, however I put extra focus on the experience and make sure that my clients always feel at ease and can openly share their thoughts (and worries) with me.
What advice would you give to our current LCS students?
To be yourself and authentic for longevity, I would say this business and career is based on trust. When someone invests their time in you, they need to believe in you and that you have their best interests at heart – learn to listen and listen to learn. Attending network events has been crucial to the expansion of my business and contacts, even if I didn't always feel like it or felt nervous I'd attend as you never know where it may lead.