All Articles
5 Tips to Make the Most of London Fashion Week
8 Sep
by
Joe Miller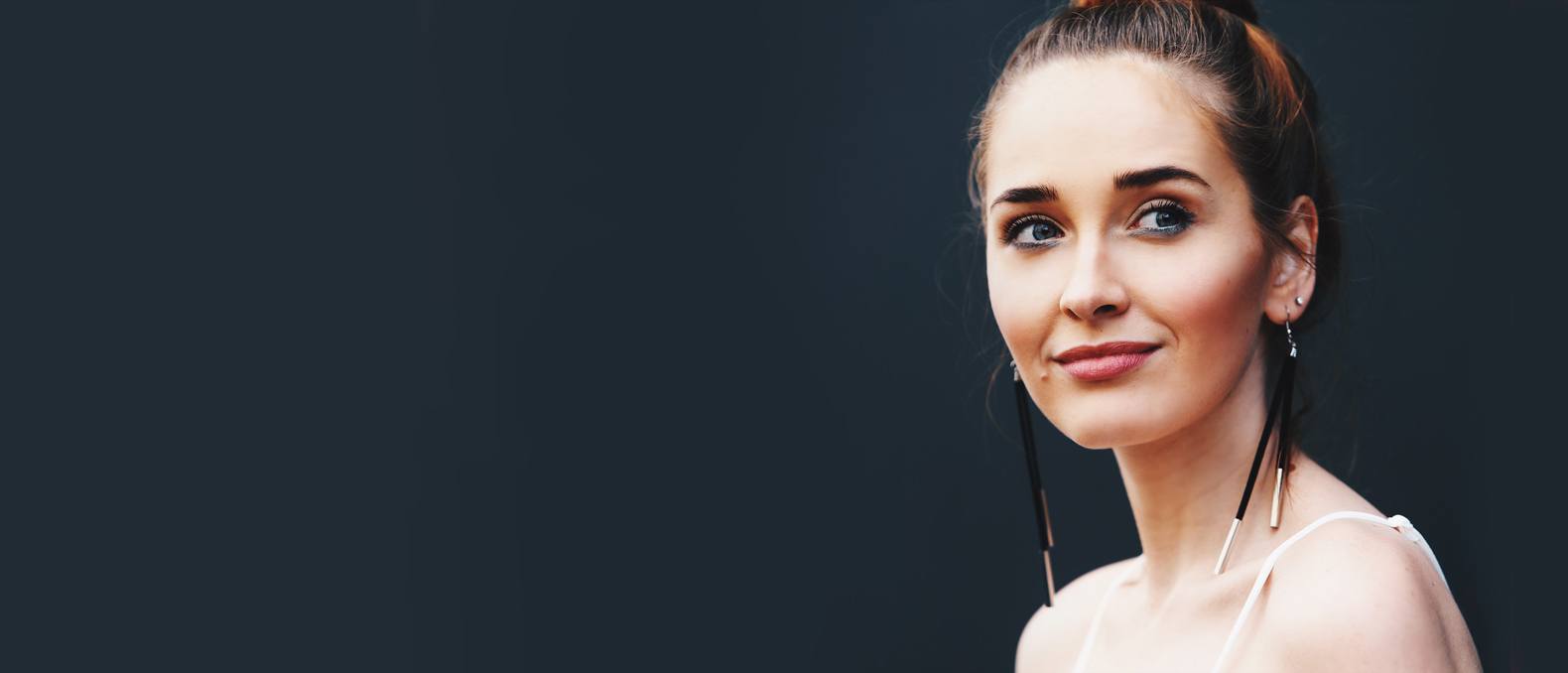 Hi! My name is Tatjana. I'm a guest lecturer at LCS and I run a fashion and lifestyle blog called fashionartista.com
Feel free to connect with me on Insta: @fashion_artista
London Fashion Week is around the corner!
Whether you're a stylist, blogger, make-up artist or designer, LFW is your chance to network and to advance your career. But where do you even start? If you're new to the industry and not sure how to get the most out of LFW (or any fashion week for that matter), here are our top 5 tips to give you a head-start!
1. How to Get Invited to the Shows
Reach out to PR agencies
PR agencies are often involved in helping organise fashion shows of their clients. That's why they can often invite journalists, bloggers and other fashion professionals to the shows. You could reach out to a PR agency, introduce yourself and ask to attend one of the shows they organise. If you do that always make sure to point out how you can help them promote the brand (which is the whole reason they're putting on the show). For example you could write a blog post about the collection or interview the designer. However, be warned that PR agencies are always swayed by how many followers you have on Instagram.
Offer to help influencers
Fashion Week is a very stressful time for bloggers and influencers. Everyone wants to look their best and stand out. You could reach out to an influencer (aim for 10k – 20k followers). Tell them that you love their style and could help put together outfits for LFW. In return, you could come with them to the show as their +1. That way you will get experience as a stylist and get more exposure through the blogger you're helping out.
Via London College of Style
At LCS, we make sure to provide our students with invites to fashion shows and press events. All they have to do is commit to attending and write a blog post in return, sharing their experiences.
2. Networking A-Z
Outside the LFW premises
If you've ever been to Fashion Week, you'll know that there is a big commotion outside the main LFW premises. Photographers, bloggers, designers and influencers hang around, take photos and make new friends. I would highly recommend to spend 1-2 hours outside this year's official venue (BFC SHOW SPACE, The Store X, 180 Strand, WC2R 1EA London) and just meet the photographers and bloggers that are around. Make sure to take lots of photos!
Shows & Press Events
If you manage to get hold of an invite for a show or a press event, give yourself a goal to make friends with at least one influencer! I would say quality goes over quantity here, so don't feel like you need to meet everyone. If you make one good fashion connection, that's a day well spent. However, do make sure to speak to people!
3.How to Get Noticed
Dresscode
London Fashion Week is the time when the streets of London turn into a big runway. Everyone dresses to impress and it's actually not easy to stand out from a crowd like that. I would suggest you stick to your own style and wear what you're comfortable with. However, bear in mind – the funkier you look the more likely you are to get noticed!
Instagram Stories
When you attend press events and shows, always make sure to make lots of Instagram stories and tag the designer AND the PR agency in those posts. By tagging them in your stories, they will automatically receive a message via Instagram and your account is much more likely to get noticed!
4. Leave Your Digital Footprint
How writing blog posts will help you get noticed
Once you've been to a Fashion Show, you need to maximise your exposure. The best way to do that is to write about the designer and their collection. Also always make sure to mention the PR agency that organised the show – if you get into their good books, they can open new doors for you, inviting you to future events and lending you clothes for shoots.
Once you've written the post, make sure to email it to the designer. If you don't have their email address, tag them in your Twitter, Instagram and Facebook posts. Make sure they notice you!
5. Stay in Touch
After each Fashion Event
When you meet a new fashion professional, always ask them for their Instagram handle. What I tend to do when I follow someone new, is to take a screenshot of their profile (trust me, you won't remember everyone you've followed that day). Then in the evening, I message them via Instagram saying that it was a pleasure to meet them and that we should stay in touch. Hardly anyone bothers to do that, so you will really stand out if you do!
What to Do Once LFW is Over
Don't be sad. LFW will be back before you know it. 🙂
On a serious note, you'll probably let out a big breath of relief as fashion weeks are incredibly stressful! There is so much to do and the FOMO levels are high! My advice is to stay in touch with everyone you've met. Make sure to write as many blog posts as it's humanly possible and to keep ENGAGING with the people you've met on Instagram.
That's it! I hope you found these tips useful.
Good luck! Let me know in the comments about your personal experience of LFW! I'd love to hear what you thought.