Personal Styling
Personal Styling Advice: 5 Tips for Success
30 Jan
by
Wendy Elsmore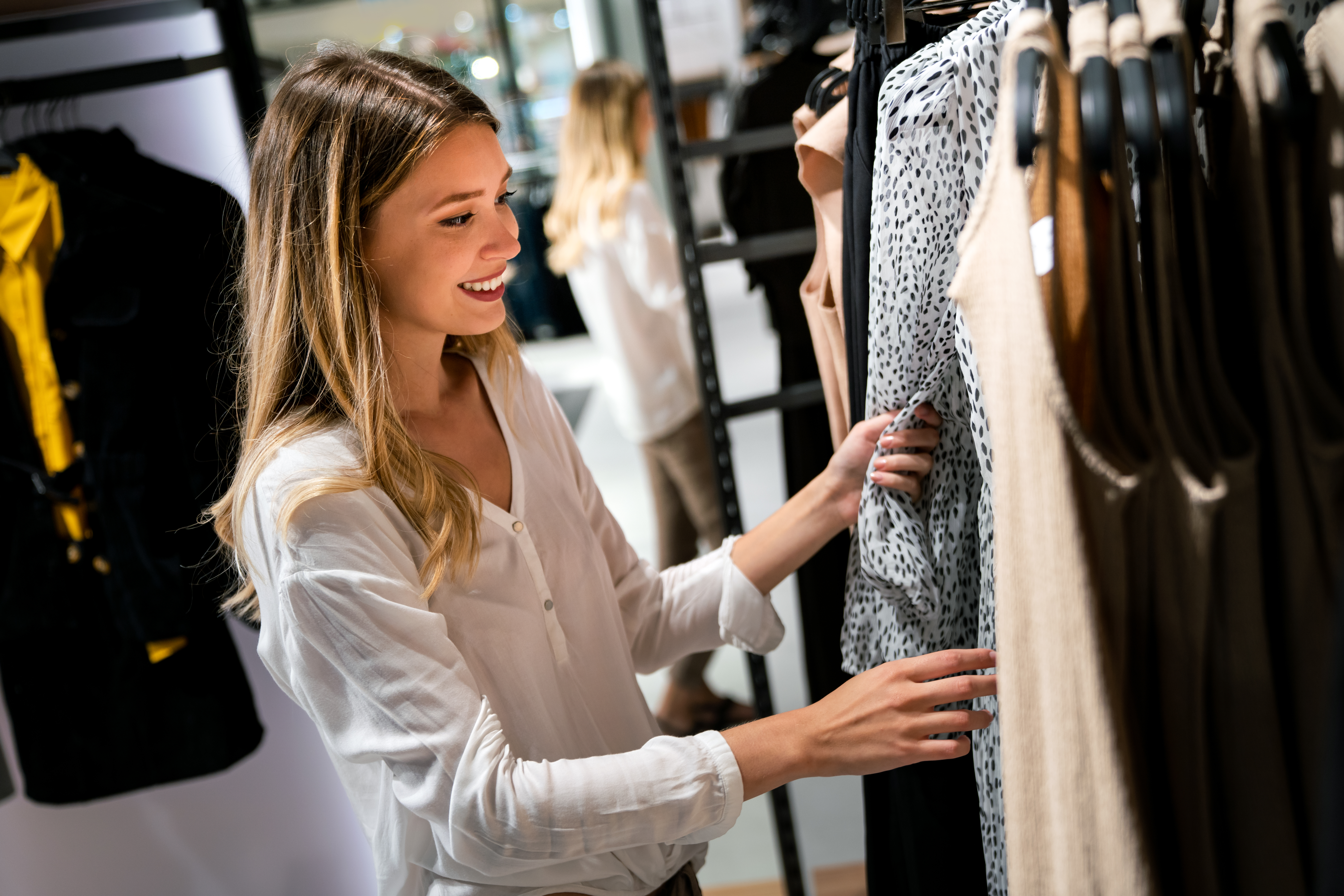 Have you ever wondered what it is about top stylists that make them so successful? If you want some personal styling advice from someone who's been in your shoes and made it to the top, you're in luck.
In this article, LCS Founder and Personal Stylist, Wendy Elsmore, explores 5 pieces of personal styling advice for anyone looking to break into the industry.
What makes a great Personal Stylist?
Passion
Clients can feel passion, and they are drawn to Personal Stylists who clearly love what they do! This is a people-focused career so invest time in your client relationships.
Learn as much as you can about each client before you begin to style them. Your role is to take each of them on a journey of incredible personal transformation.
With you in the role of 'joy bringer', your clients will be inspired by your high positive energy, and your skill once trained. Eventually, your enthusiasm will radiate to all those you work with.
Authenticity
All the best Personal Stylists have a strong desire to help others.
You will truly care how each of your clients feels and your reward will be the difference you create in how confident and happy your clients are! Be committed to leading them on a journey of change, to ensure your clients receive the best of what they need from each personal styling session with you.
You will learn to deliver highly personalised client experiences focused on your client (and not you), bringing to life who they are and their taste.
Action
Given that most personal styling businesses start from home, there will always be a reason to put off what you need to do in favour of other distractions. Decide to be the Personal Stylist who directs yourself to meet daily goals with time allotted against each point to ensure progress.
Use our LCS mantra 'keep moving with imperfect action' so you don't let worrying about being perfect prevent you from making progress. It is the only way to continue to develop your skills after training. Experience.
And you only get experience from getting out there and living it. Get your name out there, build a strong client base and you will become successful in time.
Networking
Personal Styling is an industry that thrives on relationships. The good news is you can expect it to be welcoming! Join local or online like-minded networking groups and accept invitations to join events too.
If it's not your natural persona to socialise with new people, don't worry, there will be others who feel the same.
Once you have taken a leap of faith you are opening a door to invite new contacts into your life with brilliant collaborative ideas, and fresh perspectives. You will be expanding your horizons, giving yourself permission to grow.
Keep Learning
Personal styling is a skill that develops with practice and time. And there is so much you can do to ensure you're expanding your knowledge and your skill to become the best Personal Stylist you can be.
All great Personal Stylists have a fountain of knowledge on fashion brands, gained by doing their homework! Google search 5 new brands each week to learn about their story, style DNA, sizing, and brand values to appreciate the type of personal client who can shop the brand.
Need more personal styling advice?
Thanks for reading our personal styling advice. If you have any questions about becoming a Personal Stylist, or you want to explore our courses with someone over the phone, please don't hesitate to get in touch or send us an email at: enquiries@londoncollegeofstyle.com.