All Articles
LULU GUINNESS INTERVIEW
24 Sep
by
Joe Miller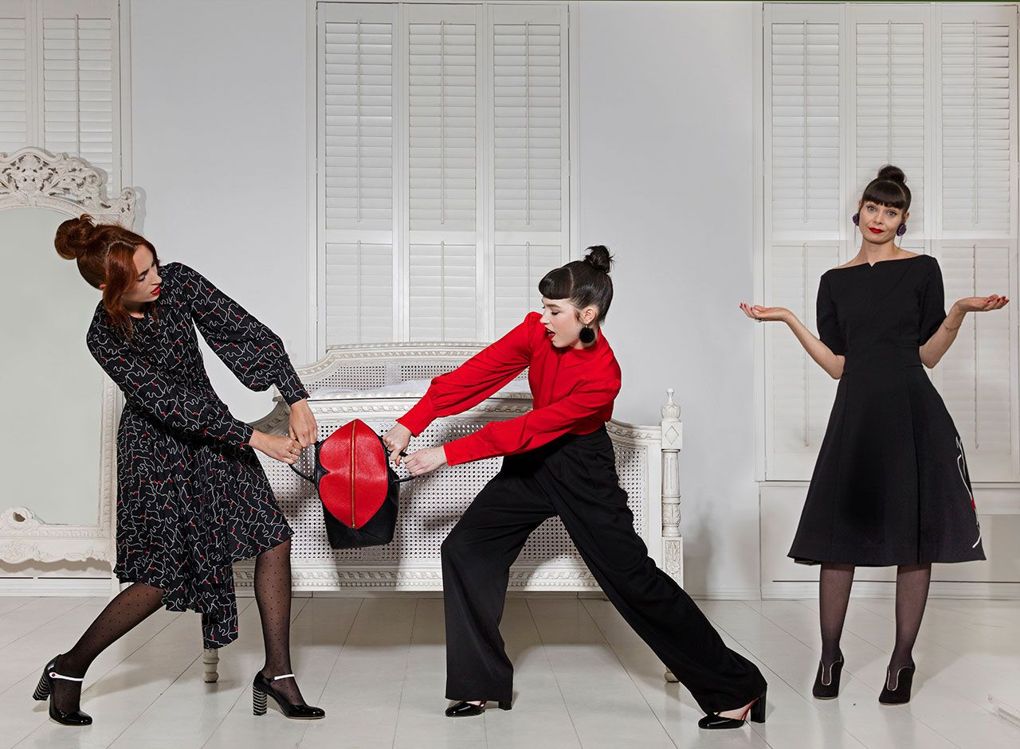 This is my first London Fashion Week. I feel LFW, I eat LFW, I dream LFW, because I AM LFW, I AM LFWORKING! It all started by hitting the golden buzzer. As a LCS student, I had the once-in-a-life-time opportunity to meet the forever AMAZING, forever in style, forever ICON: OBE Lulu Guinness. We even had our picture taken! I called her fabulous darling; She loved my hair "darling". I was on iCloud. The BUILD @BUILDseriesLDN organised an interview hosted by the even more stunning in person Zara Martin, and focused mainly on how Lulu feels about making the leap from designing handbags, purses, shoes to her ready-to-wear range. And of course, her new novelty bag, a silver Frenchie mini Daphne! The closest thing a bag has ever been to becoming a sculpture.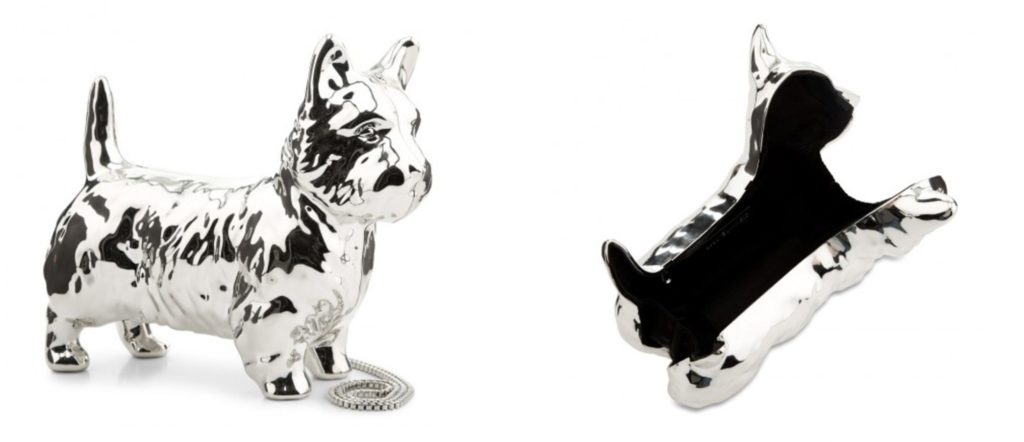 Zara Martin taglined: "Fashion is about celebrating diversity." We were all charmed by Lulu's joyful drive. She is a designer who enjoys to make clothes inspired by real people, with real qualities. All she wants is to cheer people up! And make them feel confident by wearing her creations with dignity and grace. After all, Fashion is available to everybody. Lulu's girl just wants to have fun. Then she quoted: "And you can be cool at any age." – A breath of fresh air, indeed.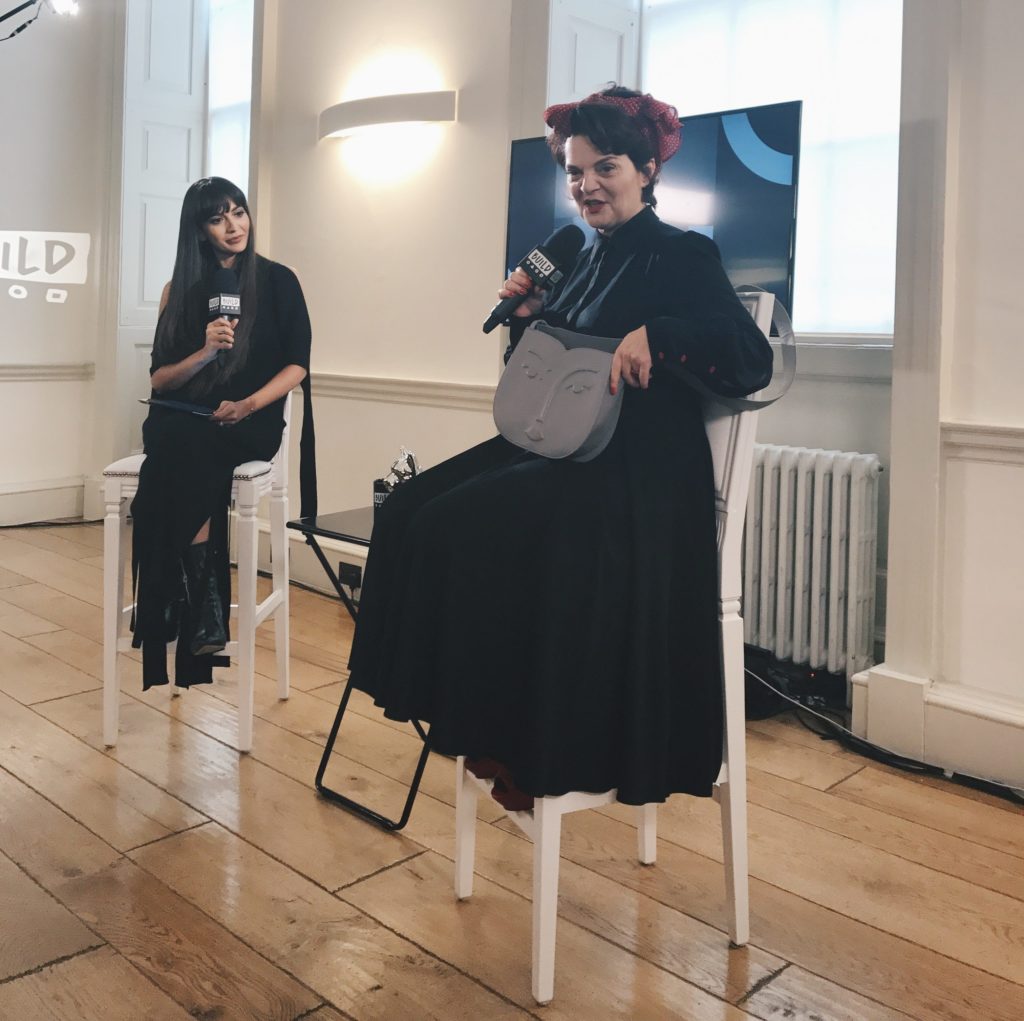 First and foremost, Lulu Guinness is a global artist who loves to communicate visually. Her quirks and designs are here to portrait a generation of women that are nicer to each other. "Today is about being inclusive." – But still, without putting ourselves on the bread platter. As women, we deserve to be mains. – After living in France for 3 years, Lulu was also inspired by the French women, who have the je ne sais quoi to dress for themselves. When she sees her brand on the streets, it gives her that kick. That extra something. OBE Guinness loves to travel to China owing to the fact that, she is particularly passionate about the making of things. However her public is the English eccentric. And the eccentric Britain loves her to bits. <3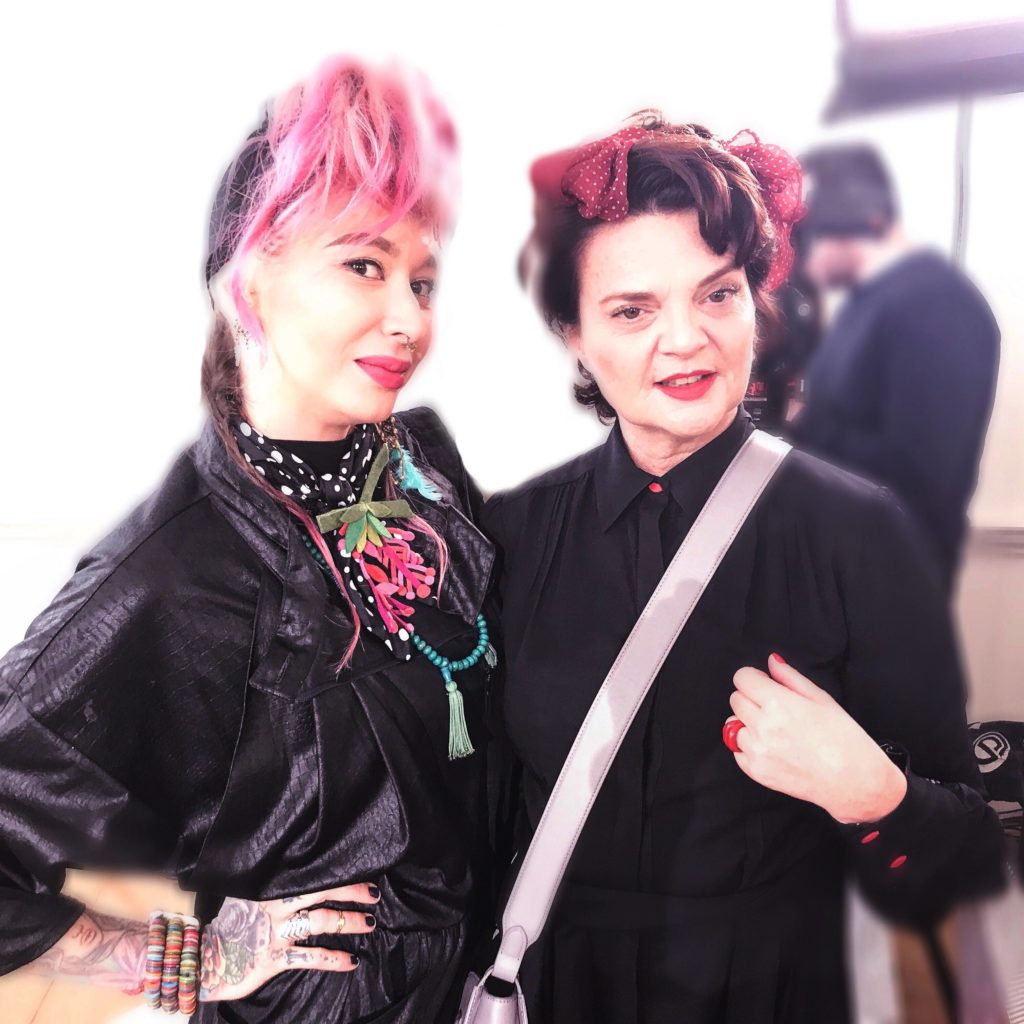 Just like magic, Lulu Guinness Apparel speaks to the bold English Rose everyone wants to free onto the streets. She is lips ? She is heels ? She is ALL face ? And from a plain colour palette, Lulu Guinness is bringing wearable and yet absoltely unique fashion items. For a spectacular designer that never stopped innovating, this is just an exiting new beginning for her steady fashion career. The next collection will be full-on rainbow injected, with freeing crossover bags, fun prints that put the party in cocktail and waist friendly dresses that flatter the figure. Lulu, bring it all on! ?
written by Kay Altimara, LCS student
Check out her blog on: Fashacha.co.uk